Ignite Your Five Senses at the World Culture Festival
Let the countdown begin!  Washington D.C. will become the center of the universe from September 29 – October 1, 2023 where spectators will convene to experience the immersion of nations at the World Culture Festival.  Hosted by the Art of Living, a non-profit that is committed to eradicating the stress from people's everyday lives and providing them with healing tools such as yoga and meditation to overcome them.
Gurudev Sri Sri Ravi Shankar, the founder of Art of Living & the International Association for Human Values will spearhead the festival into its fourth year that will be taking place, front and center on the National Mall.  Previously, the event was held in Bangalore, New Delhi and Berlin, making this the first time that it will touch North American soil.  Gurudev is committed to uncovering the through line in our cultural differences by celebrating that the human race is one family and there is no better way to do this than through food, music and the arts.
With three days and a full schedule of events that have 17,000 confirmed global artists, it would be hard to see everything that the festival has to offer.  So, it would only be right, in The Munch Travelogue fashion, to provide you with a flexible itinerary that would maximize and ignite your five senses:
See:  The eyes are the window to the soul and one of the most effective ways to embrace and understand different cultures is with an explosive performance.  One of the many acts scheduled to perform, will consist of 600 Indian dancers accompanied by a symphony that will present in the classic theatrical production format known as a Panchabootham.  The visuals will continue to intrigue with the Middle Eastern dance forms of whirling tanoura and belly dancing that are to be performed by the Sahara Dance troupe from Washington DC. Rest assured this is guaranteed to stun the audience.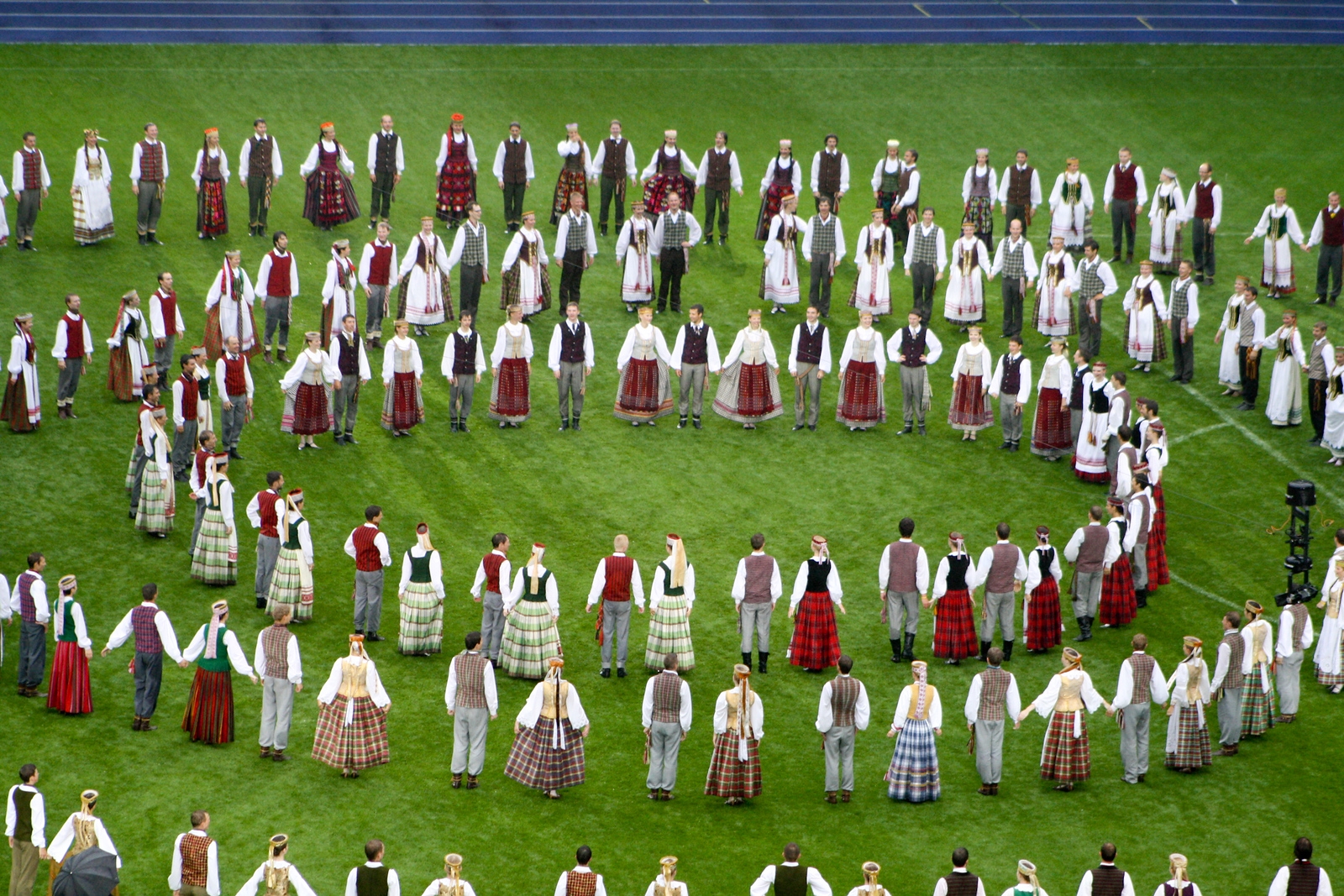 Hear:  Every genre of music will be represented at the World Culture Festival from jazz to folk music and the artists performing will be energizing the crowd with good vibes.  In a tribute to the 50th anniversary of hip hop, the legendary Kurtis Blow will be gracing the stage with 200 break dancers and a graffiti artist that will be creating a one-of-a-kind masterpiece live on stage.  As if that wasn't exciting enough, Skip Marley will be spreading the "one love" philosophy made famous by his grandfather, reggae icon, Bob Marley.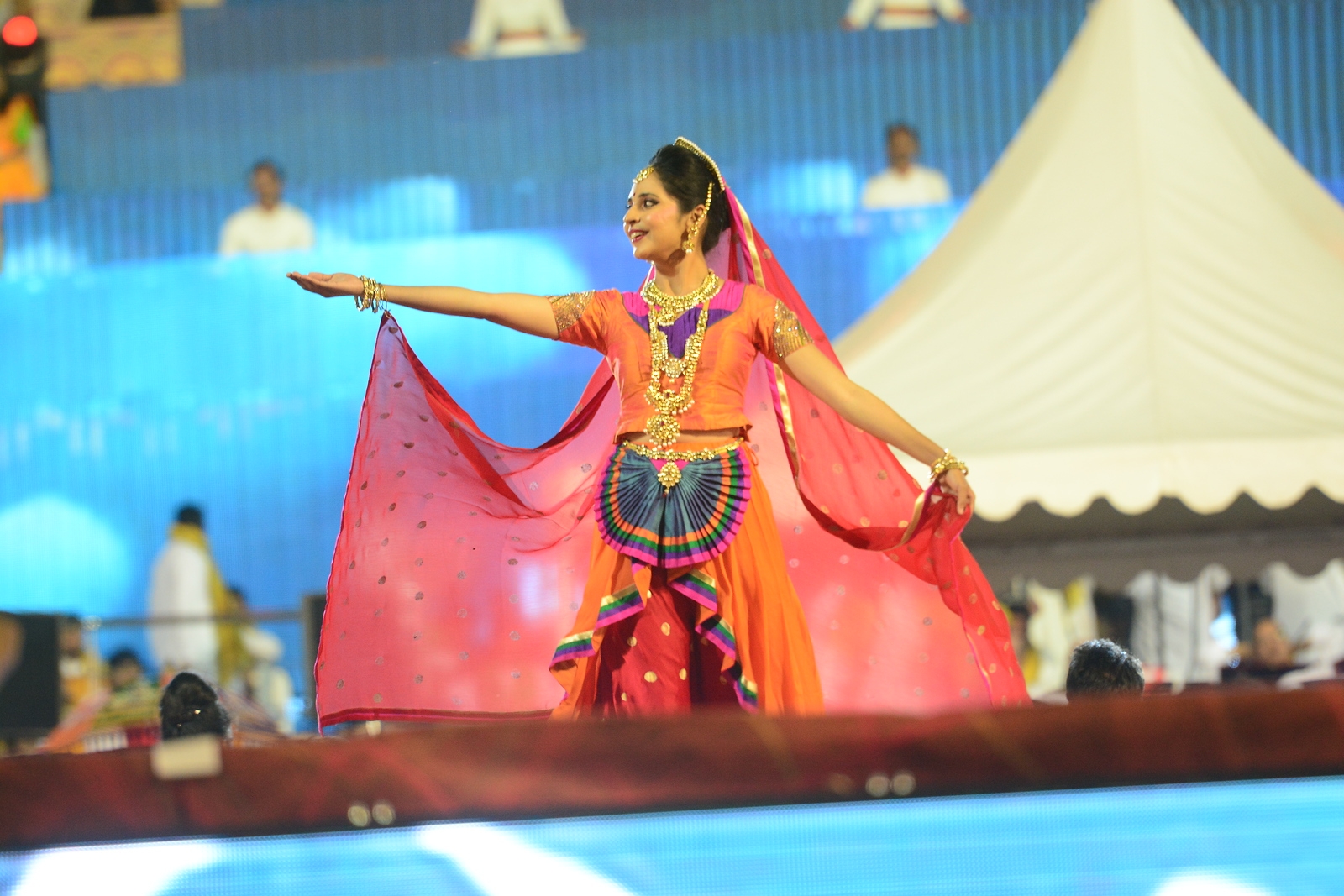 Touch:  There also will be hands on activities strategically located throughout the festival village area to allow for the free flow of creativity.  In the kids' craft area, there will be stations for children to make Indian bangles, African inspired necklaces and world travel postcards.  For the adults, they can participate in painting a wall mural that will have scenes depicting rural folk life or a mindful drawing session where they can learn to have a singular, meditative focus on creating a masterpiece to take home.  To enhance your festival experience Gurudev will be hosting a Wisdom Series from October 1-2, where you can learn the practice of deep meditation and partake in uplifting wisdom from the guru.  This experience requires early registration and a donor fee that ranges from $500 (silver) to $1,000 (platinum).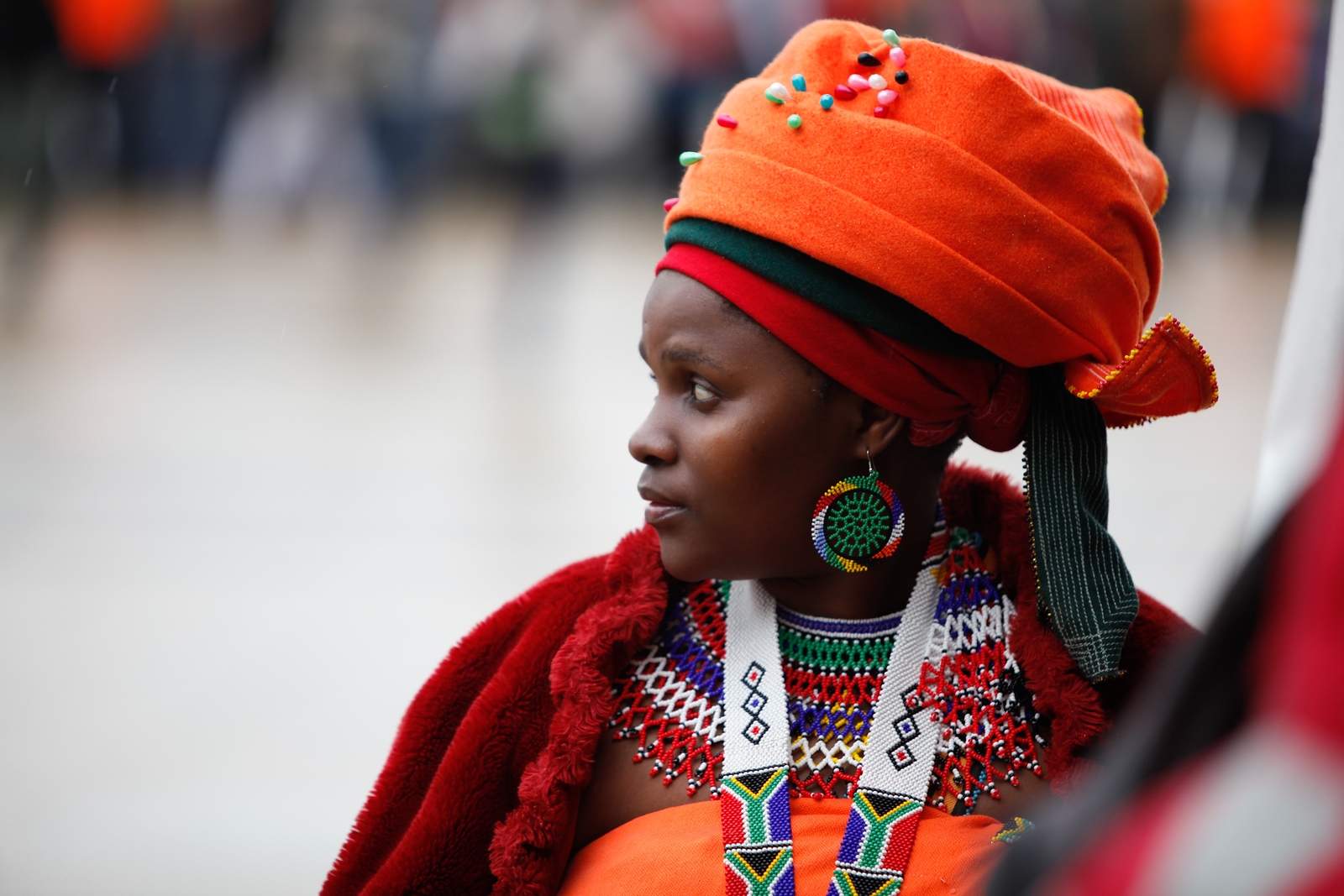 Smell & Taste:  A major component of any festival is the opportunity to try different cuisines from around the world in one location without the hassle of jumping on a plane.  The World Culture Festival will have every type of food truck that you can imagine.  There will be fresh corn from Shuck Shack and vegetarian Mexican food from California Taco just to name a few.  The festival has also partnered with several restaurants throughout the district that will be offering a special discounted menu from September 19th – October 1st.  There is an extensive list of restaurants on the website and quite a few that I have visited, like the Le Mont Royal and Duke's Grocery which are both delicious options to round out your festival experience.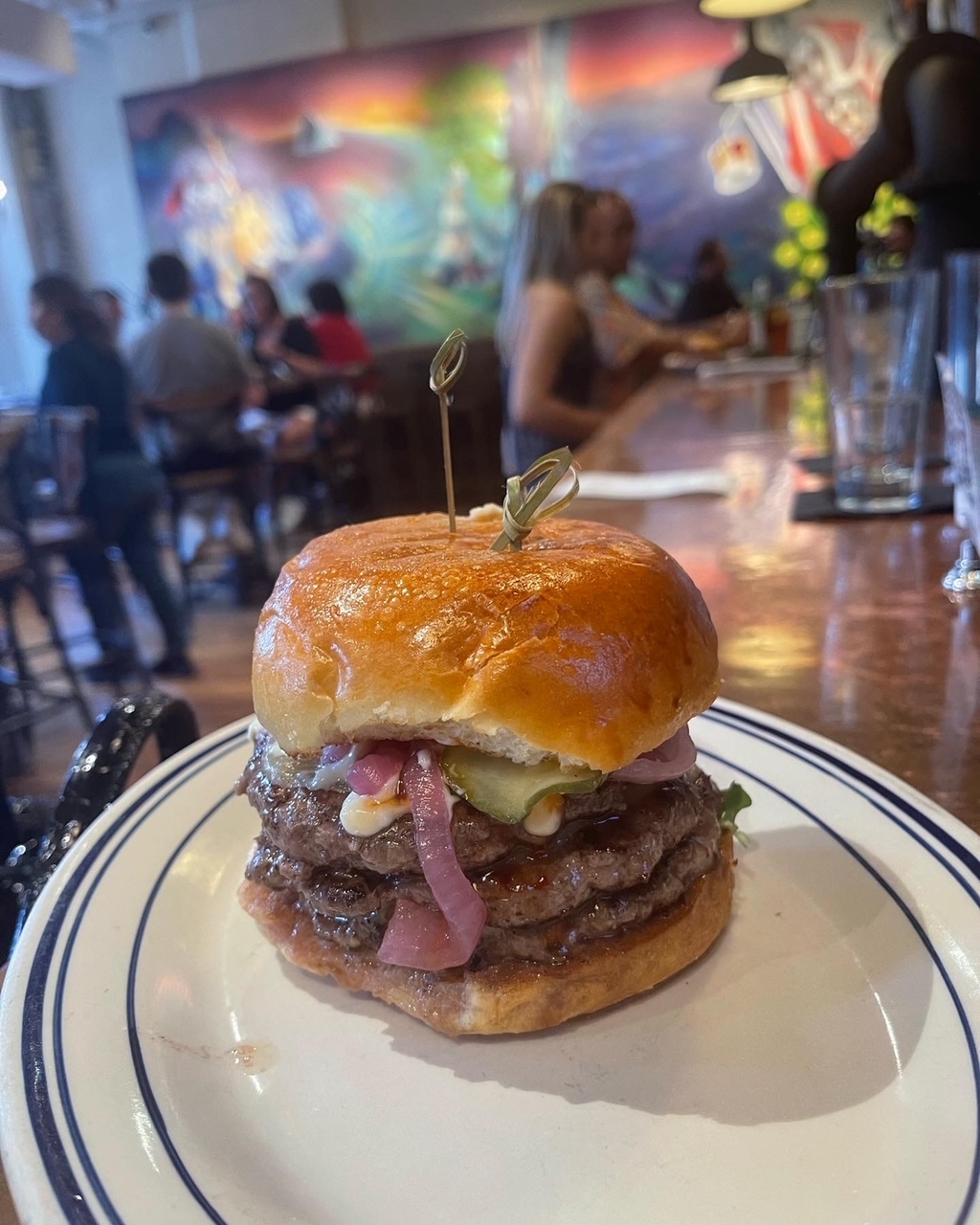 The World Culture Festival is on the fast track to becoming one of the most successful and well attended events DC has ever hosted and with more than 250,000 people who have already registered it's going to be a blockbuster. To see the full schedule of events and to get your free tickets, head to the World Culture Festival website so that you will not miss out on all the fun.