West Virginia
Fall 2021
West Virginia has been calling my name for some time, so I finally packed up my saddle and drove the 1.5 hours from the Washington DC metro area to see where these country roads would take me.  I was initially intrigued to visit West Virginia from the show and novel The Good Lord Bird which is a dramatic historical interpretation of John Brown's Raid that occurred in West Virginia and Maryland.  So you know I had to highlight the significant landmarks associated with this act of bravery throughout this travel guide.  From my excursions you will see that I visited the cities of Harpers Ferry, Charles Town and Martinsburg.  In order to see all the establishments in this guide it took me two visits to cover everything.  The intention of the creation of this travel guide is to give you a base of how to craft your own excursion to the state they call "Almost Heaven".  Let's get ready to learn, see and do in West Virginia.  
LEARN: 
Munch Tip:  John Muller rarely offers these tours, so make sure to follow him on Eventbrite.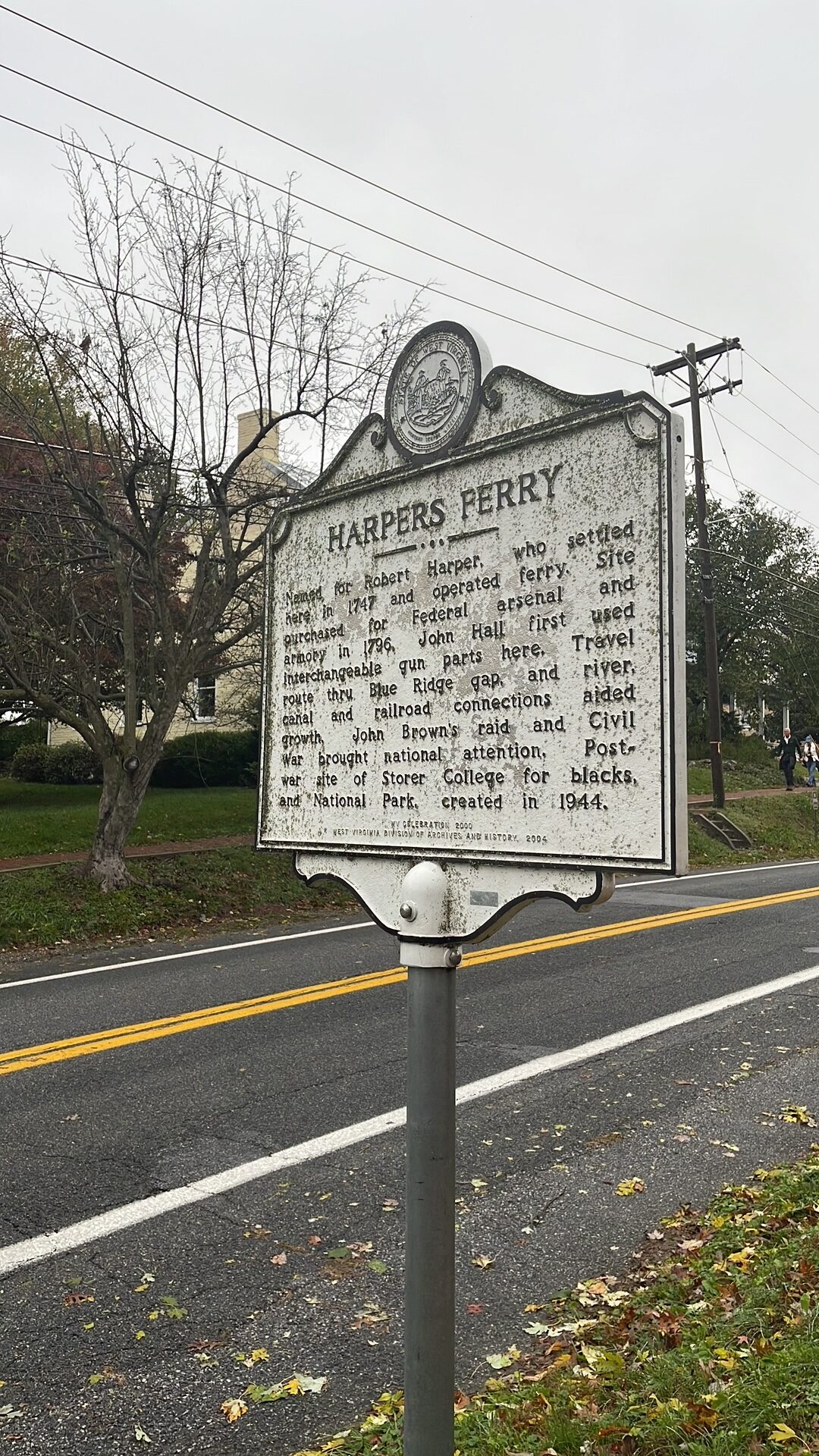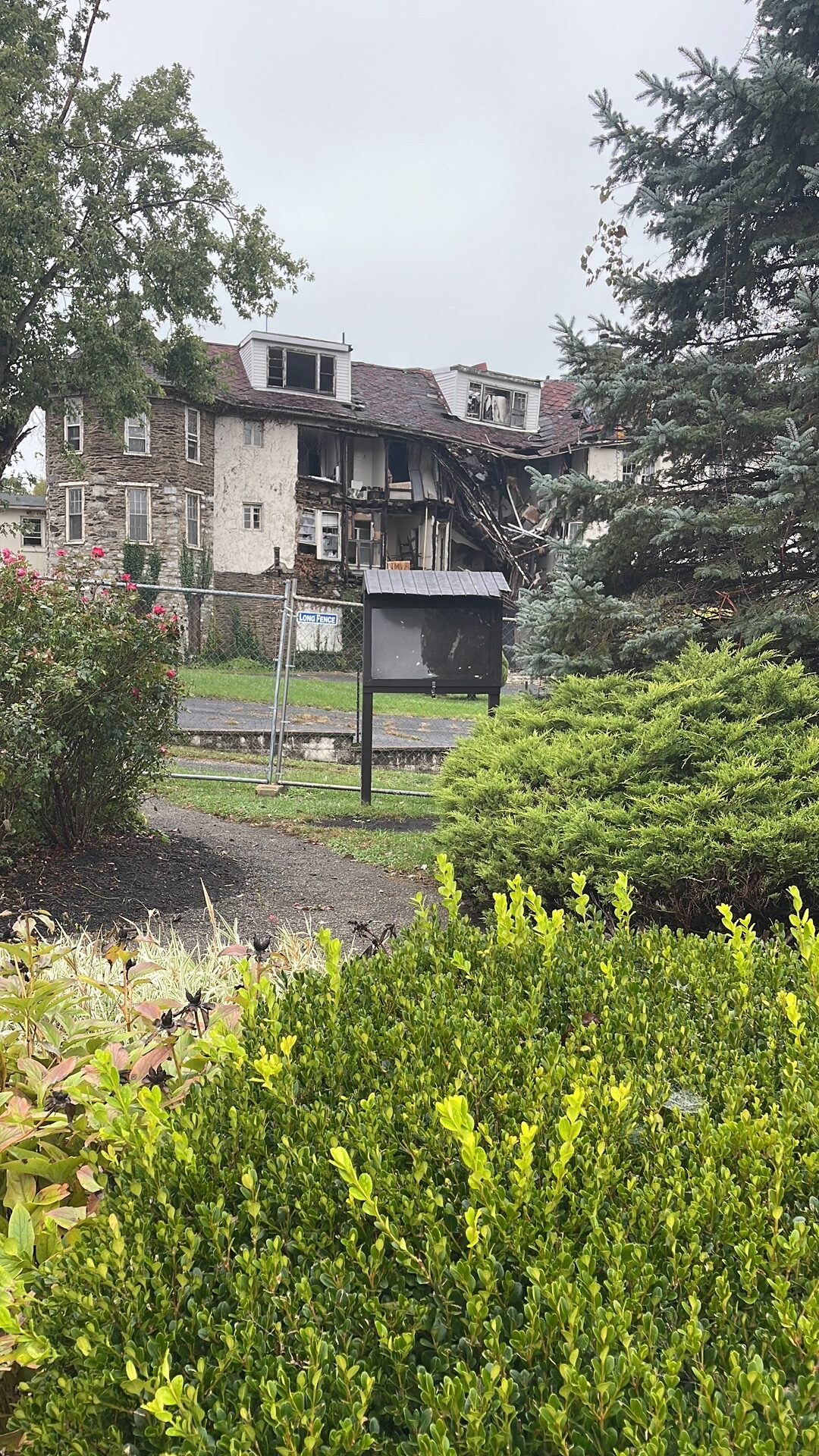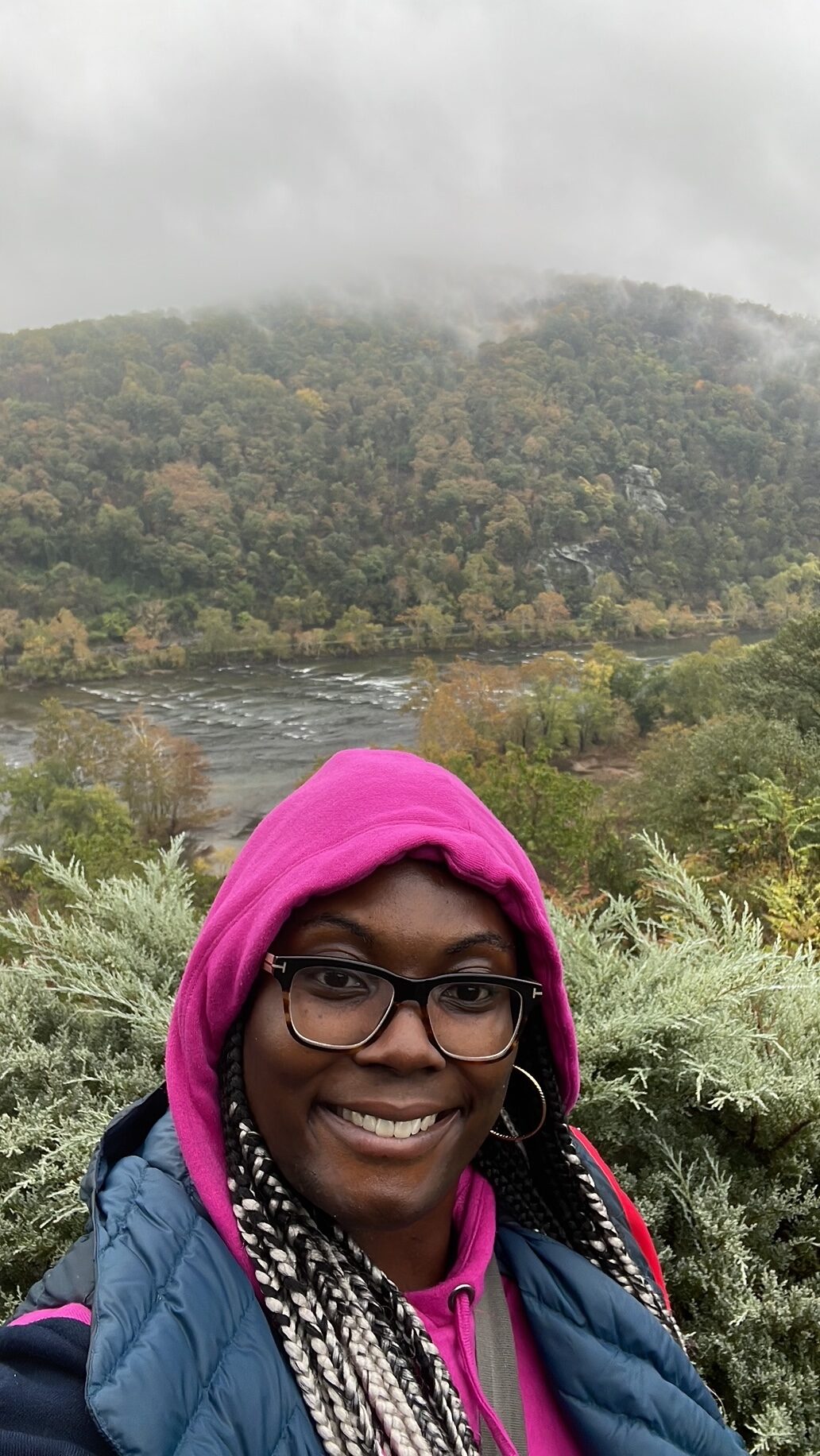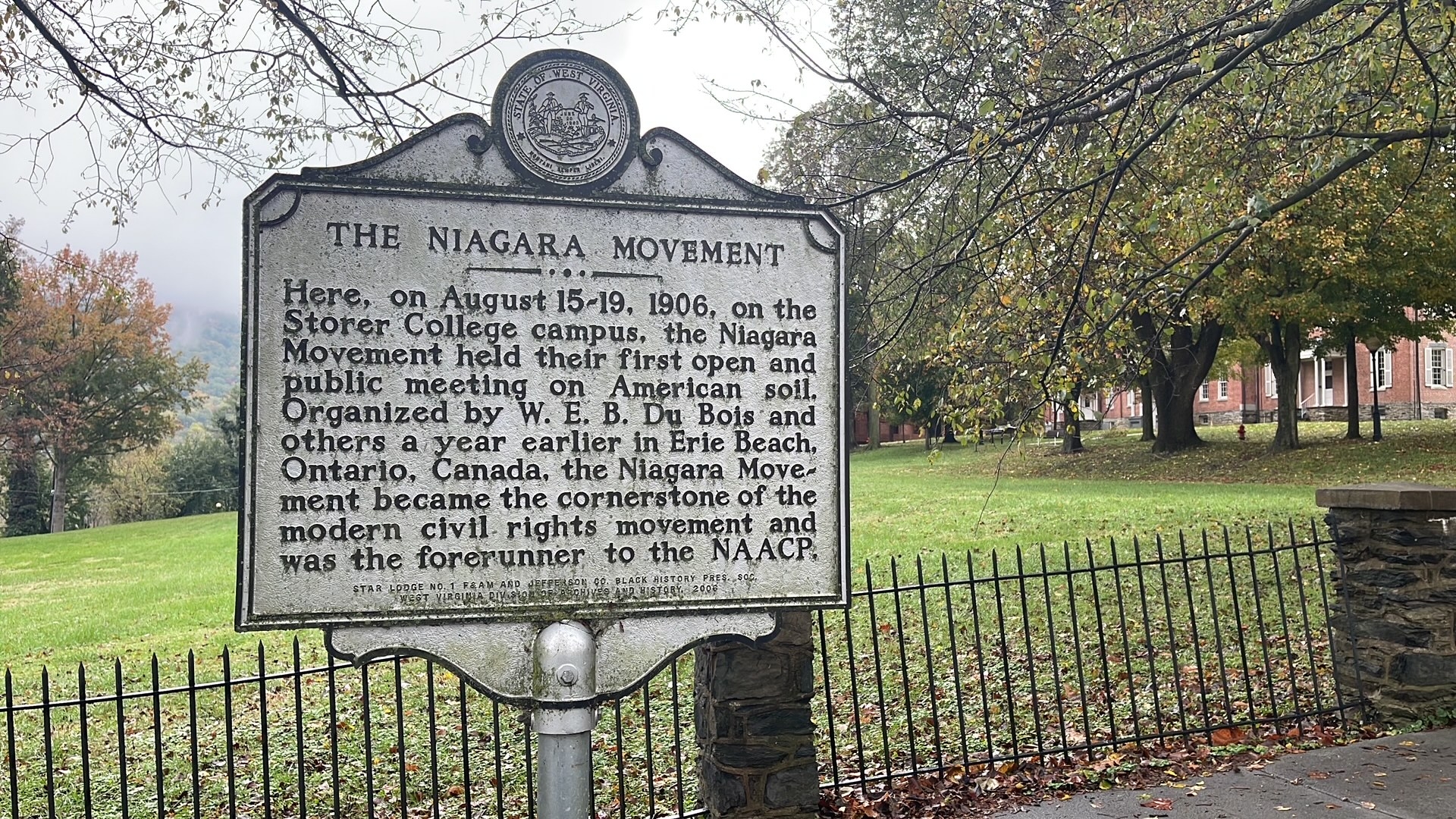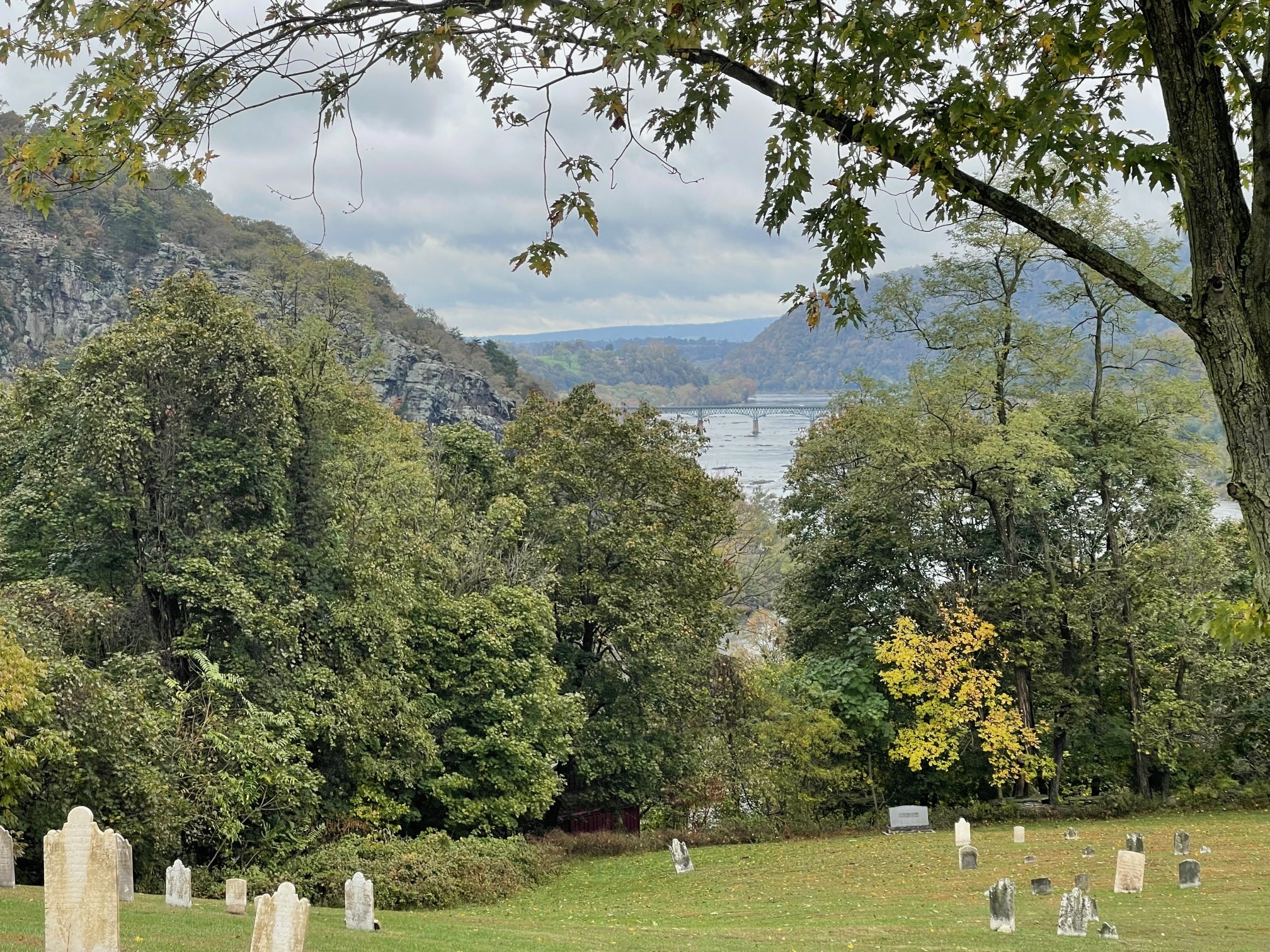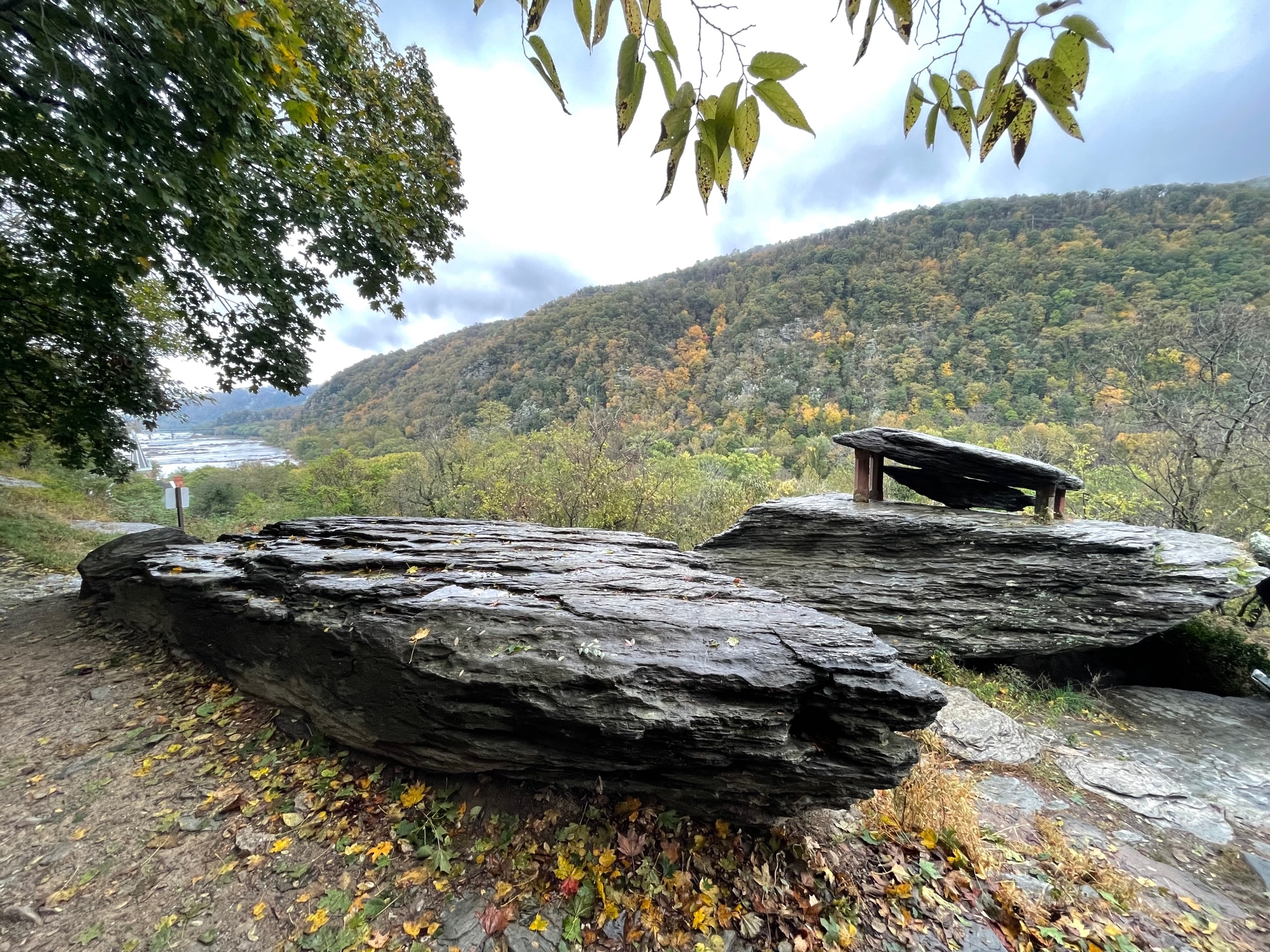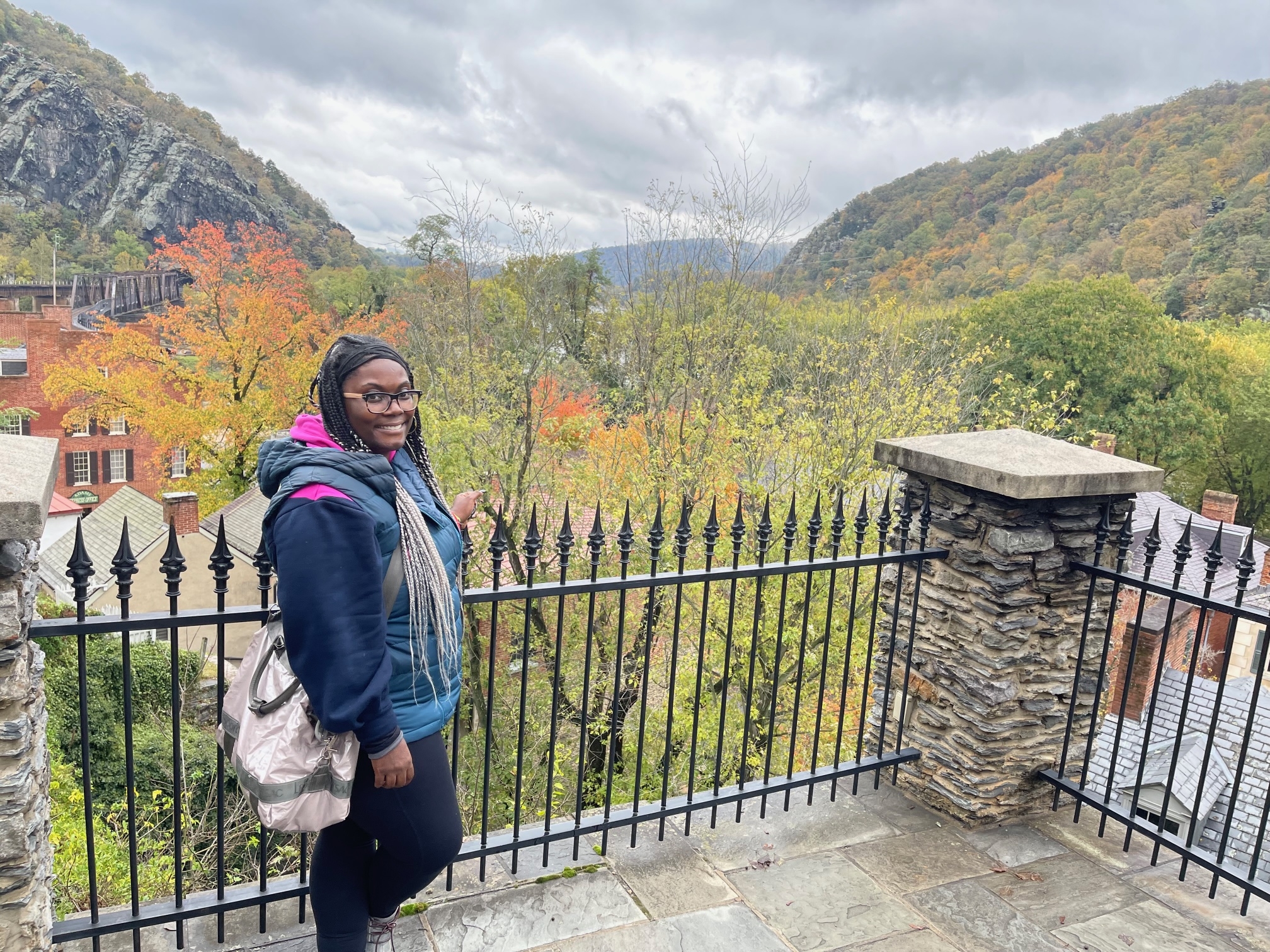 Munch Tip:  This museum houses the wagon that transported John Brown to his death and upon his death, took him away in his coffin.  Though morbid, it's an important piece of history that must be seen and remembered.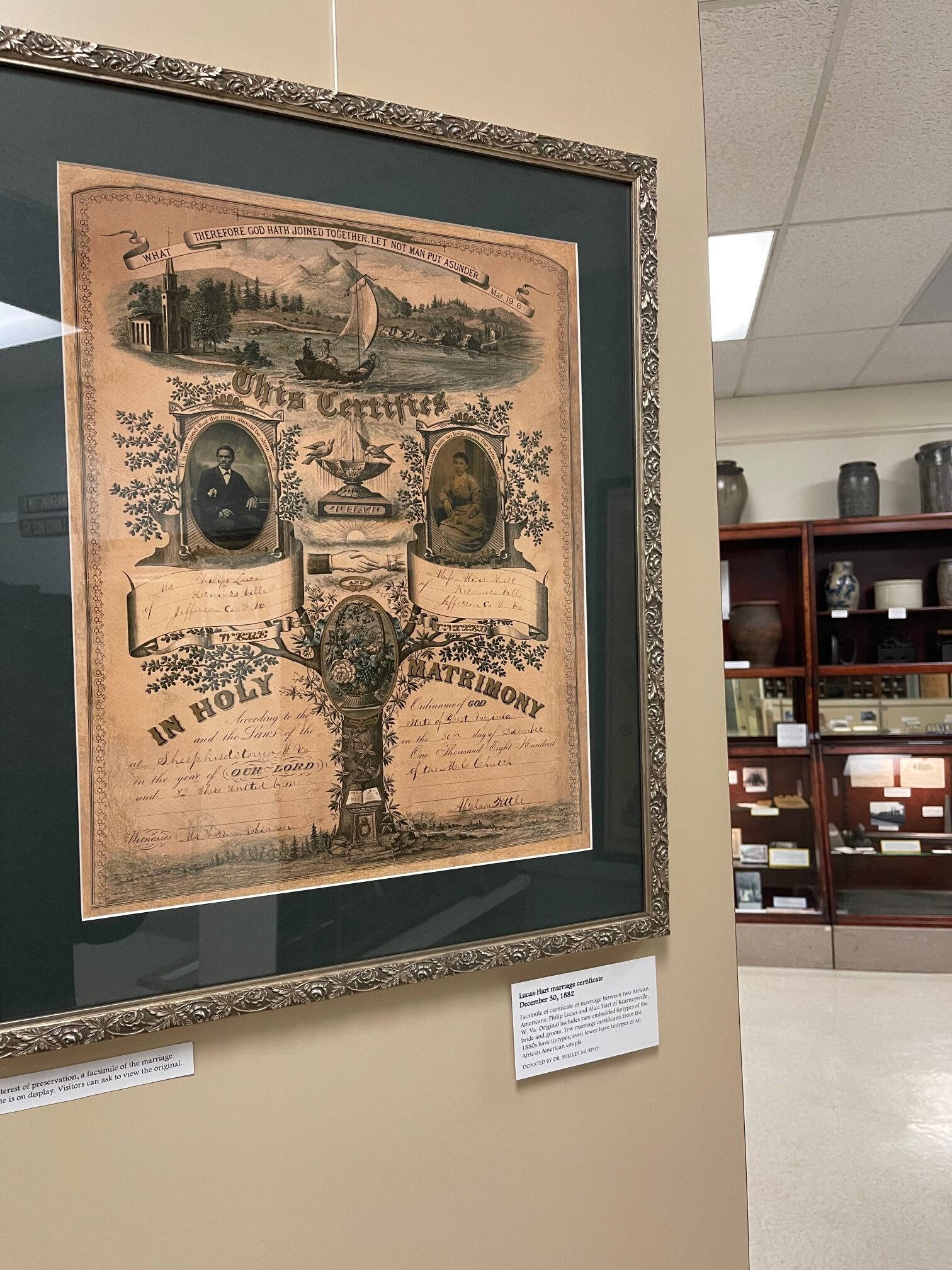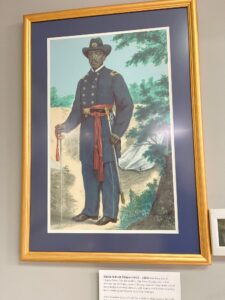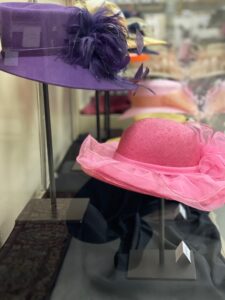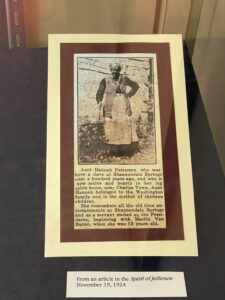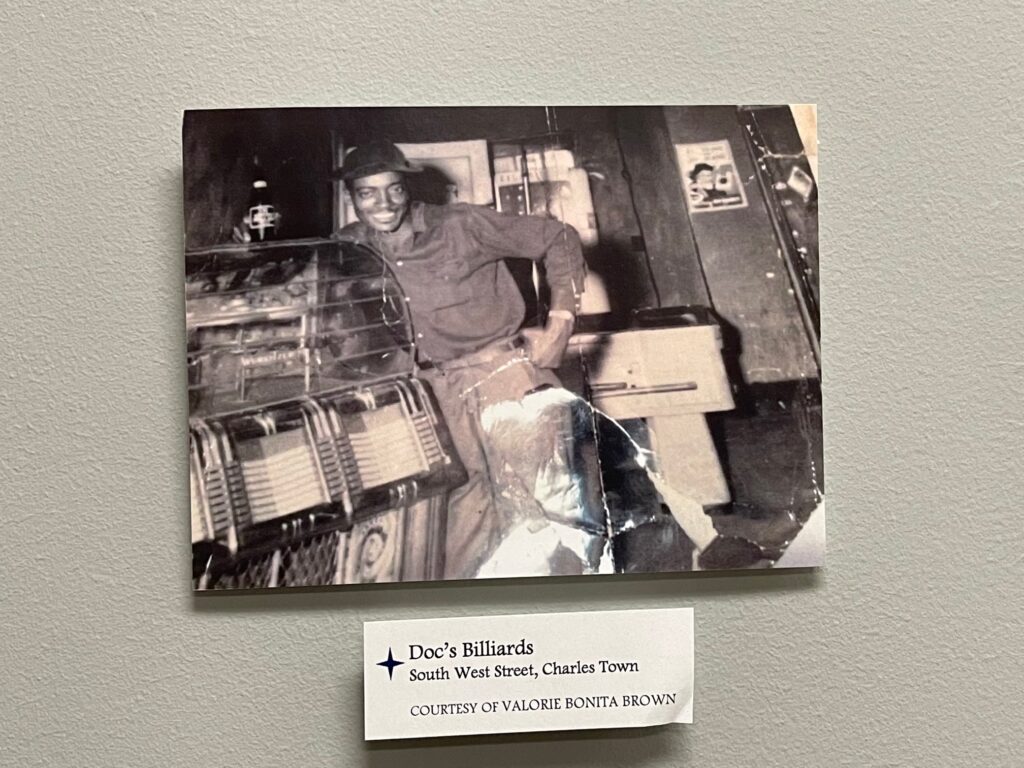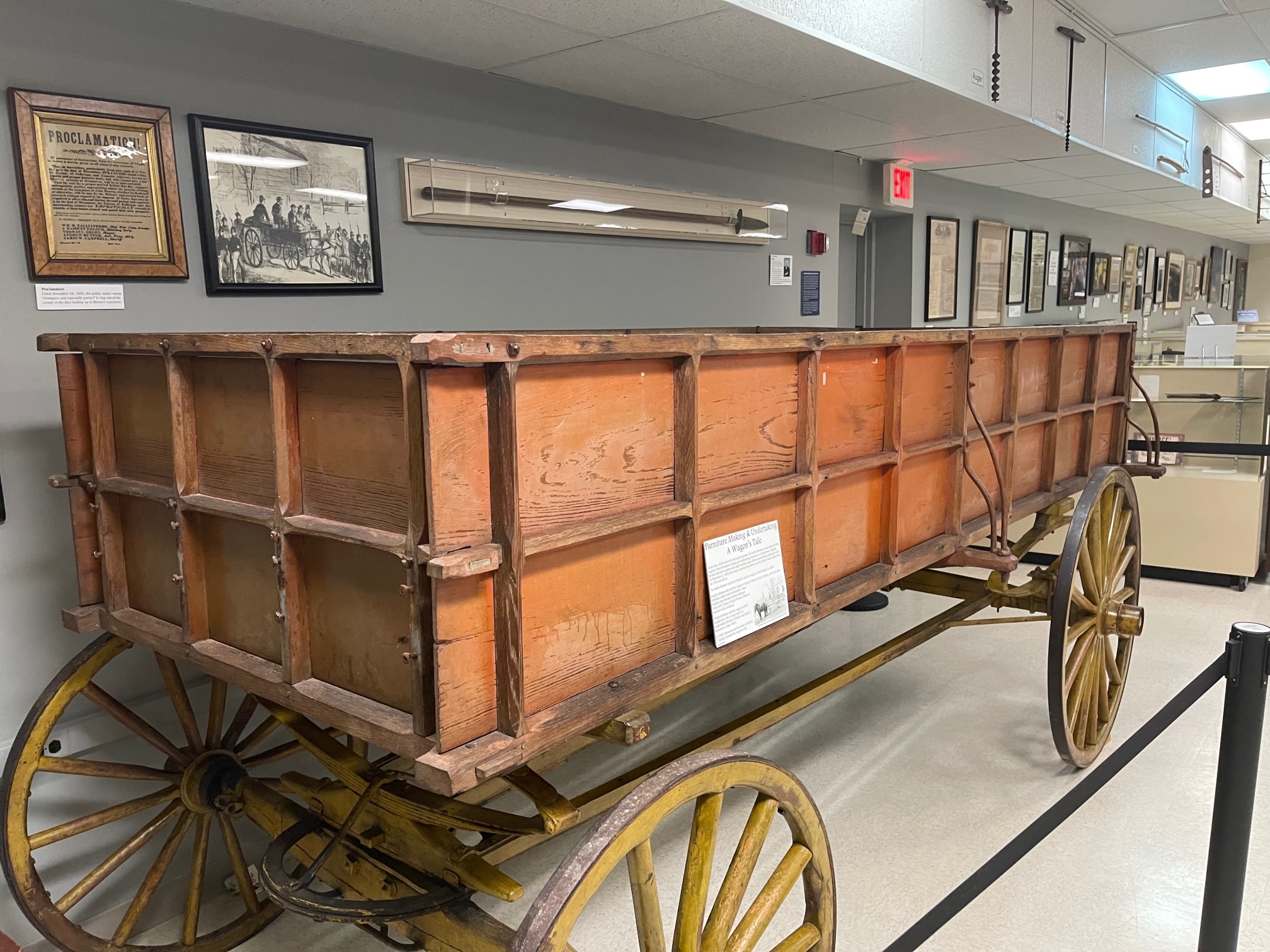 SEE:  
Munch Tip:  There are two ways to enter Harpers Ferry.  The first is to pay for parking at the Visitors Center for $20 and take the shuttle bus into the park.  This parking pass is valid for three days.  The second option is to park in the neighborhoods that surround the park and pay $10 for the walking pass.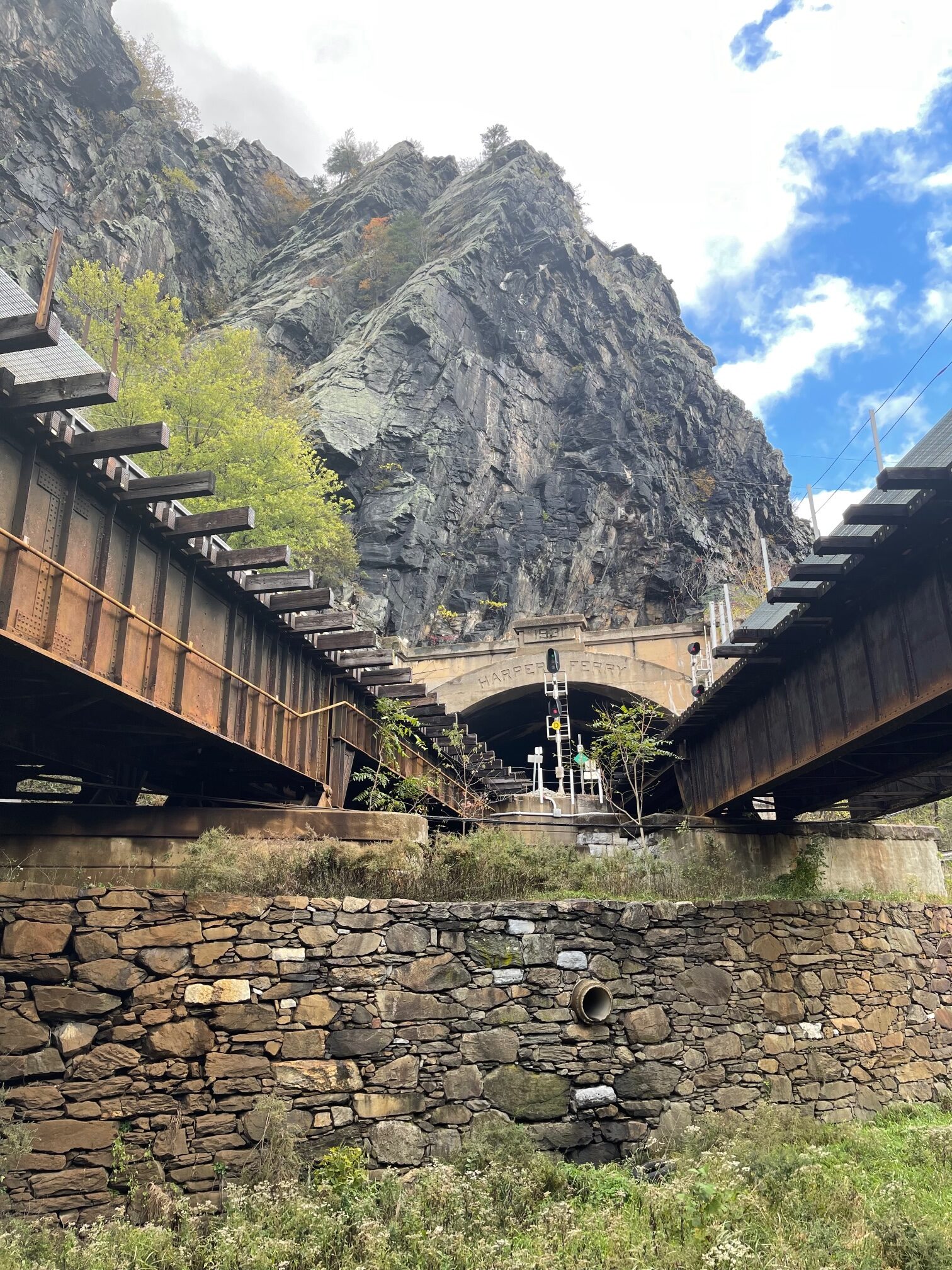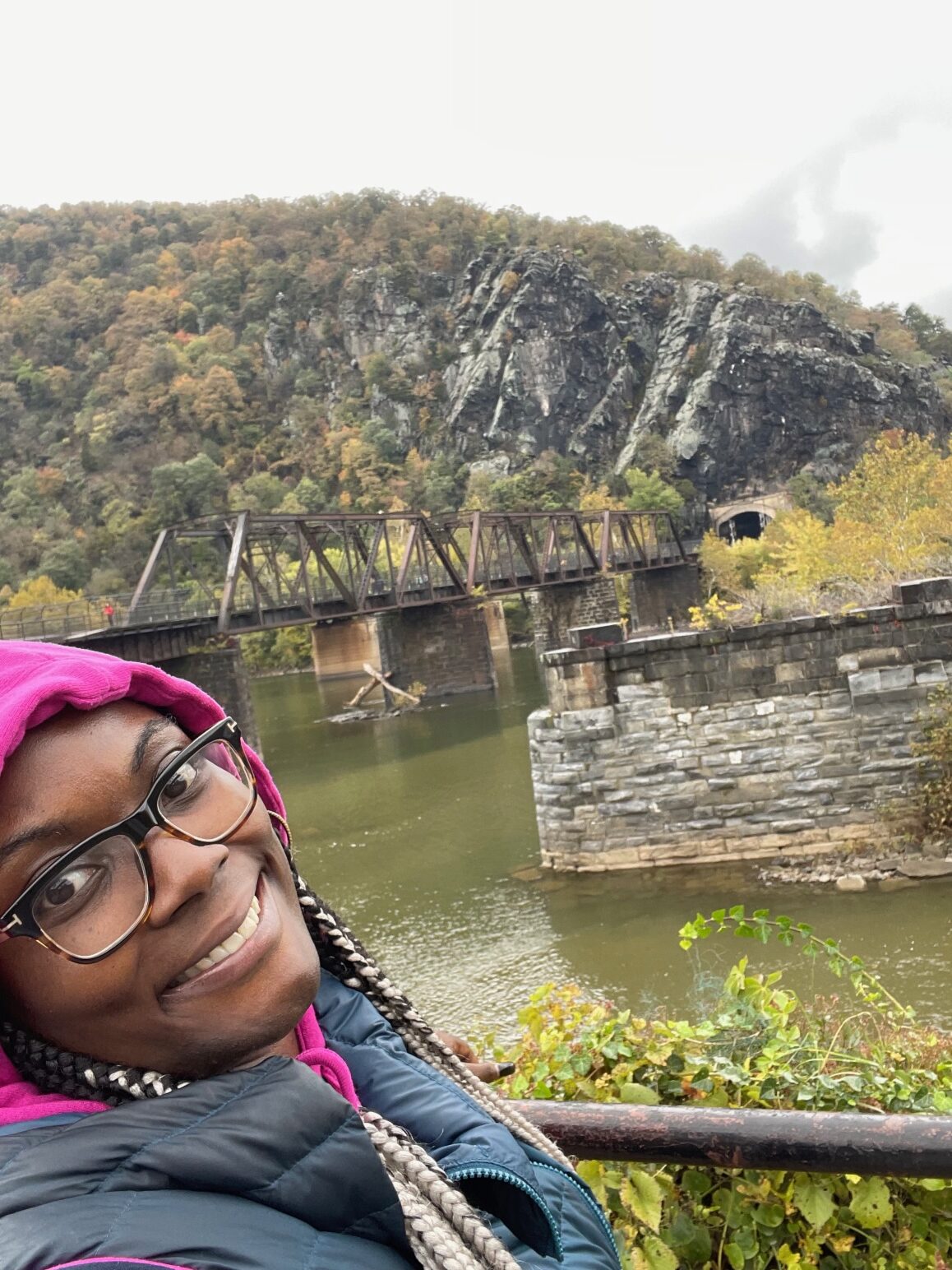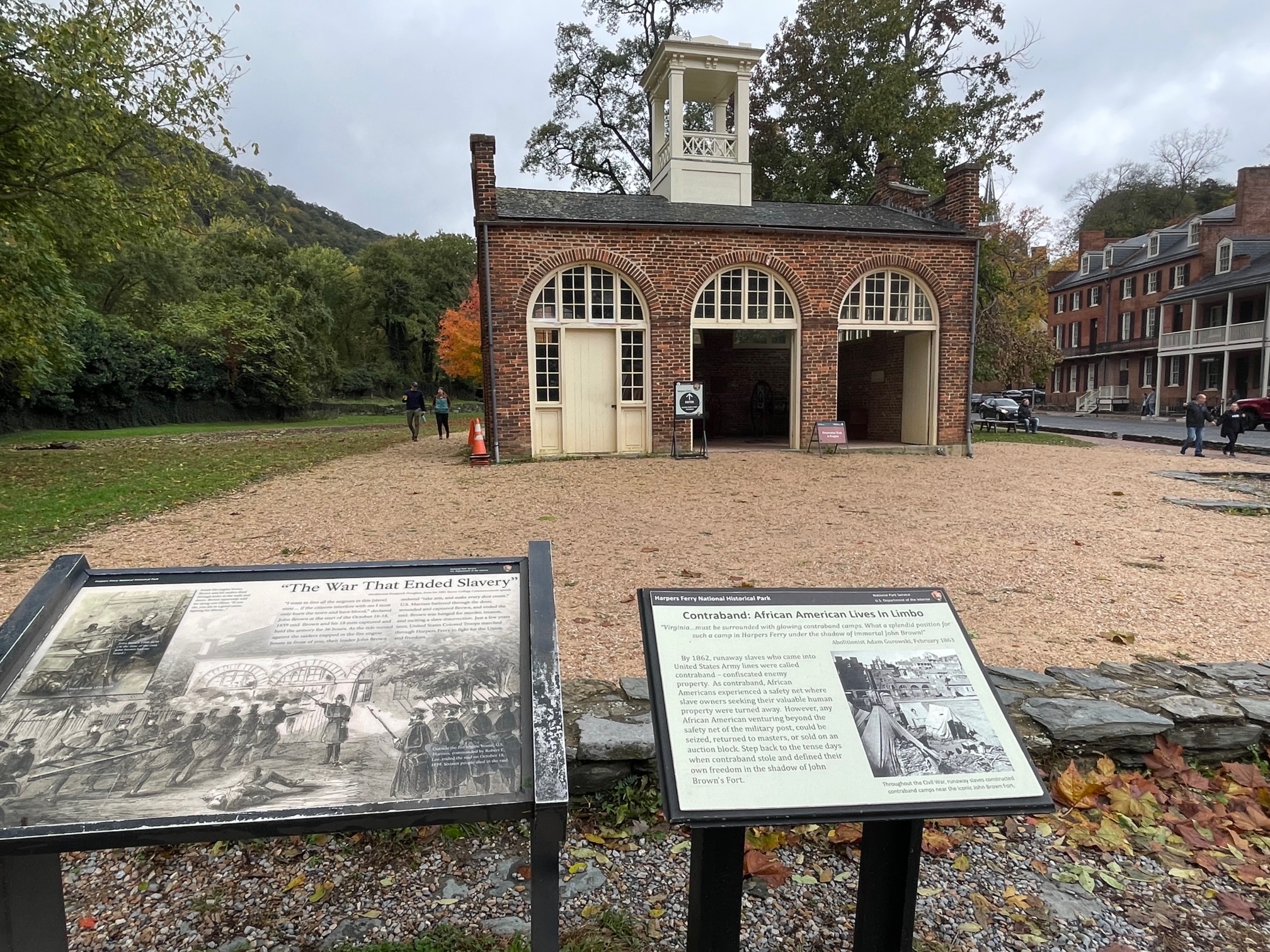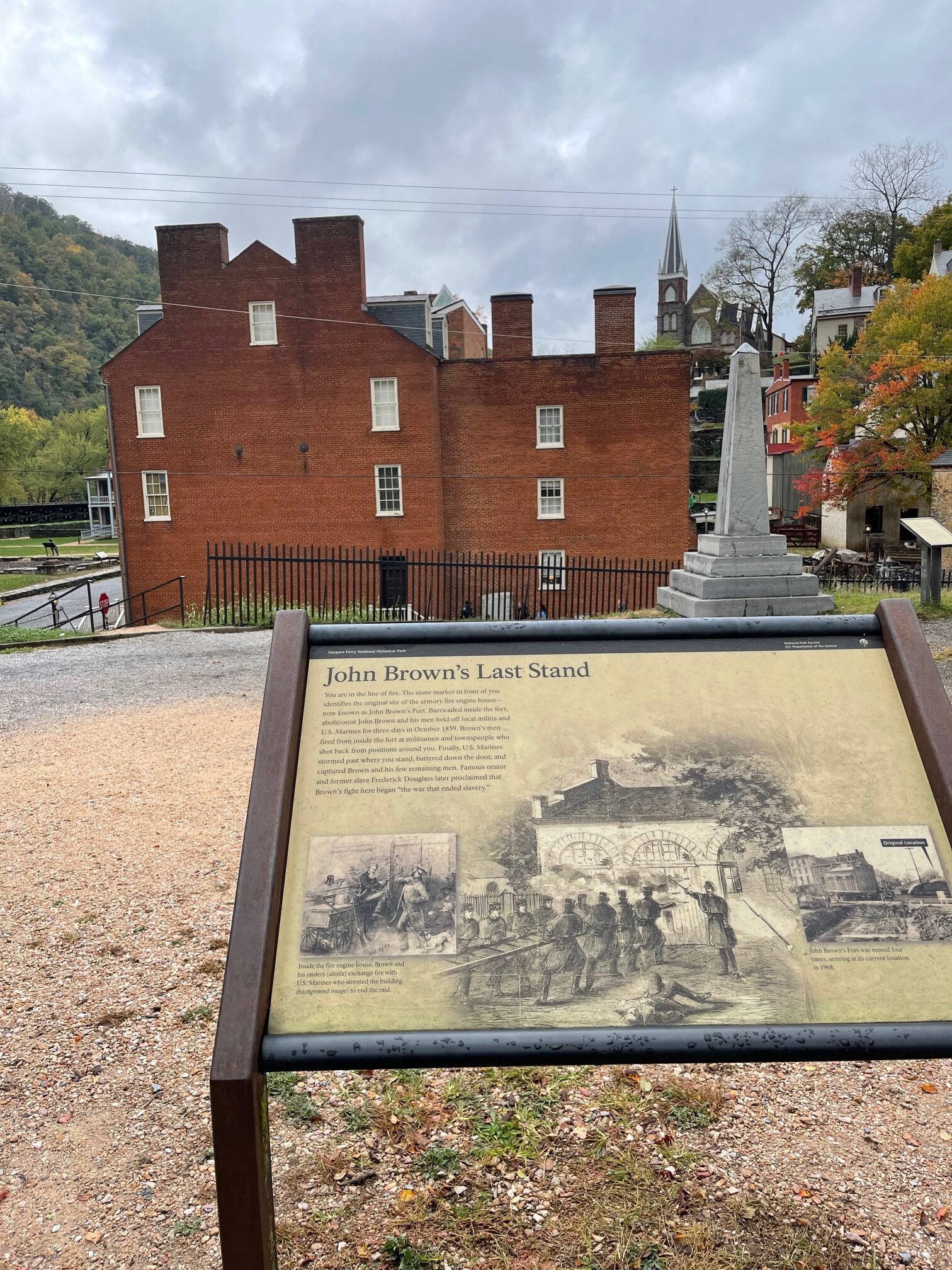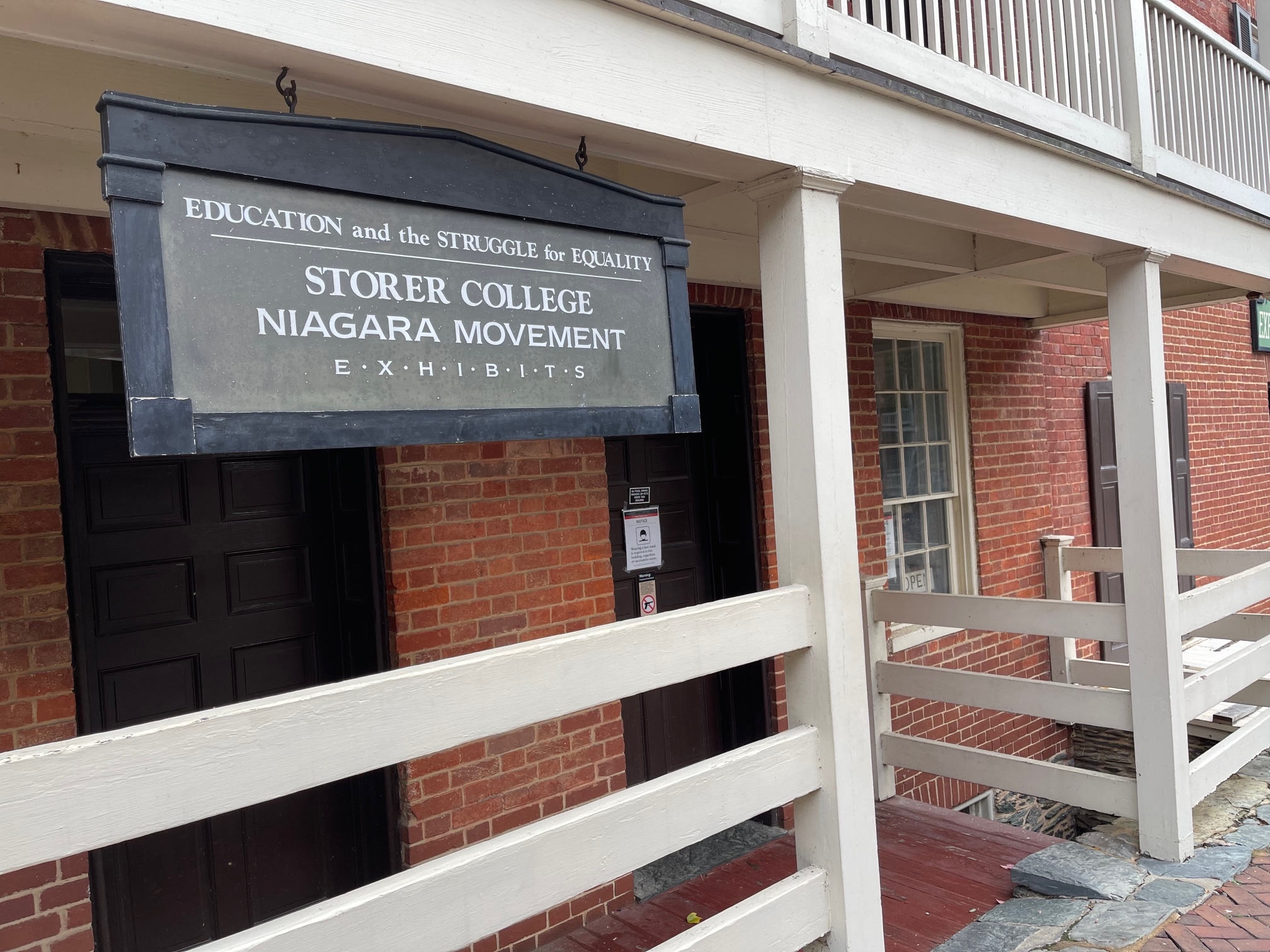 Storer College & Niagara Movement Museum in Harpers Ferry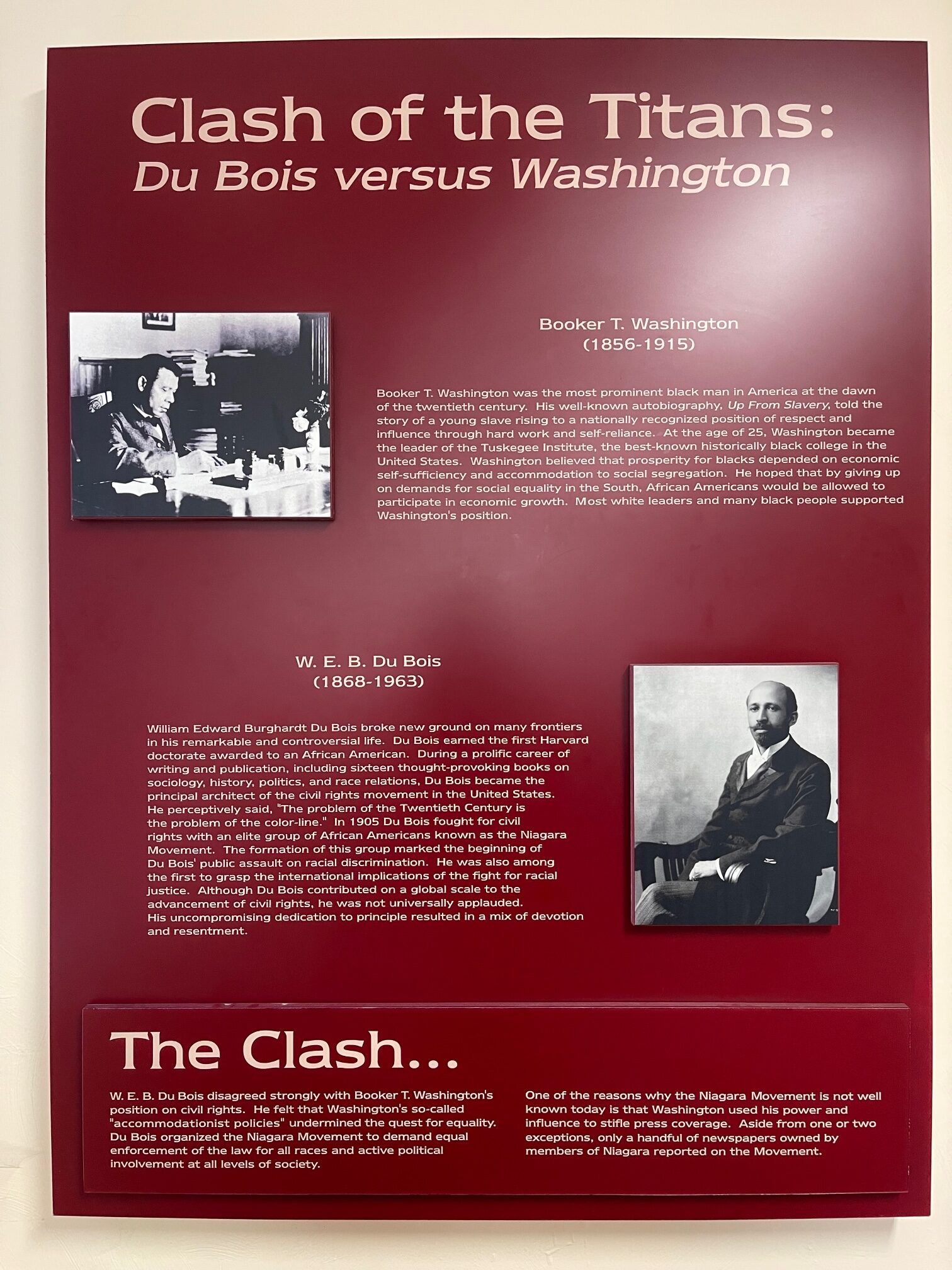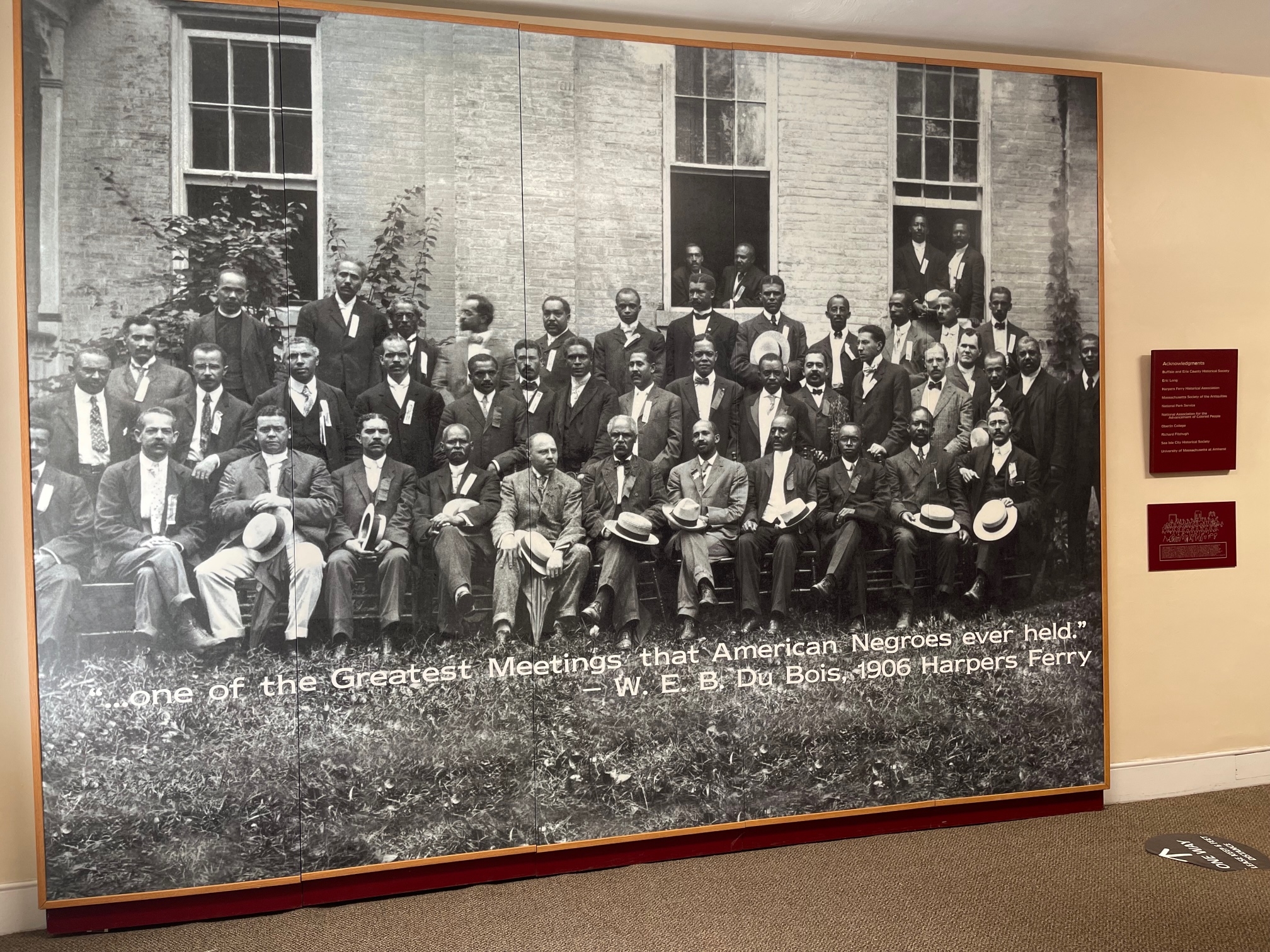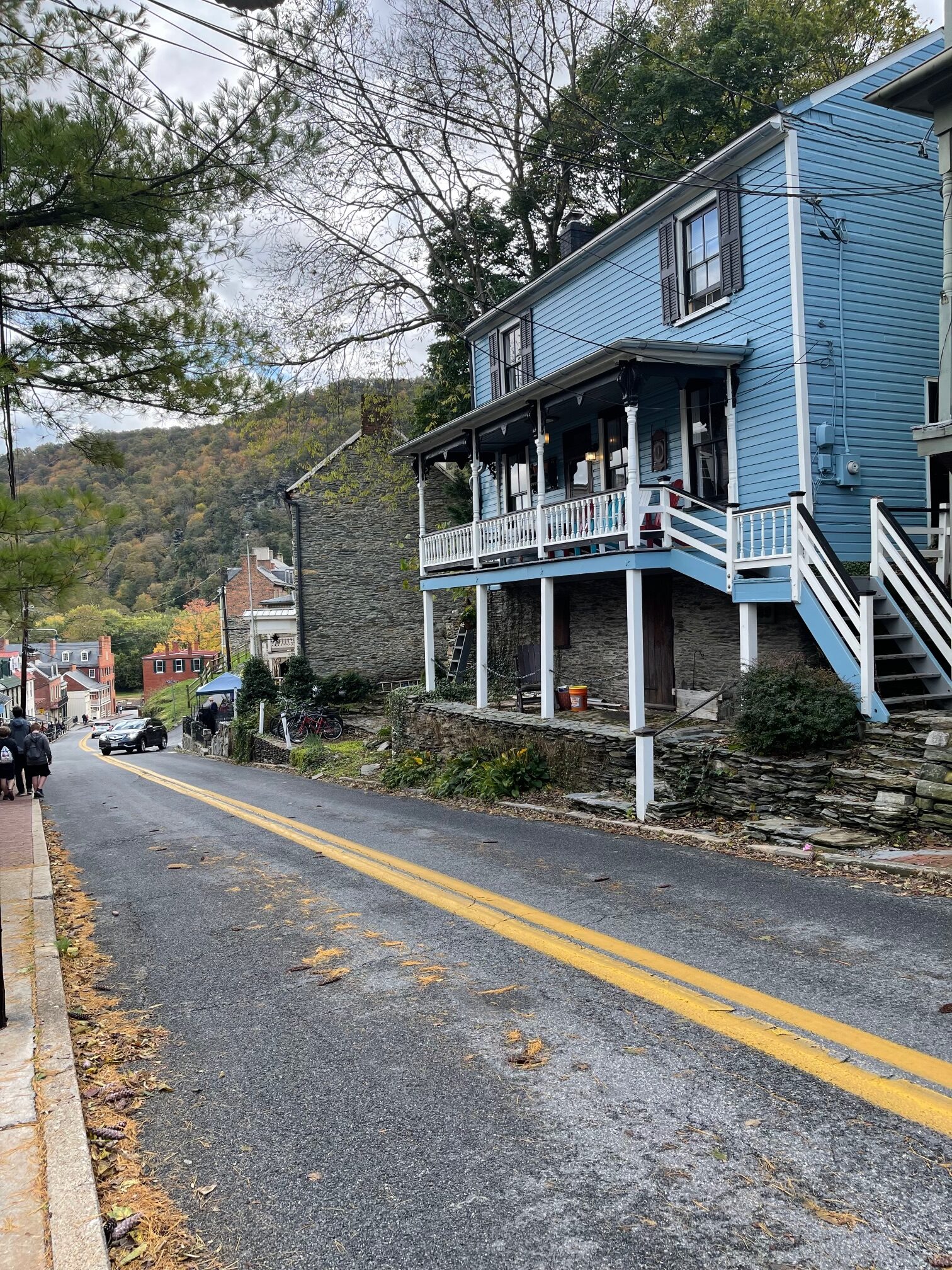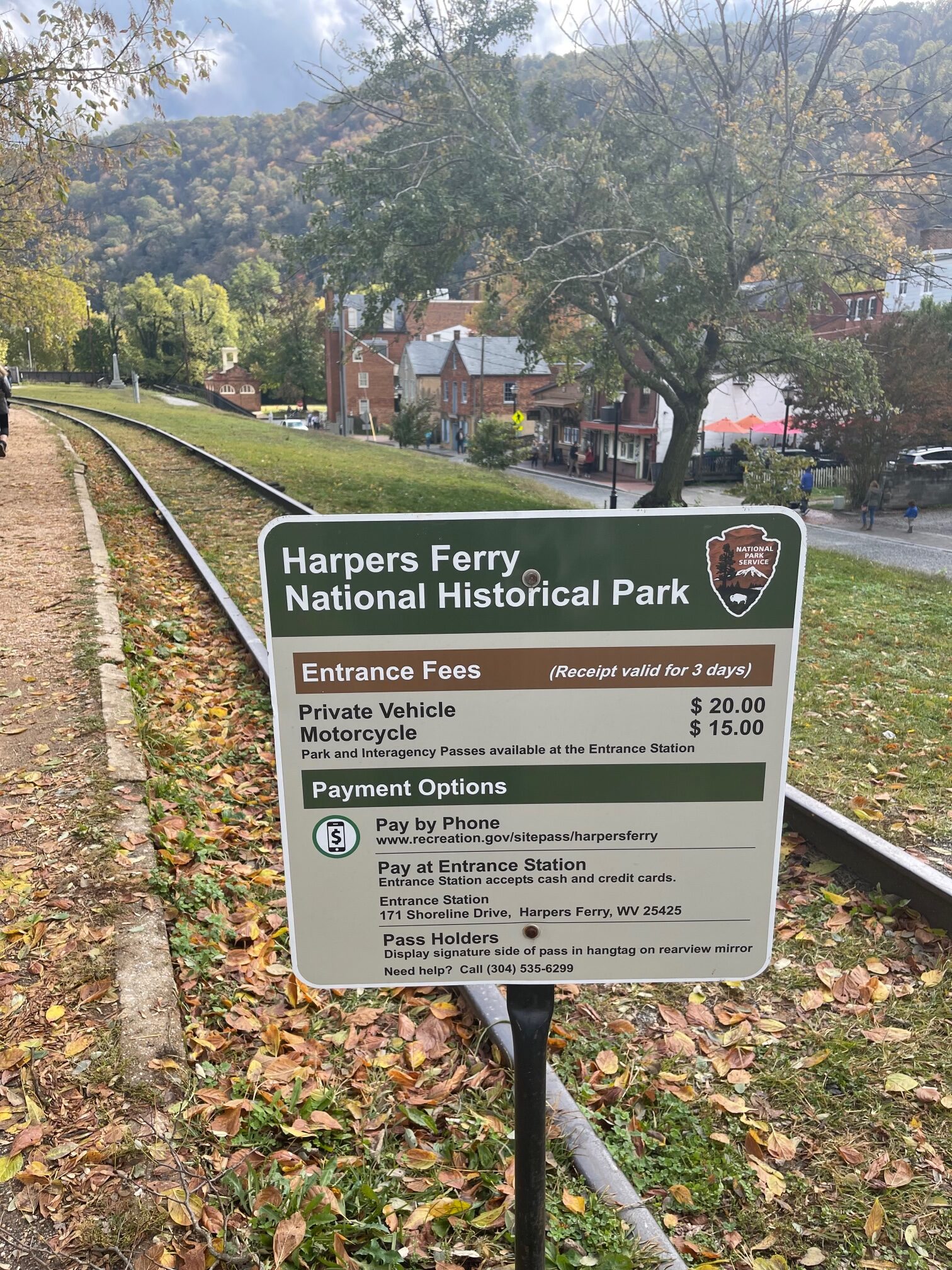 Munch Tip:  During my visit several of the interactive displays were not working.  So get prepared to do a lot of reading.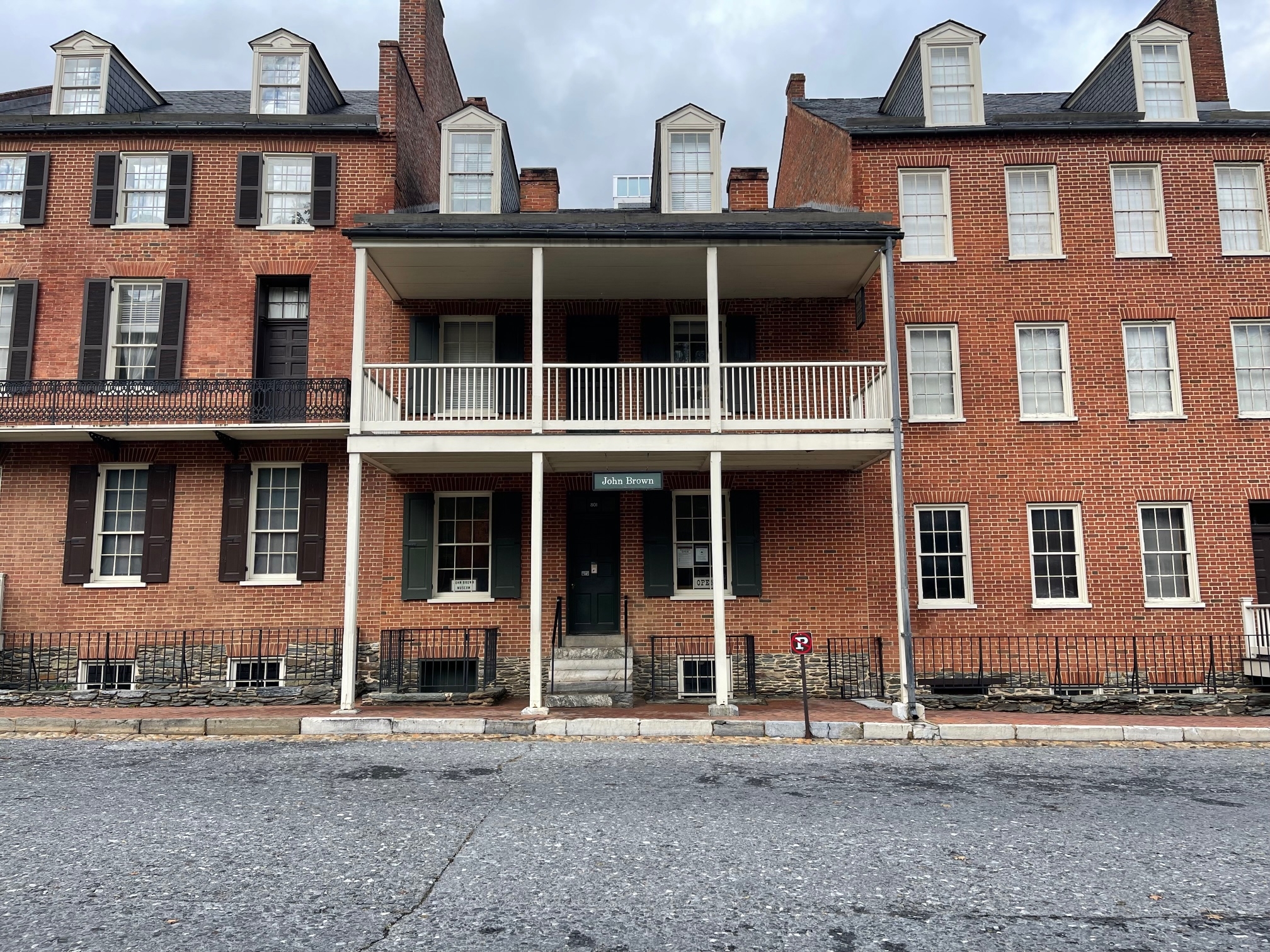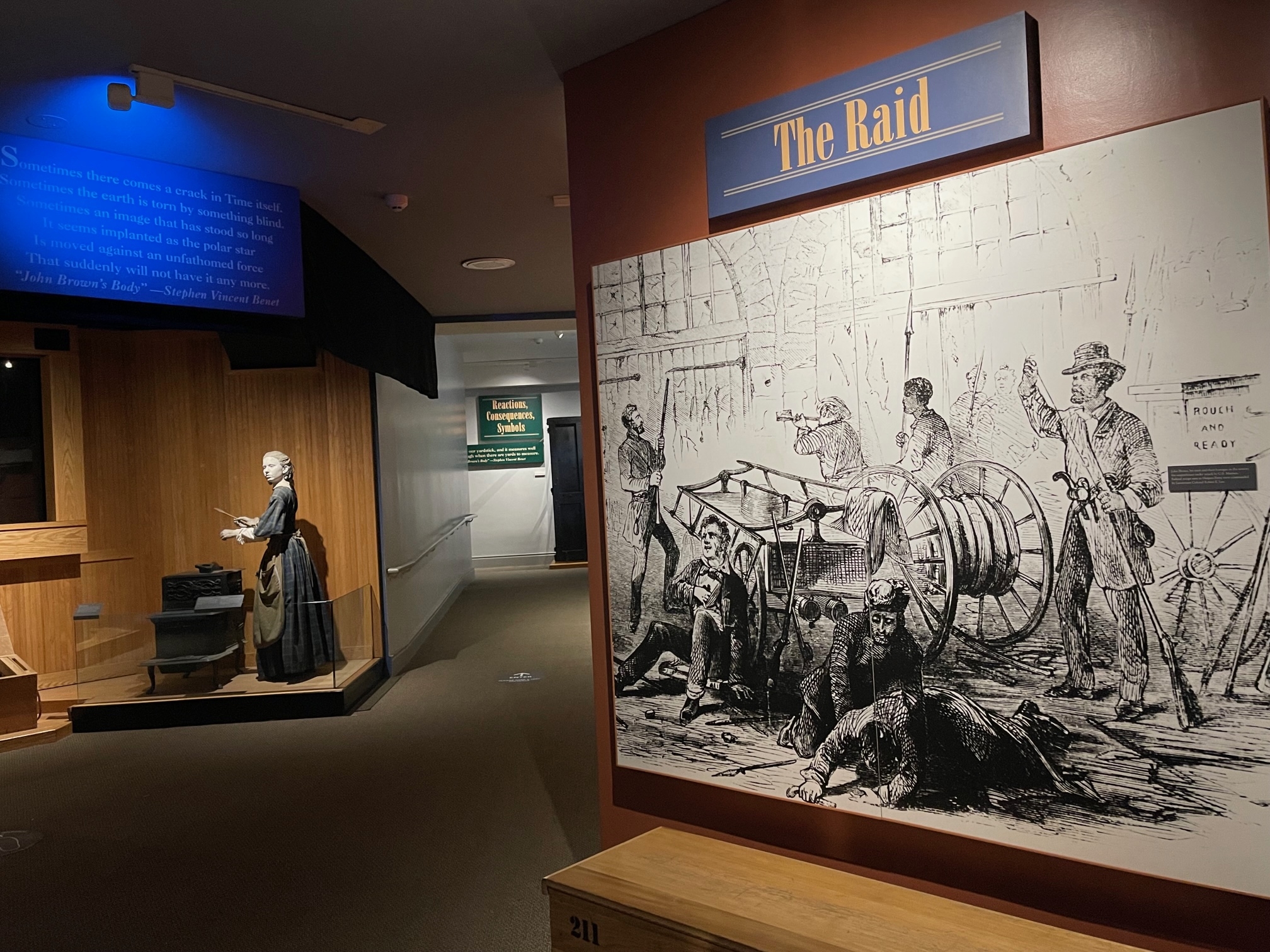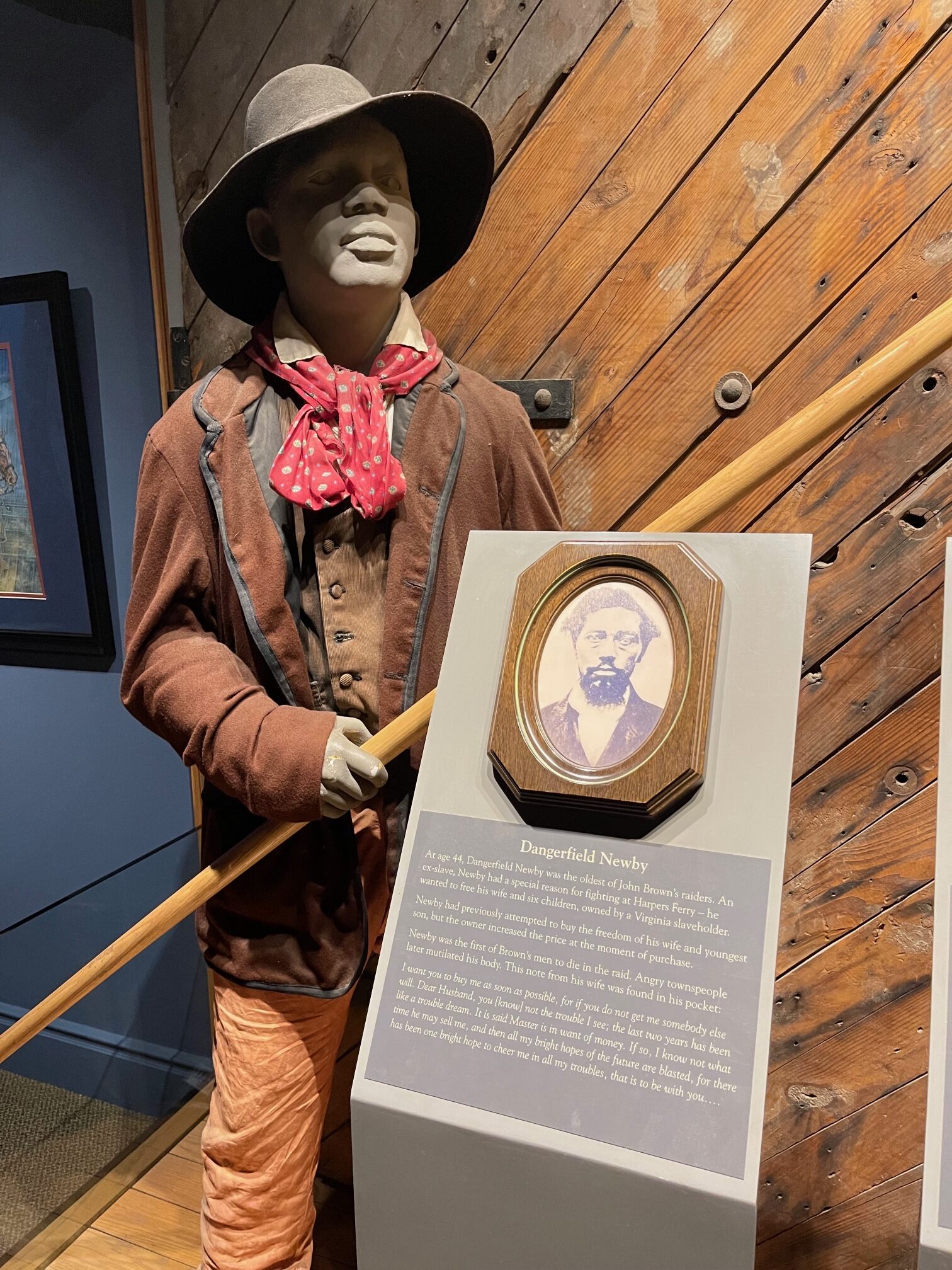 Munch Tip:  Head down to the main street of Charles Town to see the court house where John Brown was jailed and convicted.  Outside of the building is a placard that further explains the trial.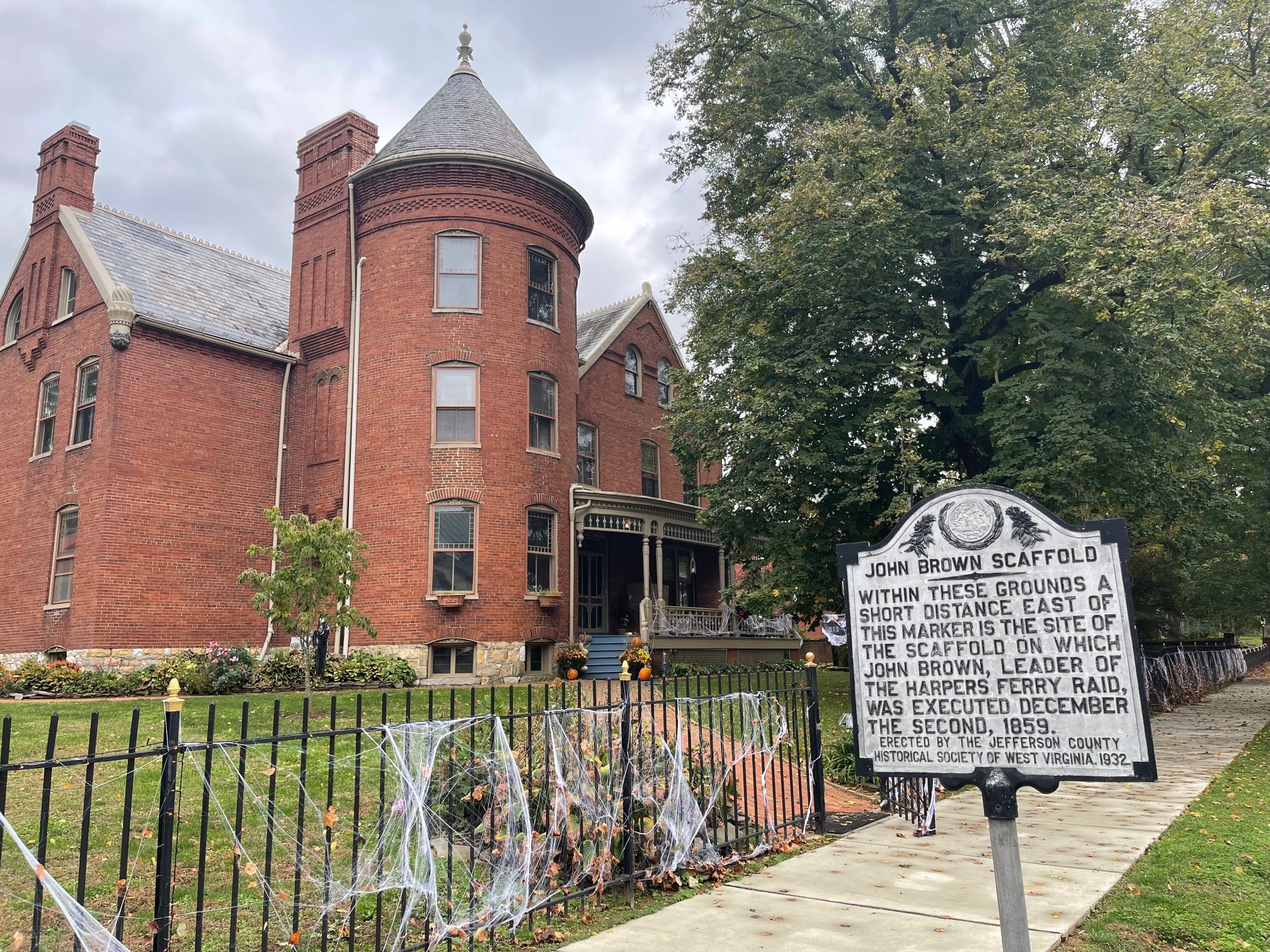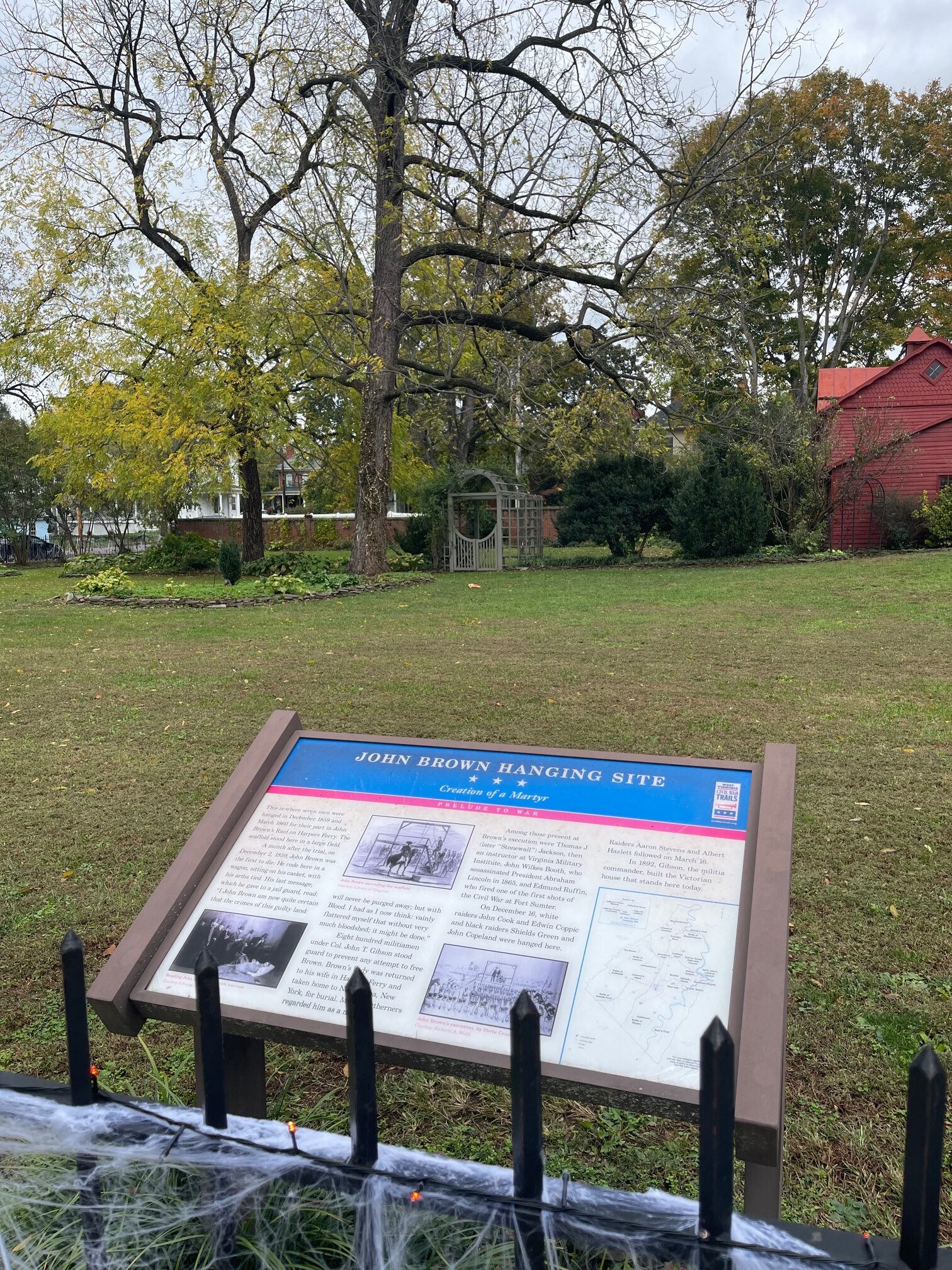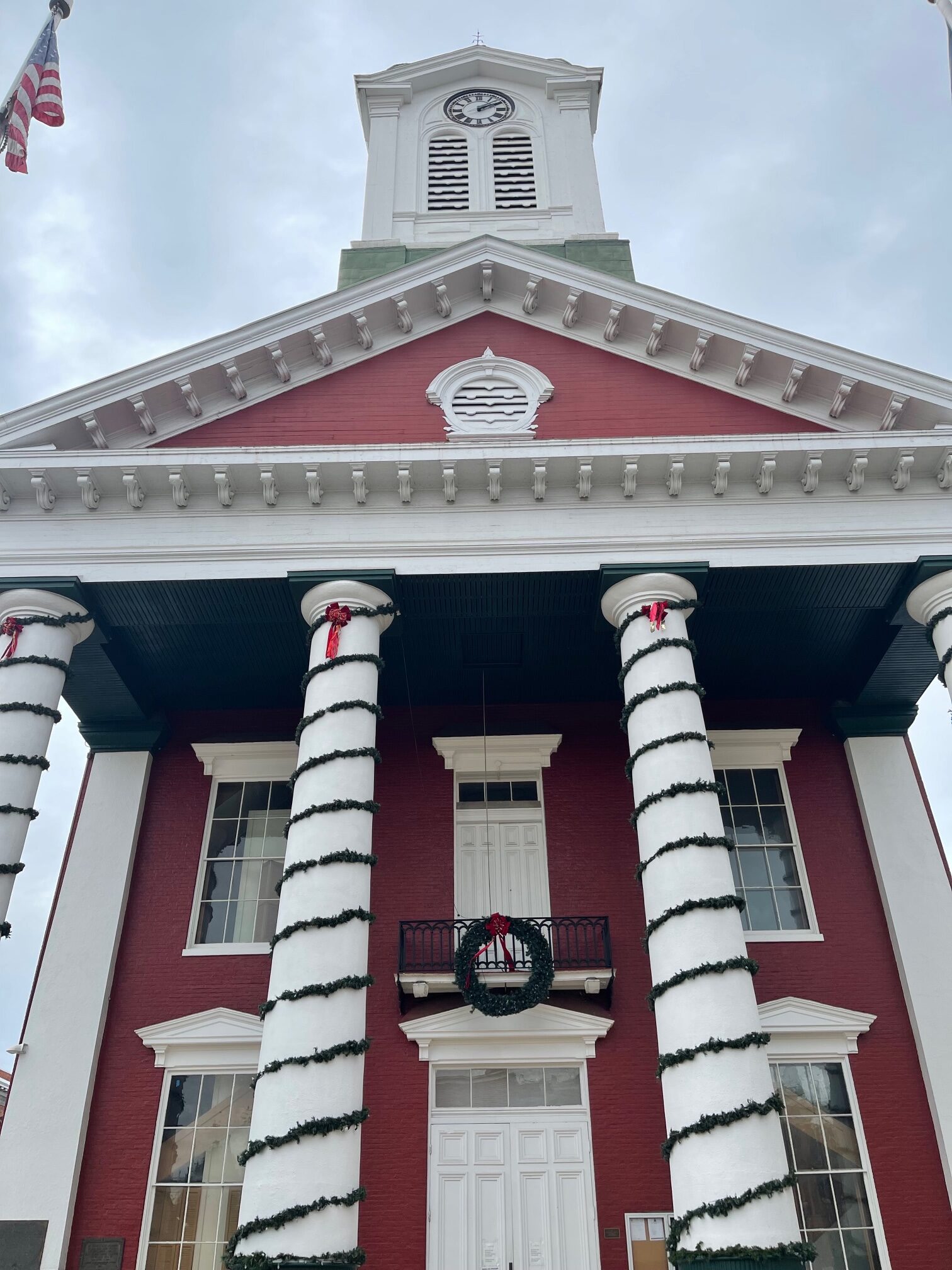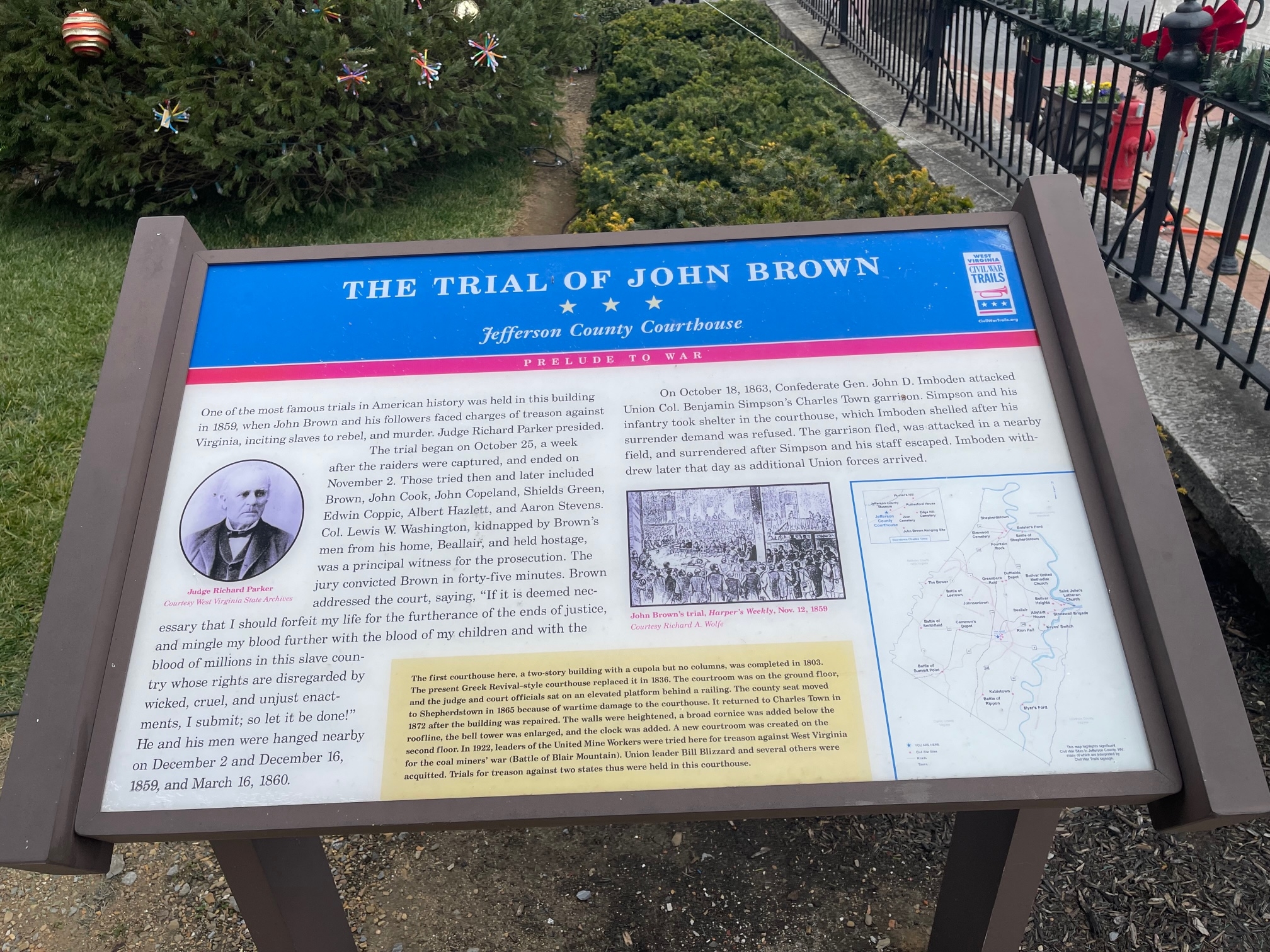 Munch Tip:  The farmhouse is currently closed due to renovations.  However, you can walk the grounds to view the perimeter of the house.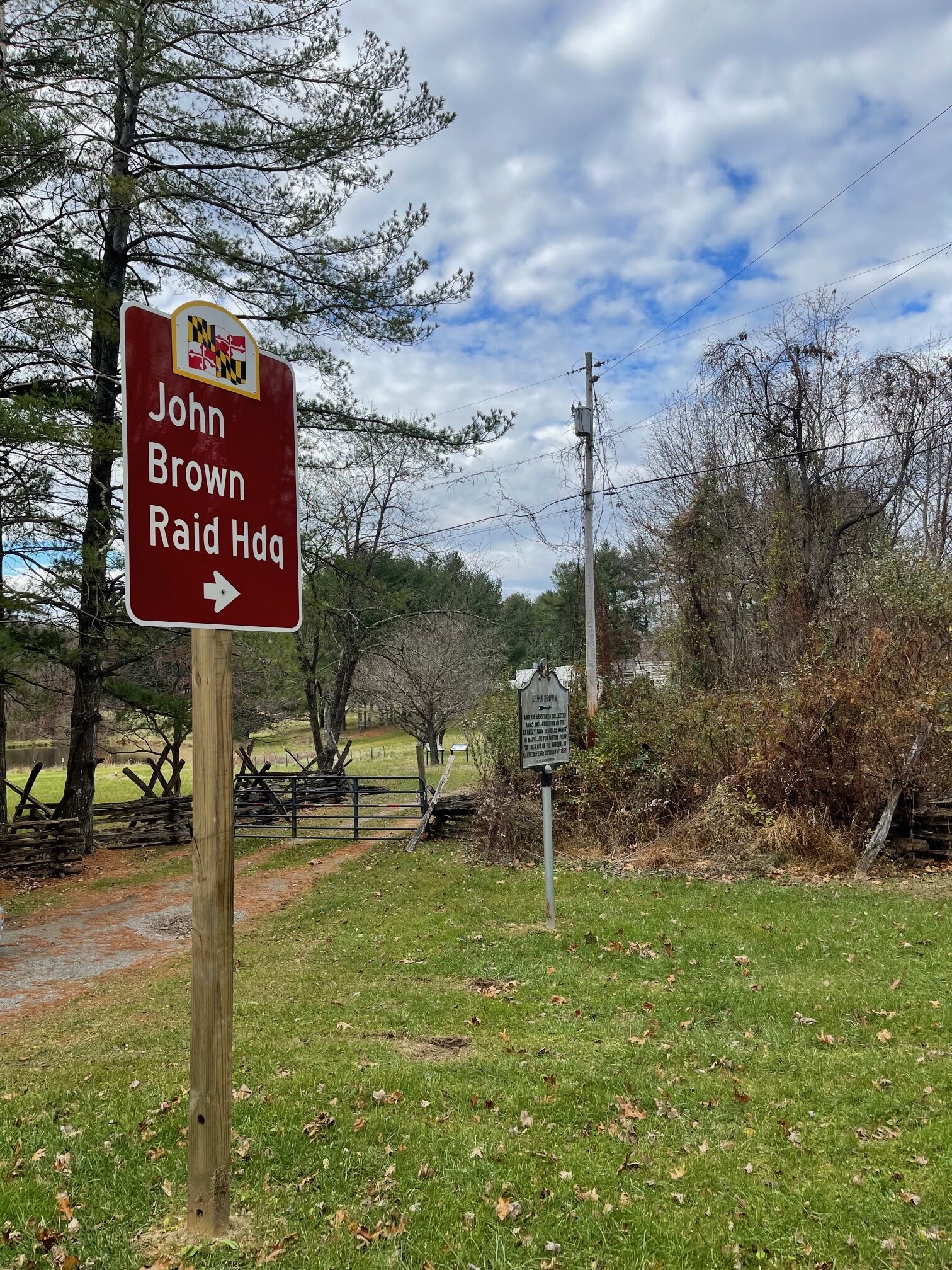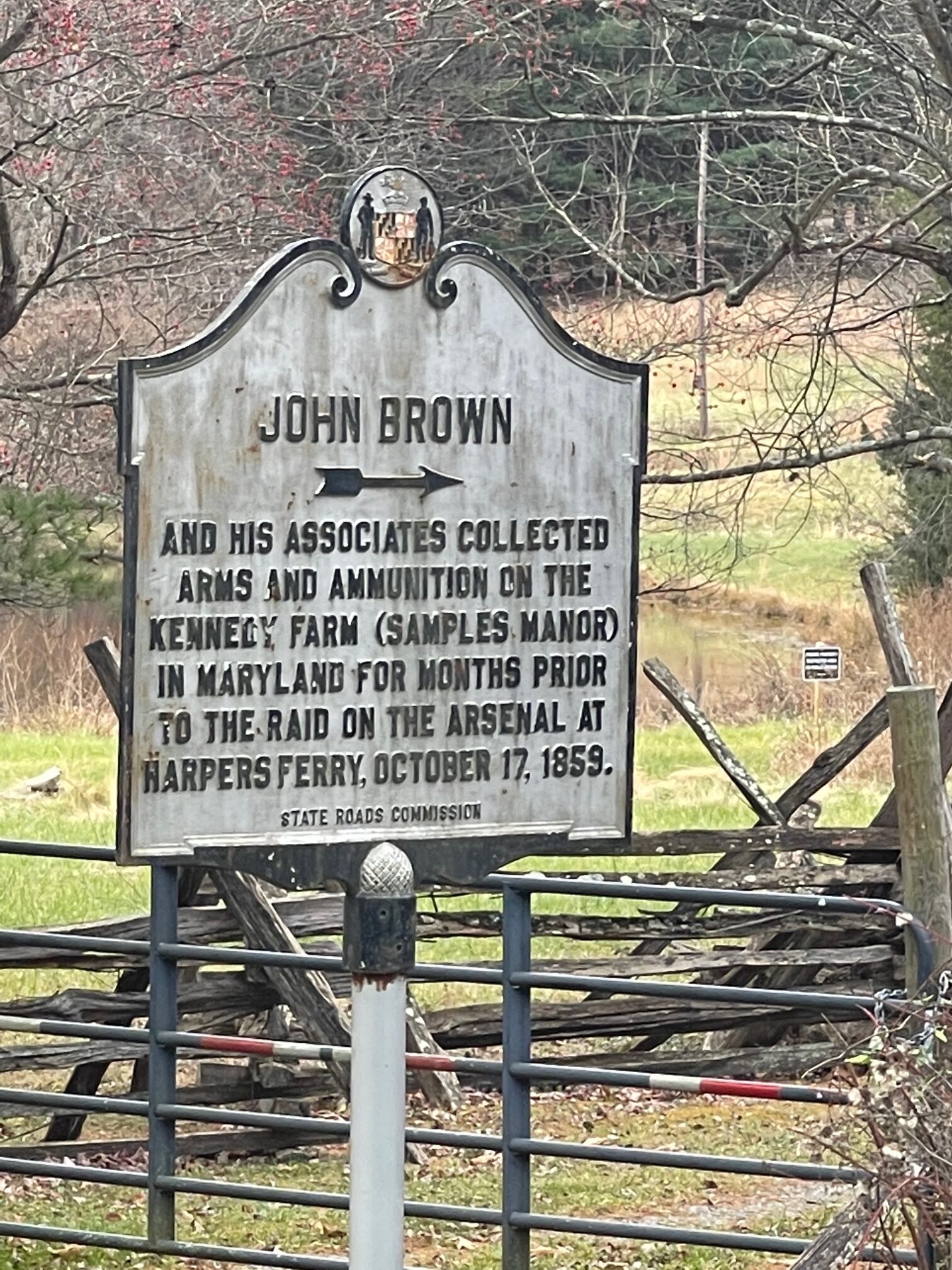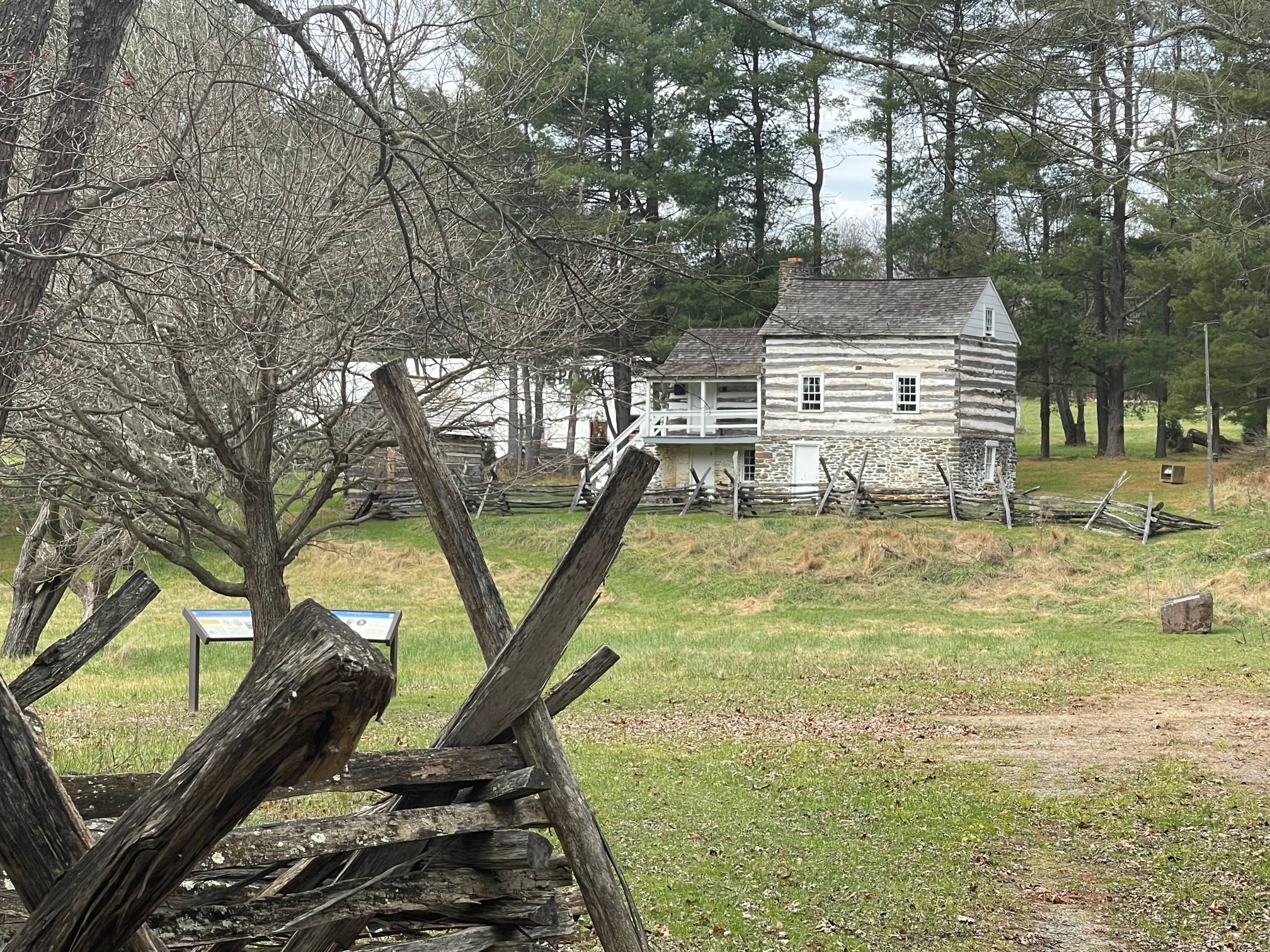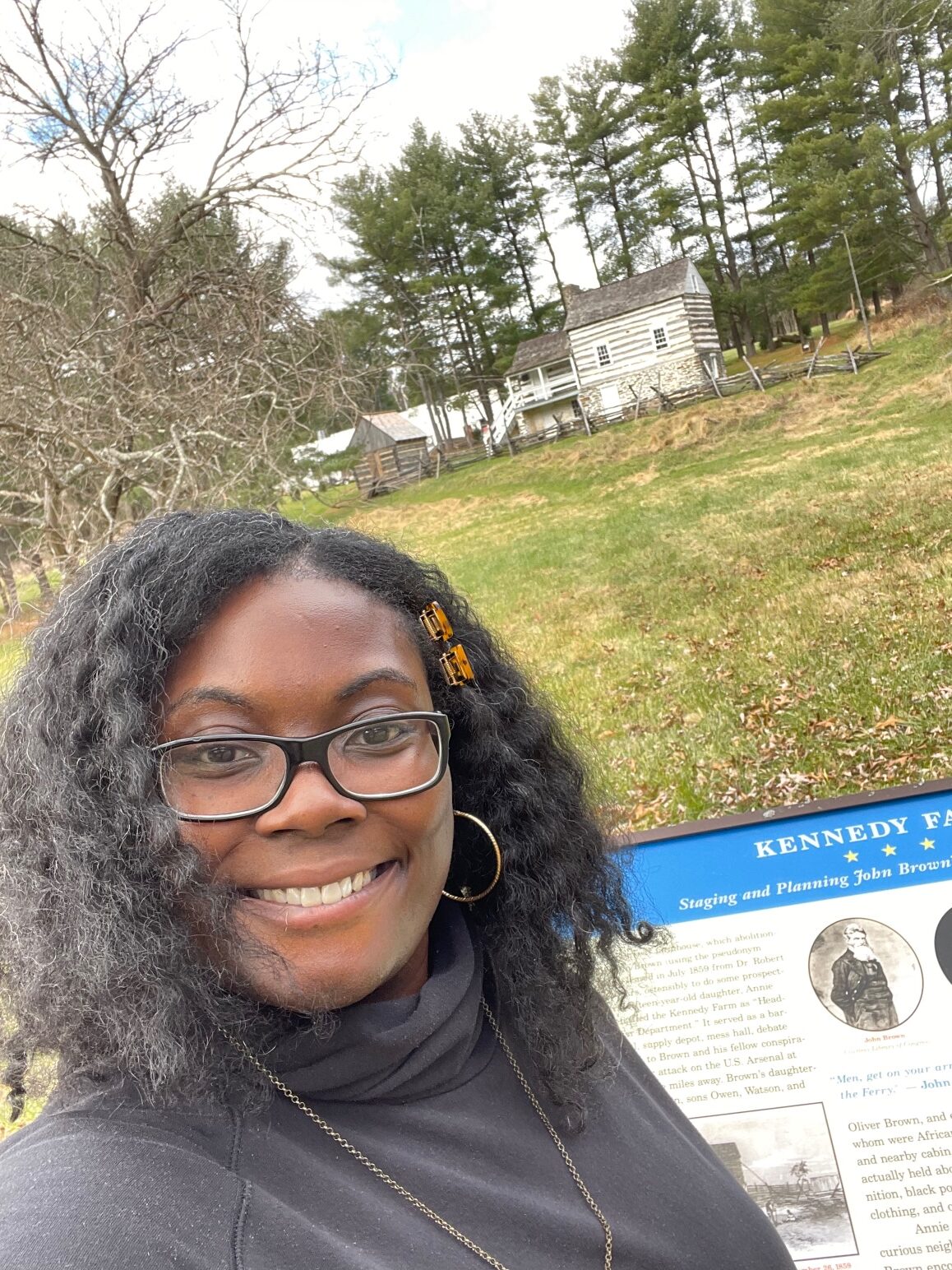 Munch Tip:  If you're interested in giving back by preserving this cemetery, the organization is accepting donations to help with the maintenance and upkeep of the cemetery.  Interested parties can contact the organization at 304-535-2765.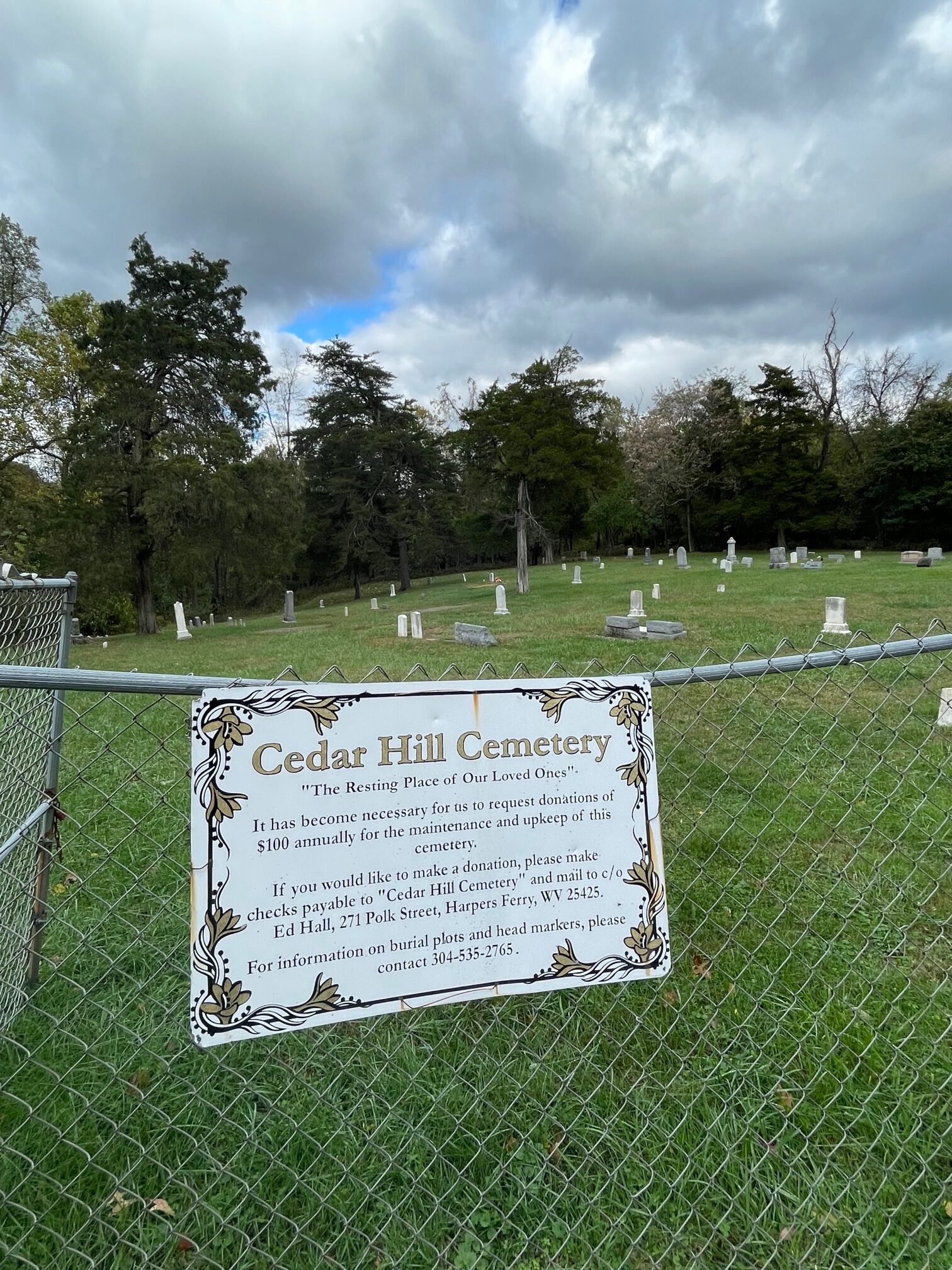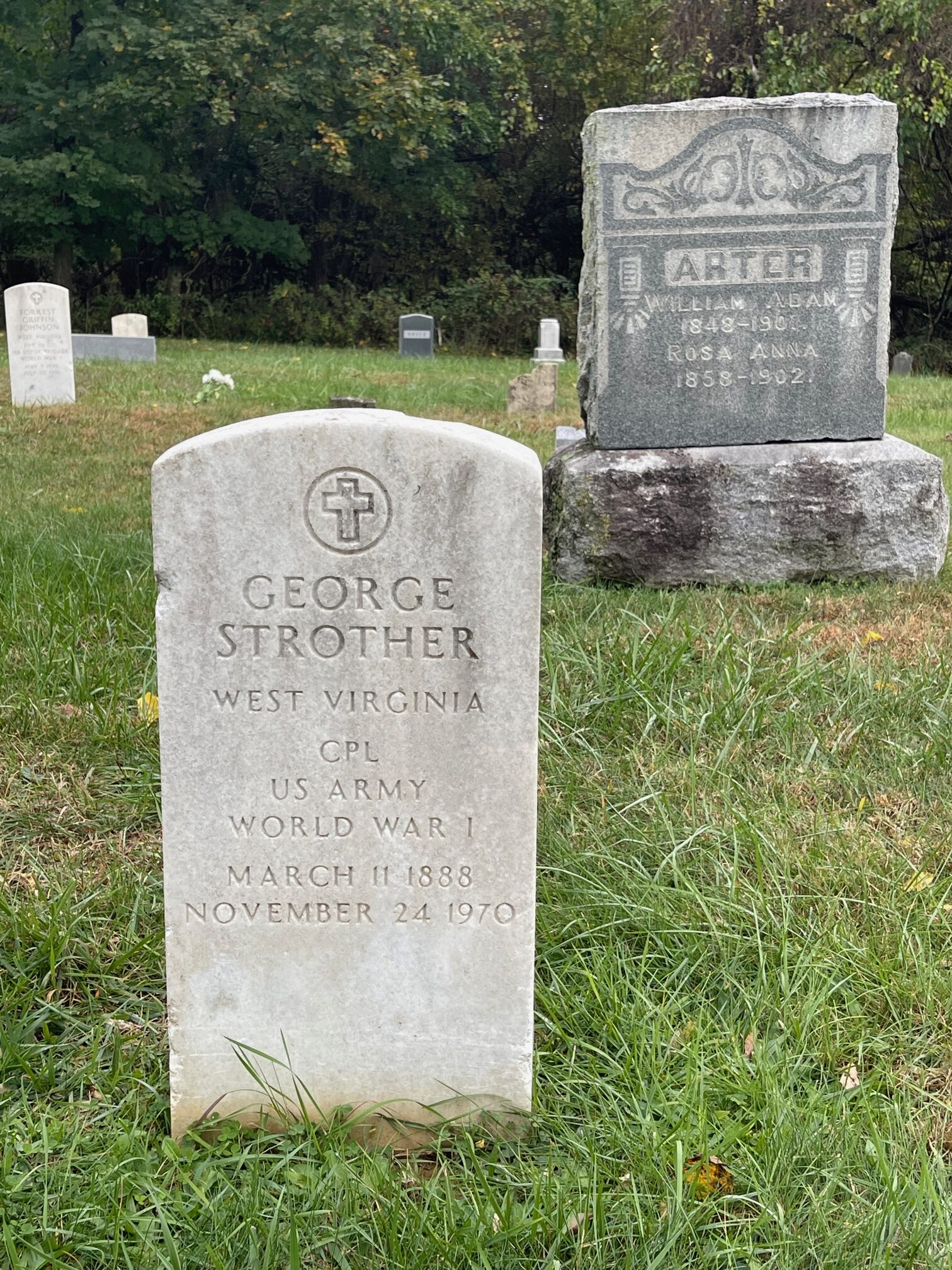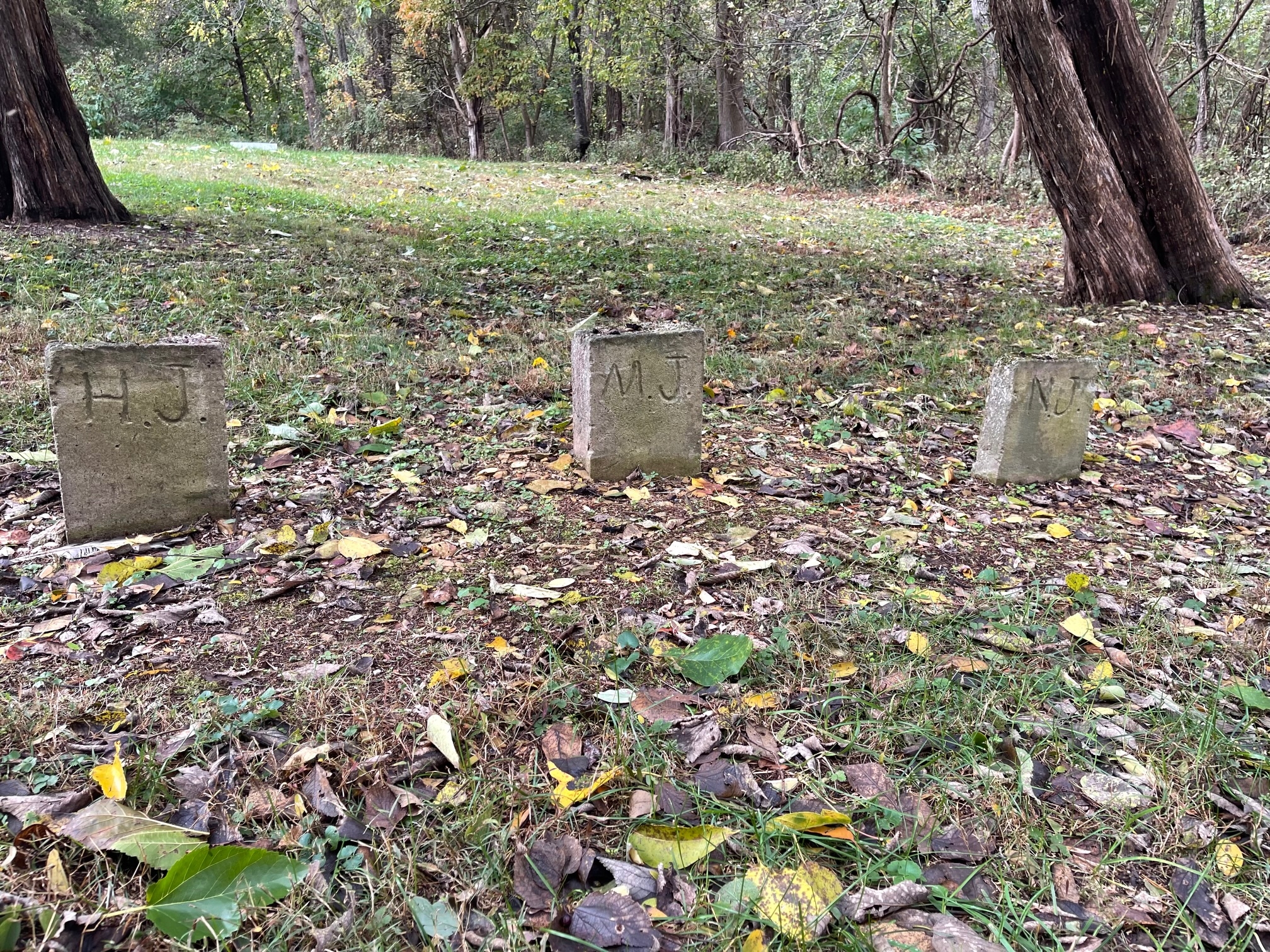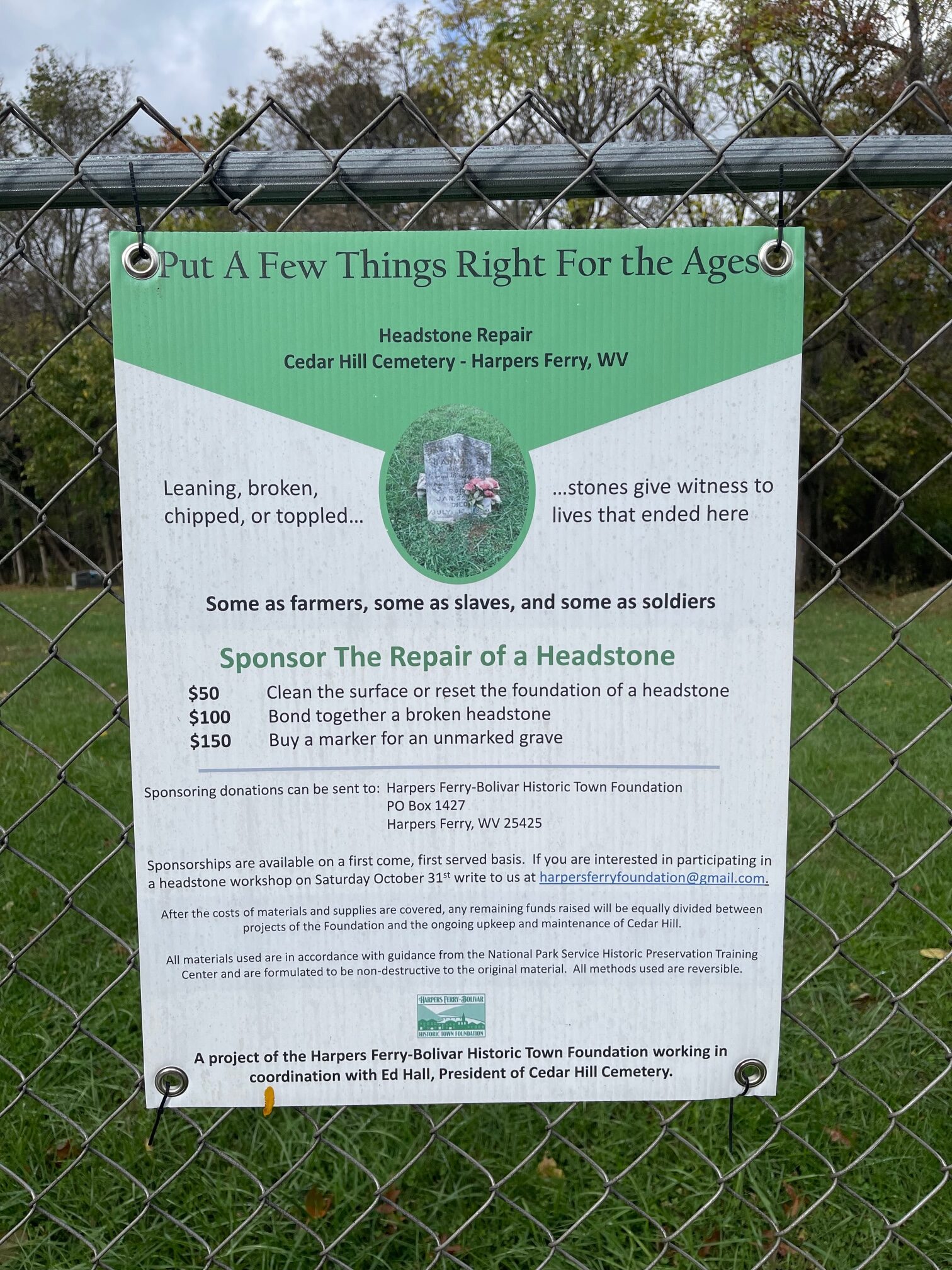 DO:  
Munch Tip:  There is free two hour parking on main street.  Just park in front of the restaurant, walk in and enjoy your meal.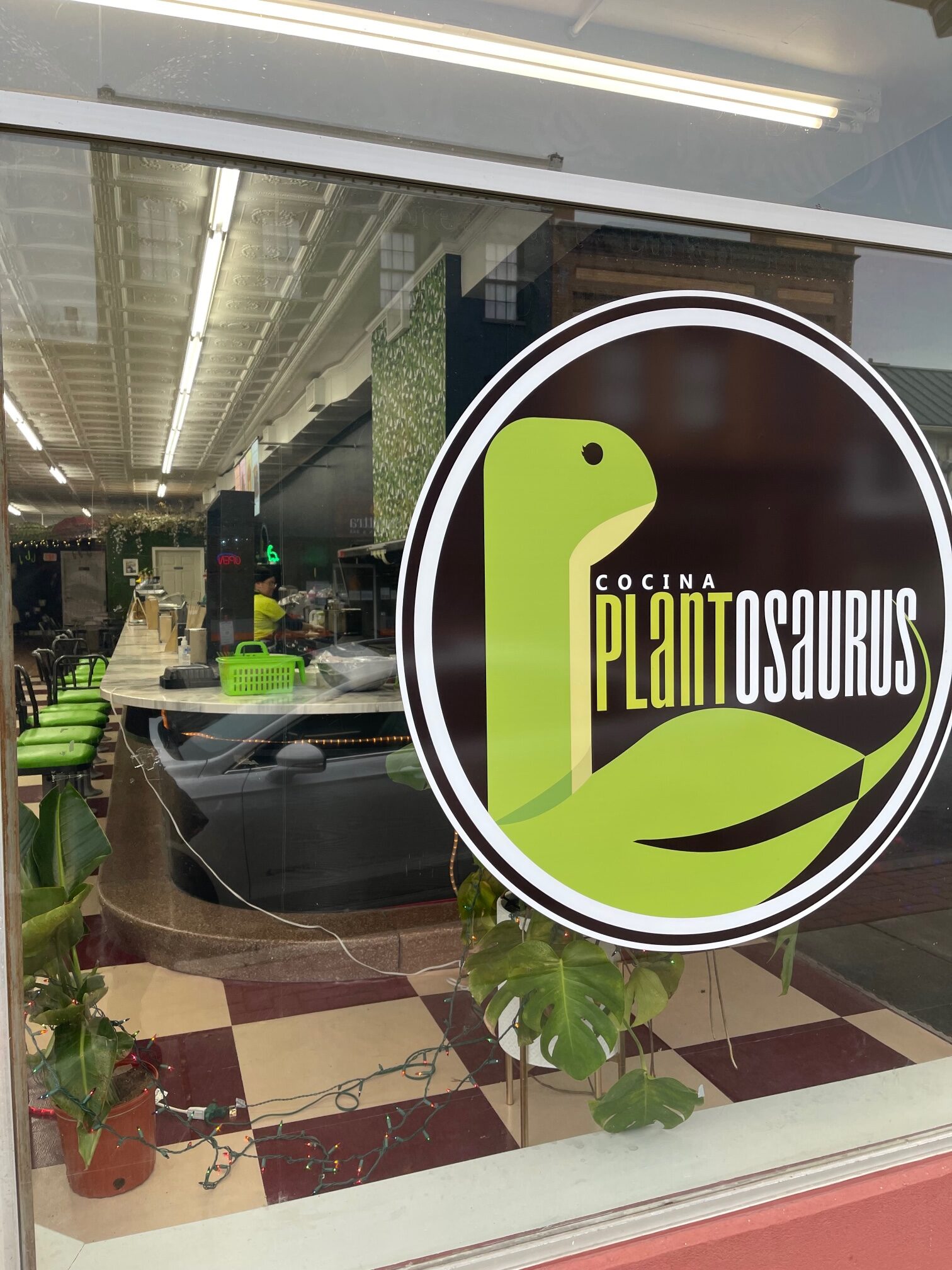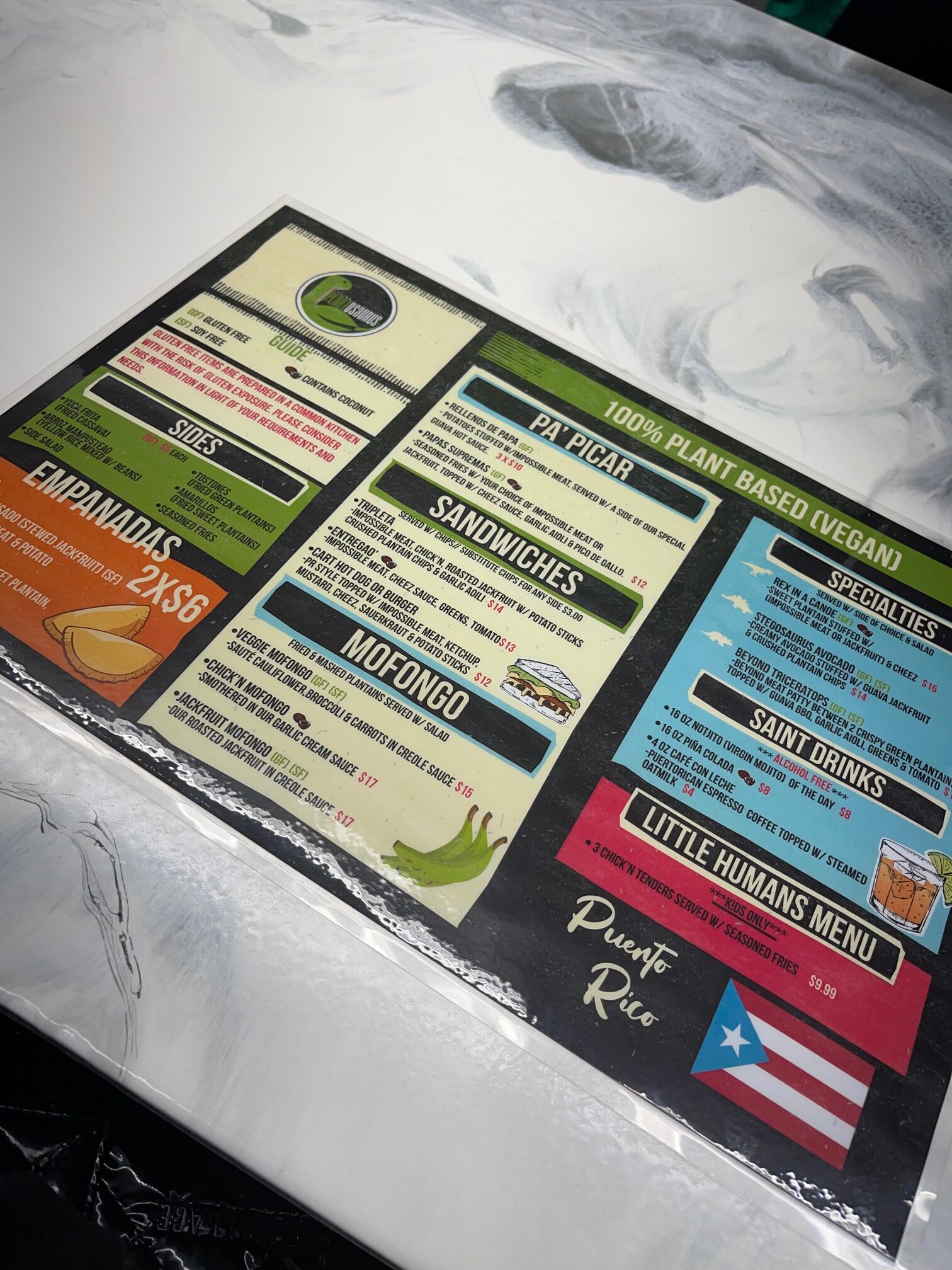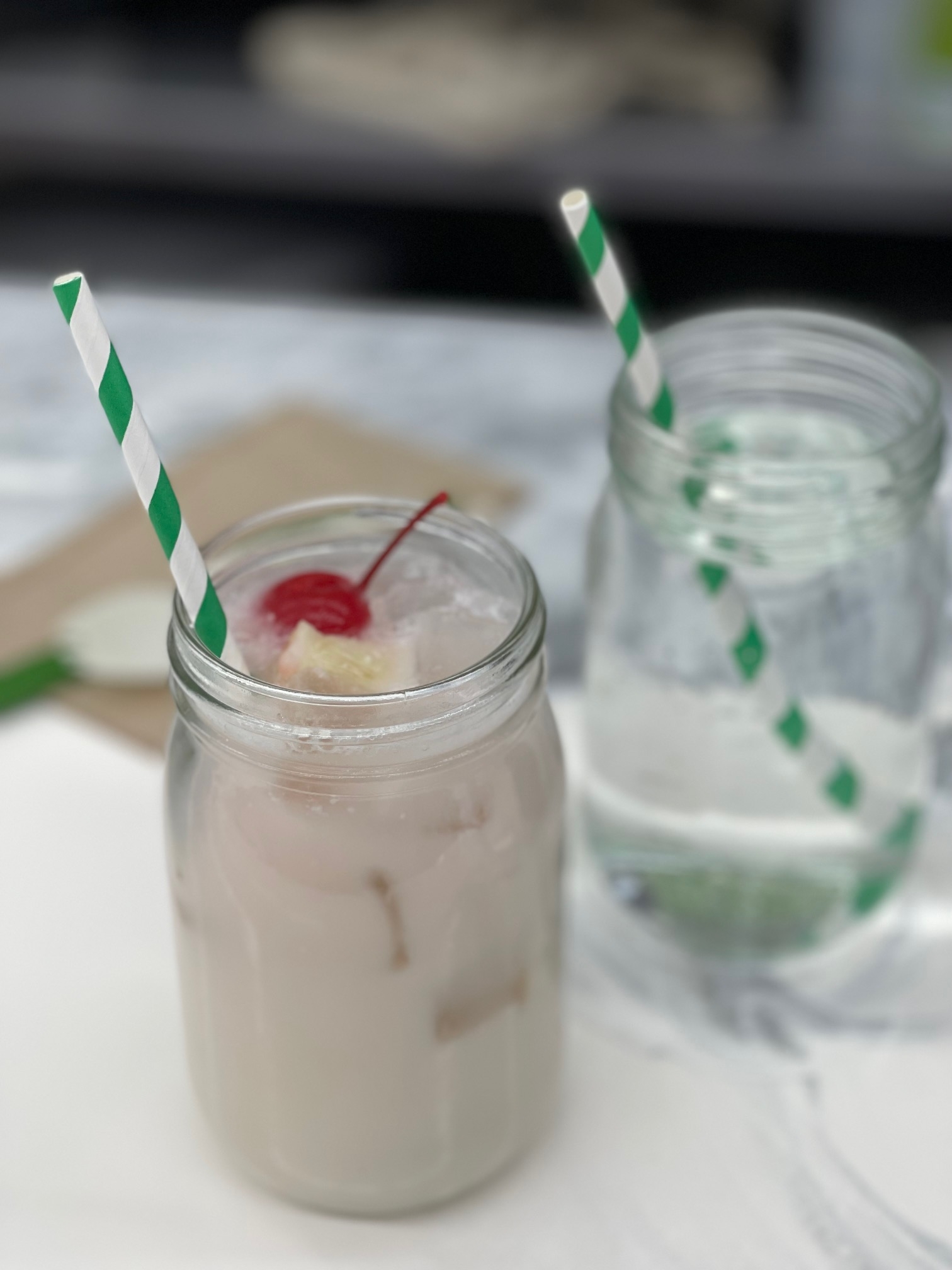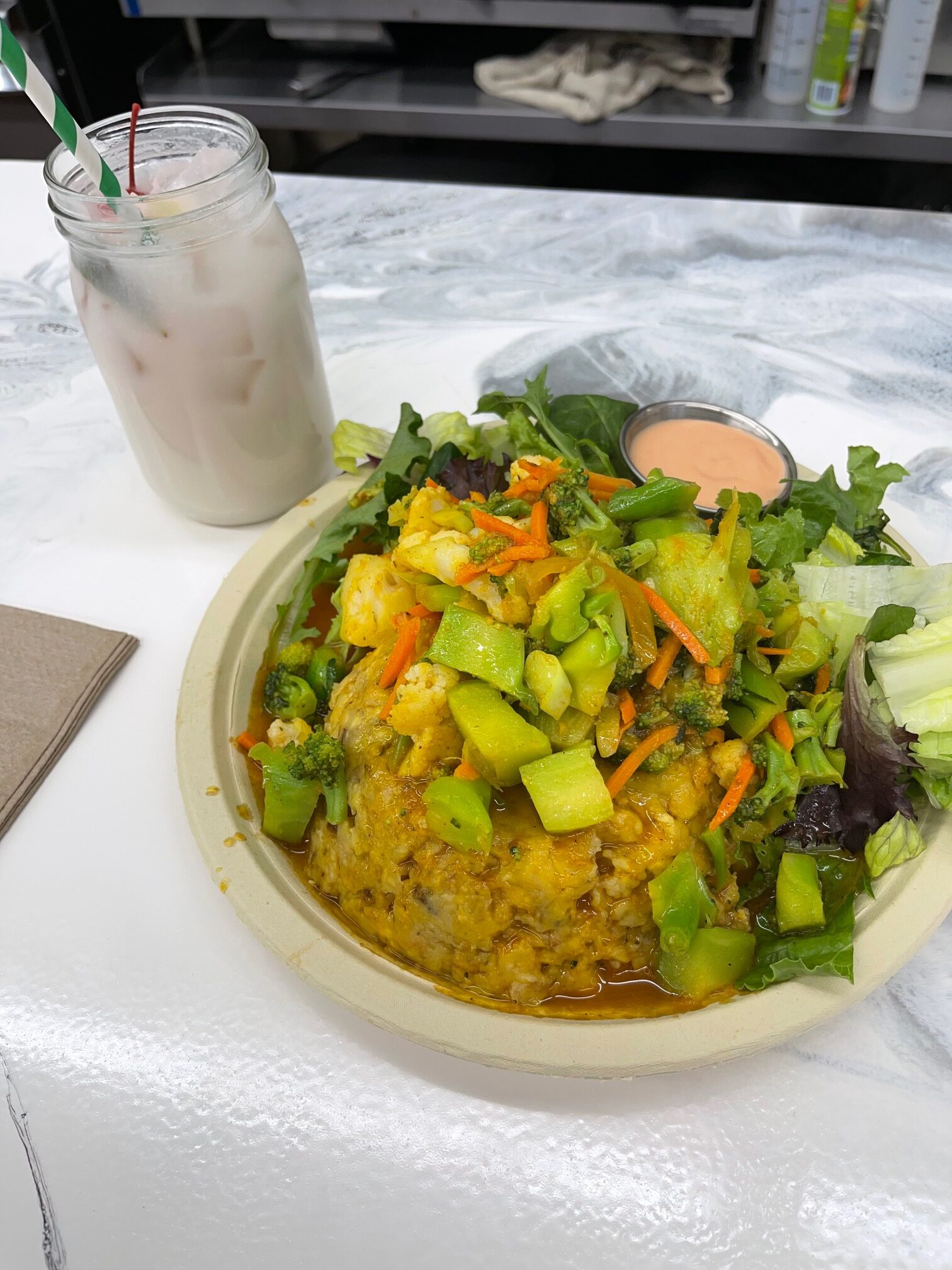 Munch Tip:  The liquors at the distillery are well priced ranging from $17-$65.  So if you find something you like, don't think twice about purchasing a few bottles, because they go fast.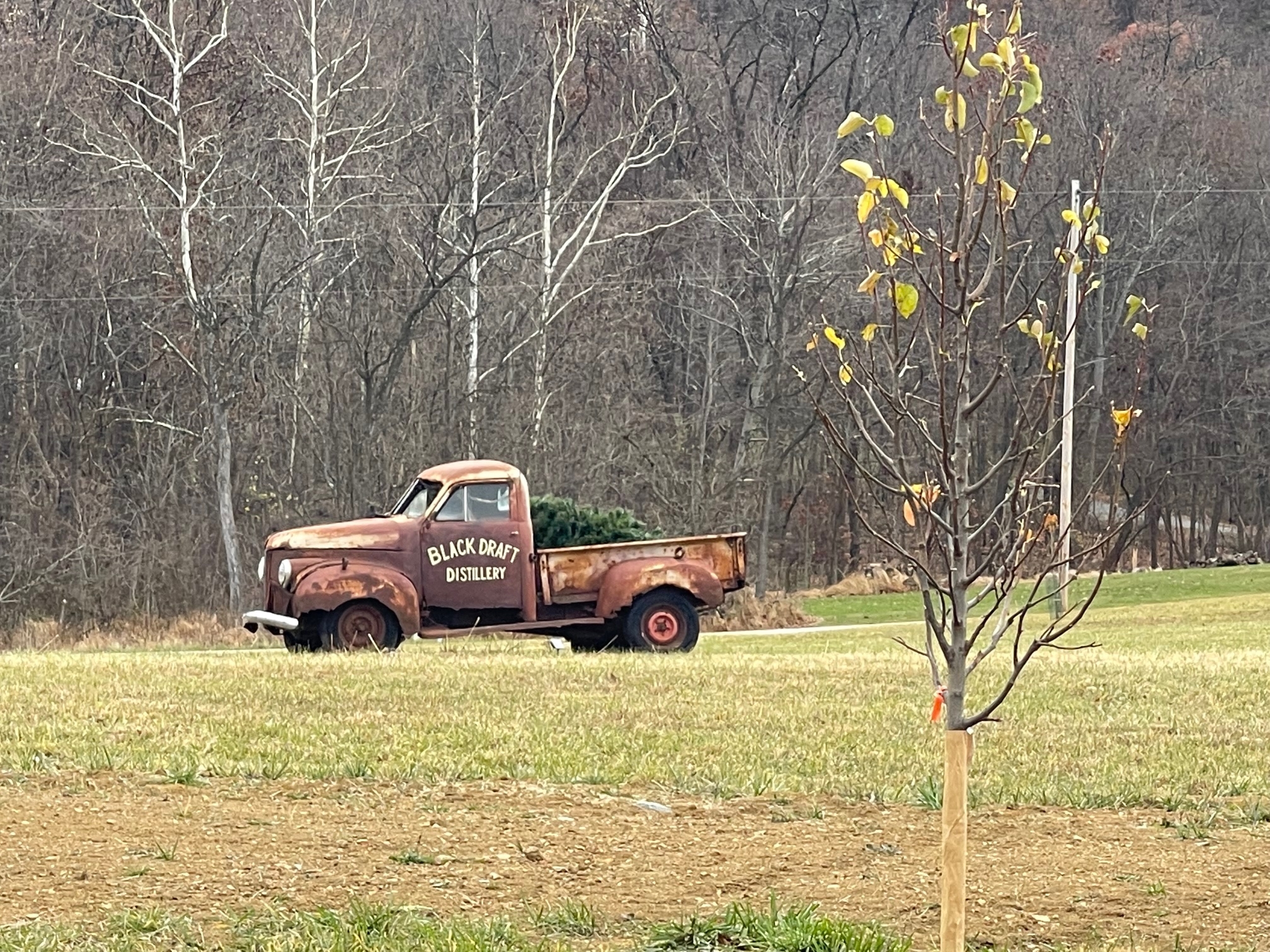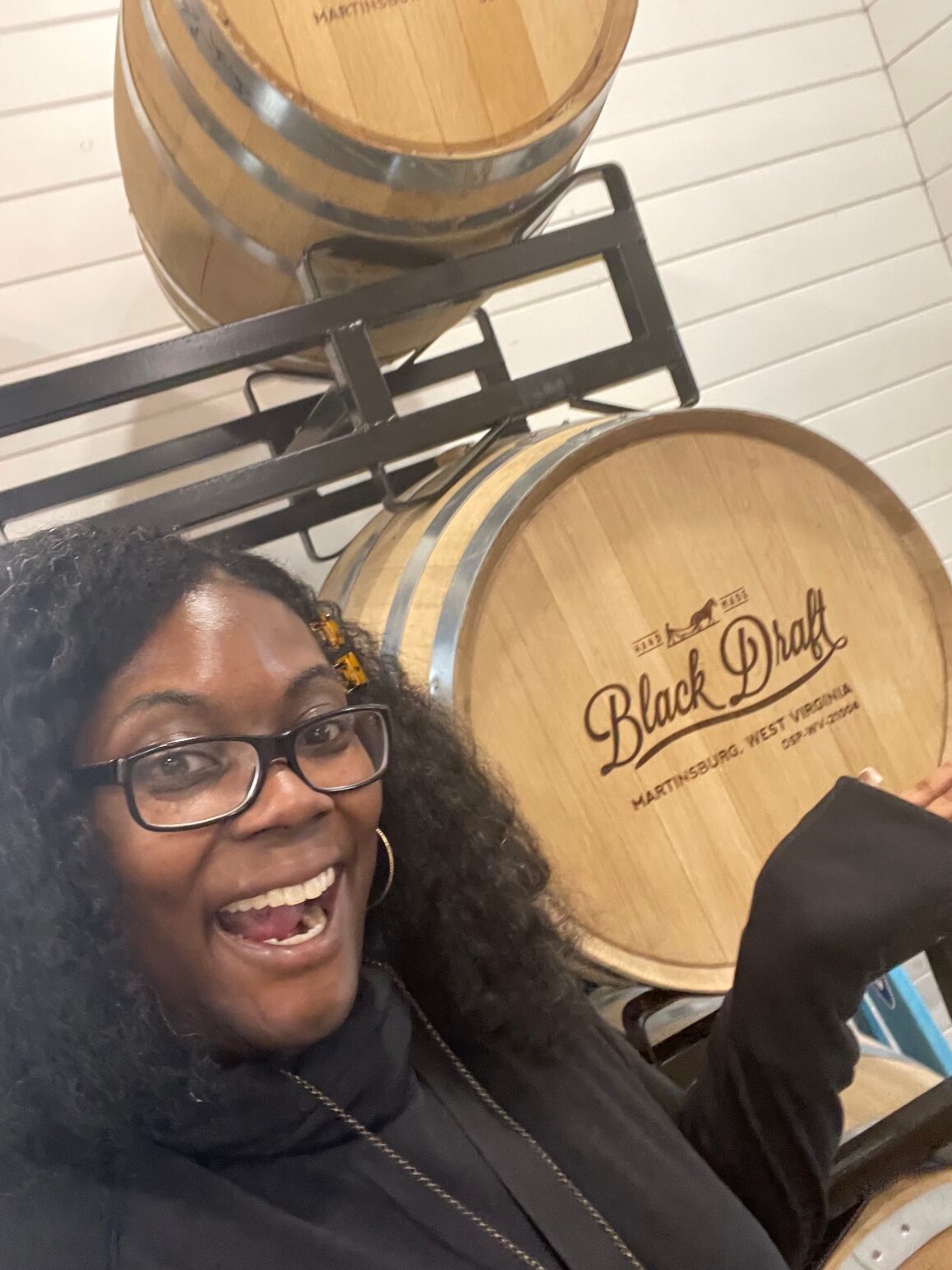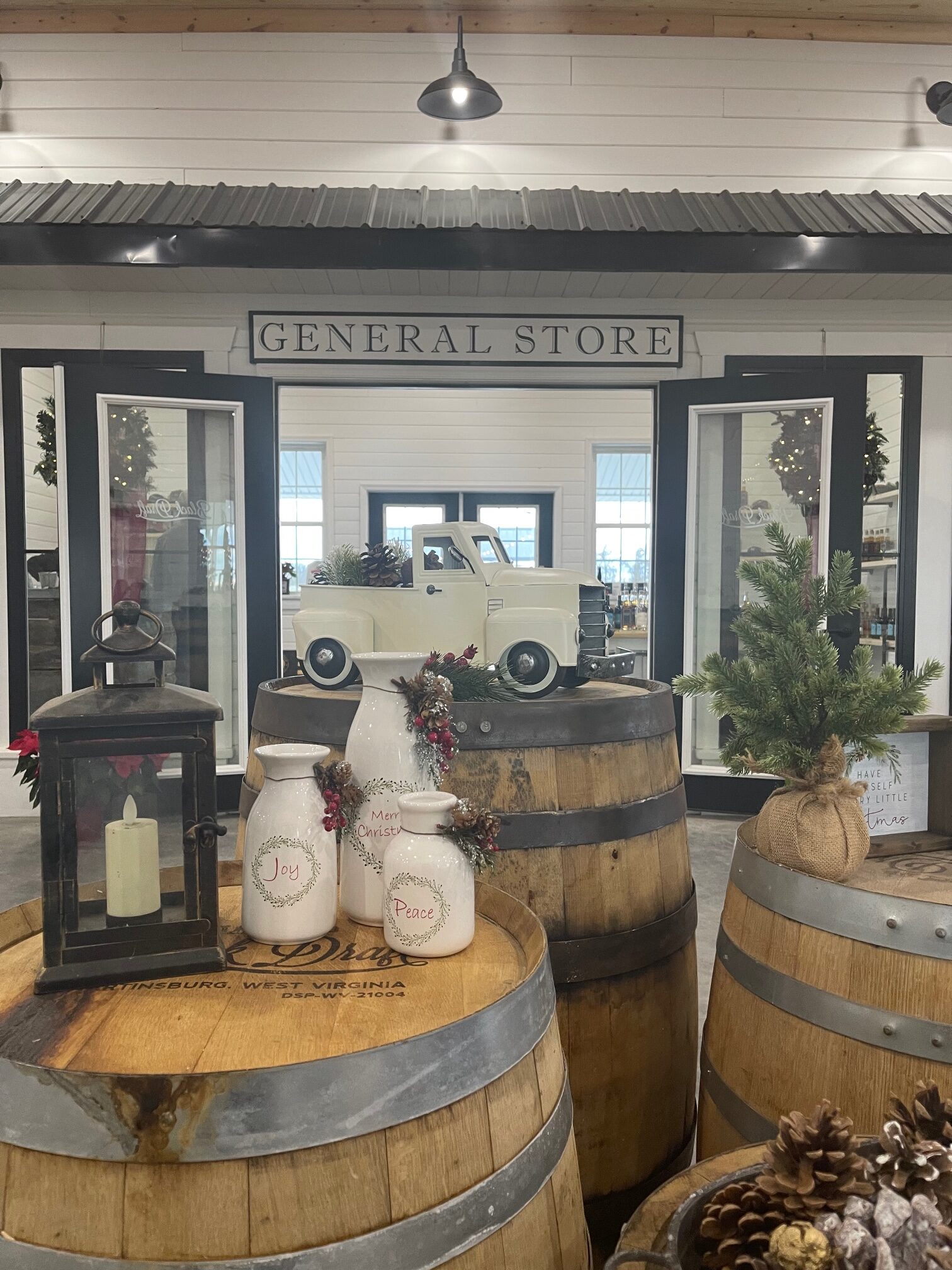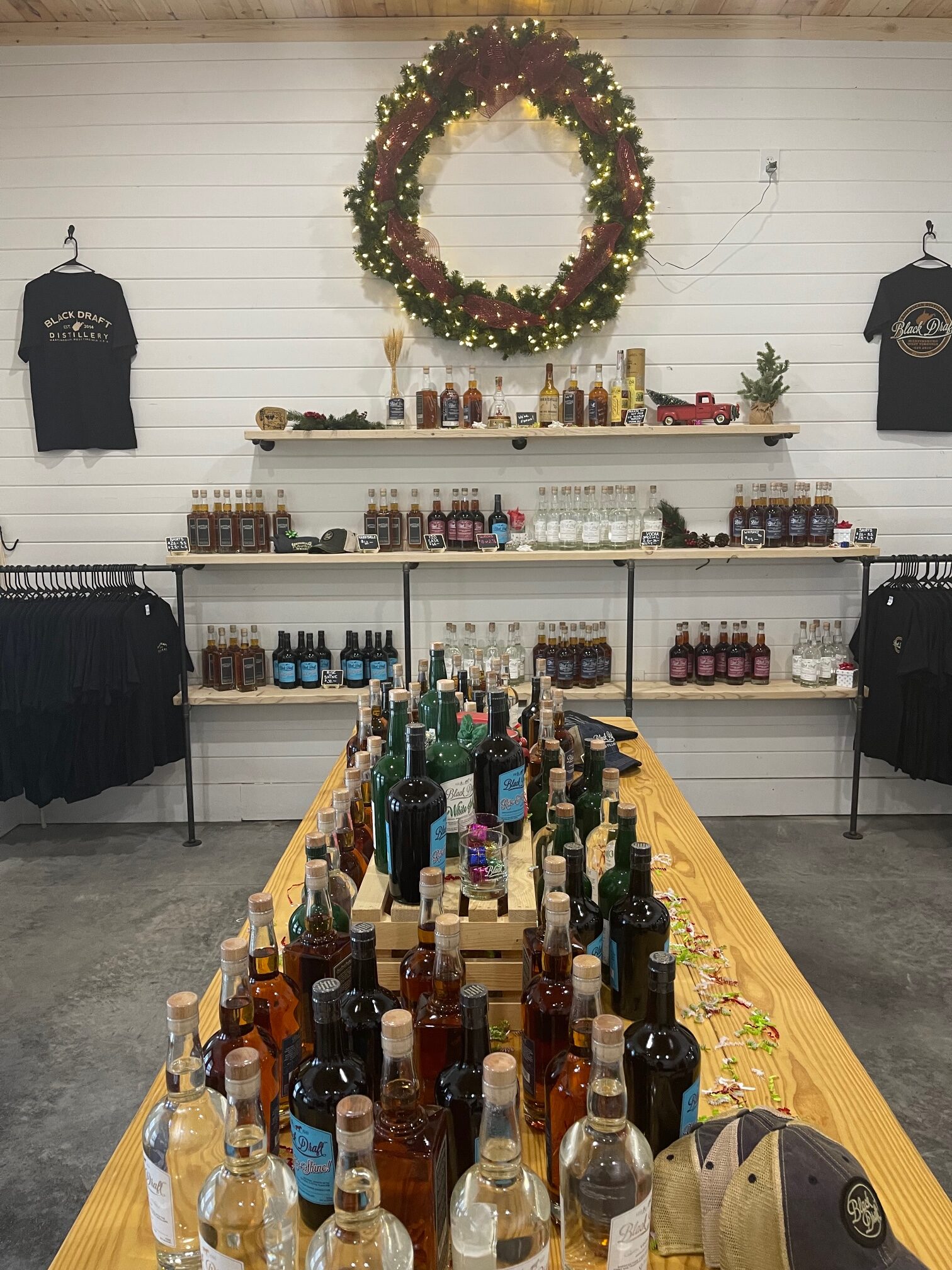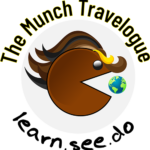 The Munch Travelogue Quick Sheet
West Virginia
LEARN: 
Lost History's Hike of Harpers Ferry & Frederick Douglass Tour
              Website:  https://www.eventbrite.com/e/lost-history-hike-of-harpers-ferry-frederick-douglass-tickets-105639719244 
              Price:  $20
2.    Jefferson County Museum  
               Address:  200 E. Washington Street  Charleston, WV 25414
Website:  https://jeffcomuseumwv.org/
              Hours of Operation:  Closed December 15, 2021 to March 15, 2022
             Price:  $4
SEE: 
Harpers Ferry National Historical Park
               Address:  171 Shoreline Drive  Harpers Ferry, WV 25425
              Website:  https://www.nps.gov/hafe/index.htm
               Hours of Operation:  Monday to Friday = 9 AM to 6 PM
               Price:  $10-$20
2.    John Brown's Museum
                    Address:  171 Shoreline Drive  Harpers Ferry, WV 25425
                   Website:  https://www.nps.gov/hafe/learn/historyculture/john-brown.htm
                    Hours of Operation:  Monday to Friday = 9 AM to 6 PM
                    Price:  Included in the price of admission to the National Park
3.    John Brown's Hanging Site
                      Address:  South Samuel Street  Charles Town, WV 25414
                      Website:  https://www.hmdb.org/m.asp?m=41650
                      Hours of Operation:  Open 24/7
                      Price:  Free
4.    John Brown's Farm Raid Headquarters
                   Address:  2406 Chestnut Grove Road  Sharpsburg,  MD 21782
                  Website:  https://johnbrown.org/
                  Hours of Operation:  House currently closed for renovations
                  Price:  N/A
5.   Cedar Hill Black Cemetery
                   Website:  https://historicharpersferry.org/projects-initiatives/cedar-hill-cemetery-initiative/ 
                  Price:  Free
DO:  
Cocina Plantasaurus
              Address:  216 W Washington Street  Charles Town, WV 25414
              Website:  https://m.facebook.com/cocinaplantosaurus/?ref=bookmarks&__nodl&refsrc=deprecated&_rdr 
             Hours of Operation:  Wednesday-Thursday = 11:30 AM to 6:50 PM
                                                                                         Friday = 11:30 Am to 7:50 PM
                                                                                        Saturday = 12 PM to 5:50 PM
2.     Black Draft Farm & Distillery
                   Address:  2878 Dry Run Road  Martinsburg, WV 25403
                   Website:  http://blackdraftdistillery.com/
                  Hours of Operation:  Friday-Saturday = 11 AM to 6 PM