Chicago, IL
Summer 2023
Beyonce's Renaissance Tour brought me to the Midwest, but the city vibes kept me entertained and engaged on my three day weekend getaway.  This itinerary will spark your wanderlust to try a new restaurant, tour a historic site or simply enjoy the everyday motions of the city.  Get ready to learn, see and do all that Chicago has to offer.
LODGING:
Munch Tip:  Loyalty programs have their privileges.  I highly recommend that you join the Hilton Honors program because you could be eligible for perks like early check ins, room upgrades or discounted room rates.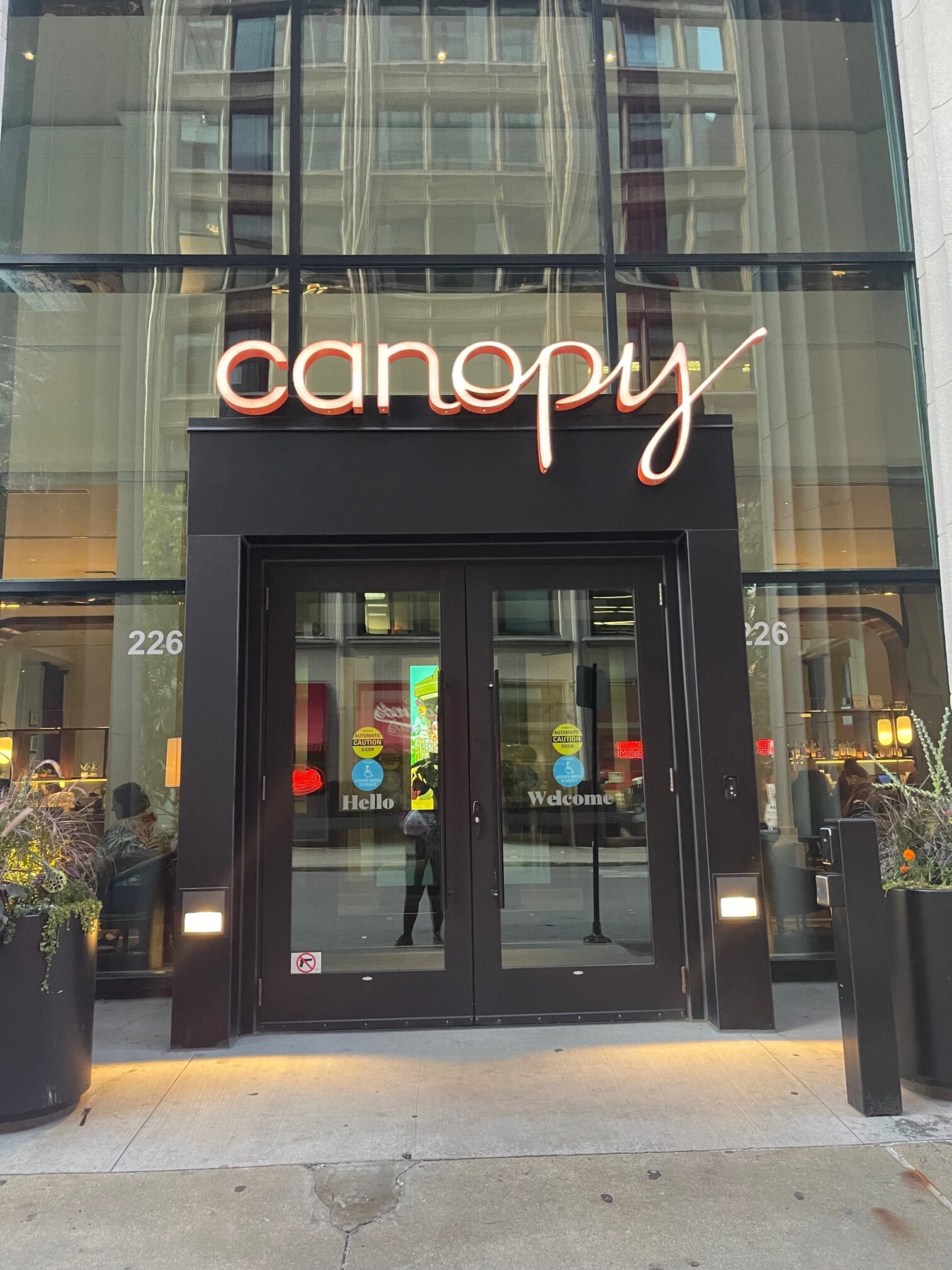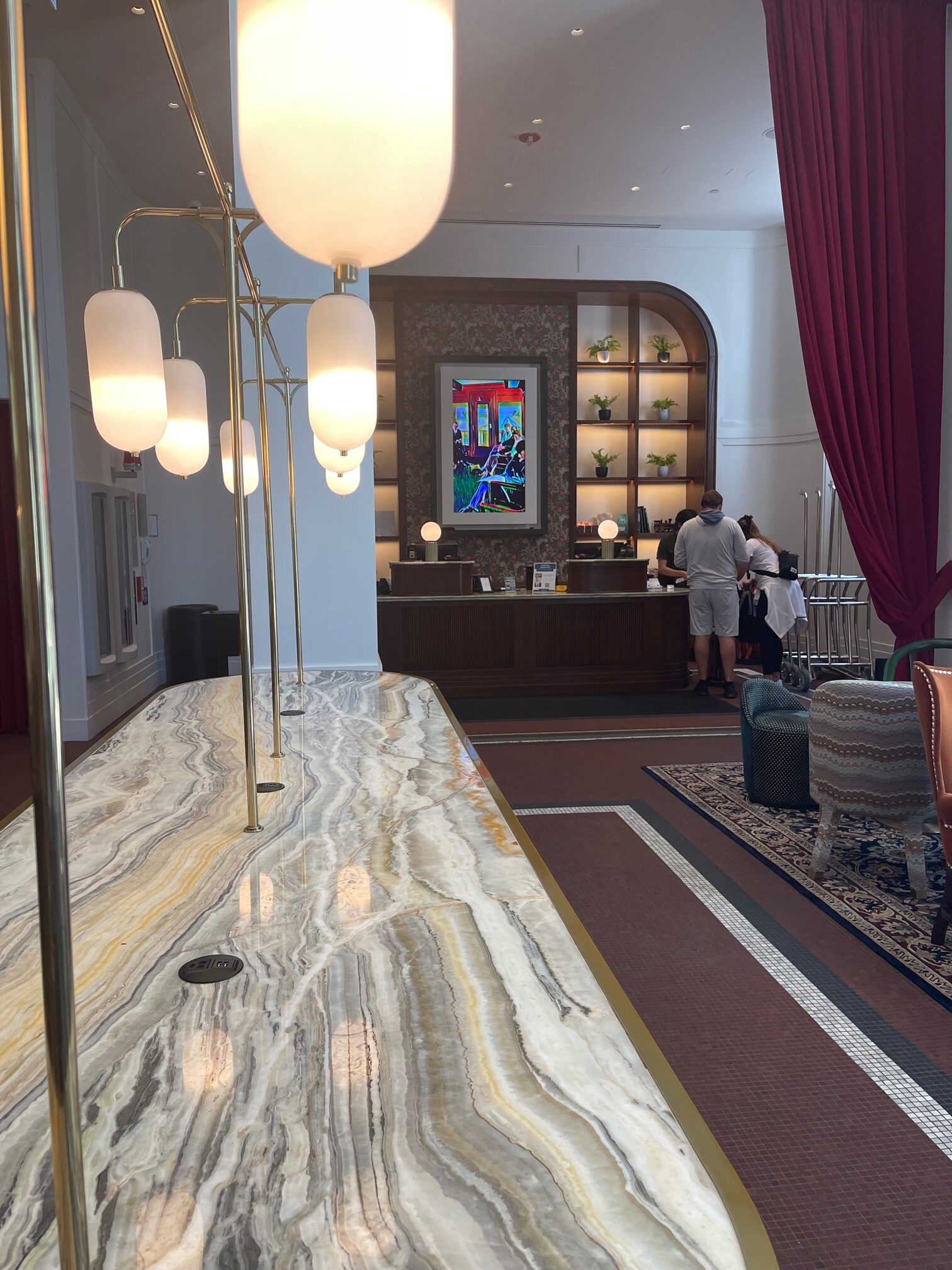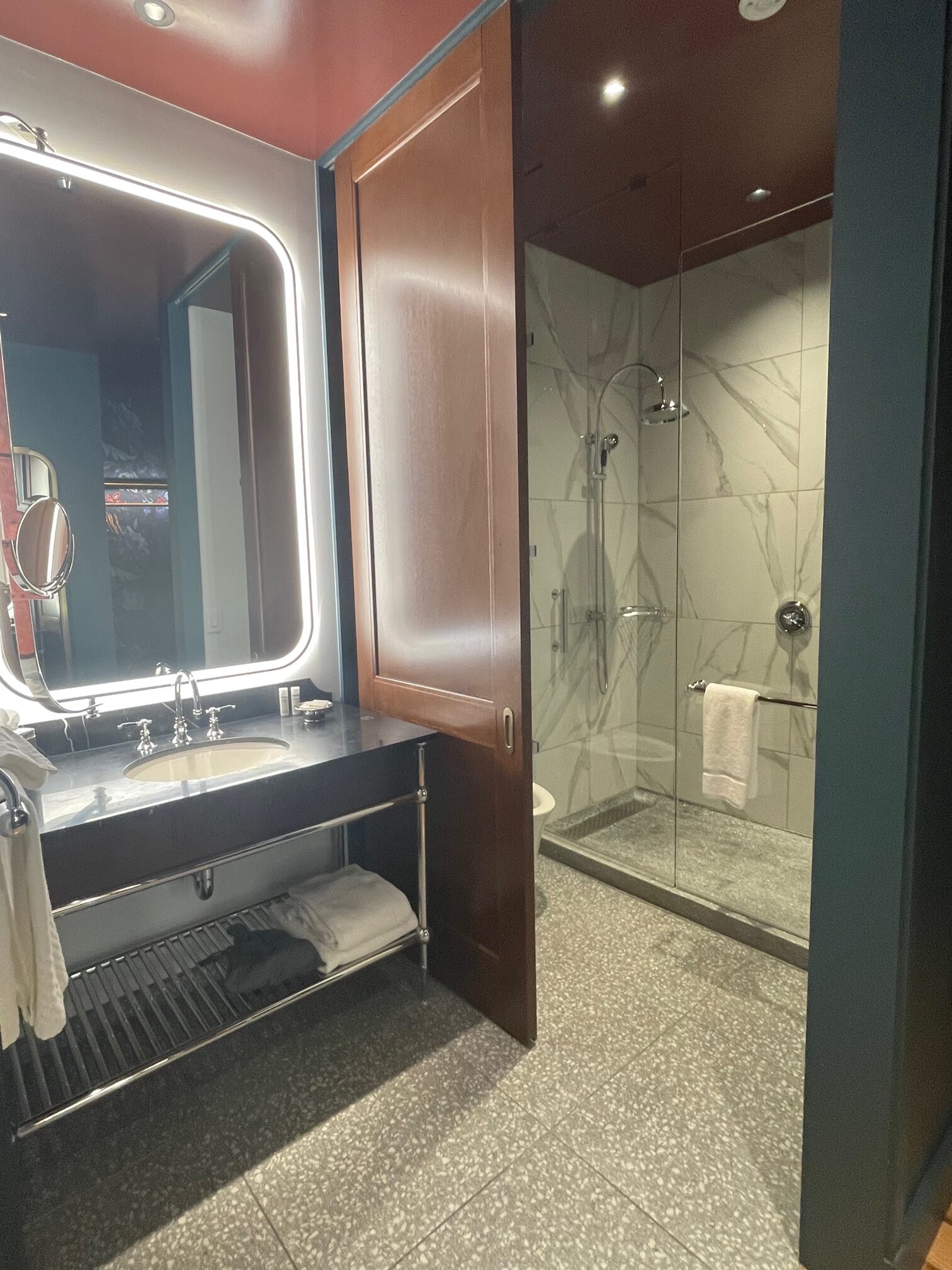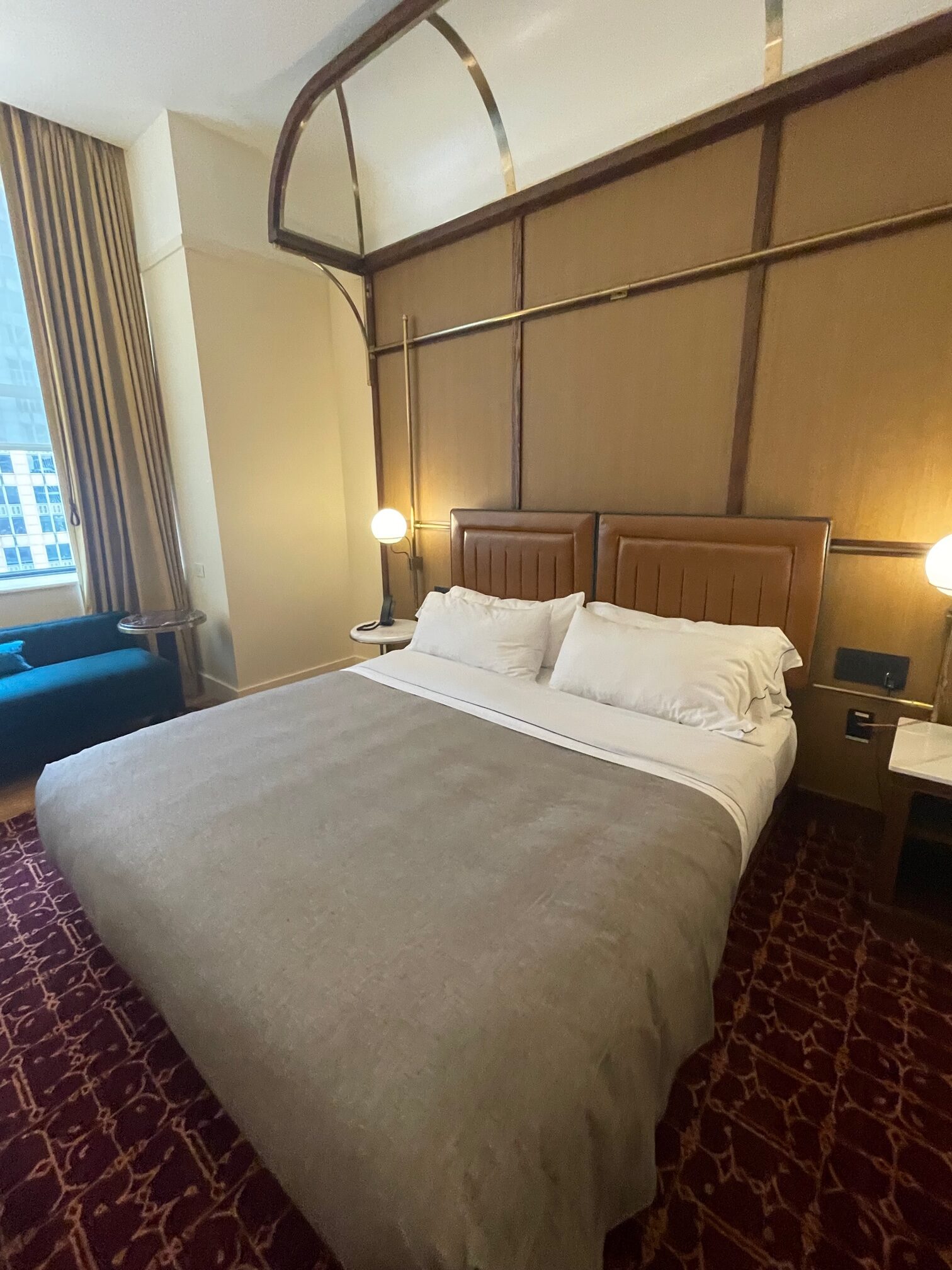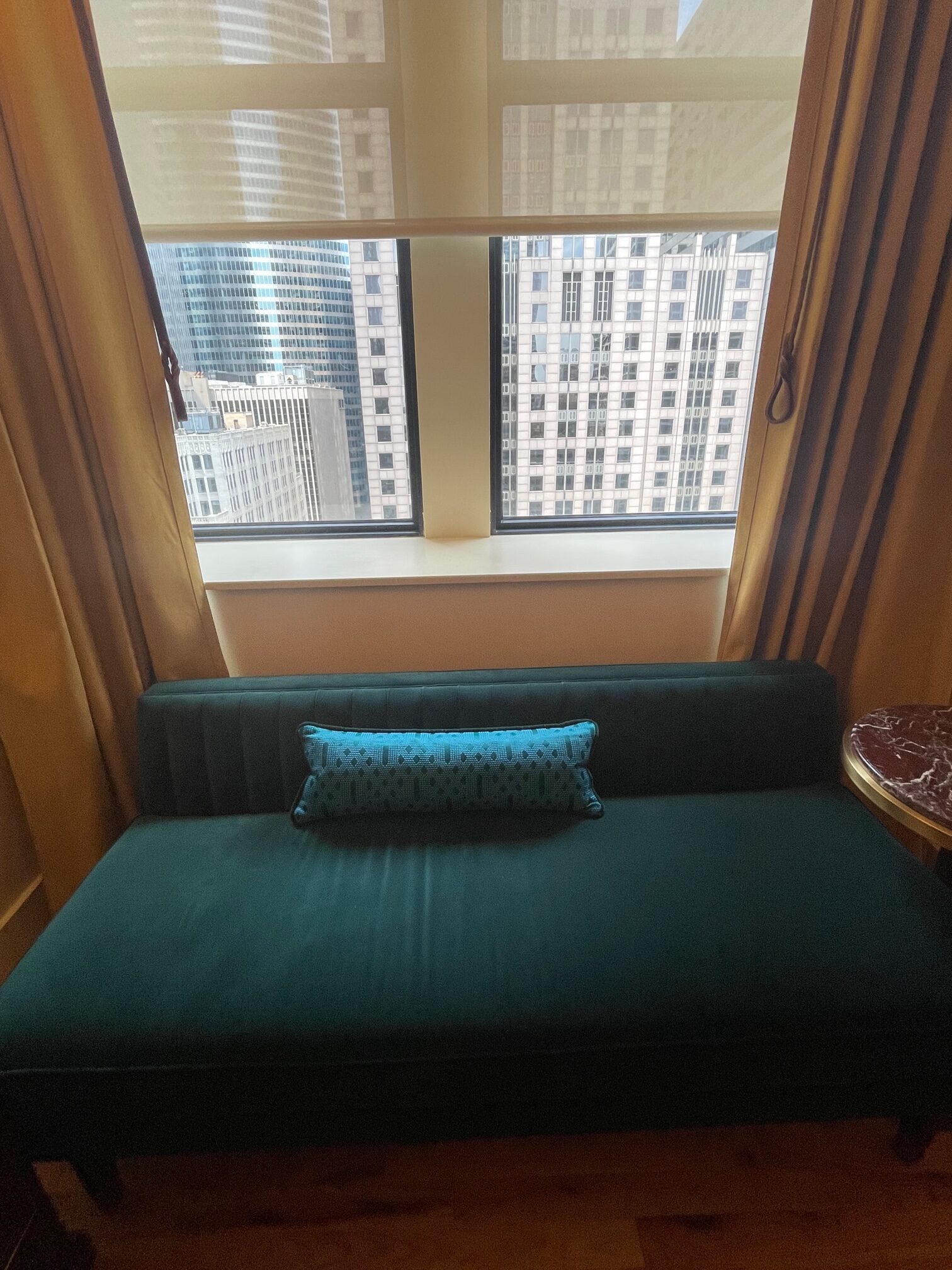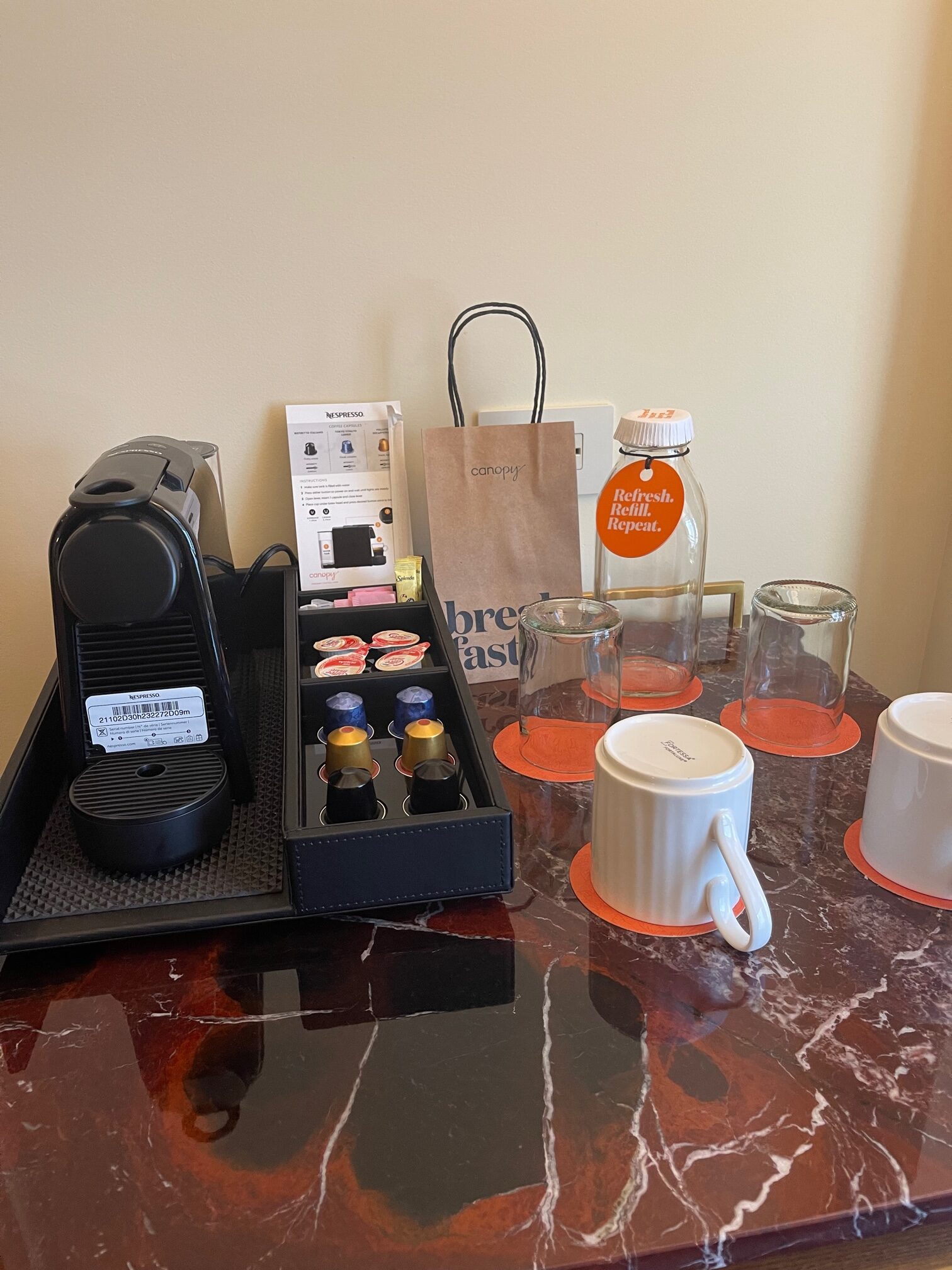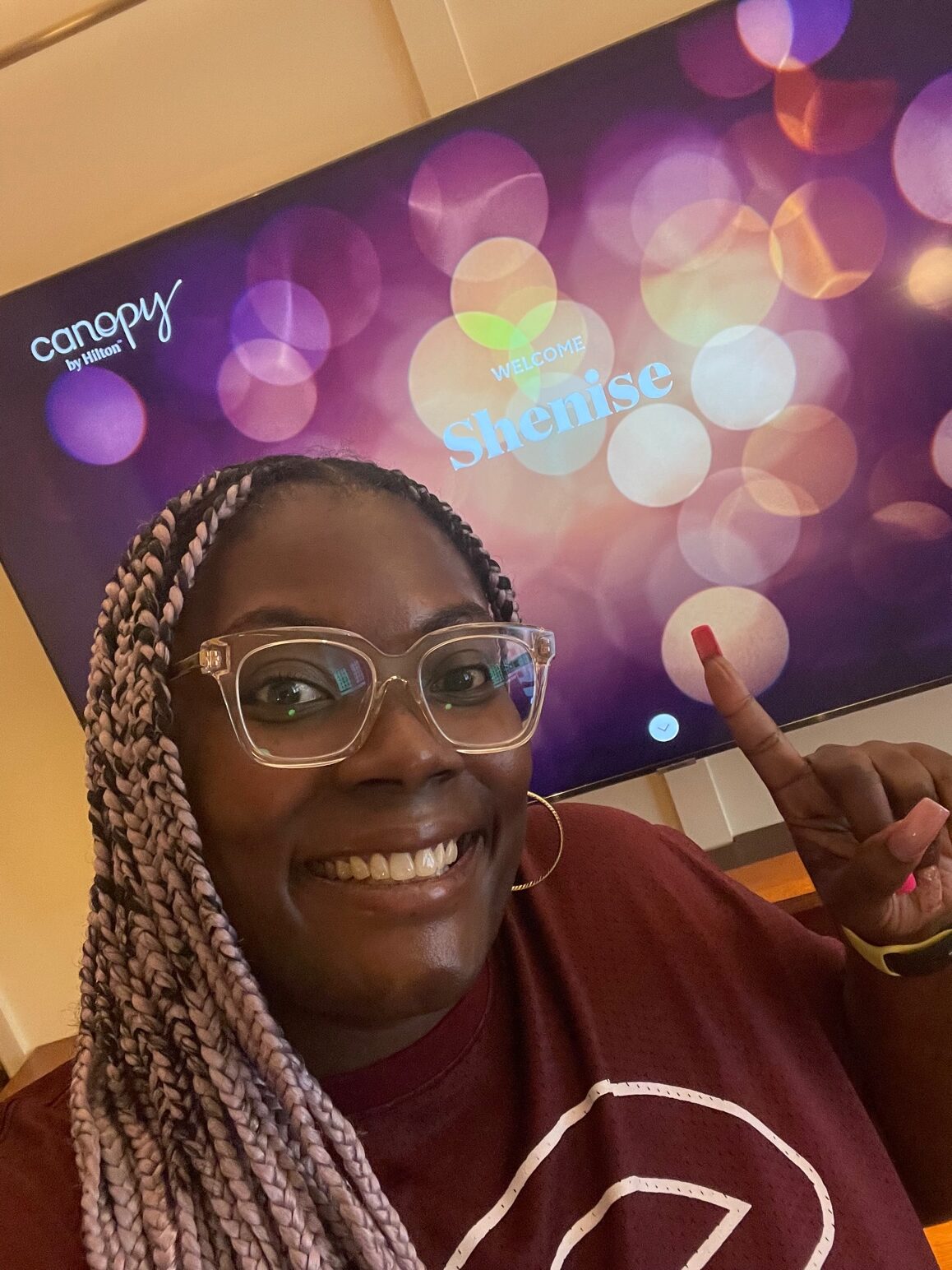 LEARN:
Munch Tip:  Take a souvenir home from your tour by purchasing one Chicago Mahogany's cool t-shirts priced at $20.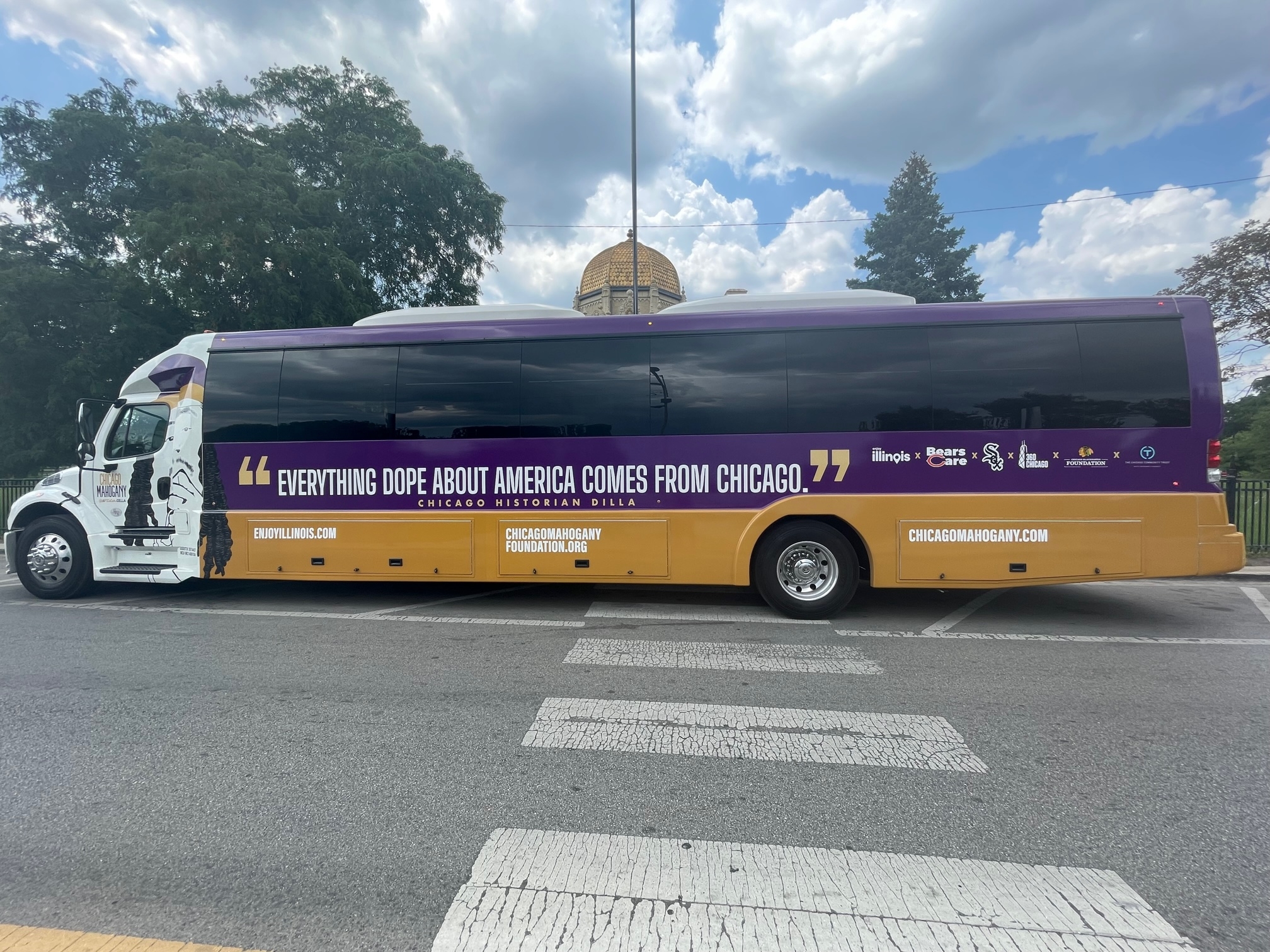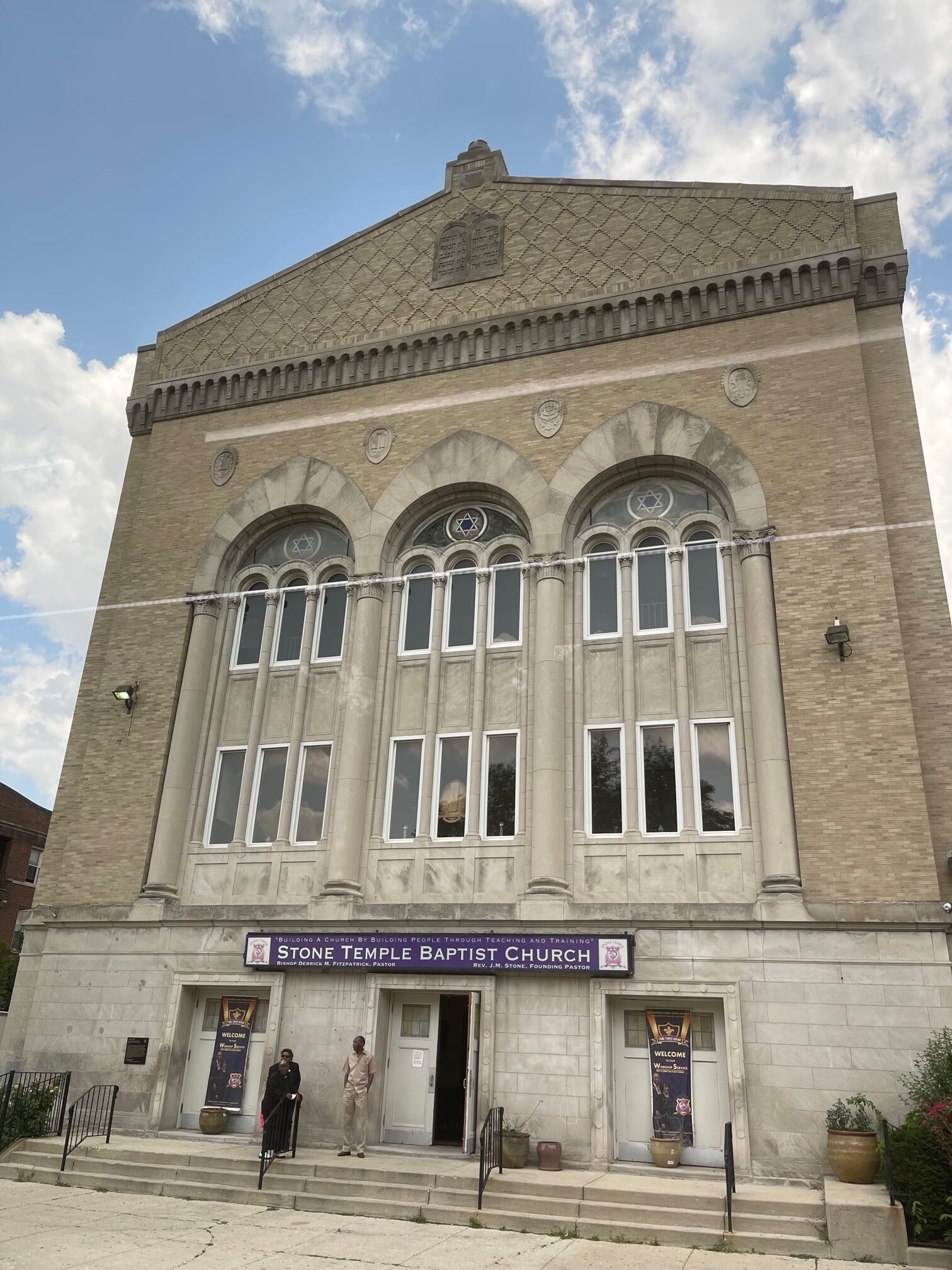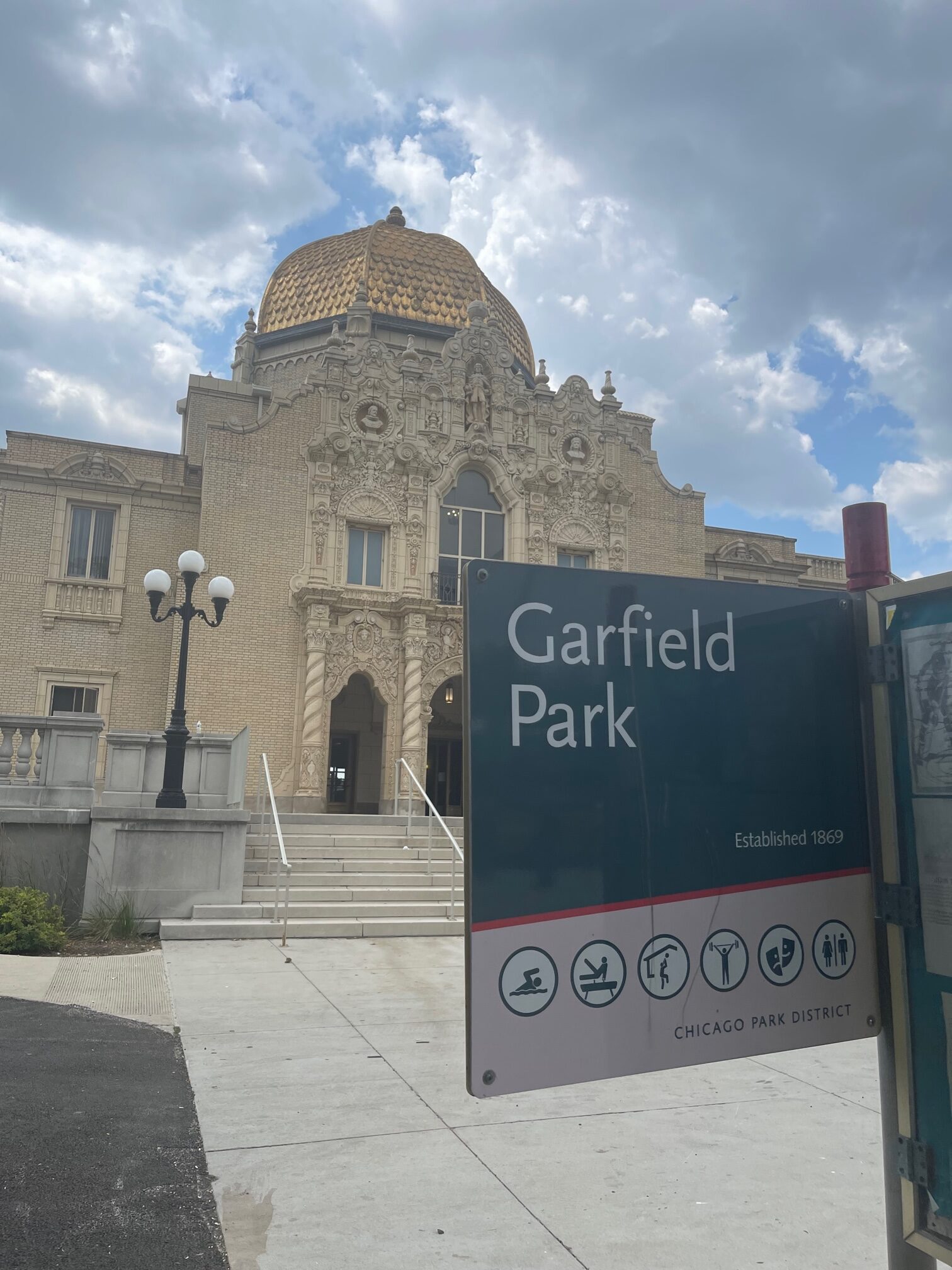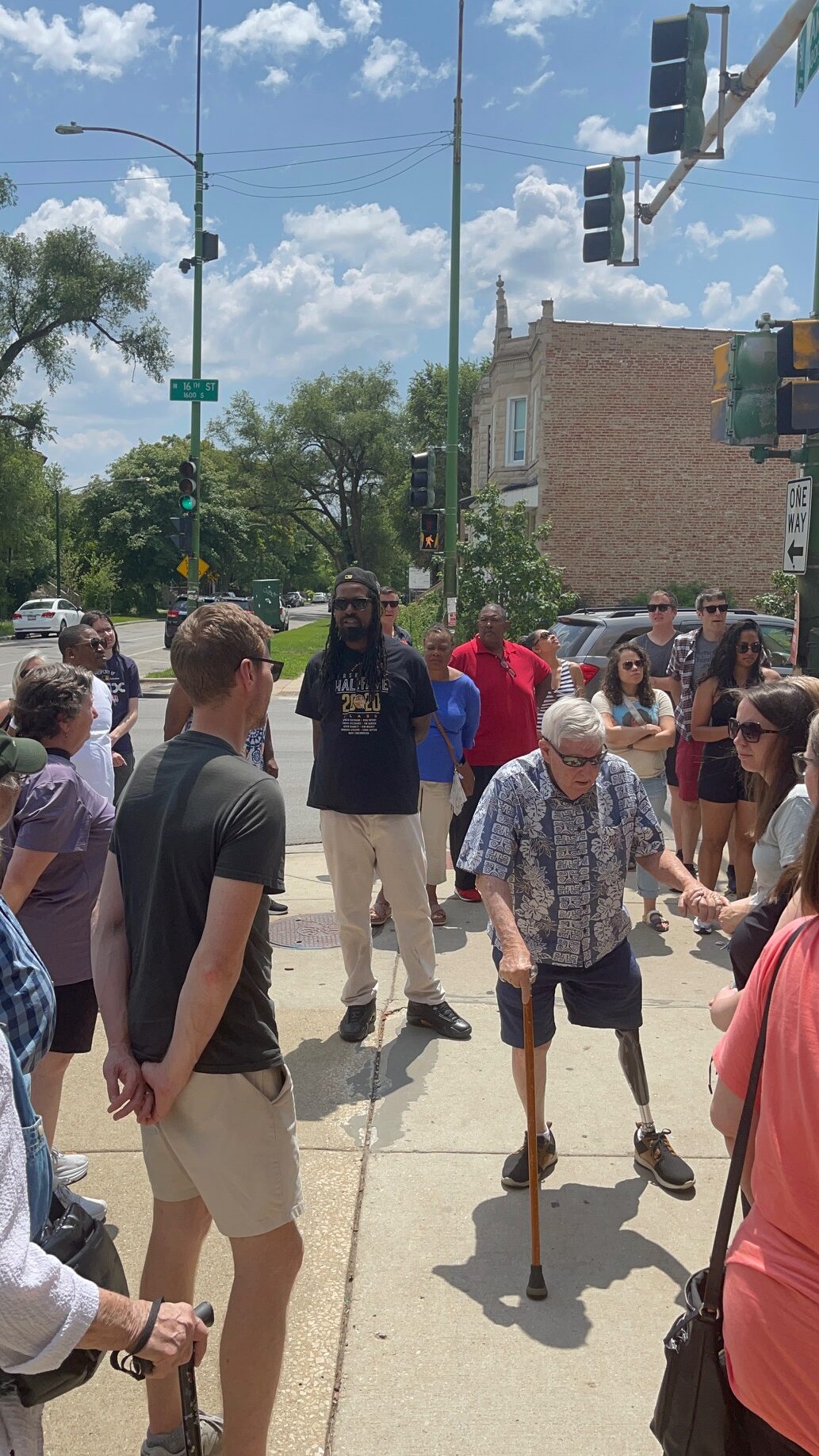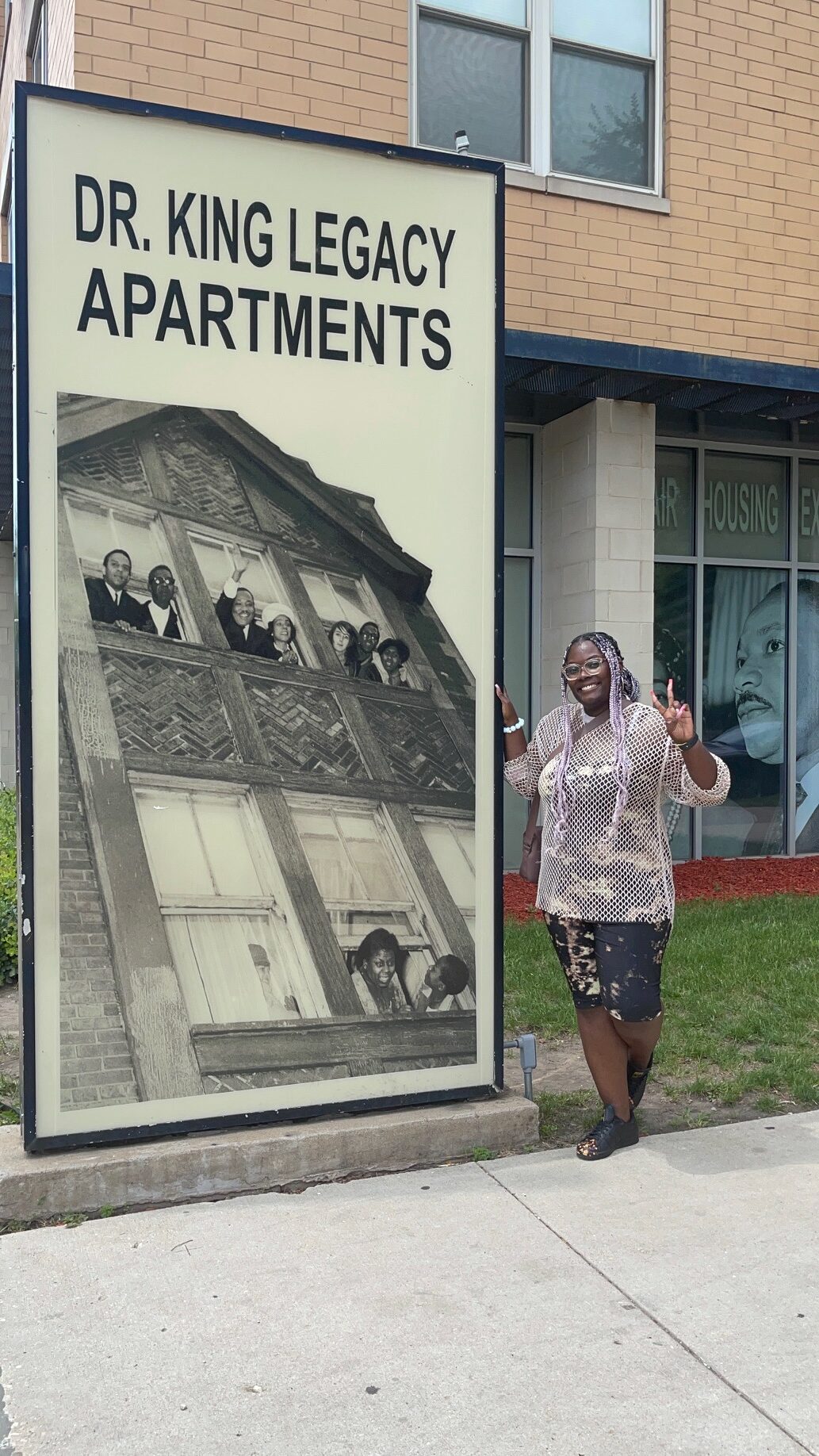 Munch Tip:  The museum is outside of the downtown city limits of Chicago.  So if you drive, there is plenty of free parking.  Taking a rideshare service, be prepared to pay a hefty price.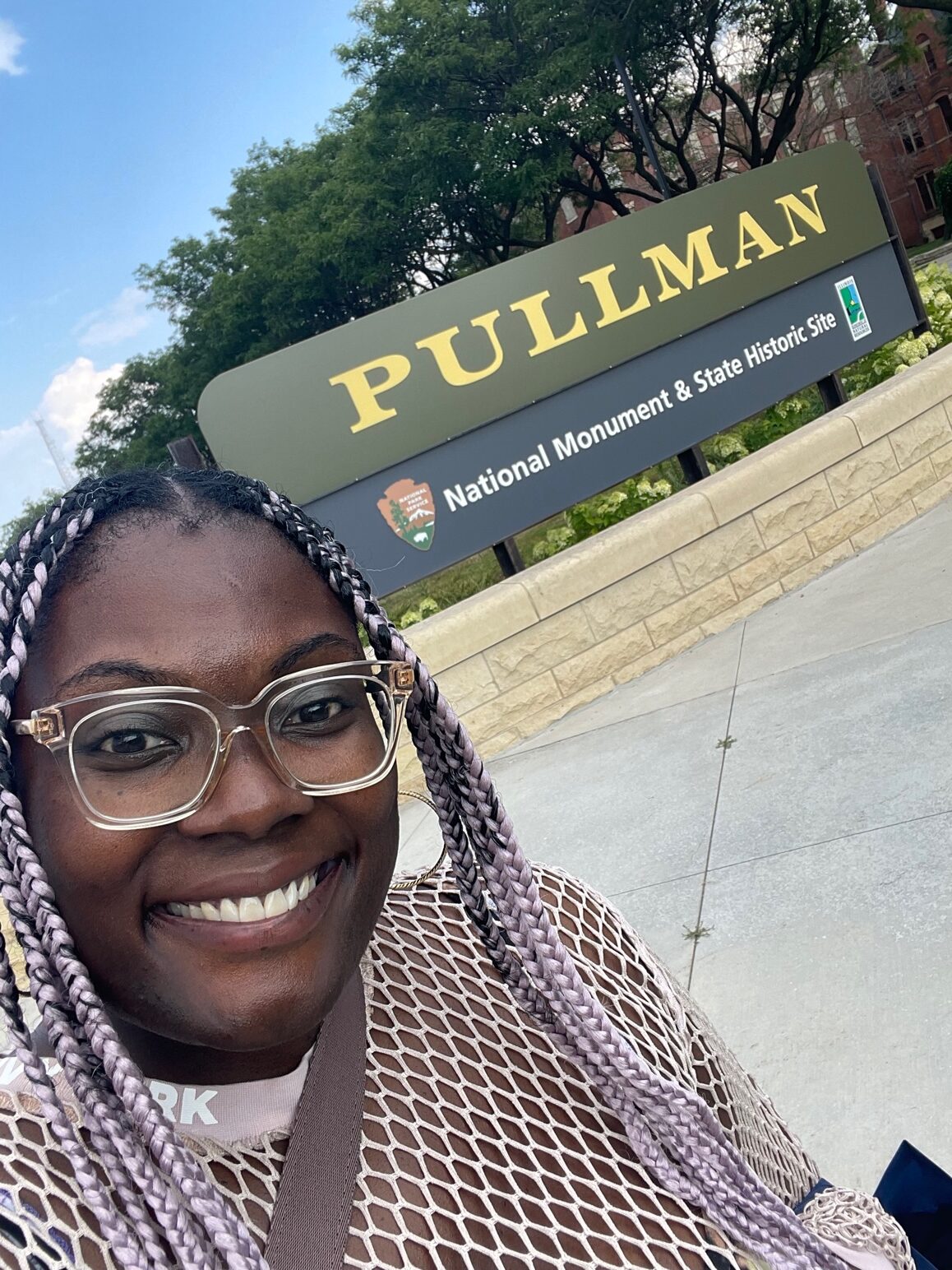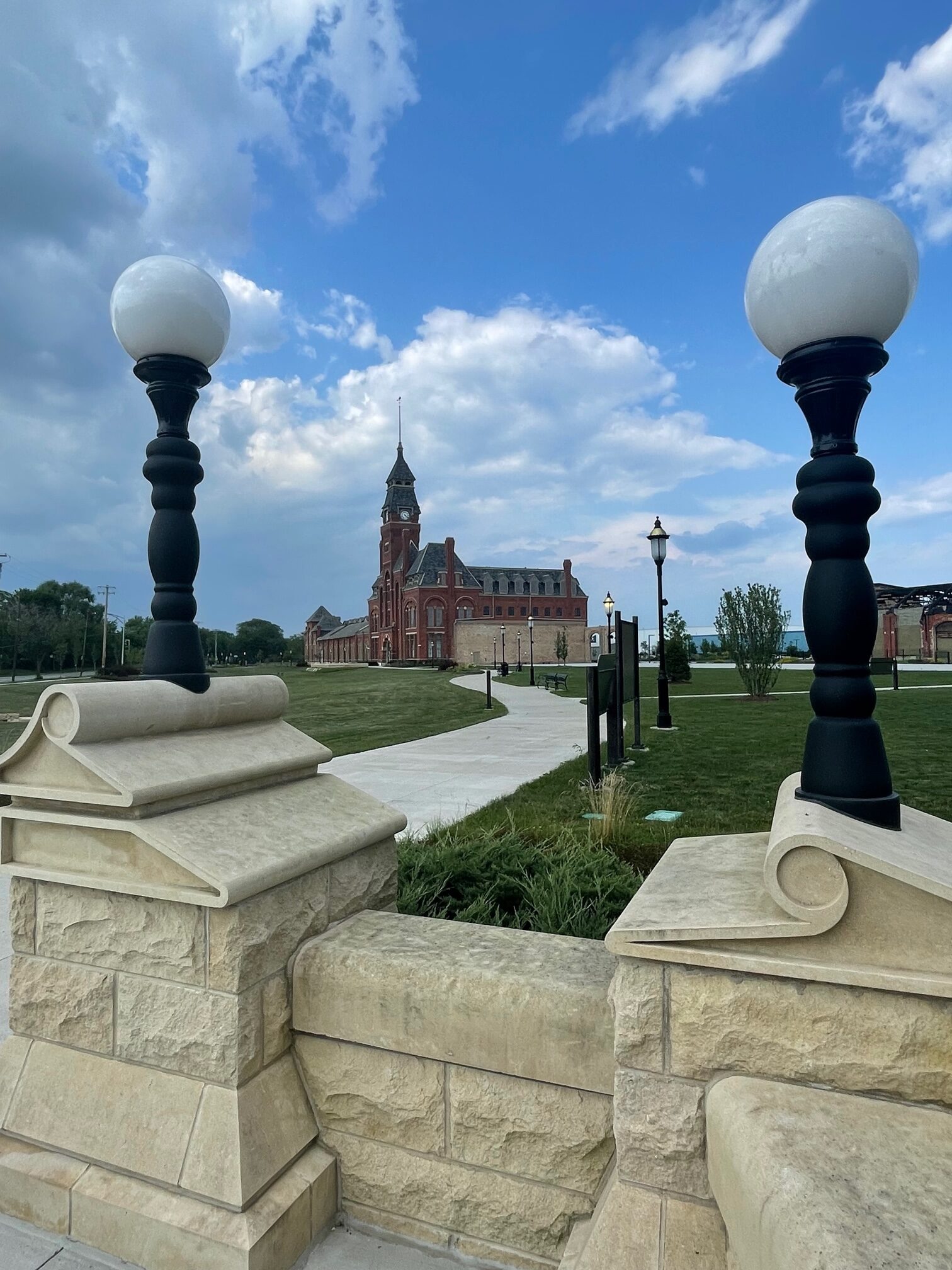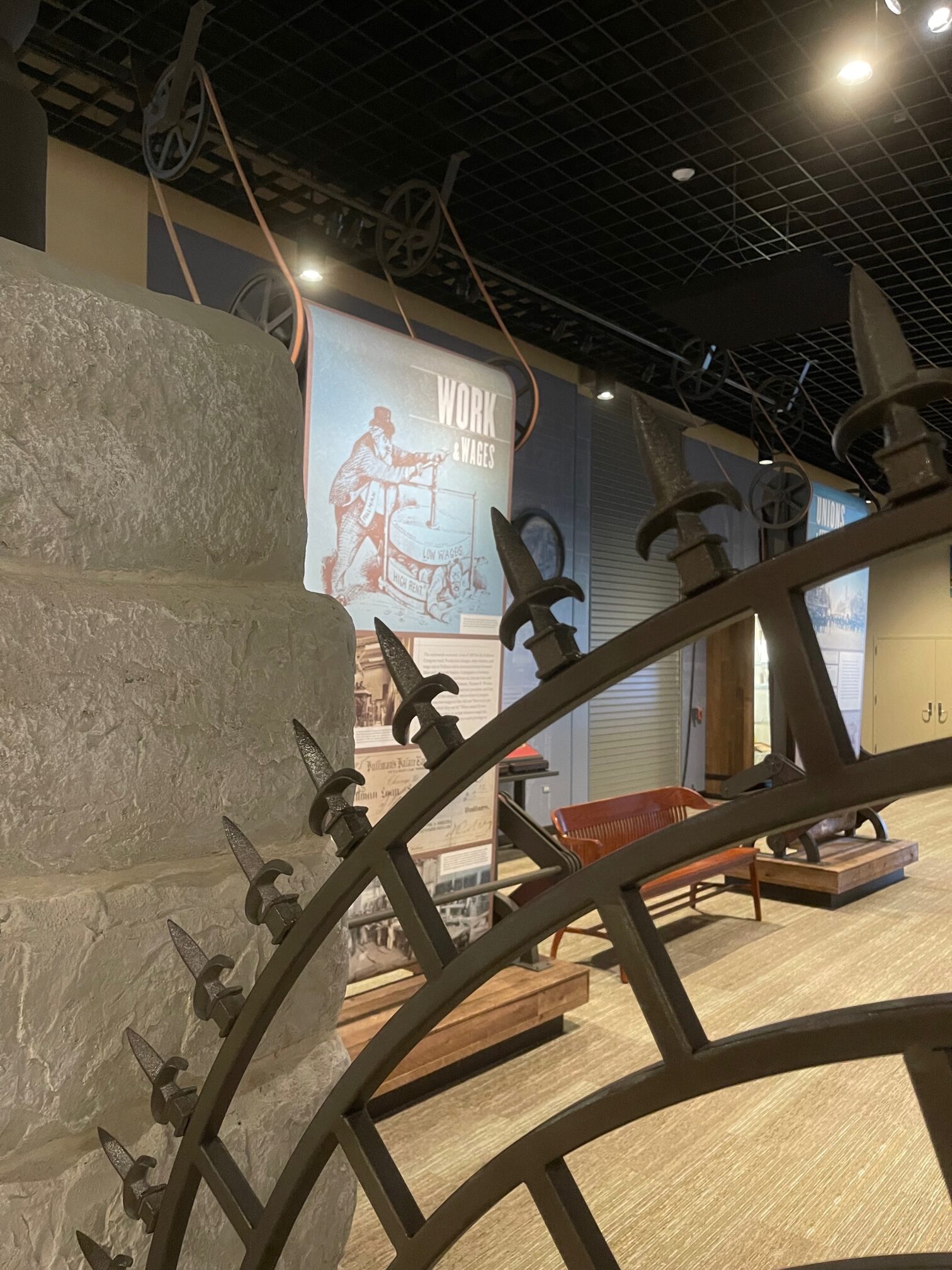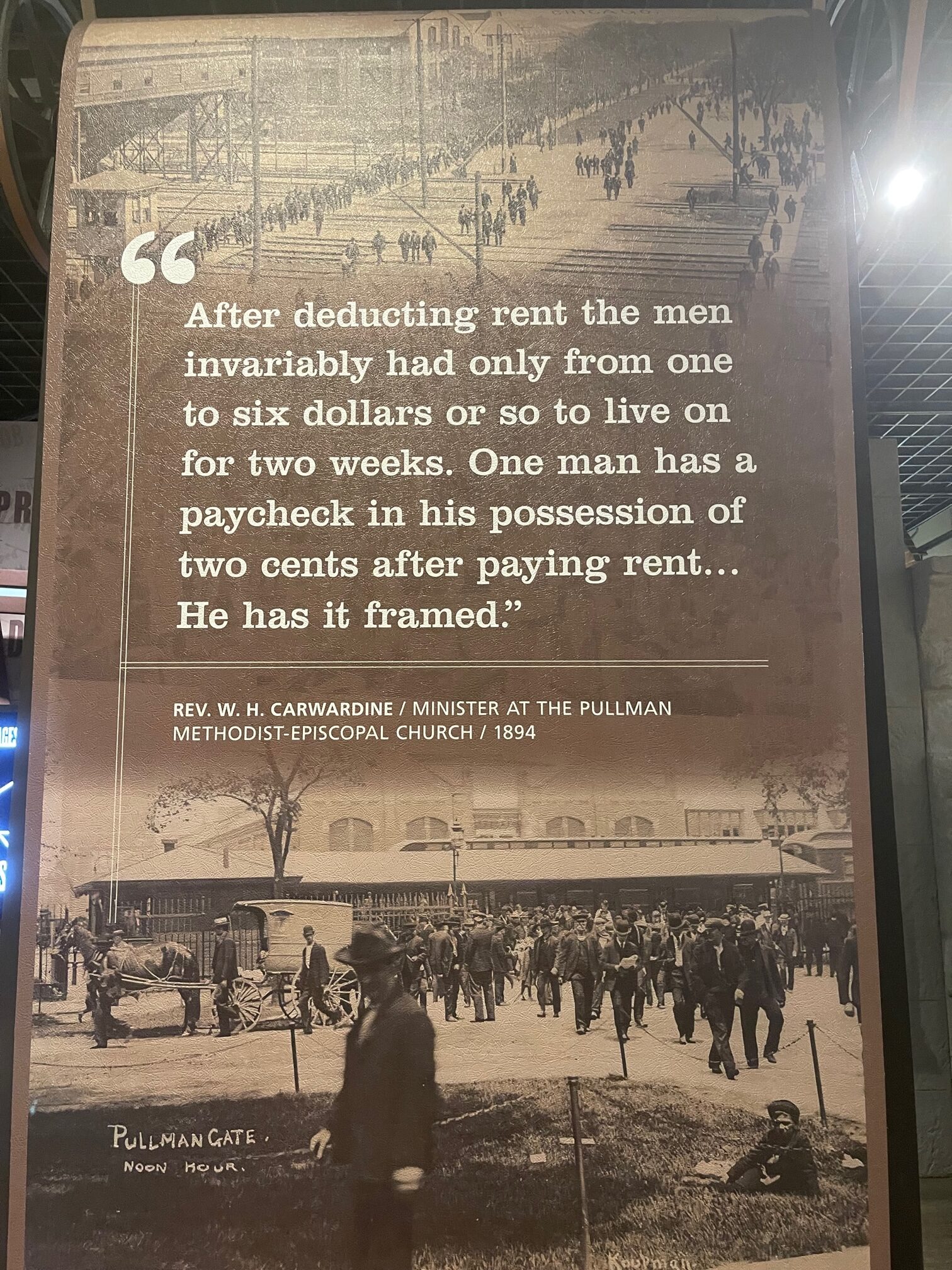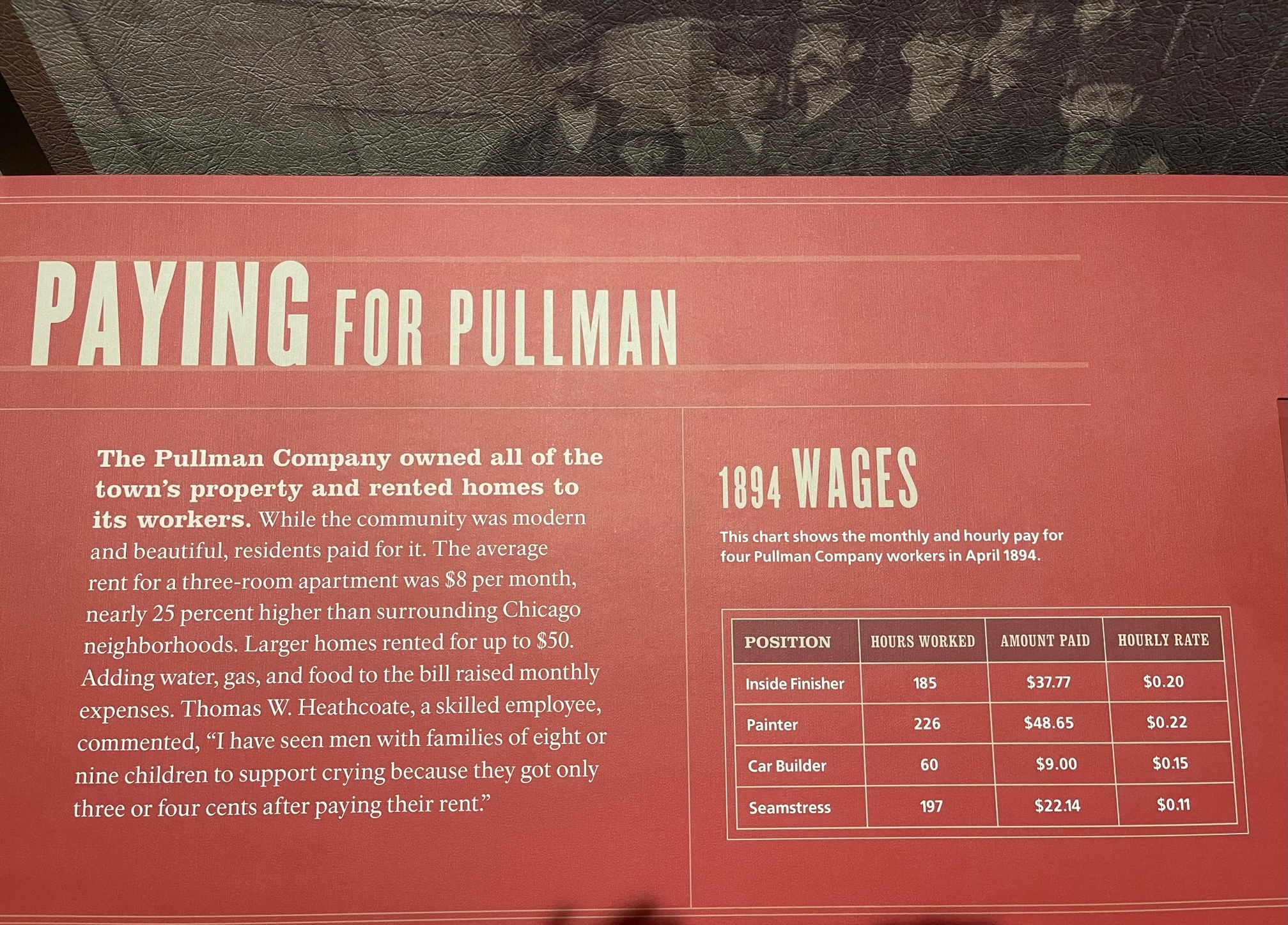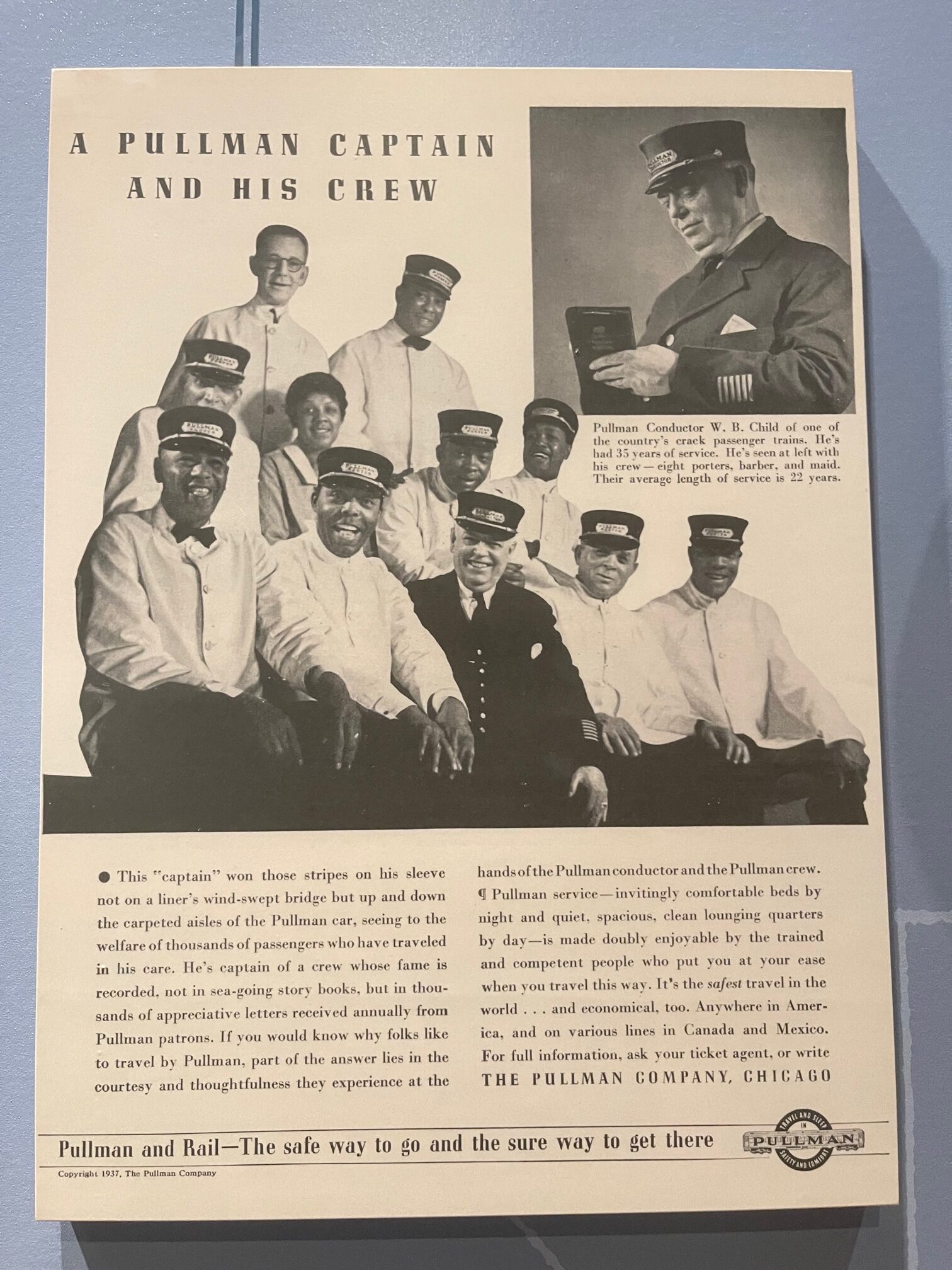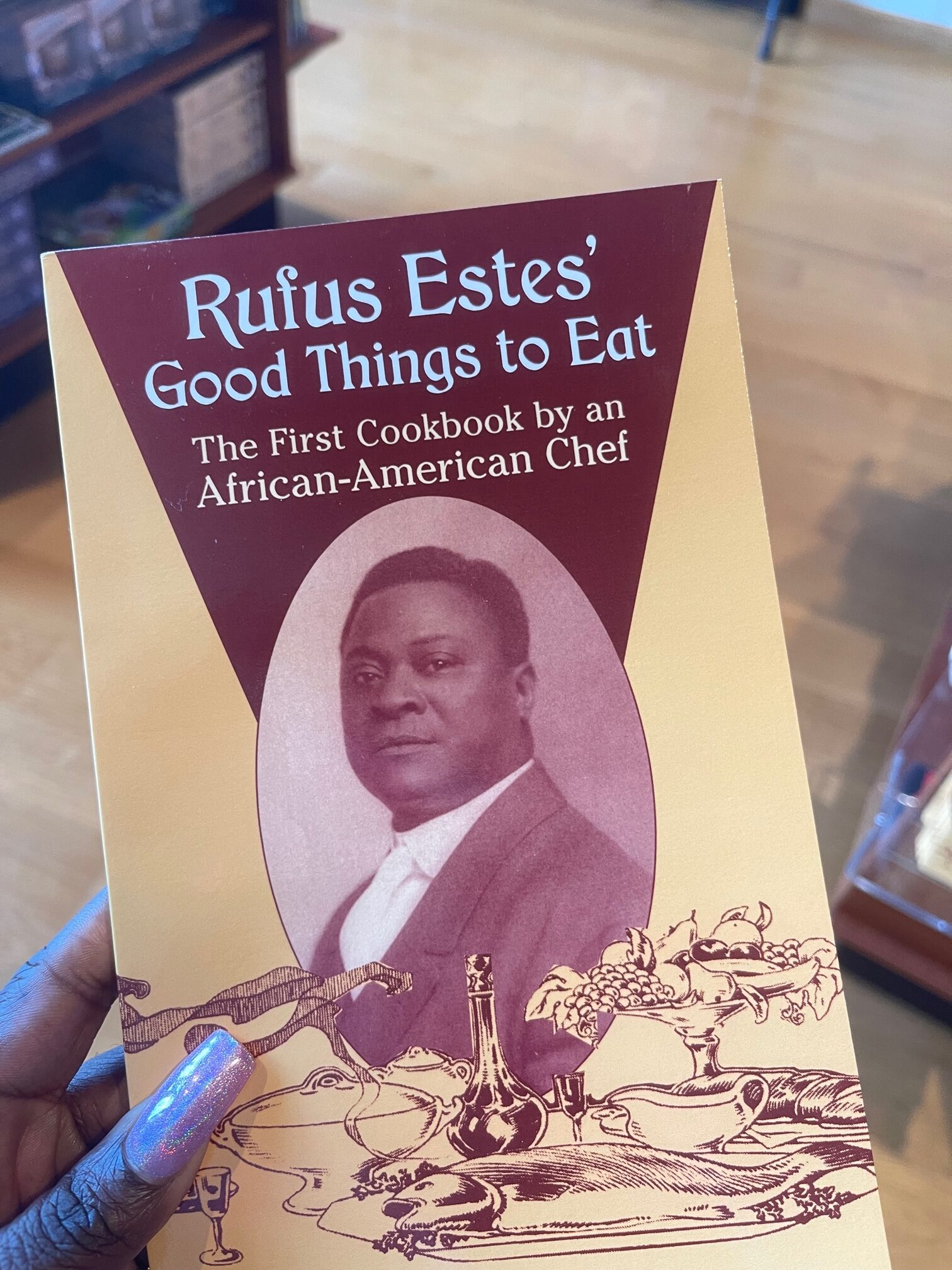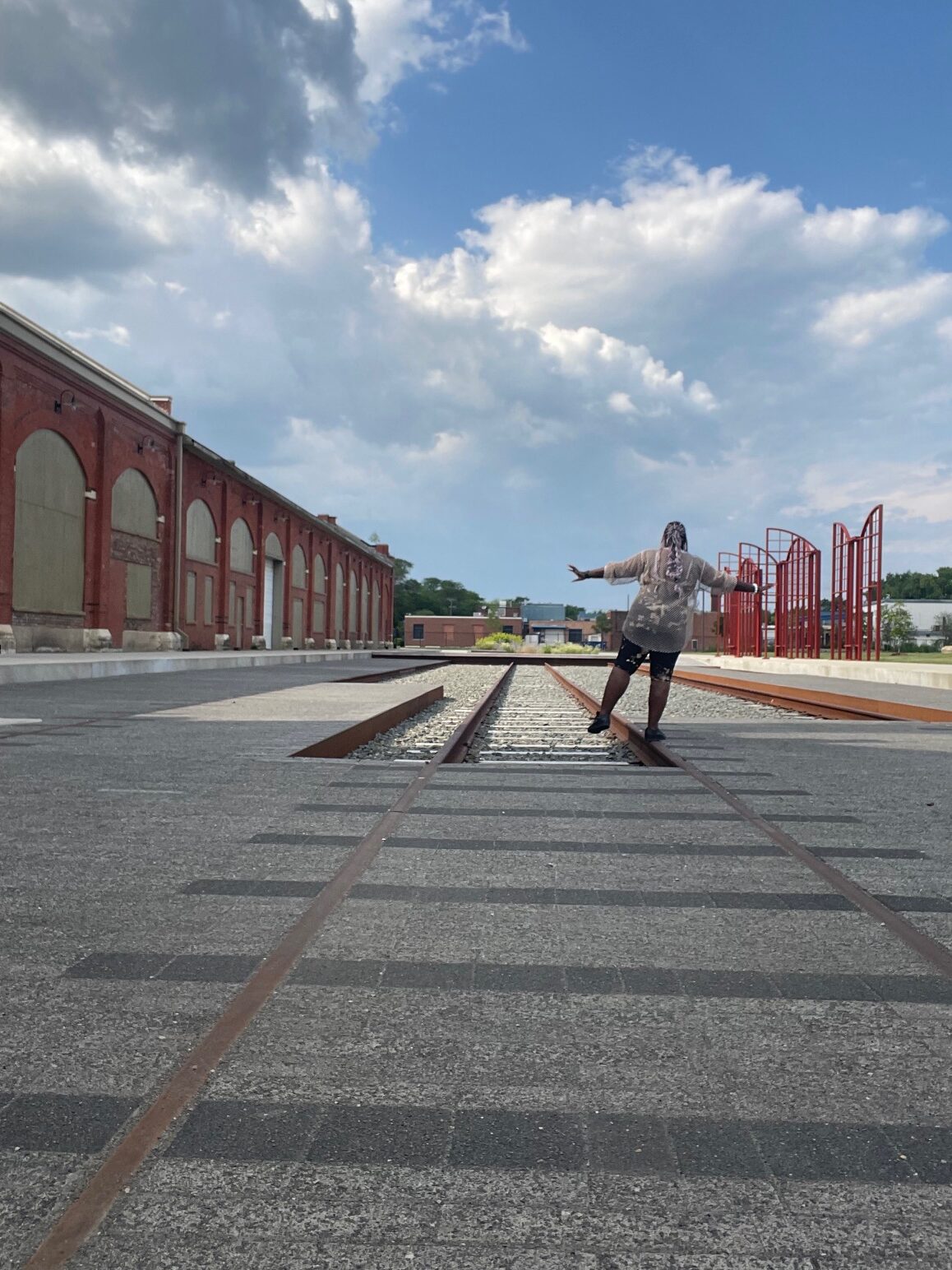 SEE:
Munch Tip:  Head to the patio on the fifth floor to get a really great view of Michigan Avenue while you enjoy your specialty cup of coffee.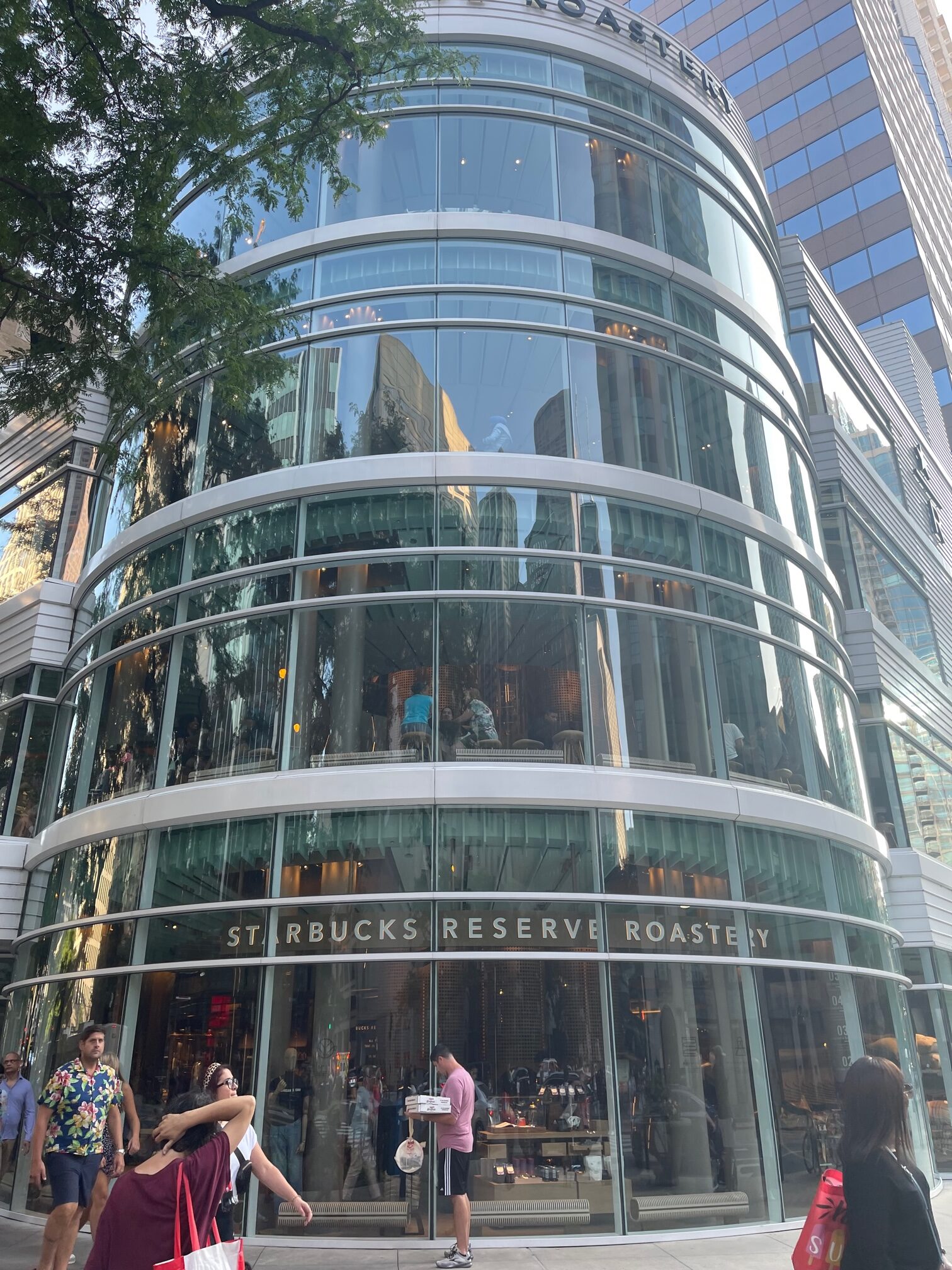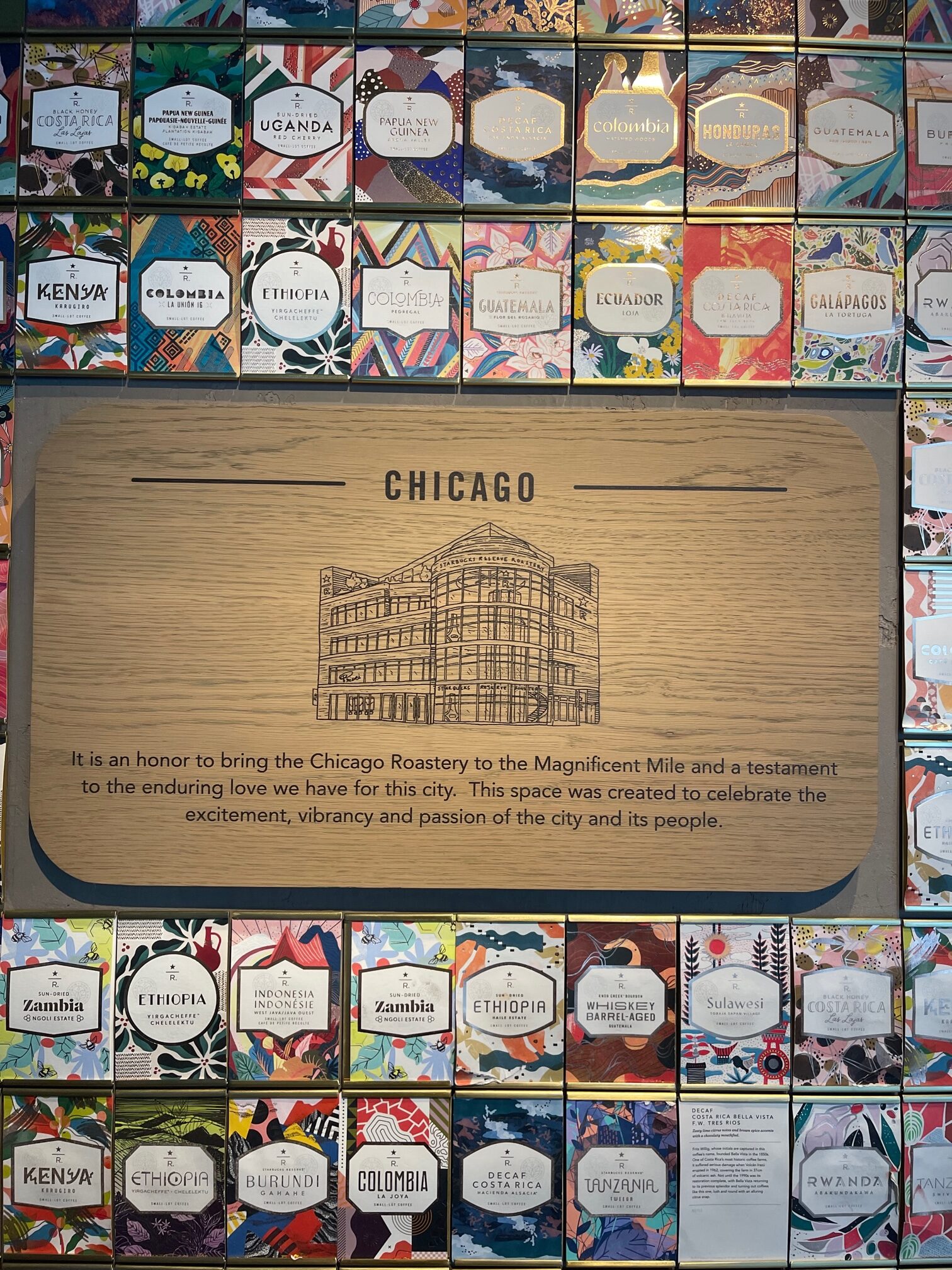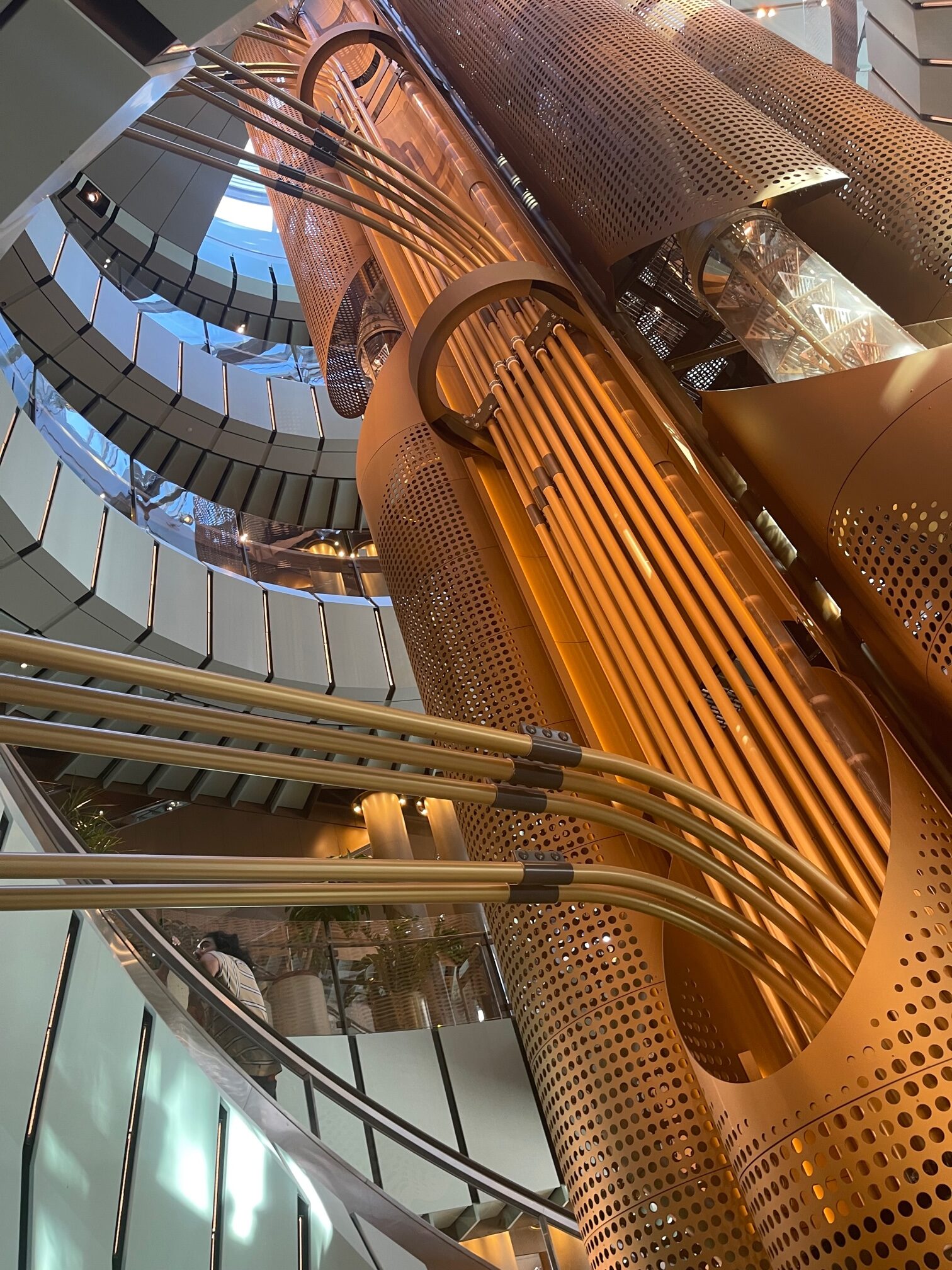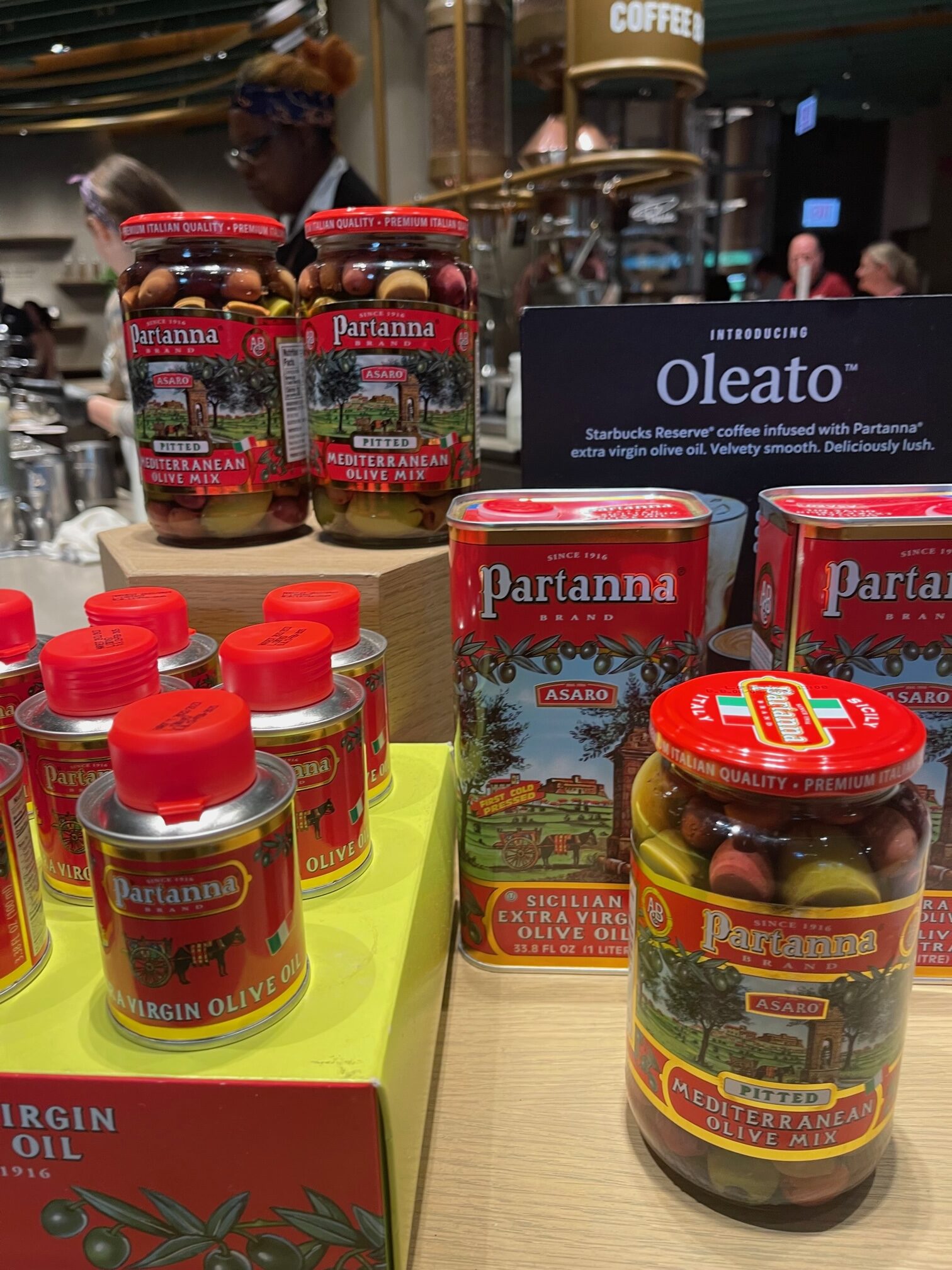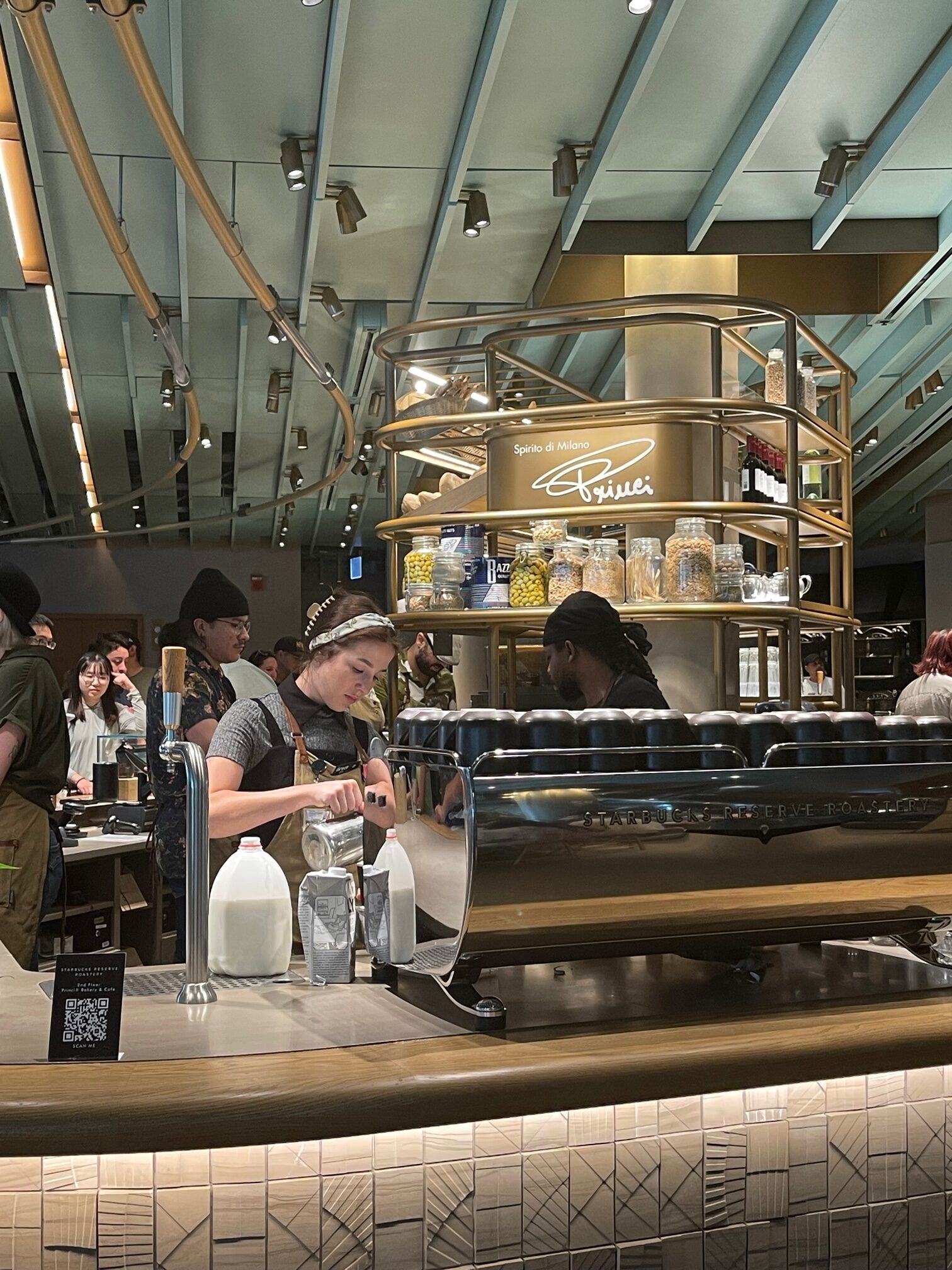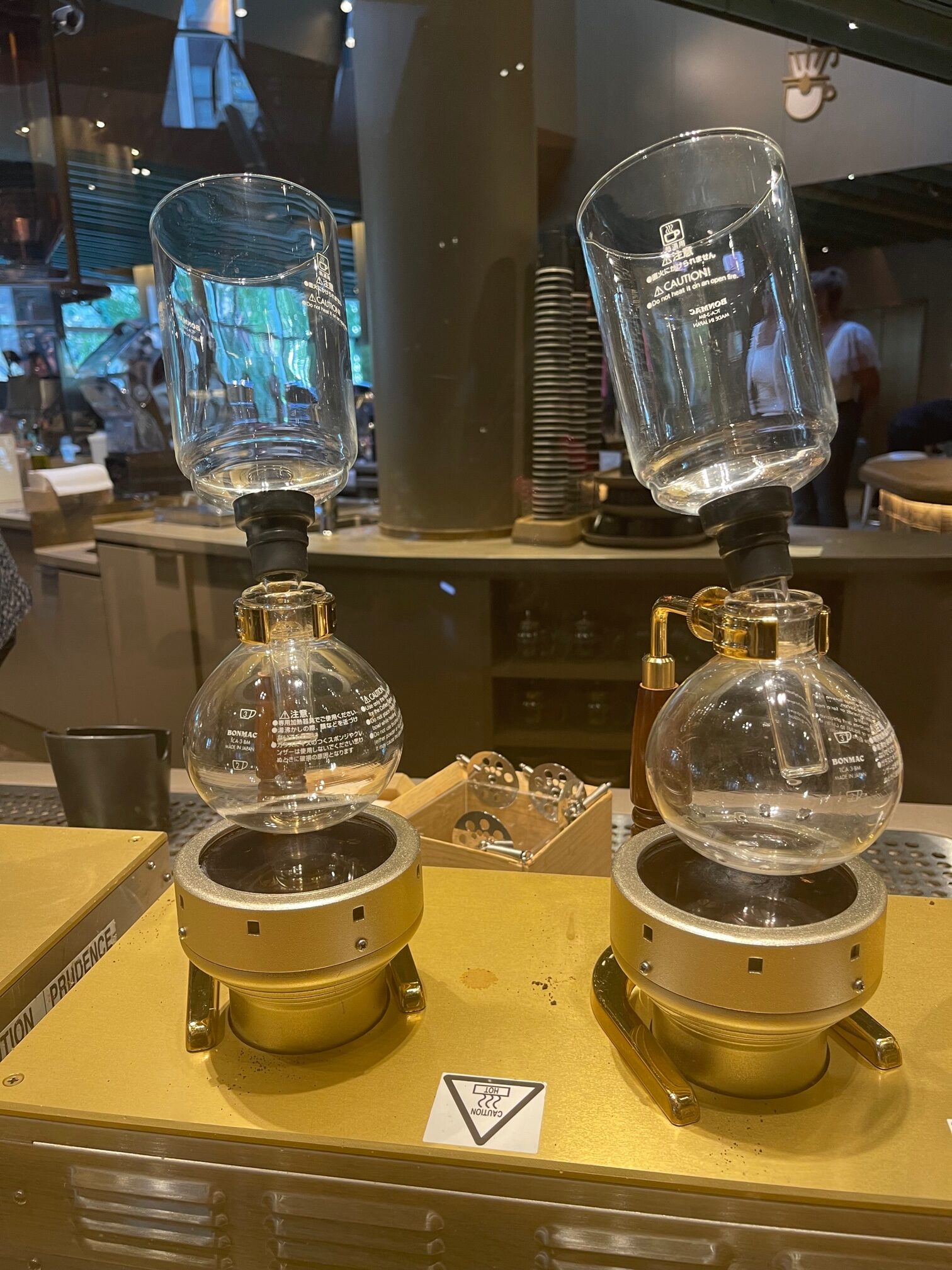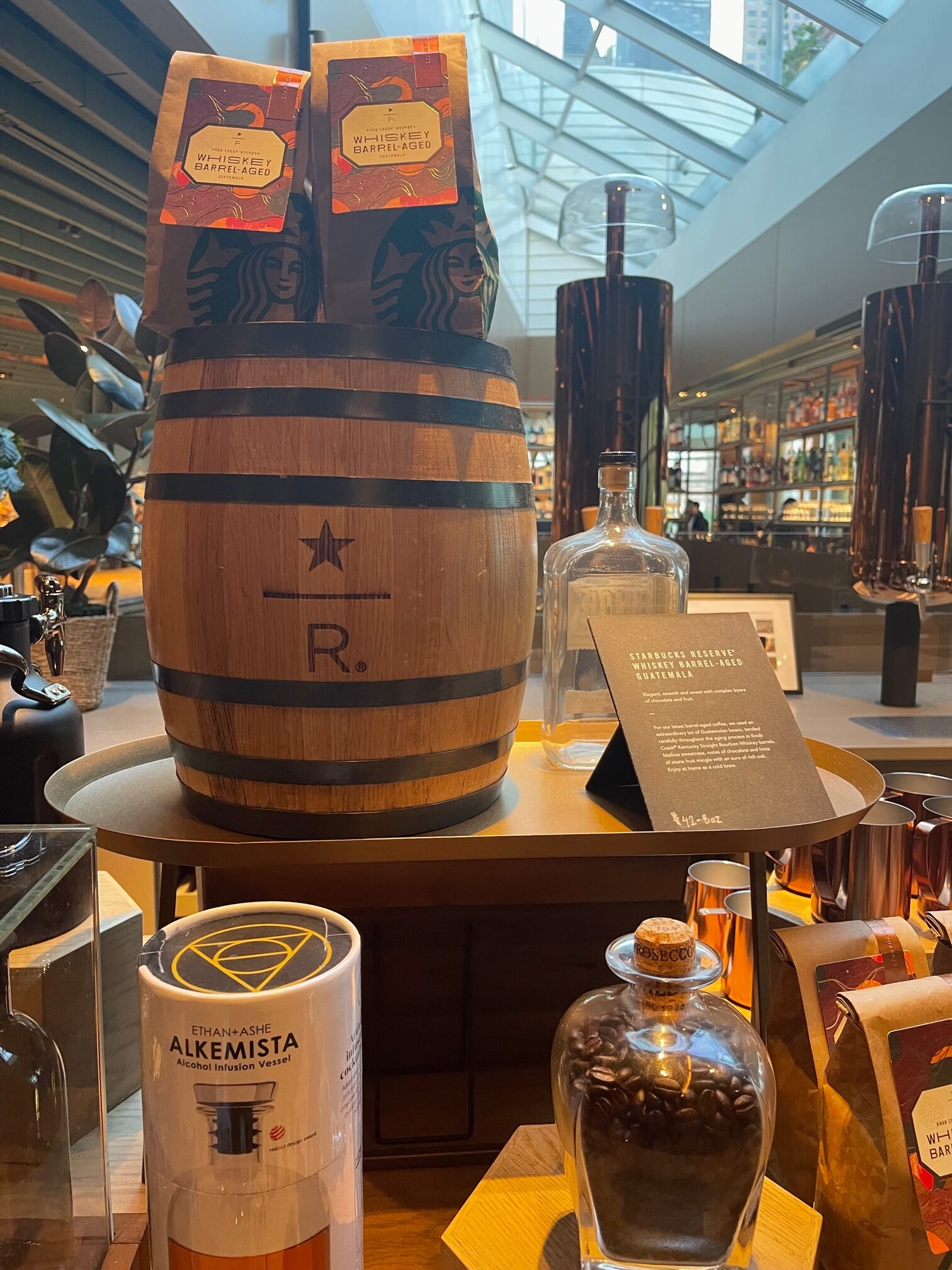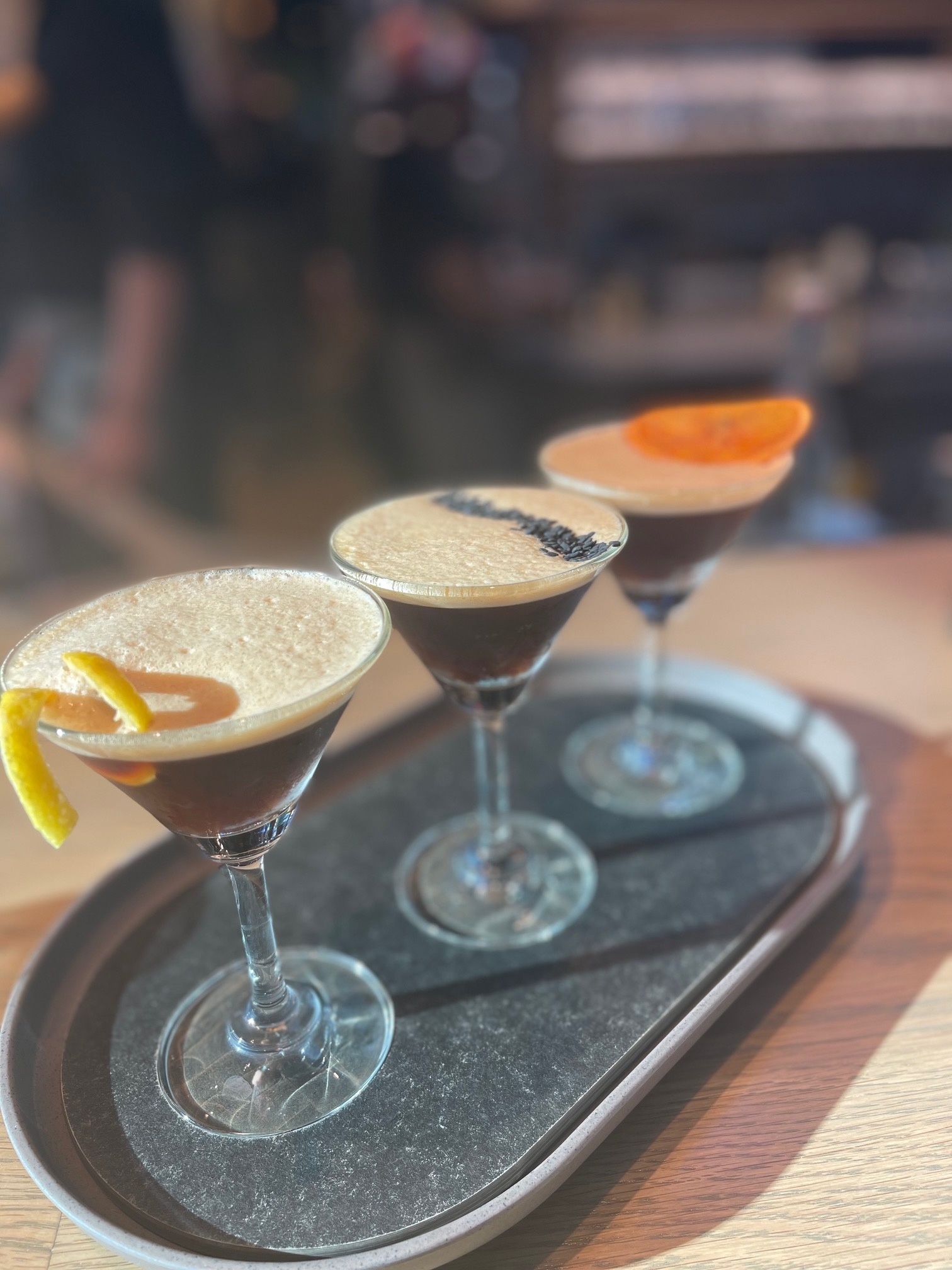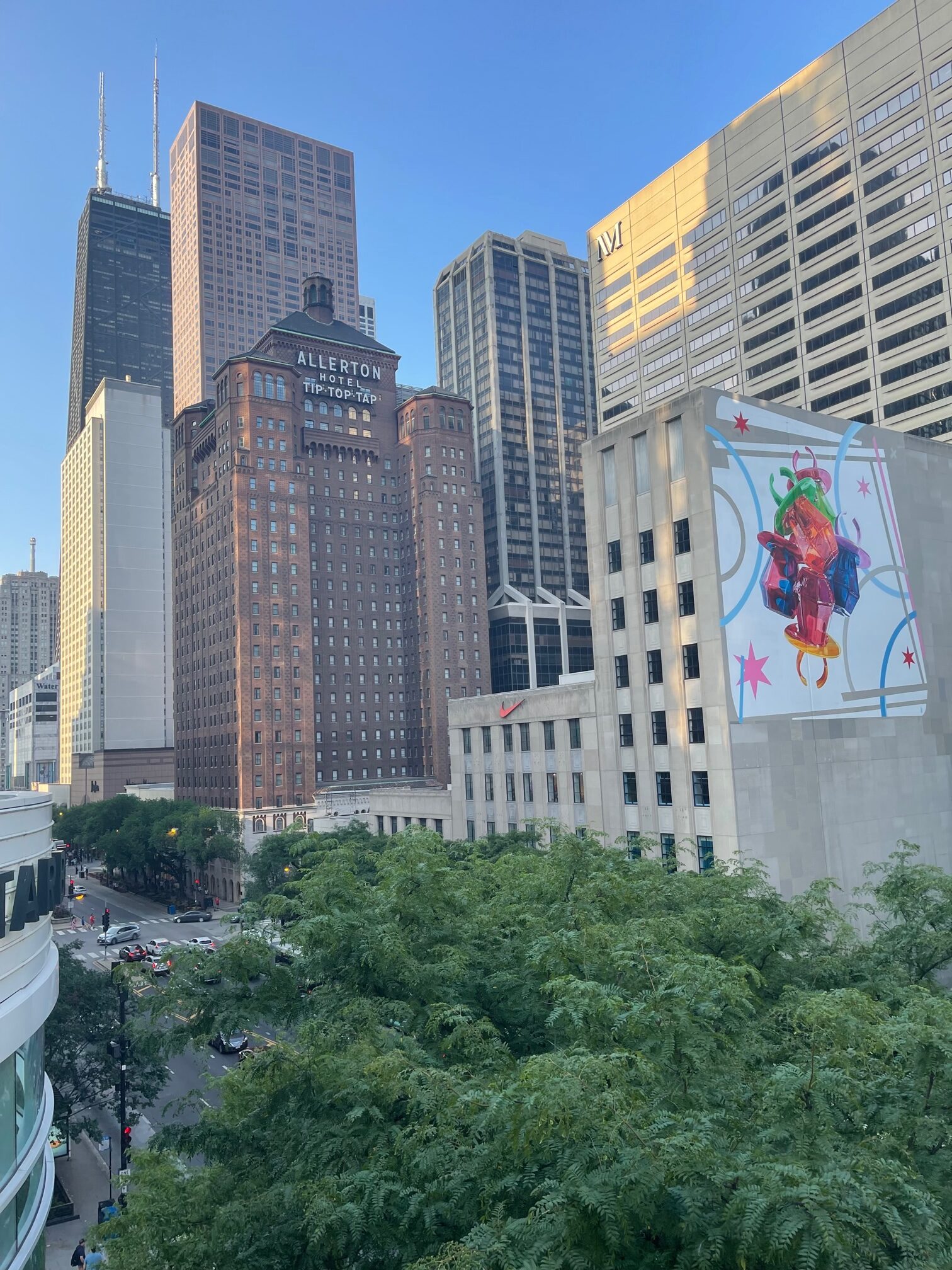 Munch Tip: On National Brownie Day (December 8th) this yummy morsel will be turning 130 years old.  The best way to celebrate would be to use the original recipe to make your own sheet of brownies at home.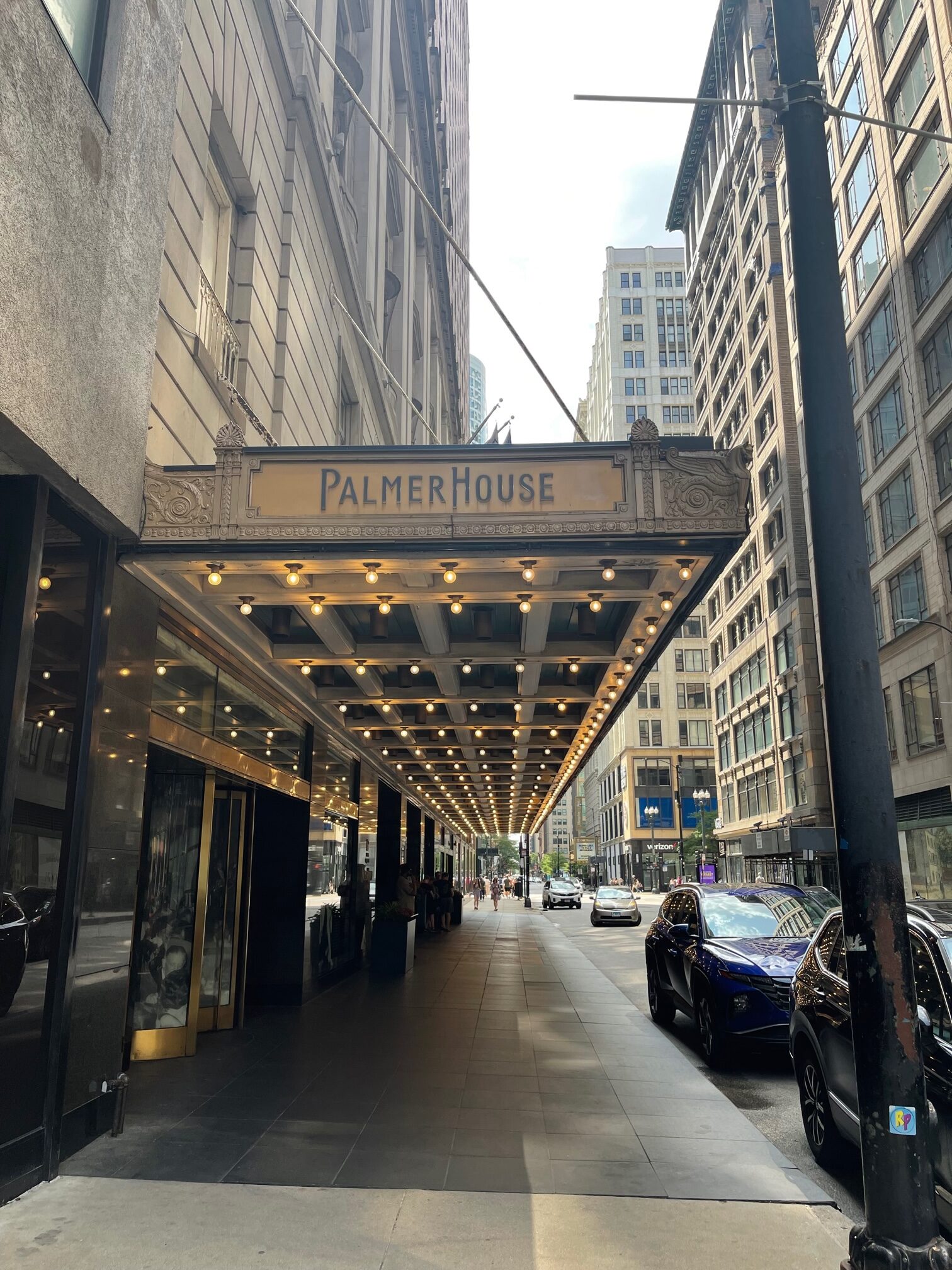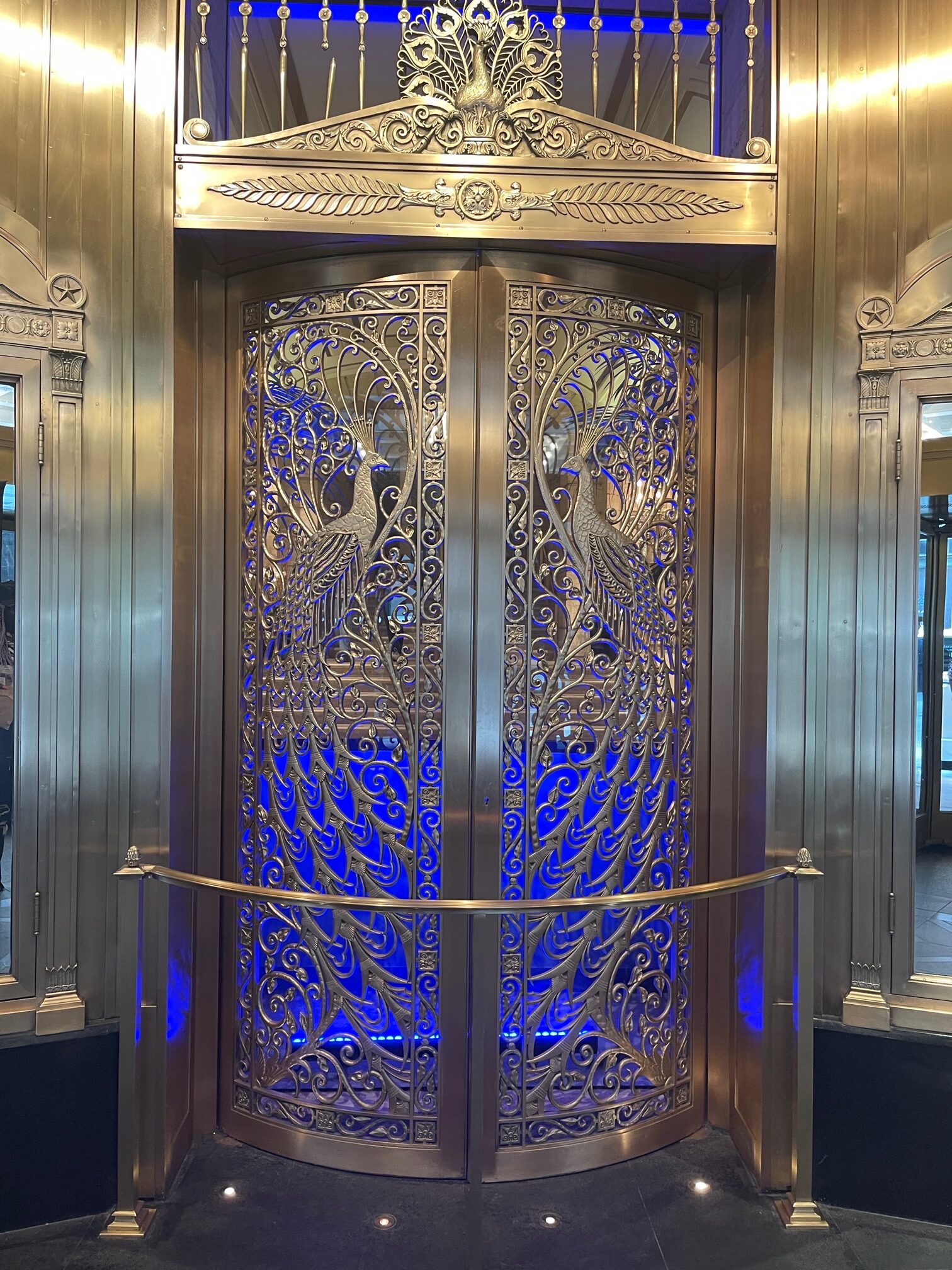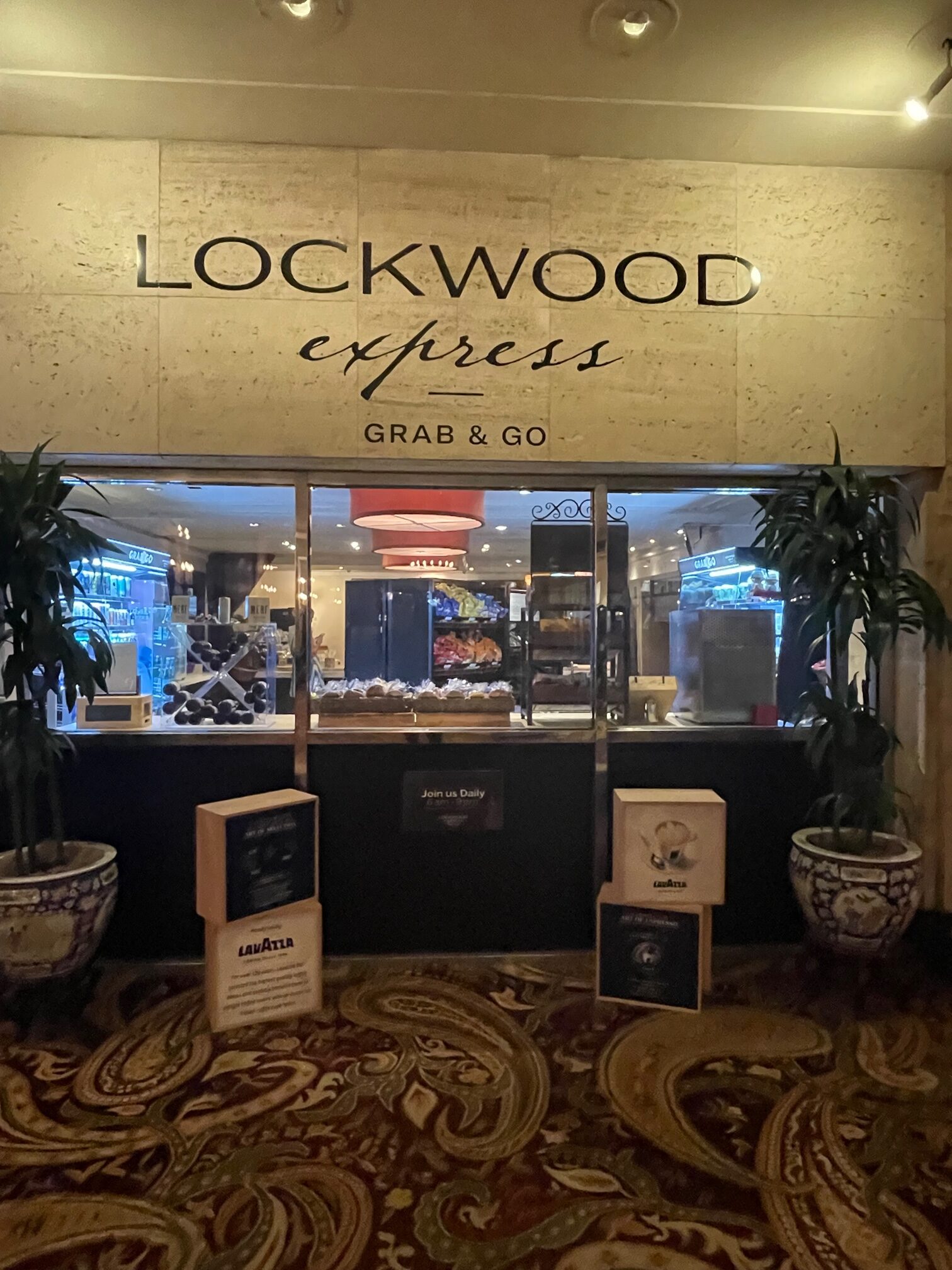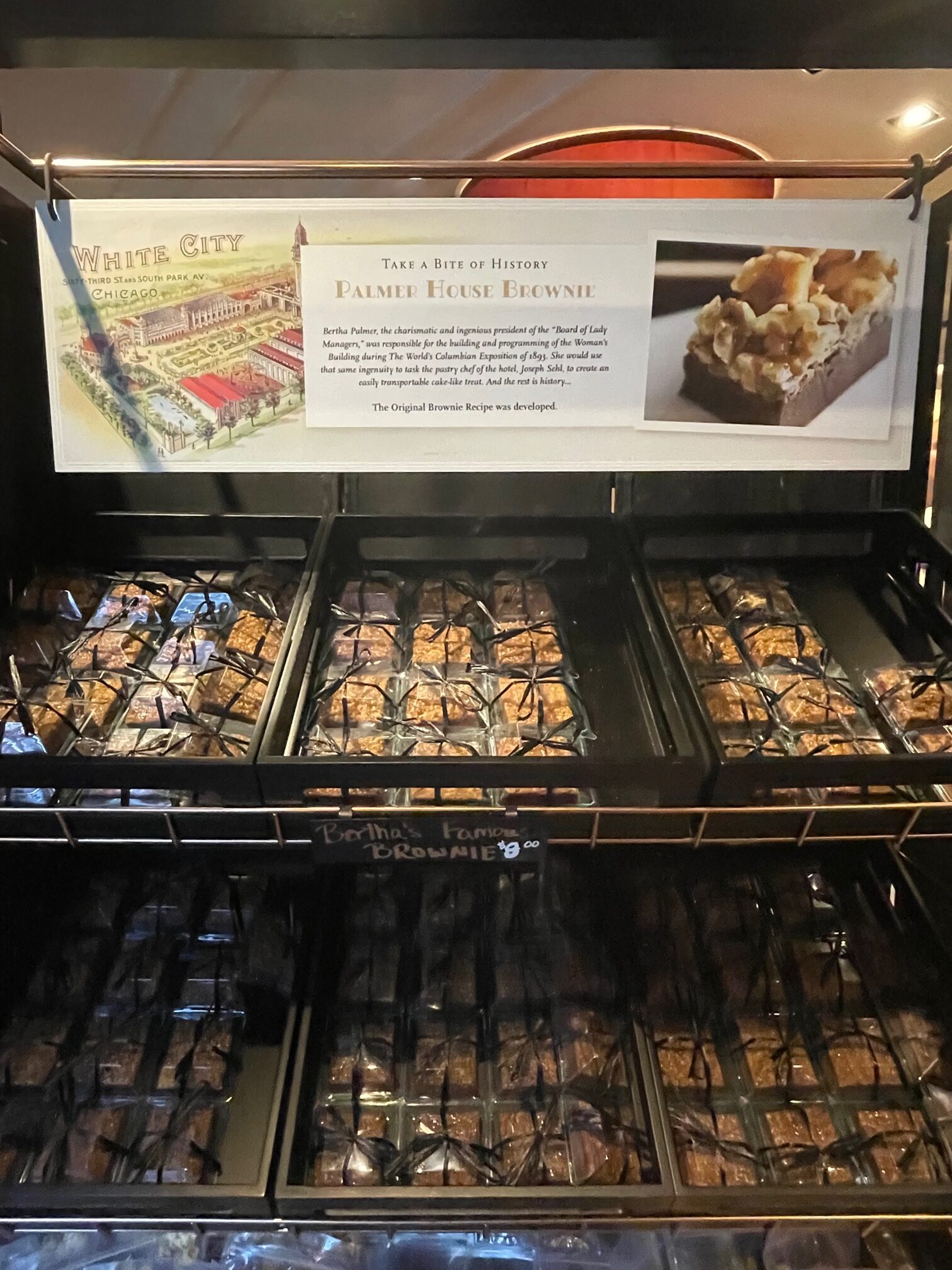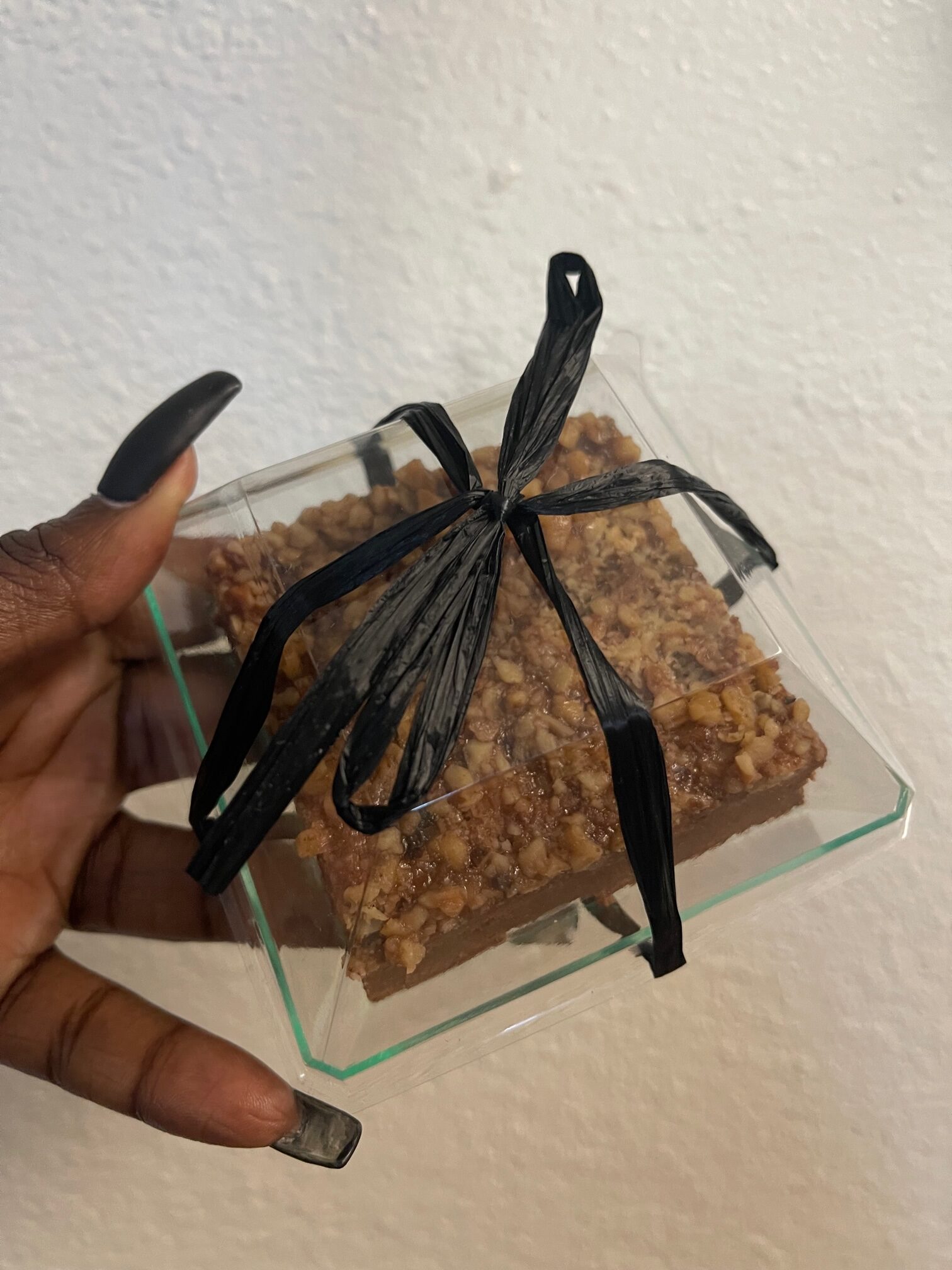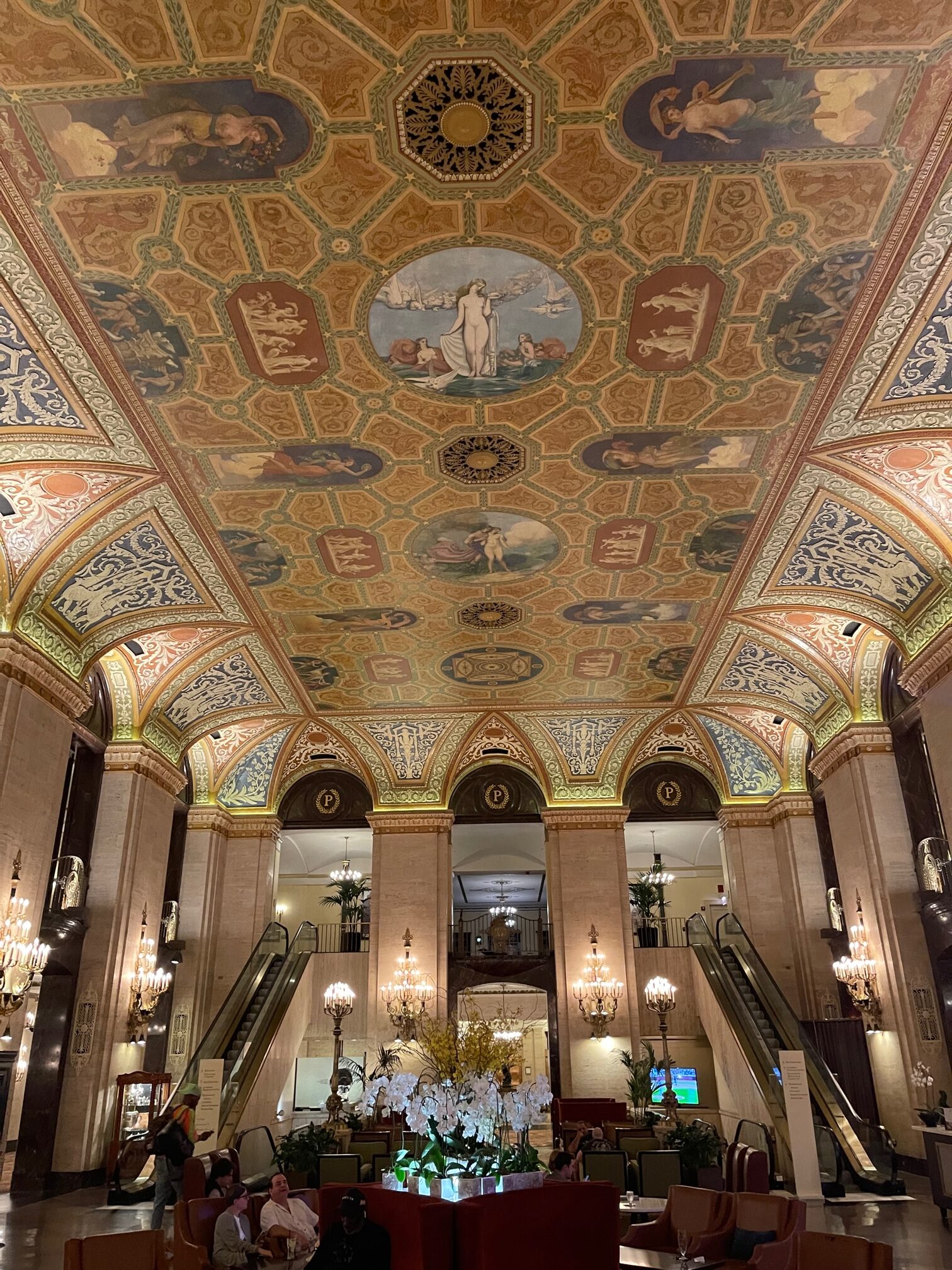 Munch Tip:  The neighborhood is easily accessible by the Chicago Transit Authority and is located on the blue line.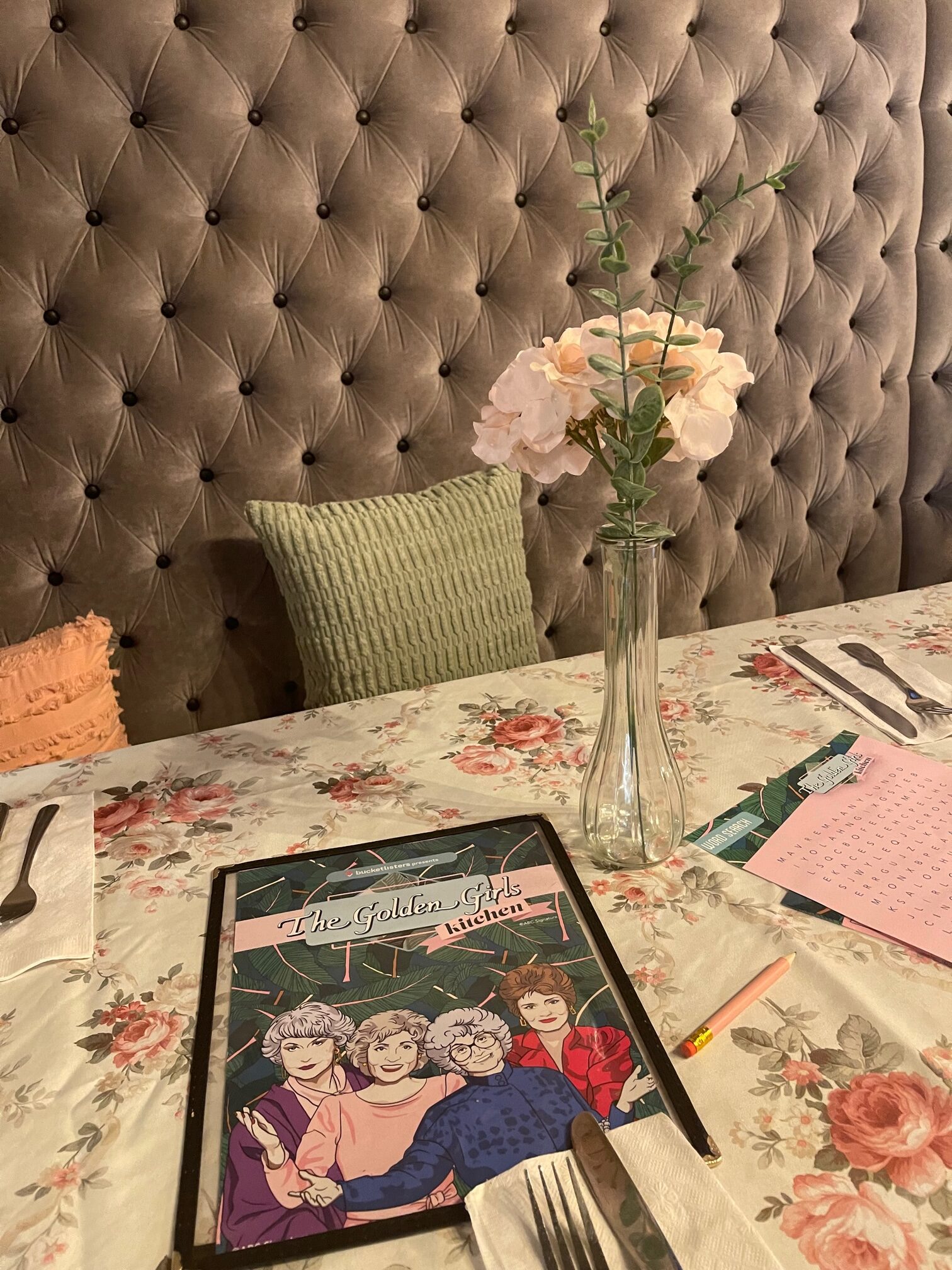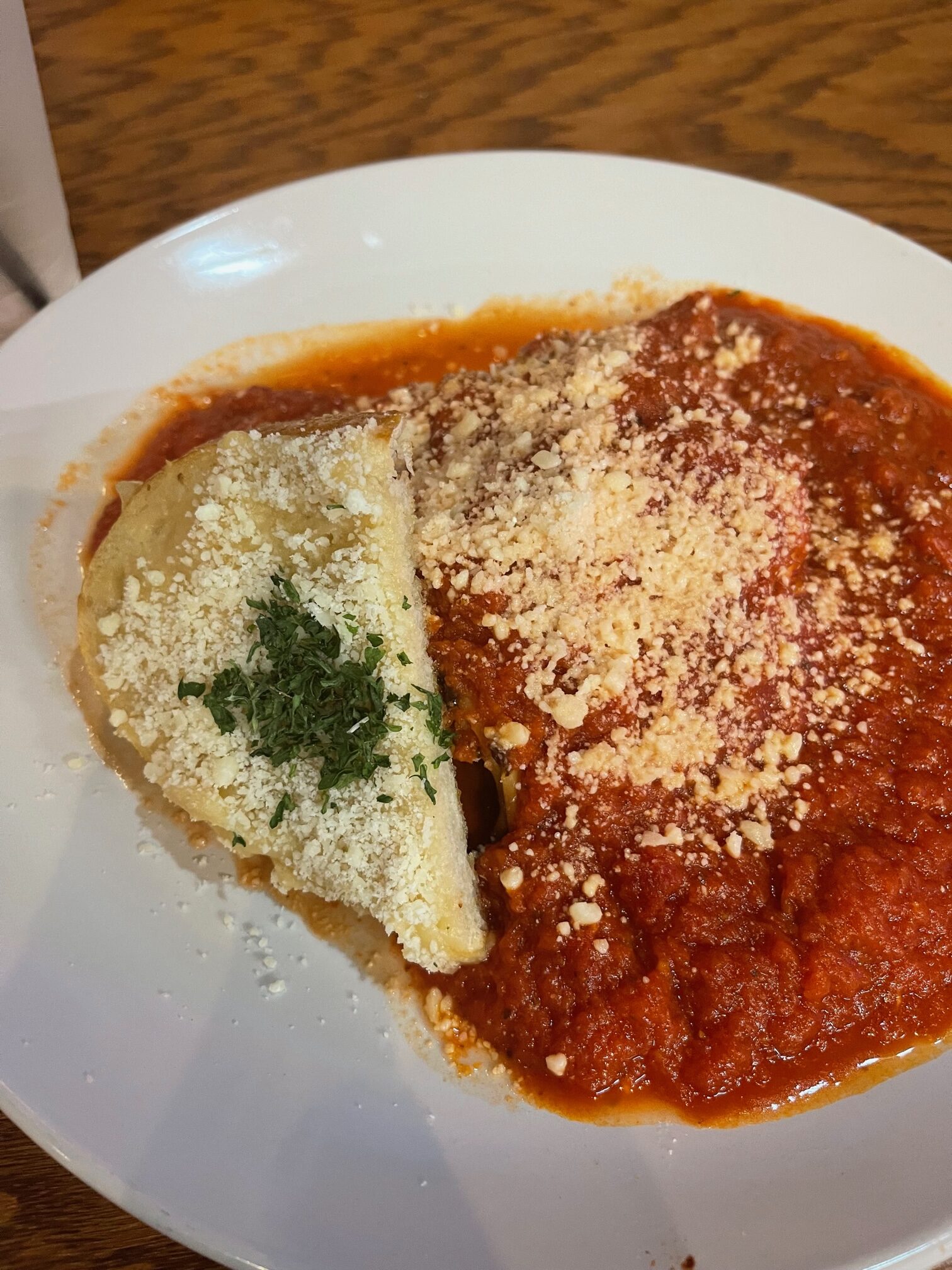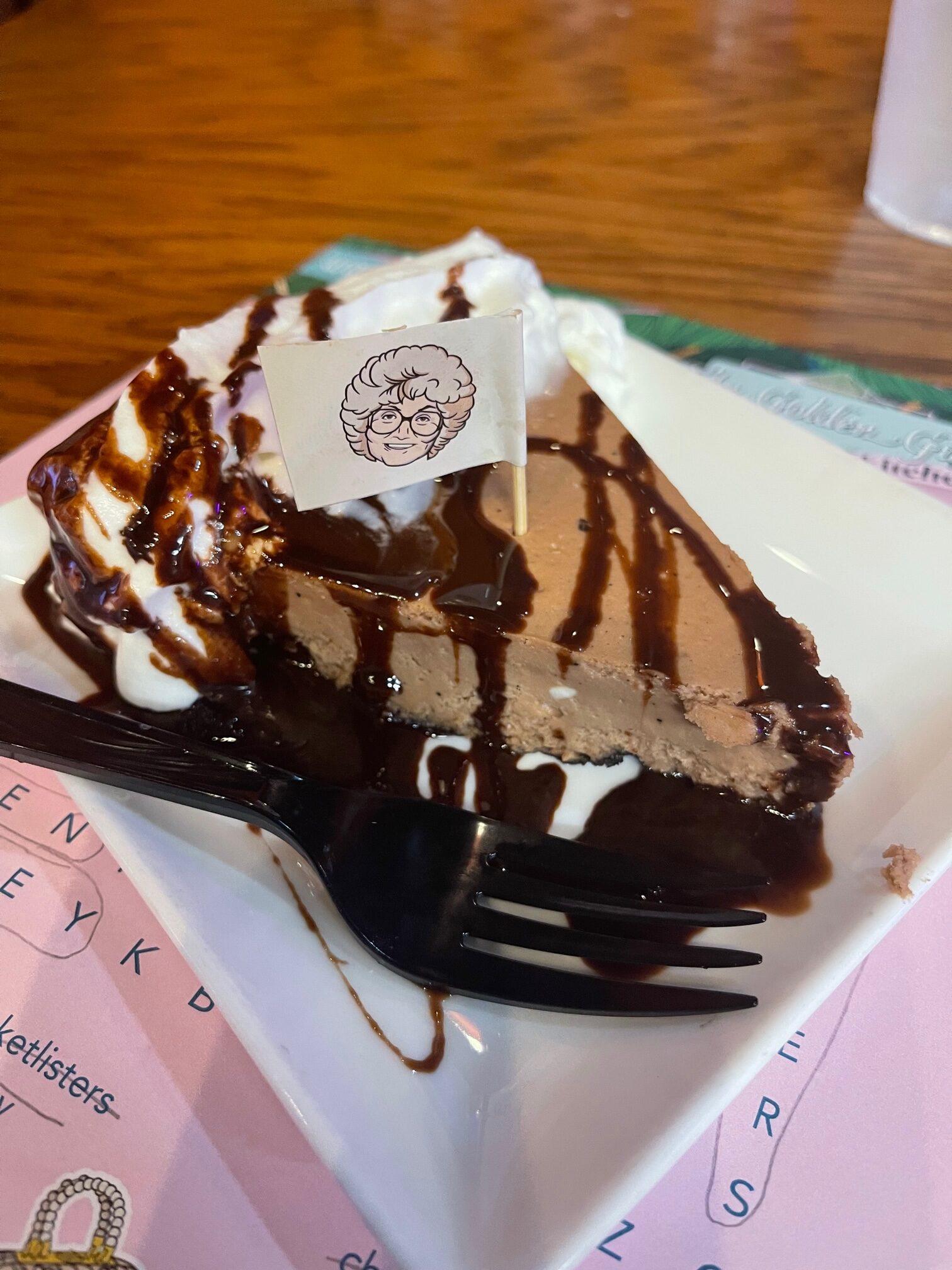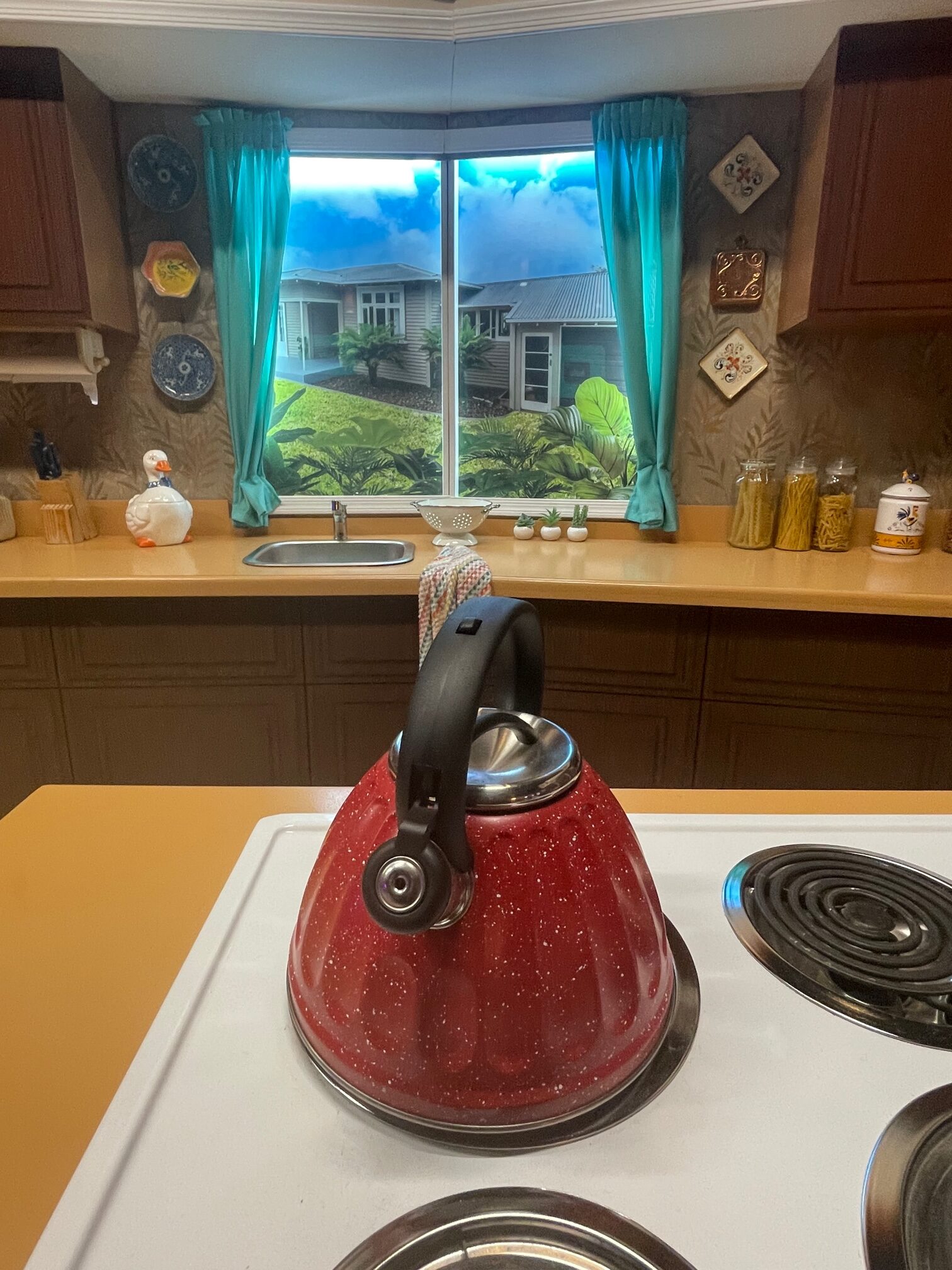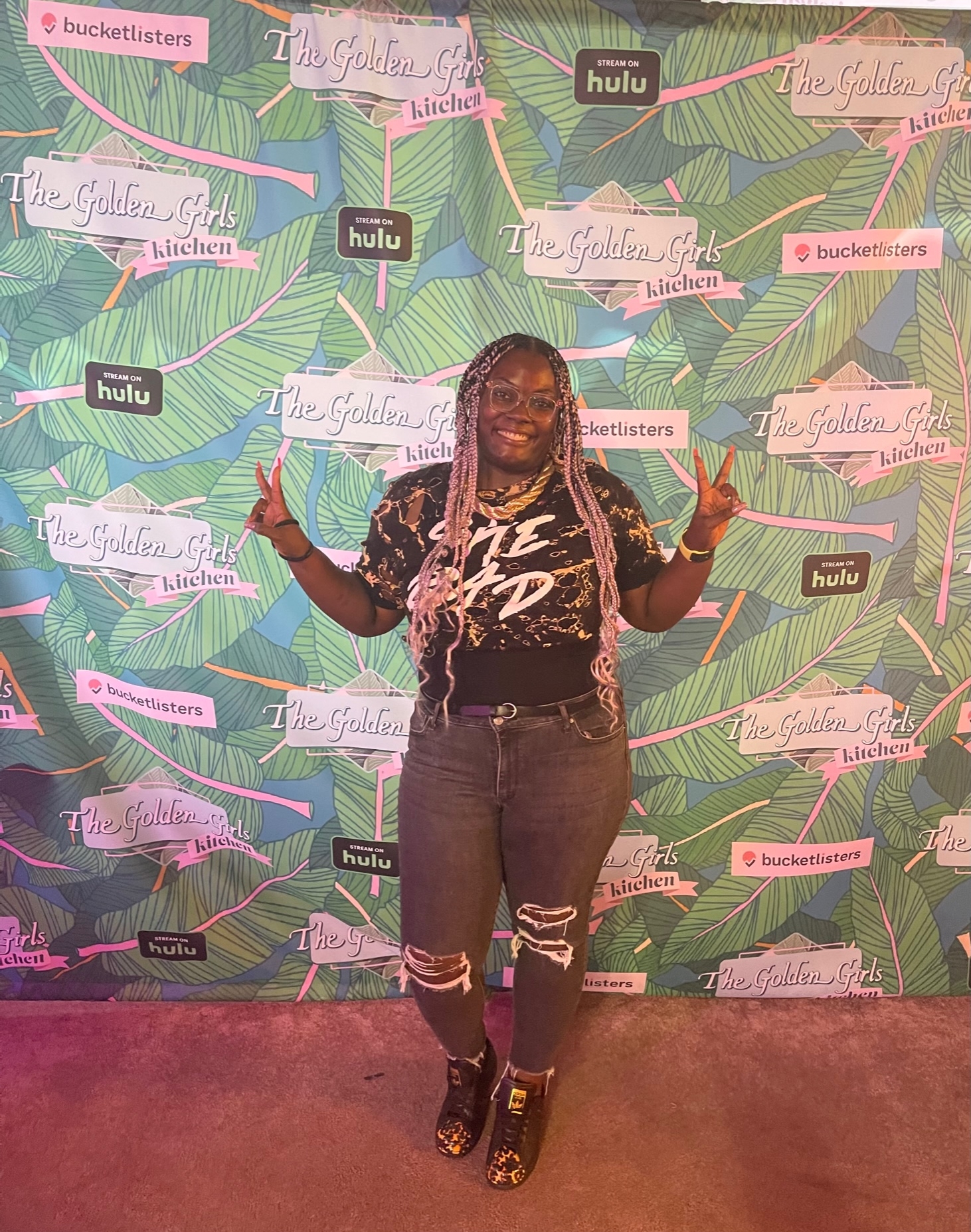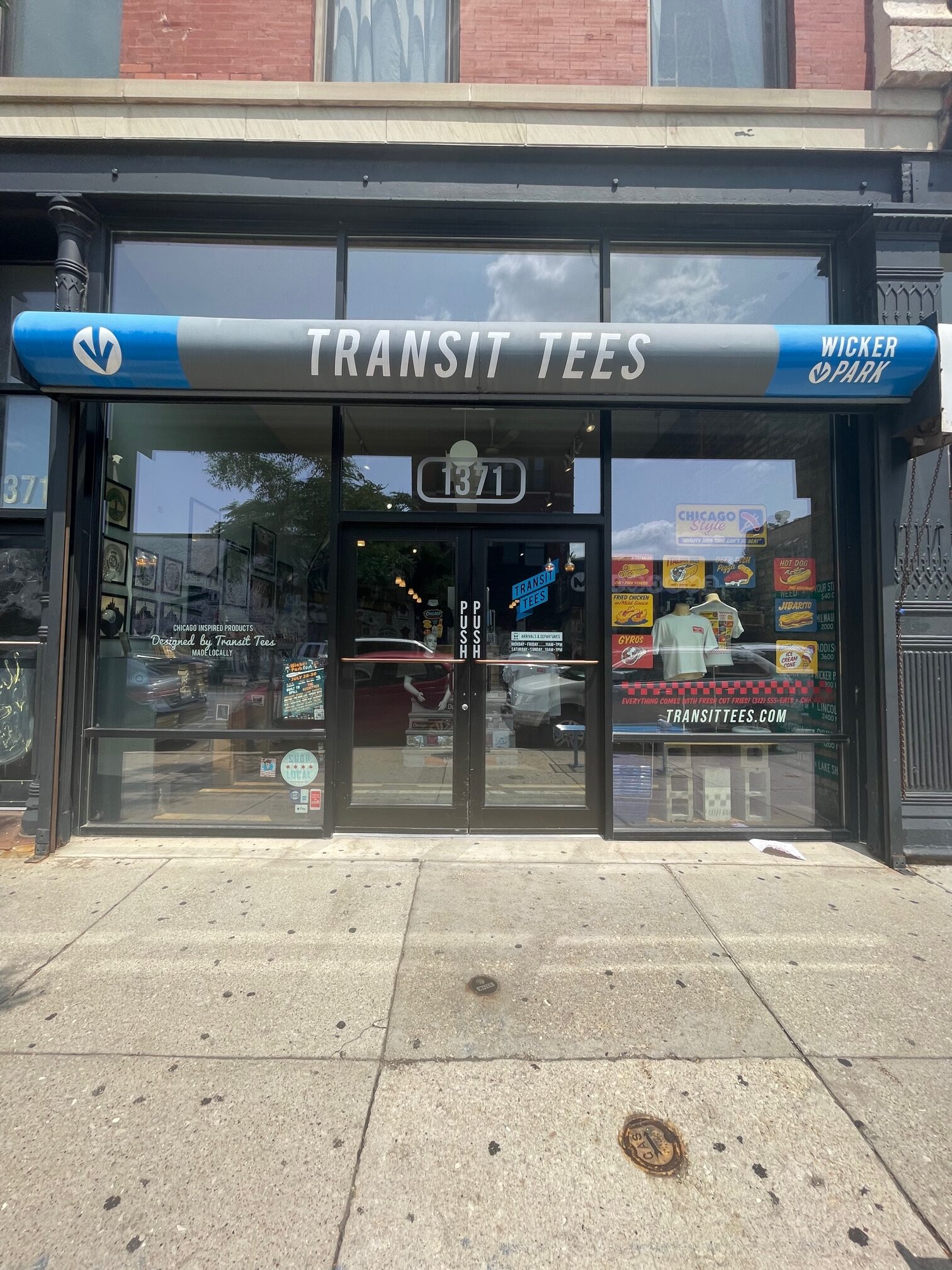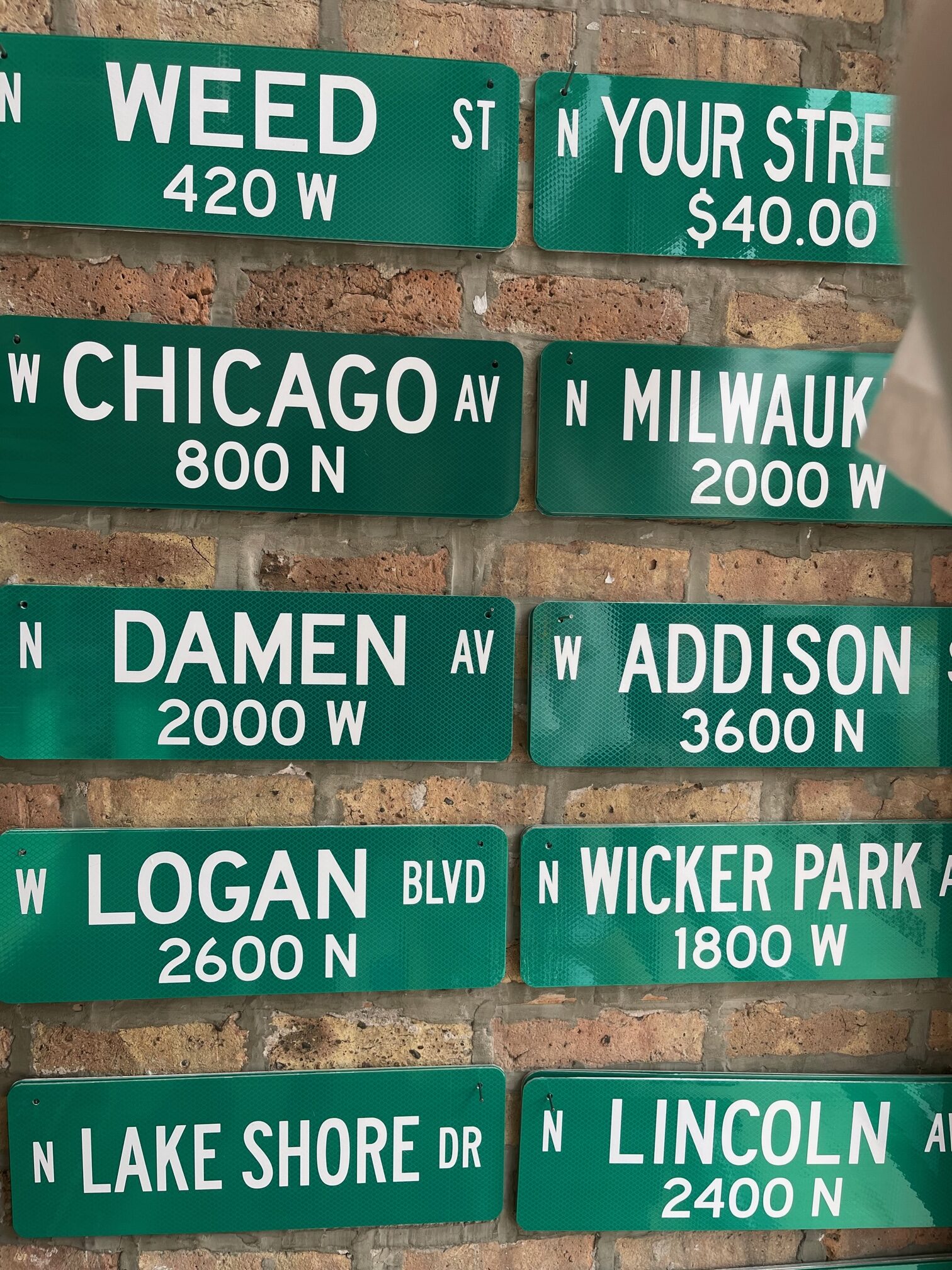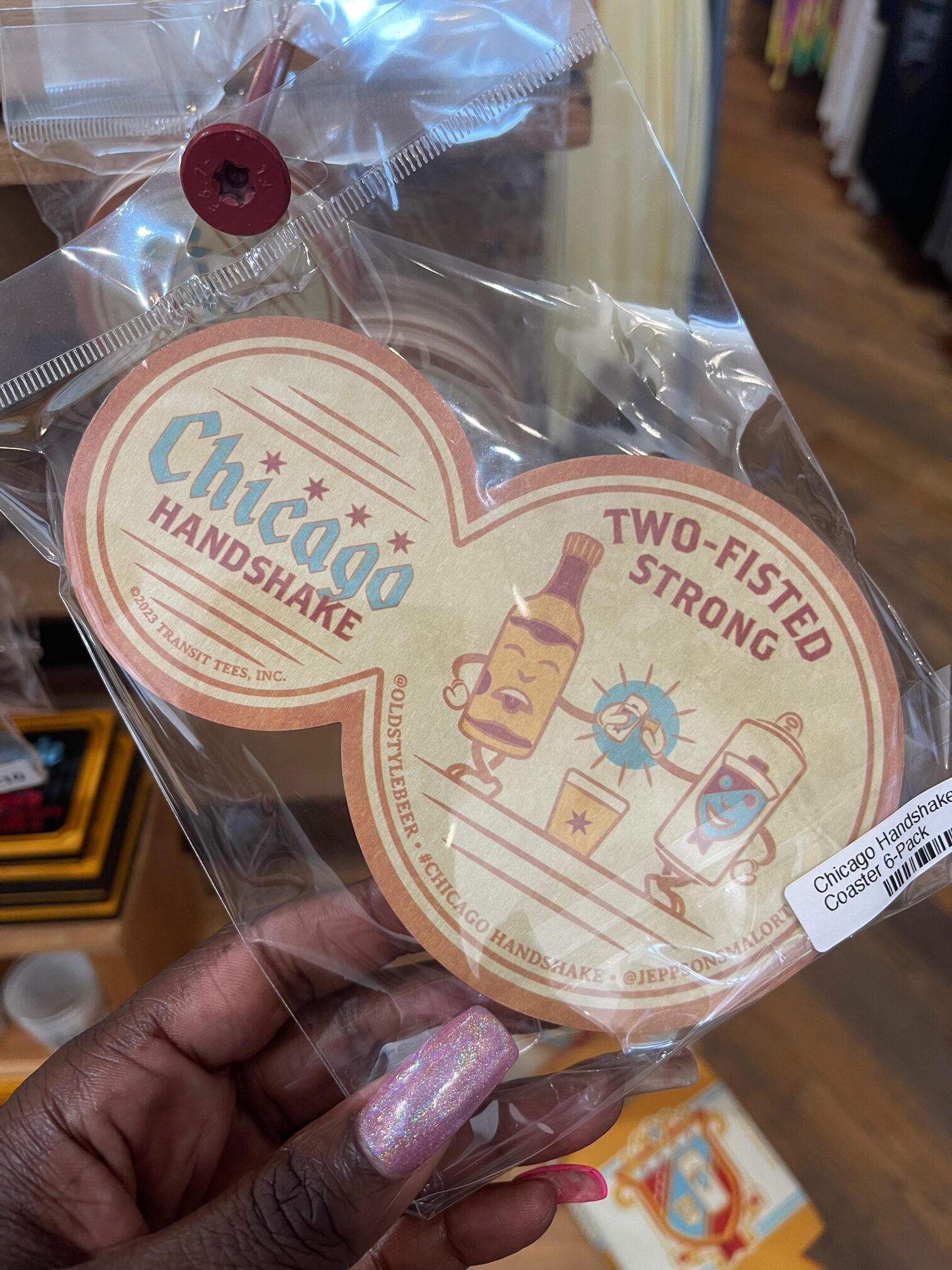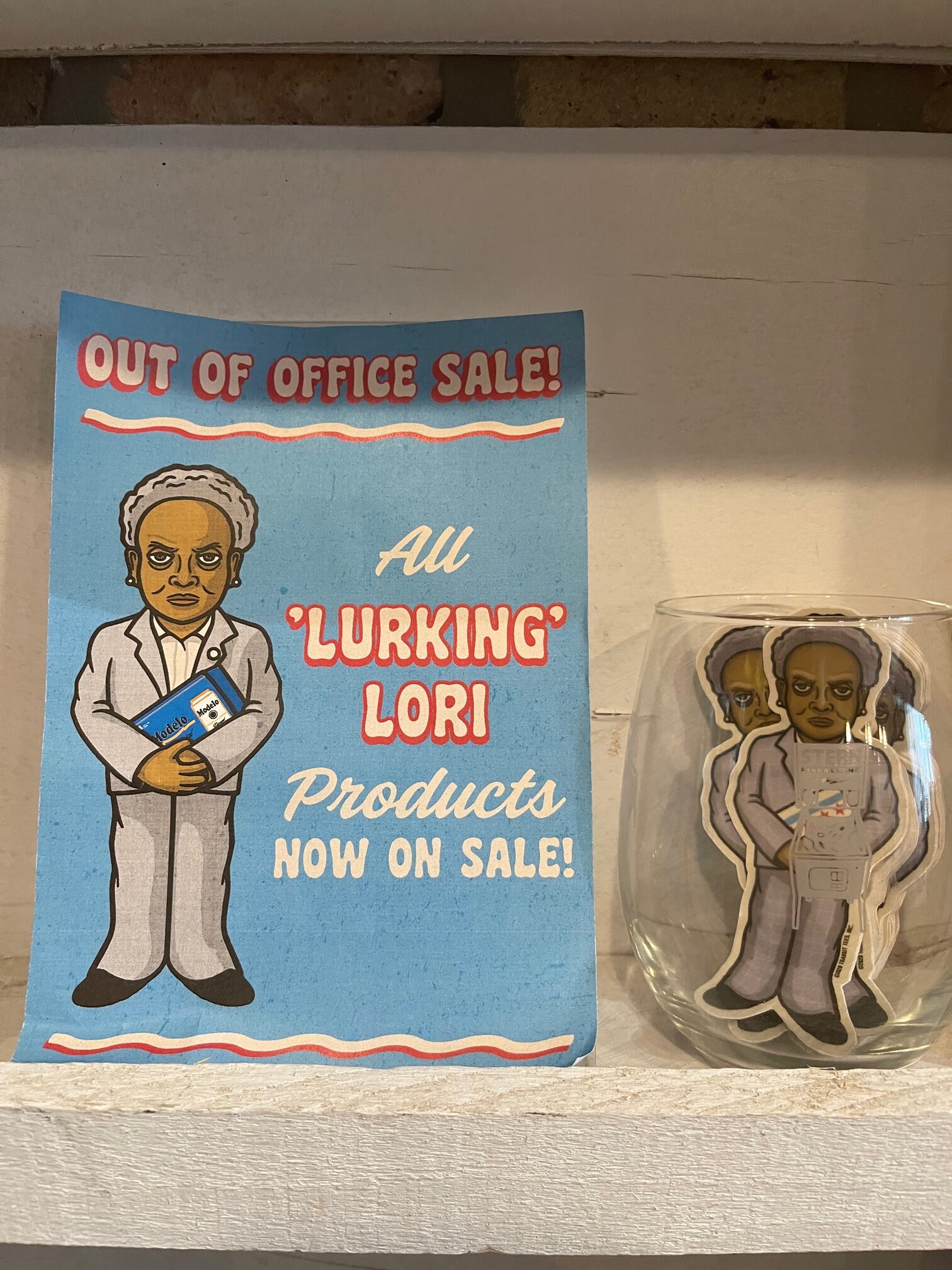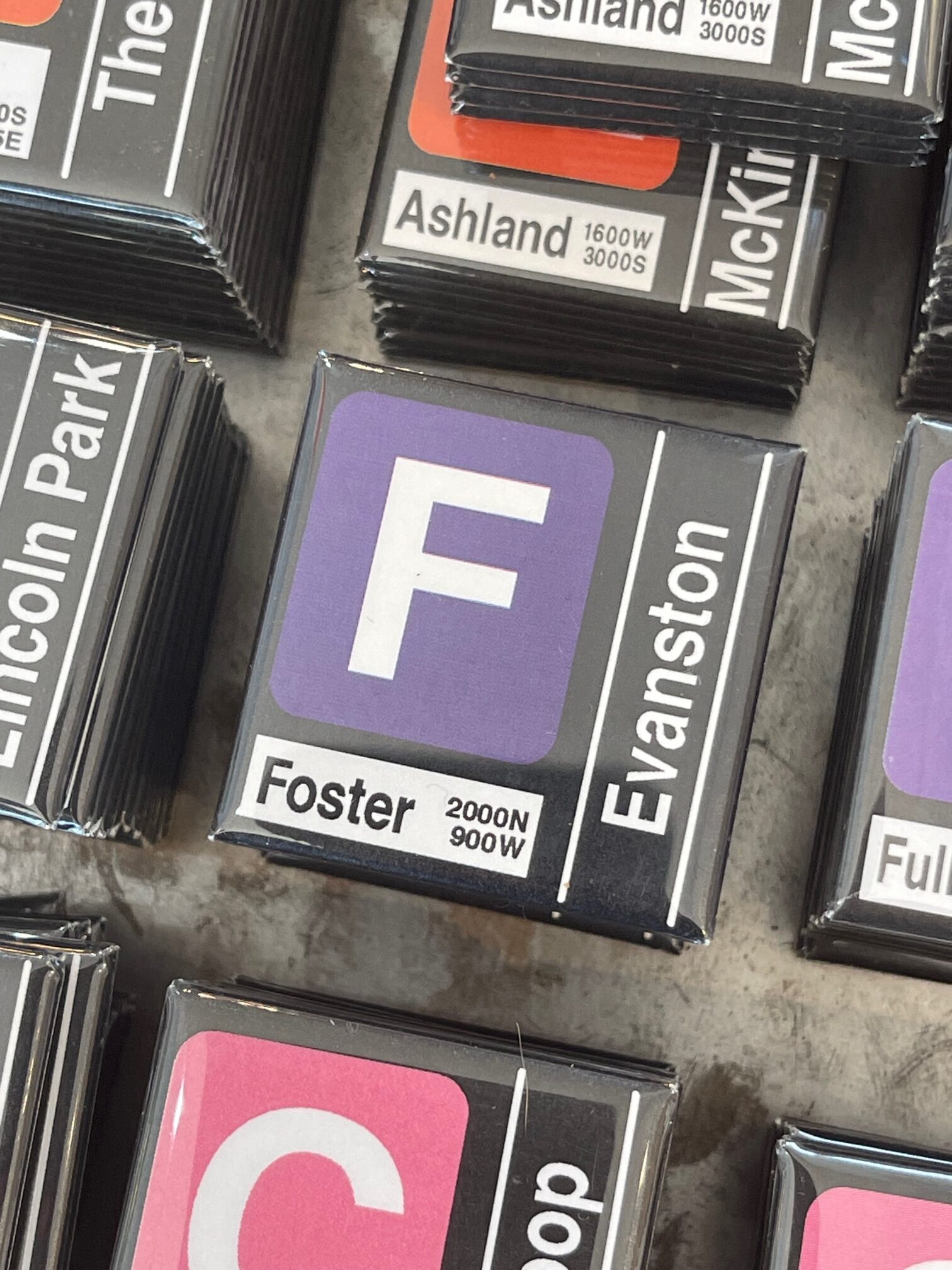 DO:
Munch Tip:  The restaurant is located down the street from the Pullman National Historic Park and is within easy walking distance if you did not drive to that side of town.  When you see the picture of the two Pullman porters on the front door, you know that you are in the right place.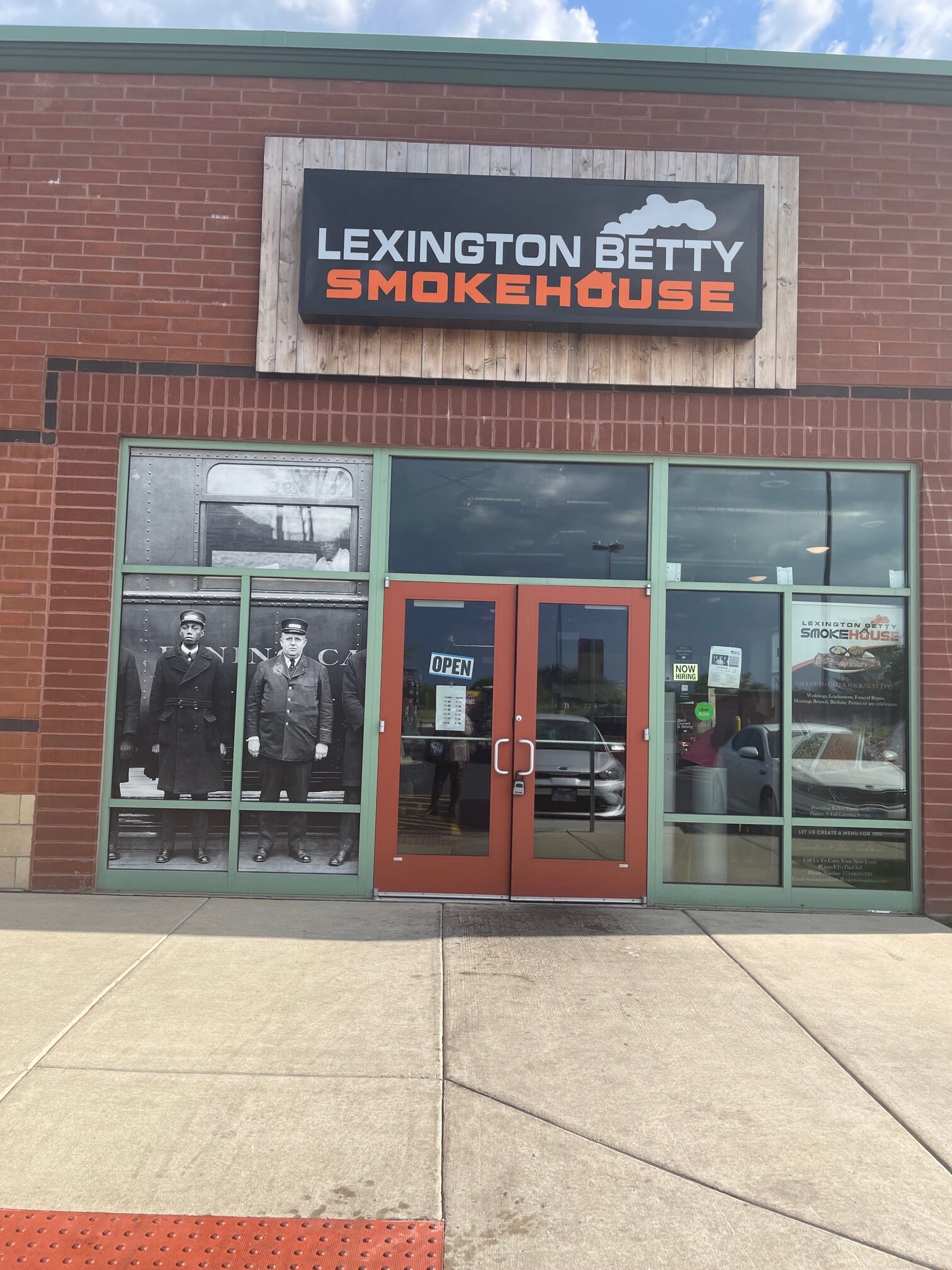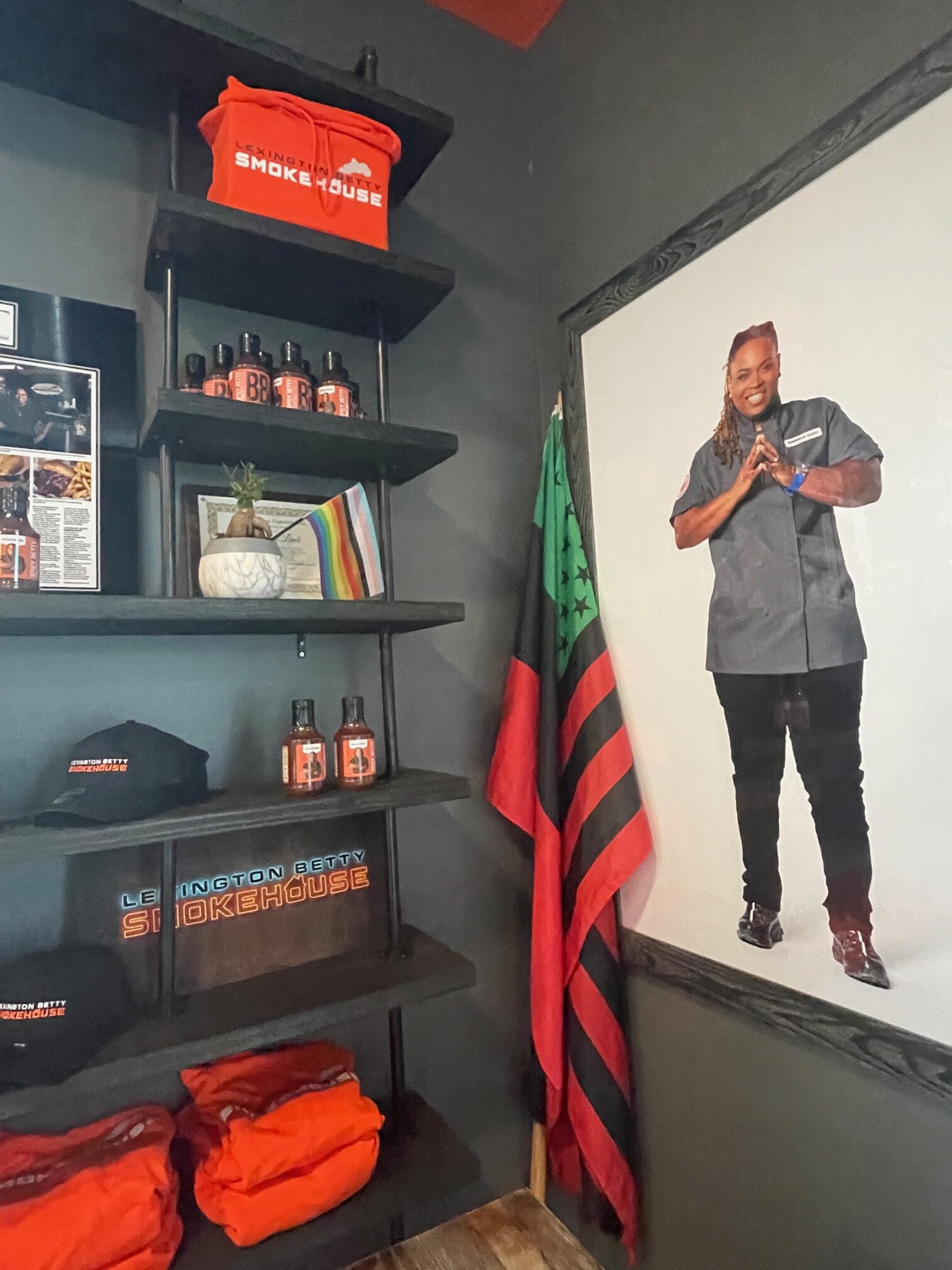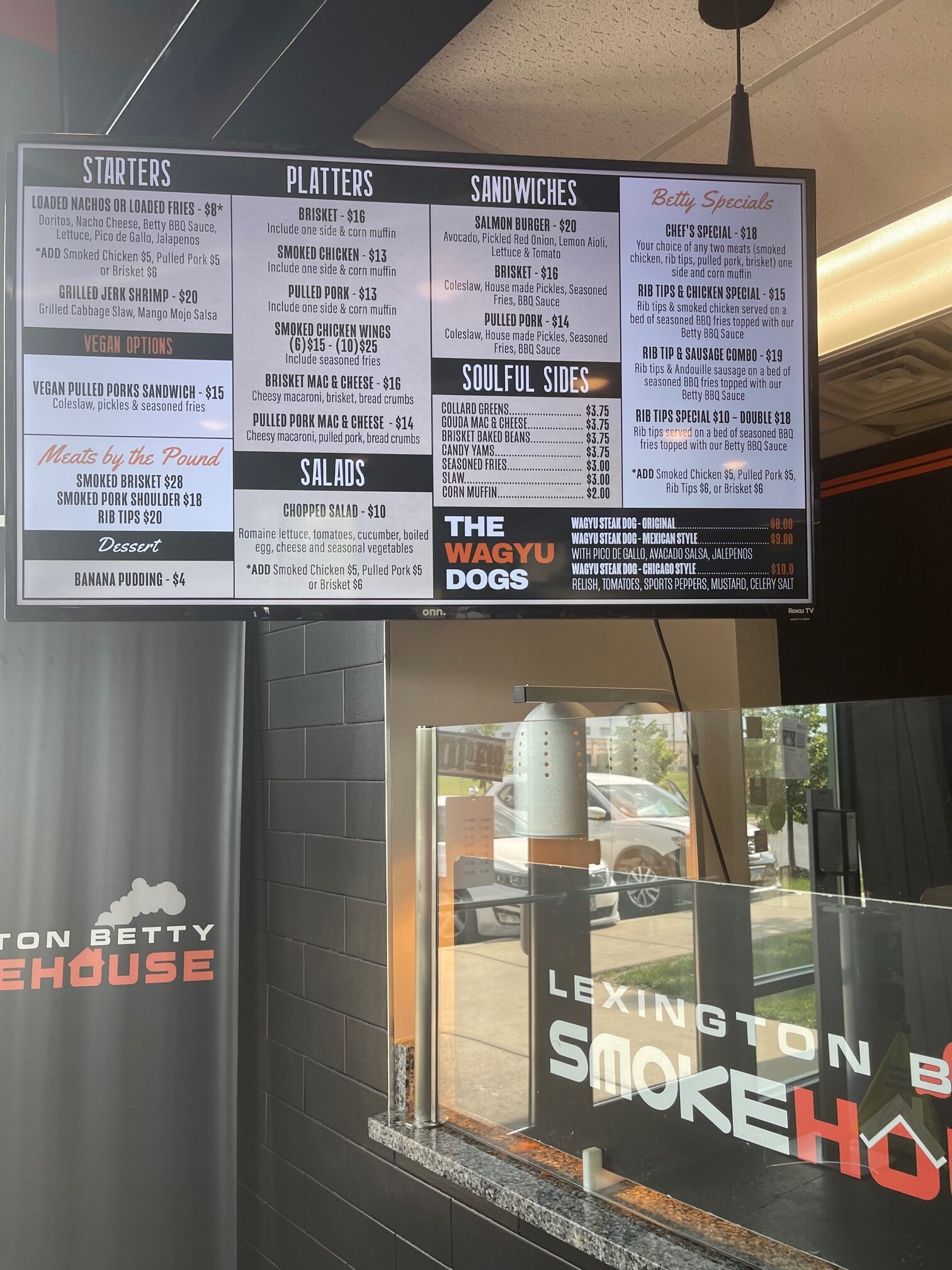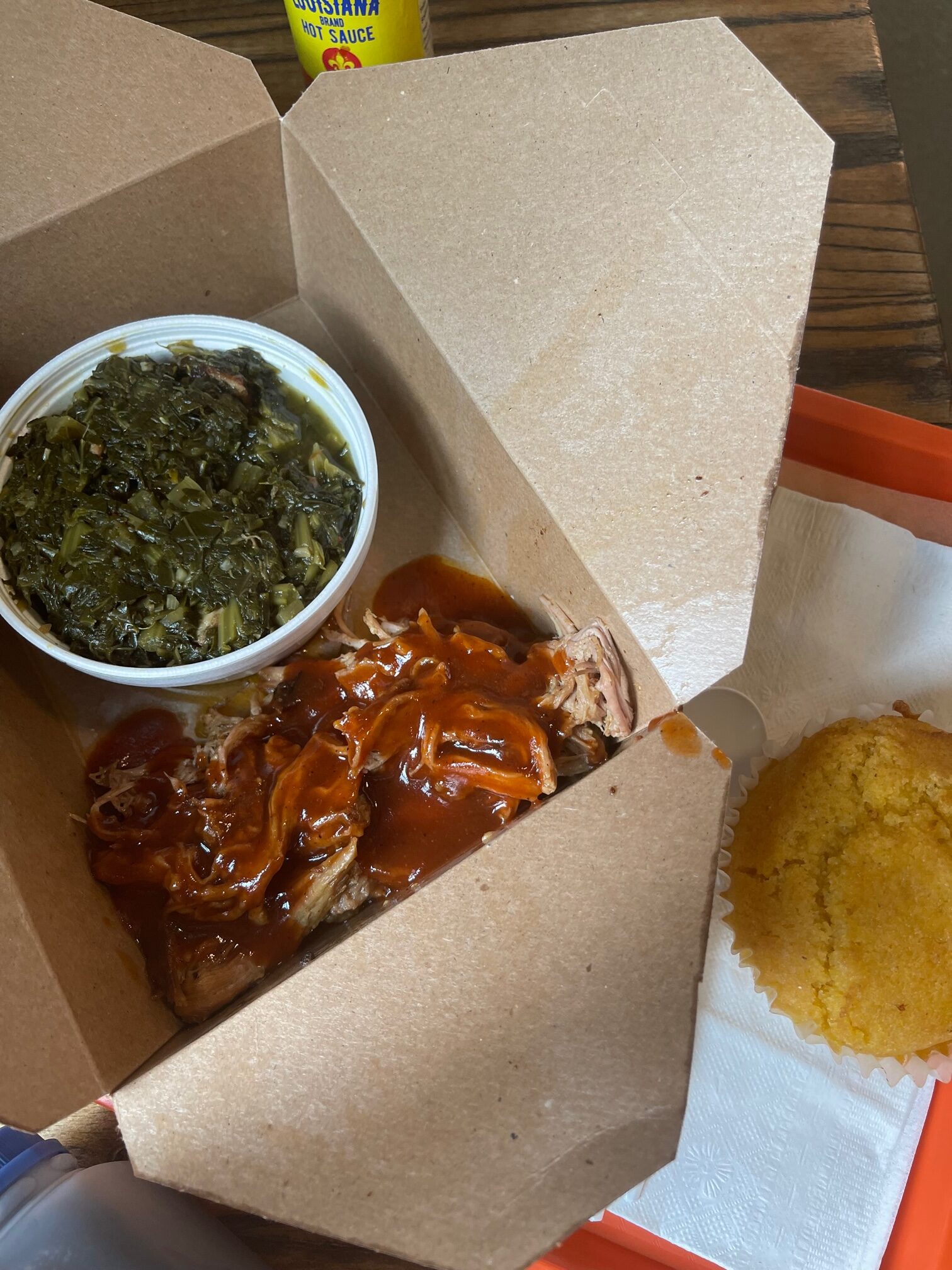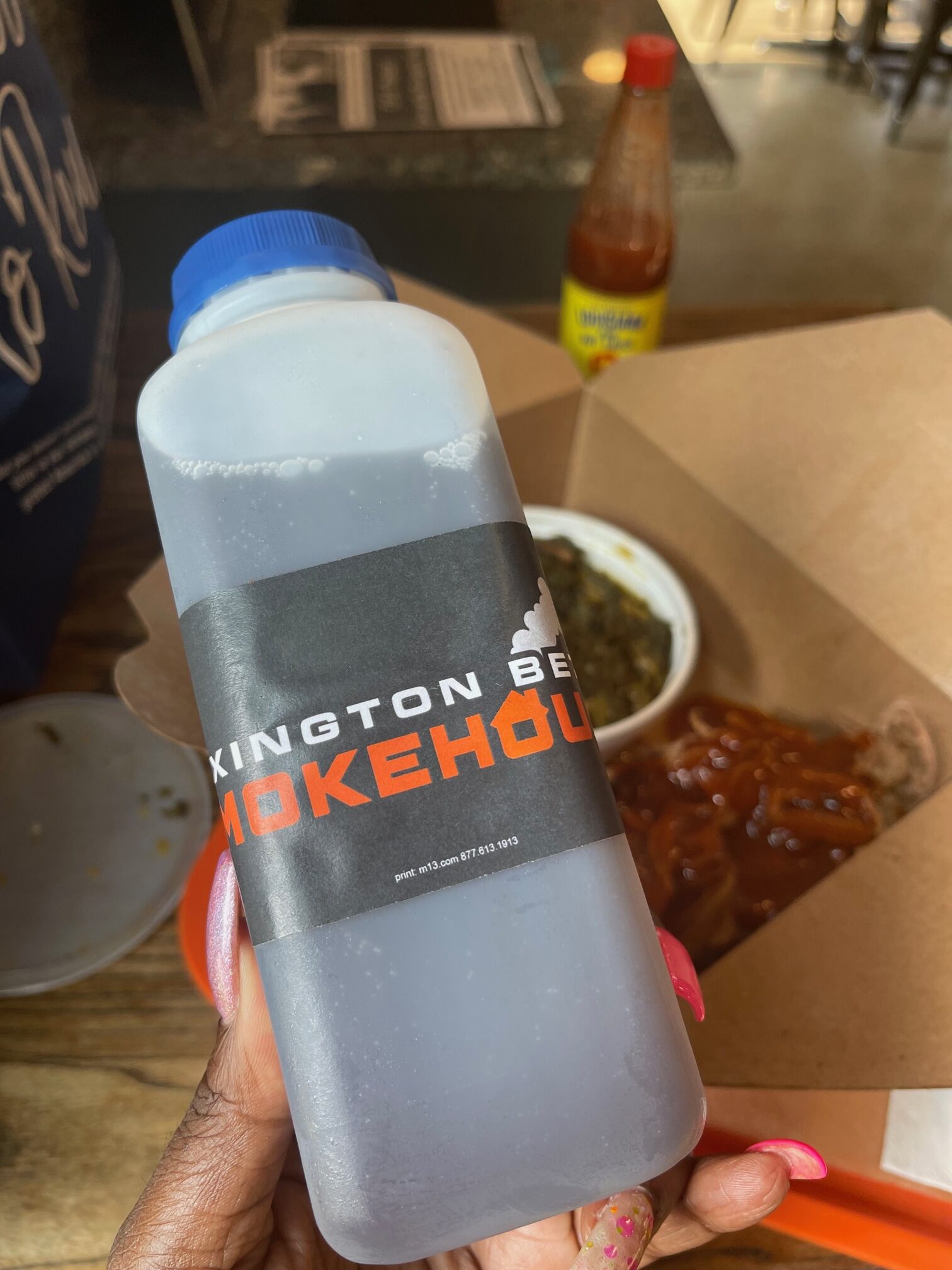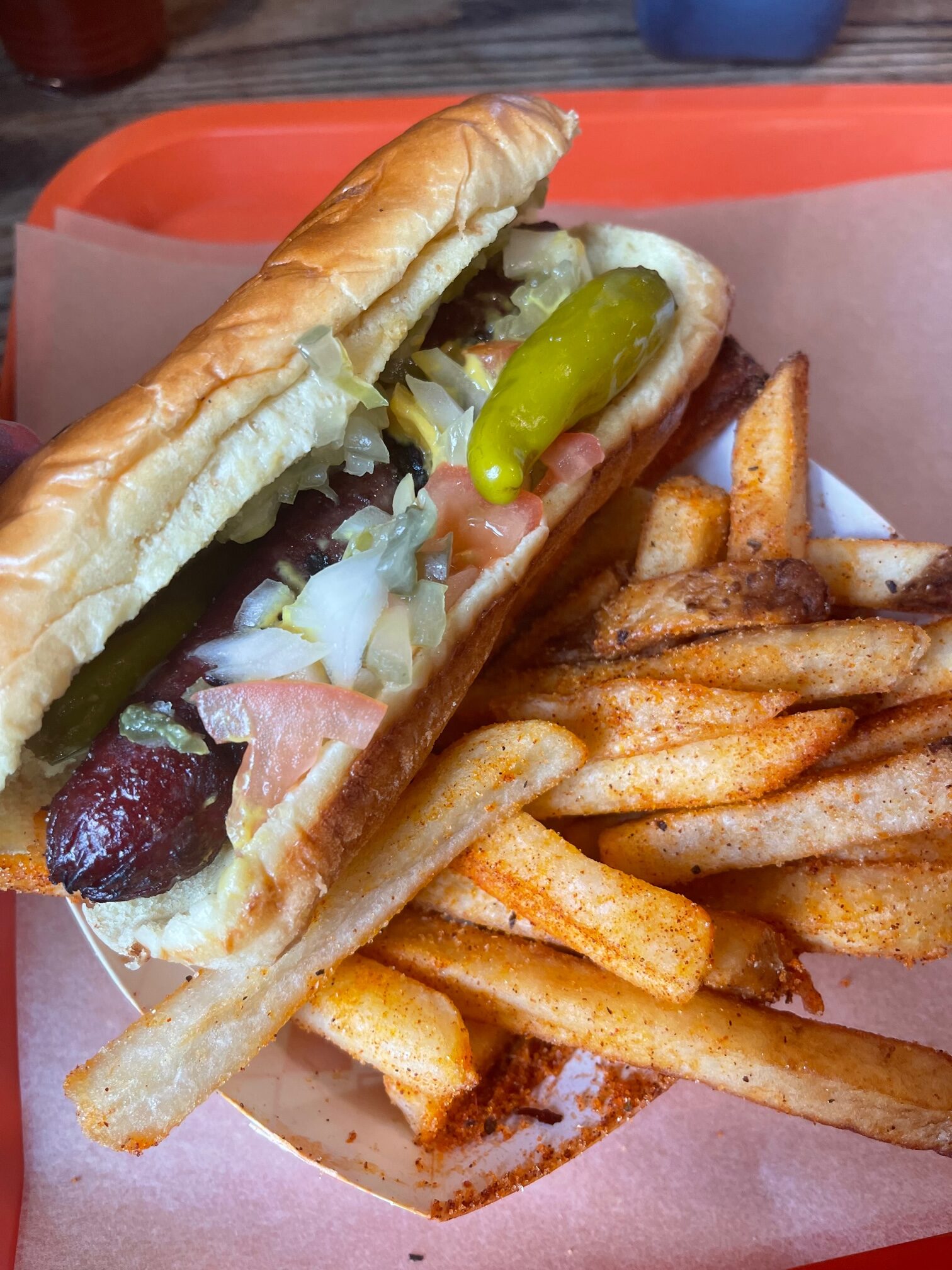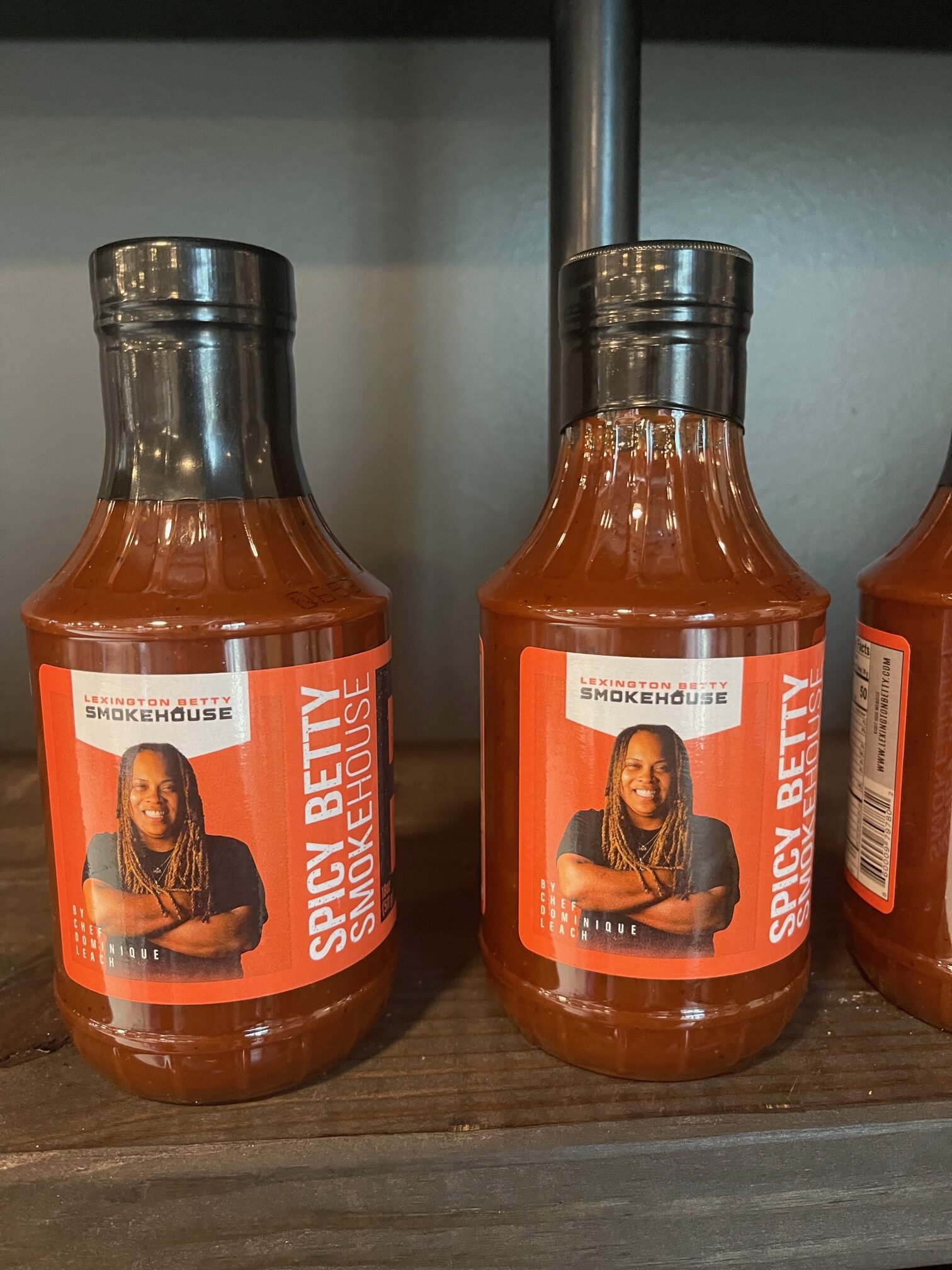 Munch Tip:  Is the small pizza still too big?  Though it's not listed on the menu, the restaurant offers an individual pizza that is only 6 inches big.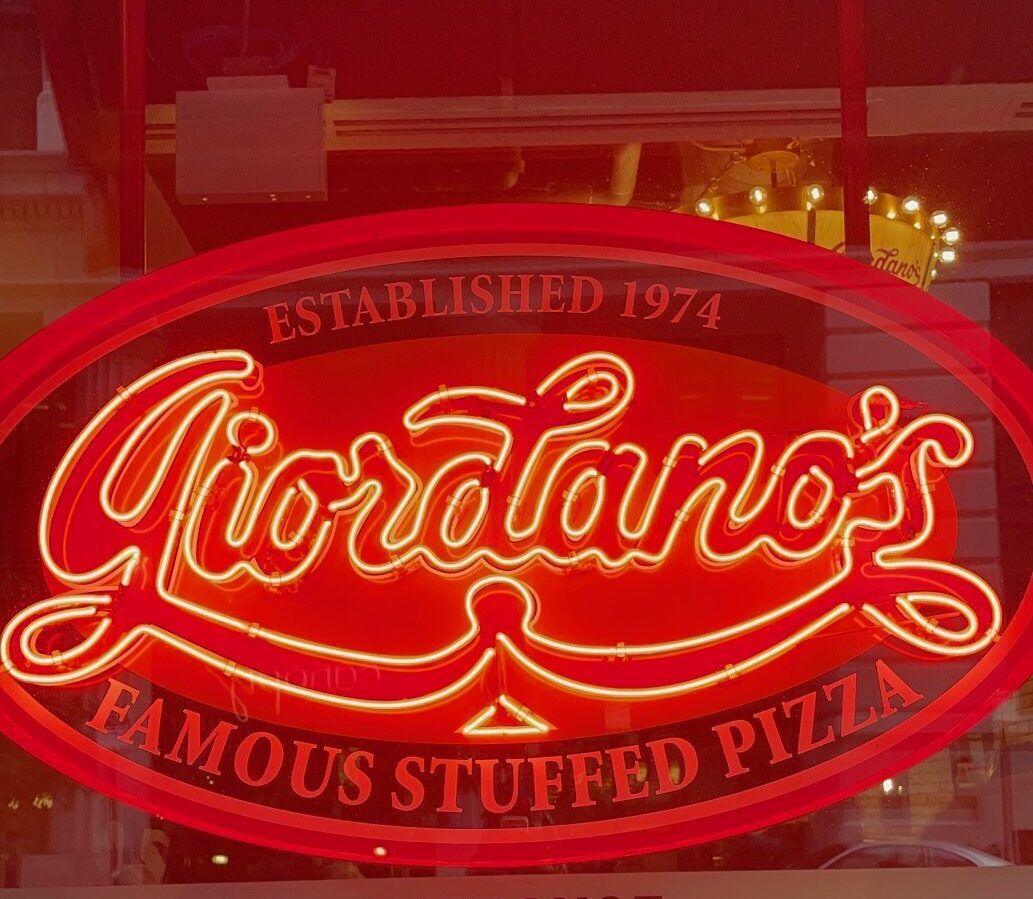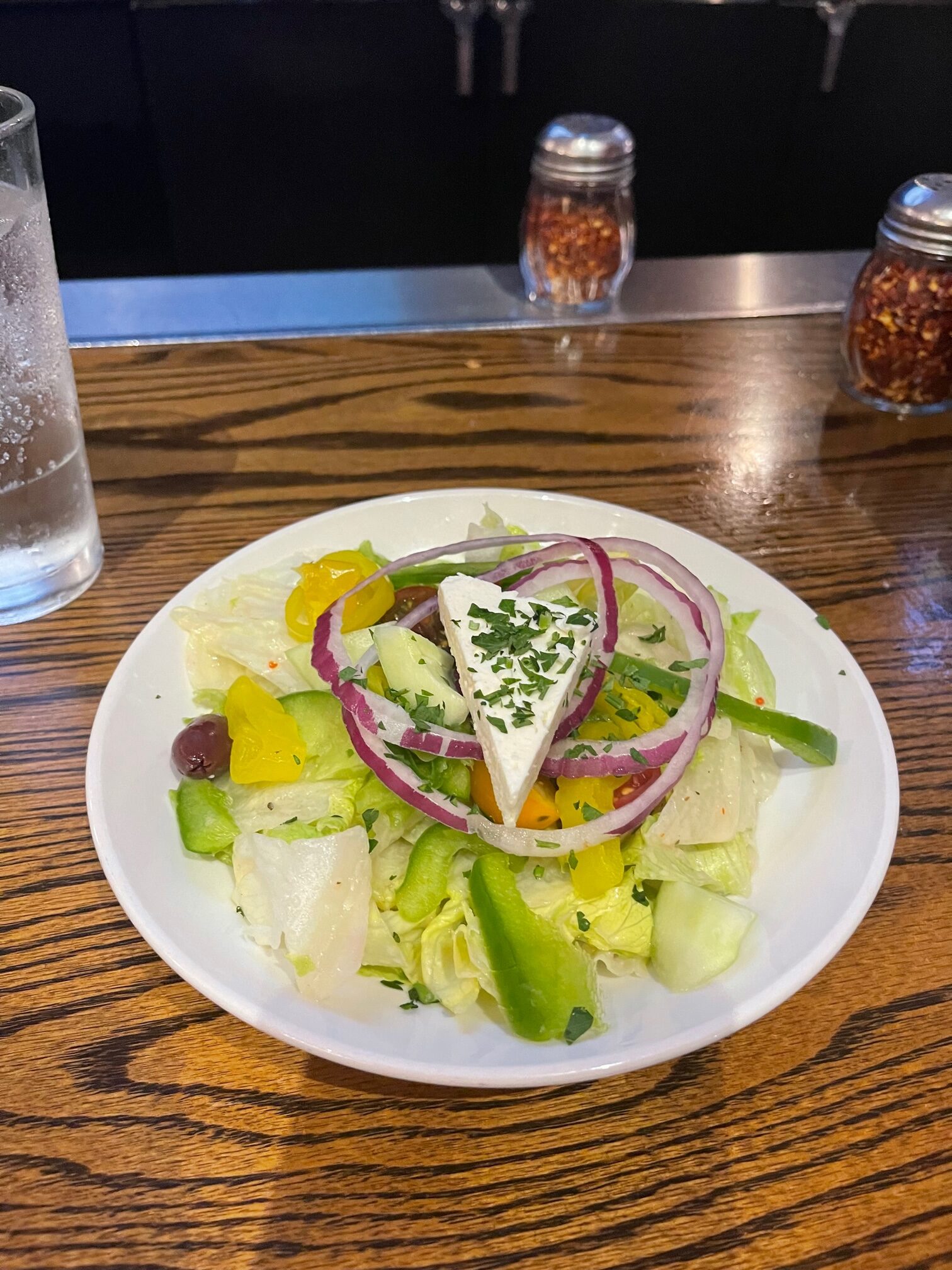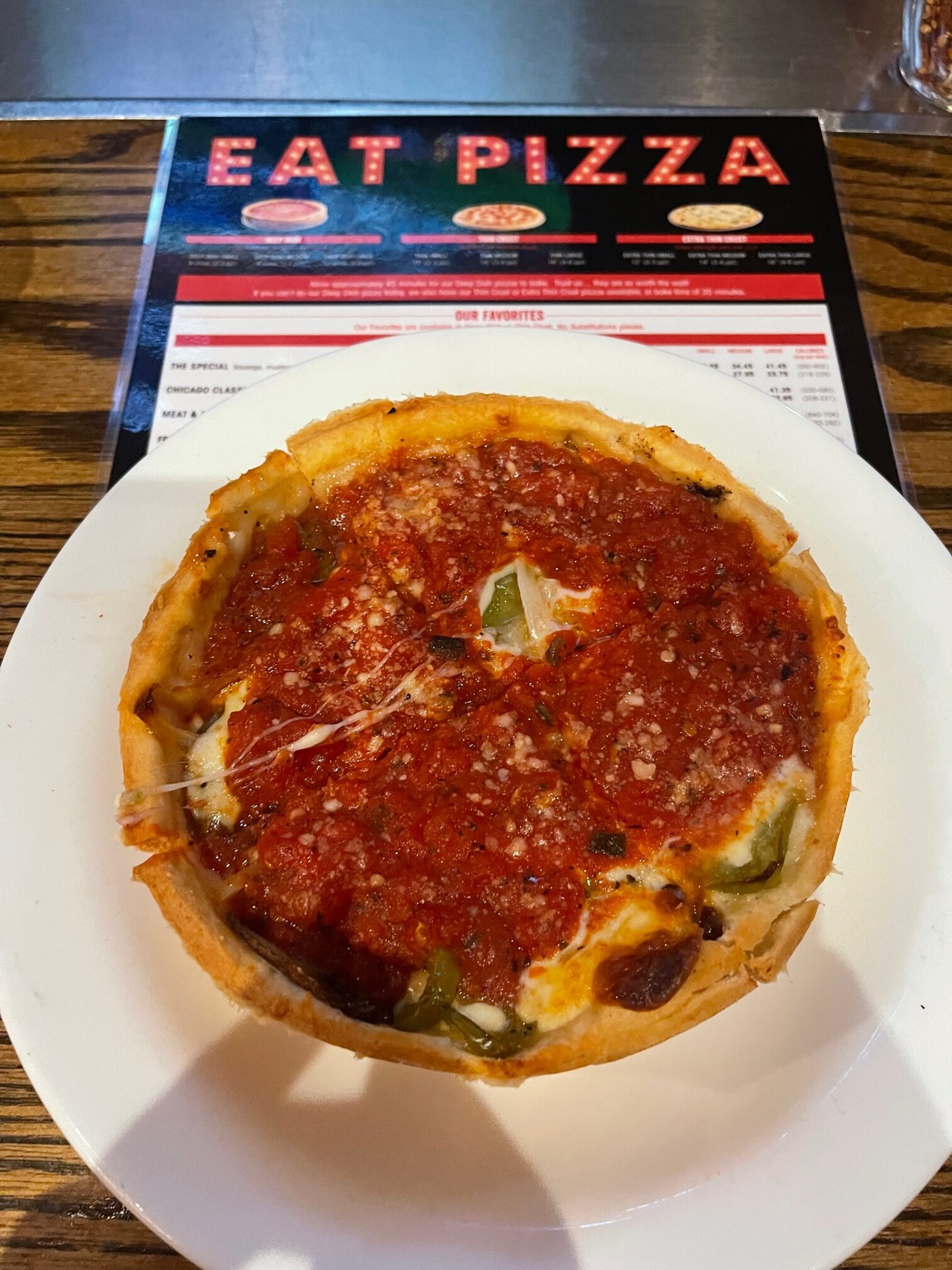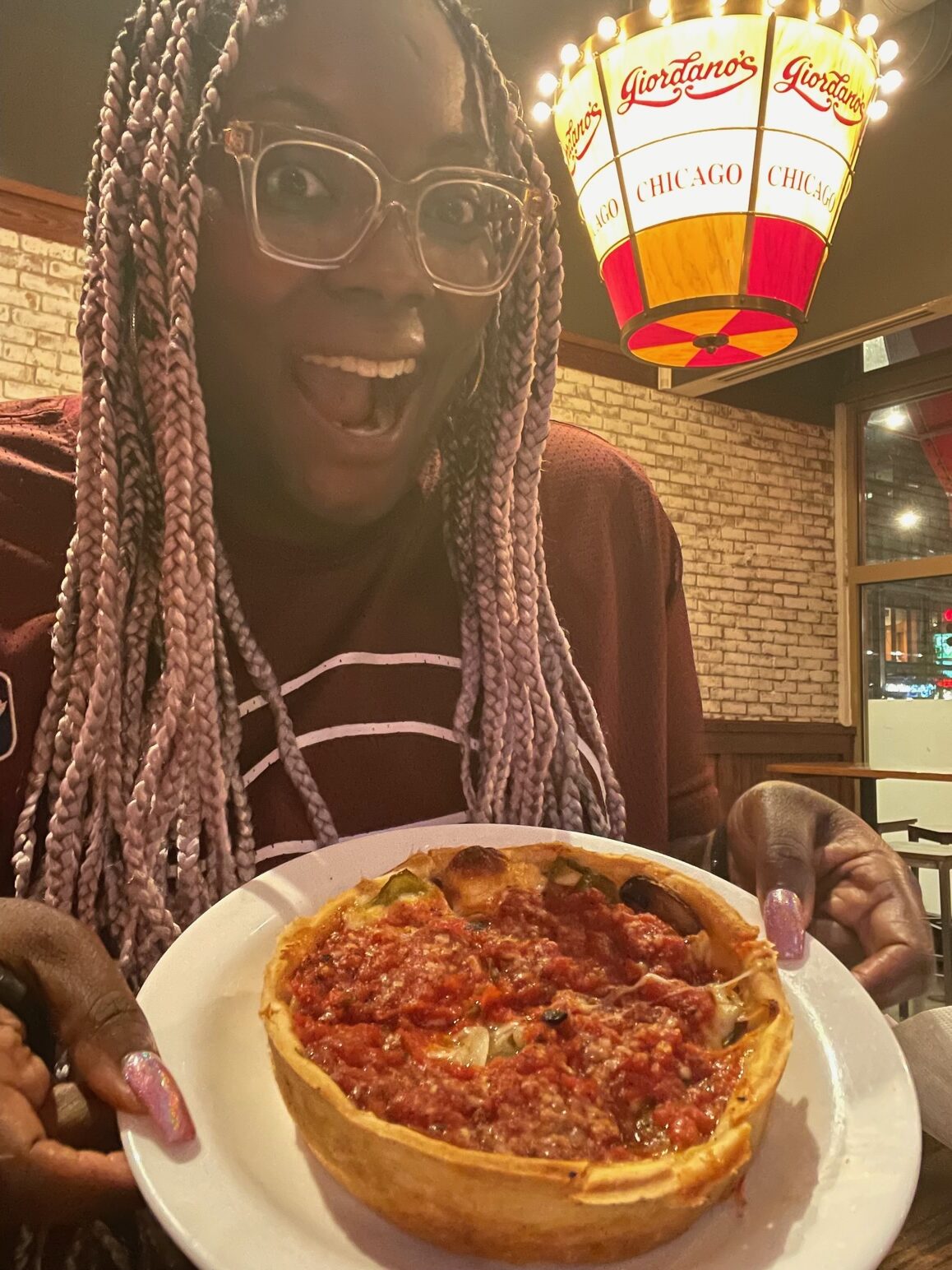 Munch Tip:  Definitely take public transportation when you come to the stadium.  The orange, green and red lines on the CTA all have stops for Soldier Field.