Jacksonville, FL
August 11-16, 2019
This trip was my first time to Jacksonville and I made it a point to avoid the beaches and explore the local establishments that make Jax the city where it's easier.  Let's get ready to learn, see, do.
LEARN:
Munch Tip:  There is a FREE 30 minute tour that is offered twice a day at the plantation.  Make sure to call ahead to reserve your spot because they fill up quickly.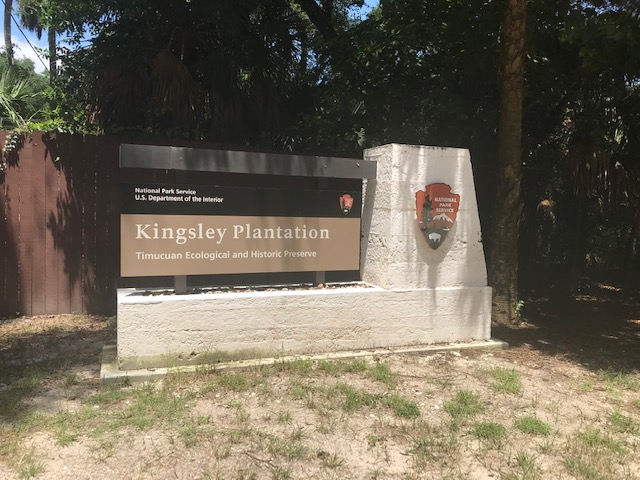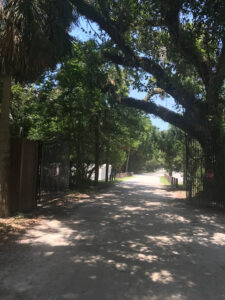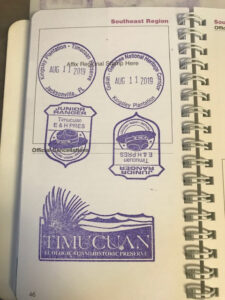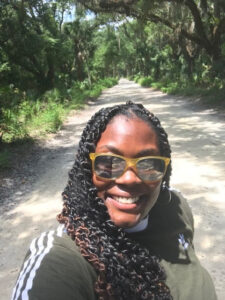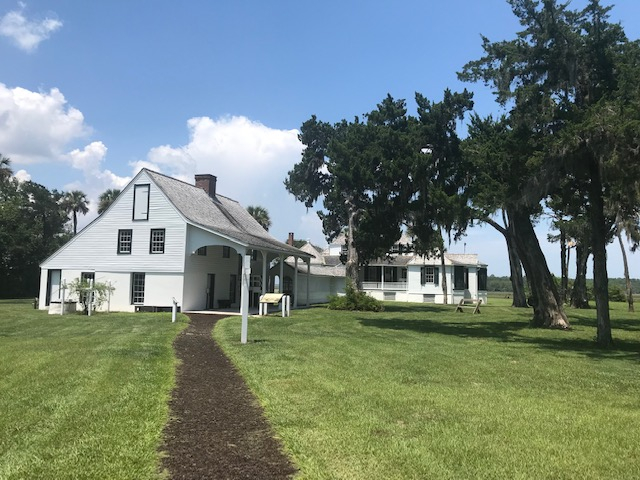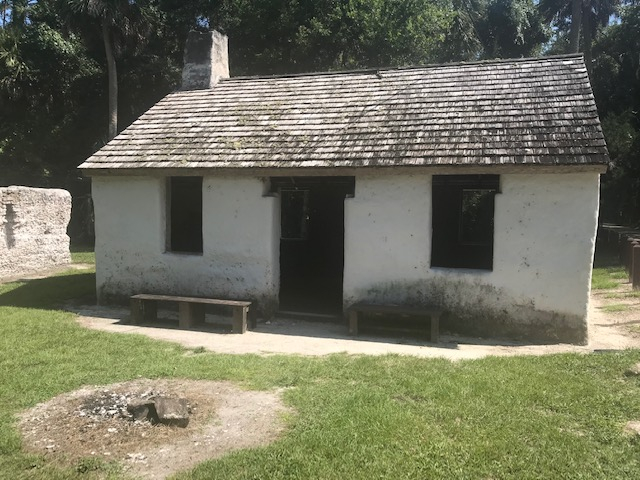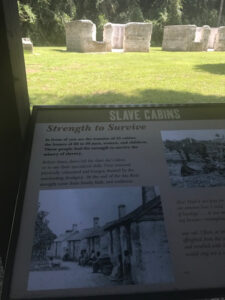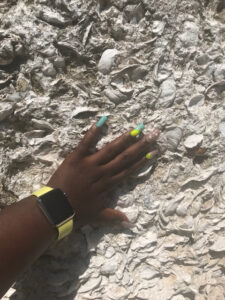 SEE:
Munch Tip:  The only way to gain access to the Navy base is to be sponsored by someone who is in the military or works for the military.  See the following link on access requirements, click here.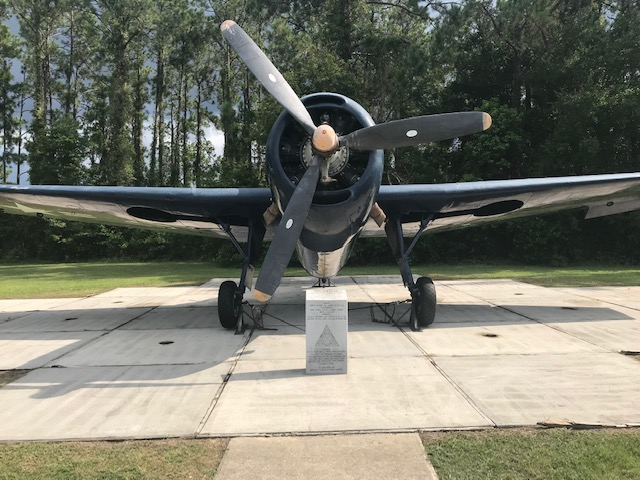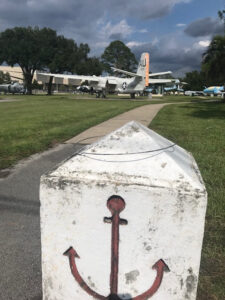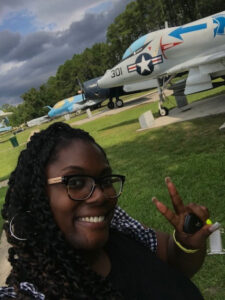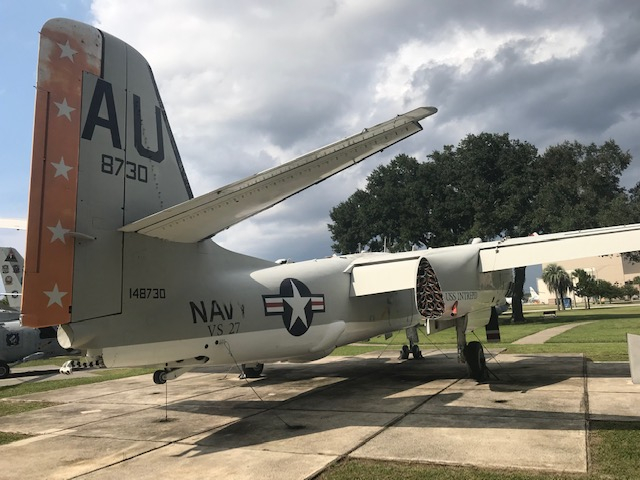 DO:
Munch Tip:  Soul Food Bistro is closed on Mondays, so make sure to plan your visit accordingly and buy two entrees.  One for lunch and one for dinner.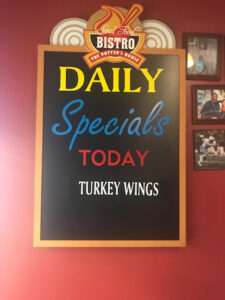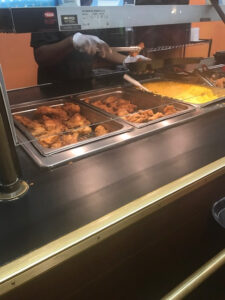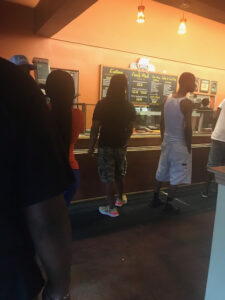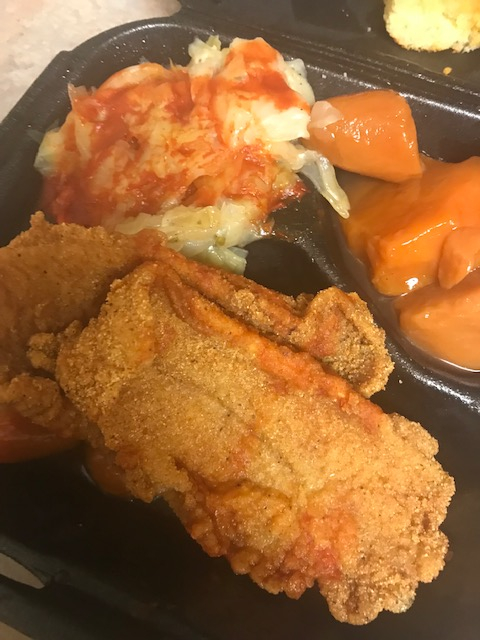 Munch Tip:  Get there early!  The restaurant is closed on Sundays, so on the day that I went, an influx of people came to partake in the delicious BBQ.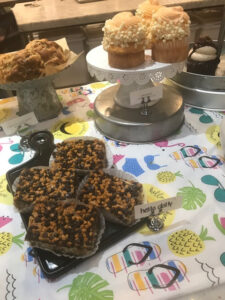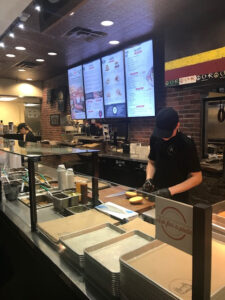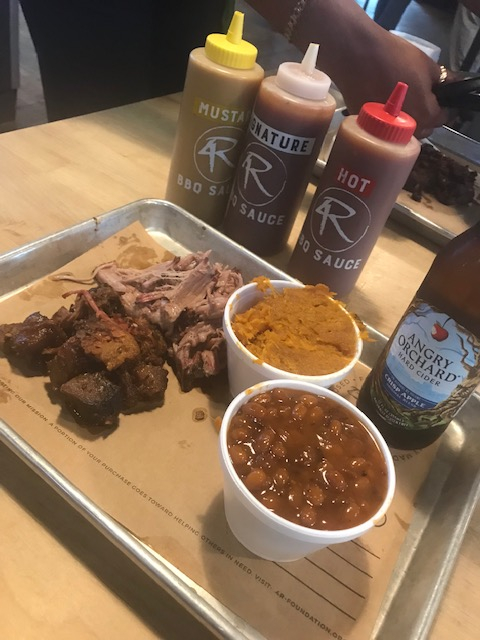 Munch Tip:  Plan your visit on a Tuesday to participate in the weekly trivia night.  Playing is absolutely FREE.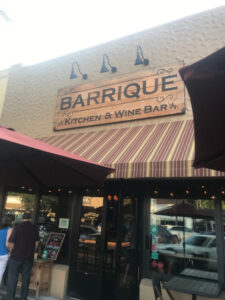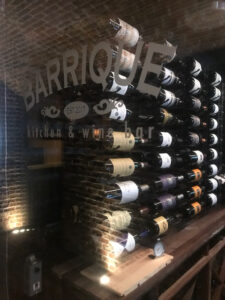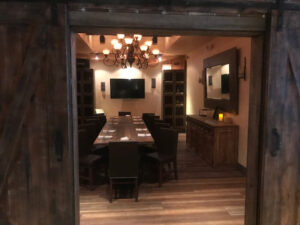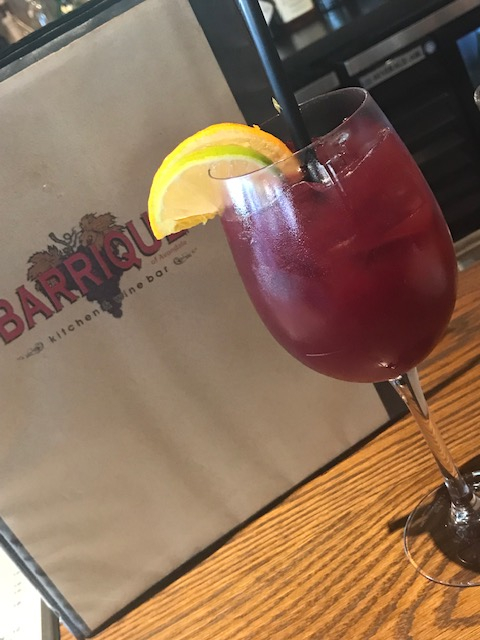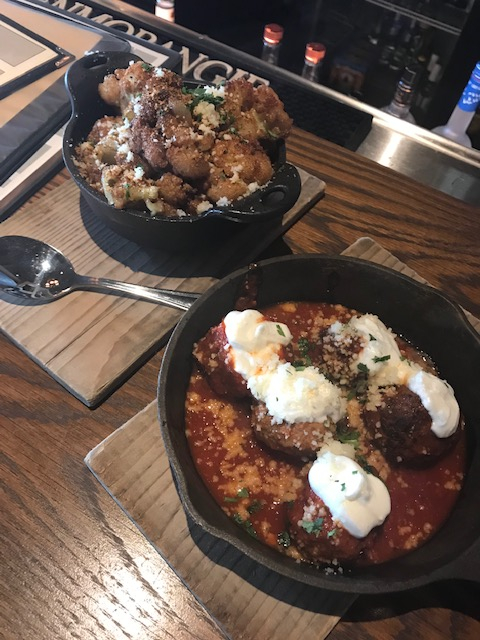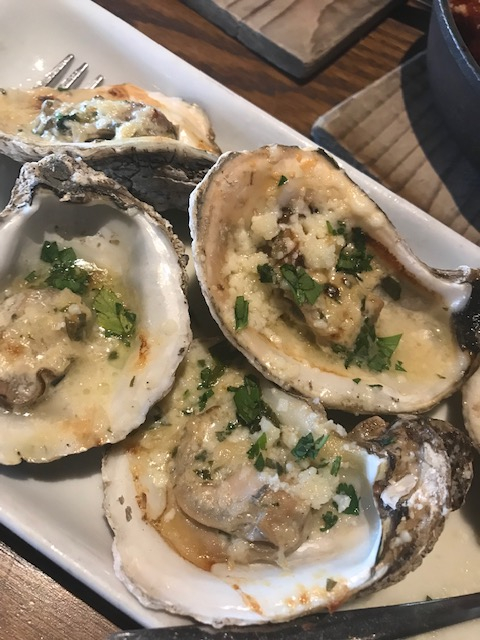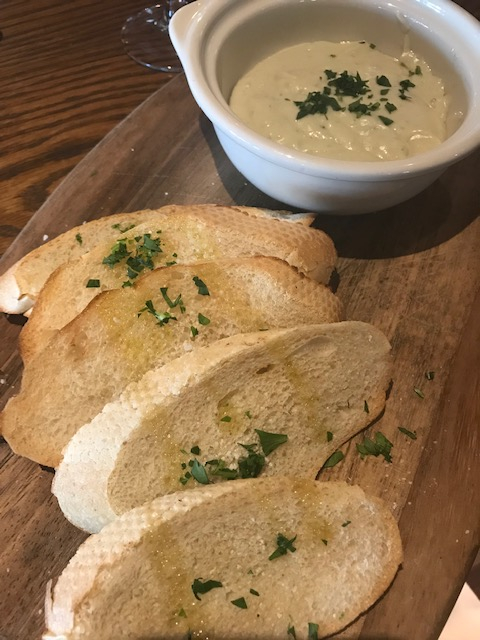 Munch Tip: Cooper Hawk's offer membership options for a fee where you can get free wine tastings, a monthly bottle of wine and discounts in the restaurant.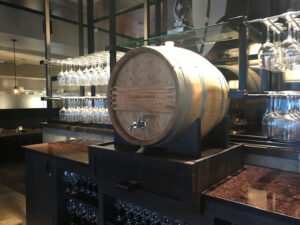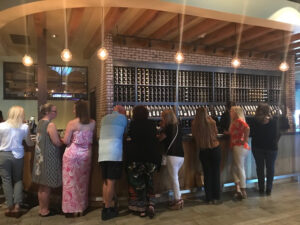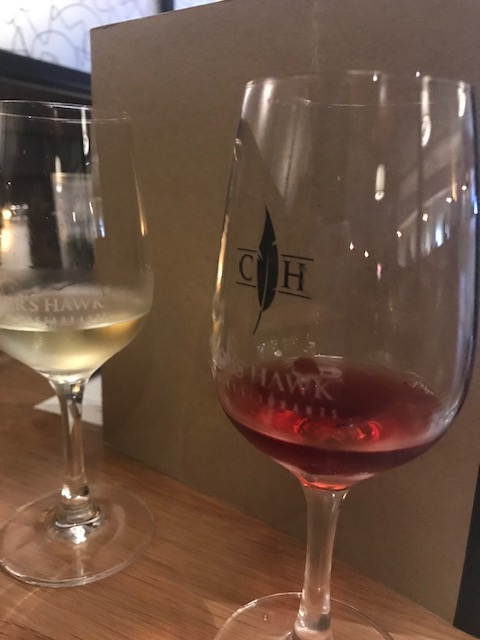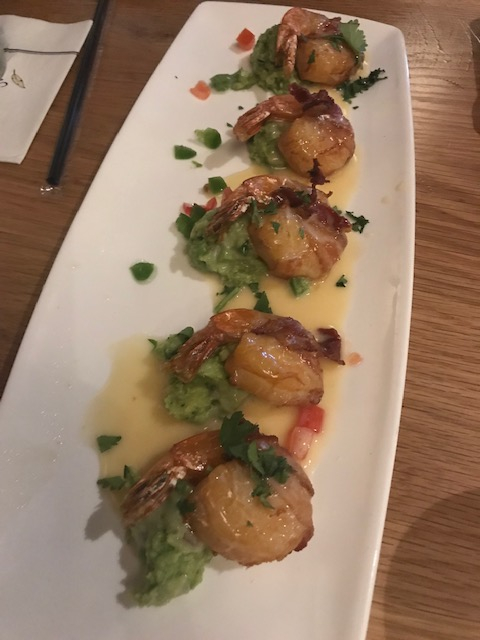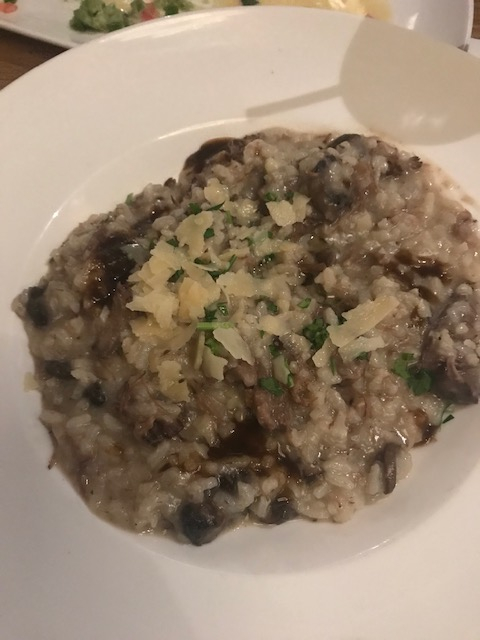 Munch Tip:  Ask to sit outside on the back deck where you can enjoy the ambiance of the river.  See if you can spot the Gators and manatees.