Austin, TX
April 14-20, 2019
Austin, TX can no longer be classified as weird. As the new city slogan, #TrueAustin implies this capitol has more to offer than BBQ and 6th street.  Austin is becoming a more metropolitan by the day and embracing all forms of culture, food and experiences. By venturing a little further out of the city center I got to experience the different neighborhoods and attractions that align with my mantra of learn, see do.  Whether if this is your first or tenth time to Austin, this travel guide will provide you with some unique activities to do on your next visit.
LEARN:
Munch Tip:  Don't leave this museum before heading outside to view Freedom Plaza.  The life sized monument of the Emancipation Proclamation and the surrounding statues are a testament of the strength of African Americans.  Make sure to take plenty of pictures and mark your a place in history by stepping on the podium to get the best angles.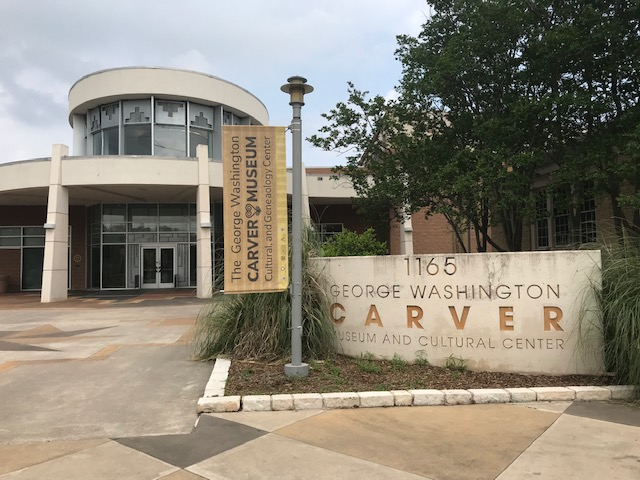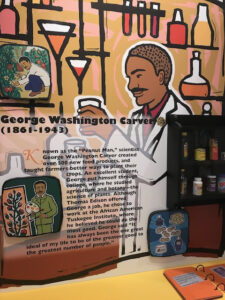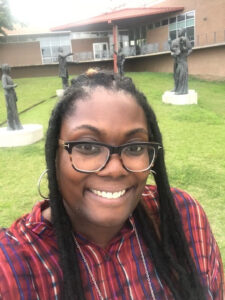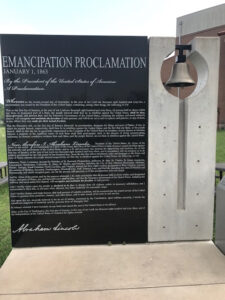 Munch Tip:  When exploring the building, see if you can find the portrait of President George W. Bush.  Hint, it's located on the first floor.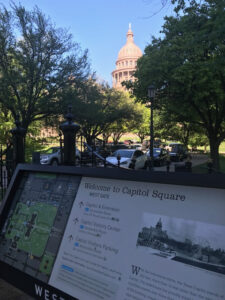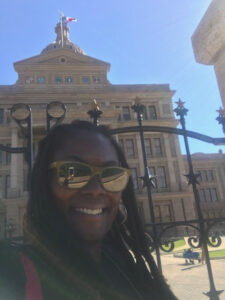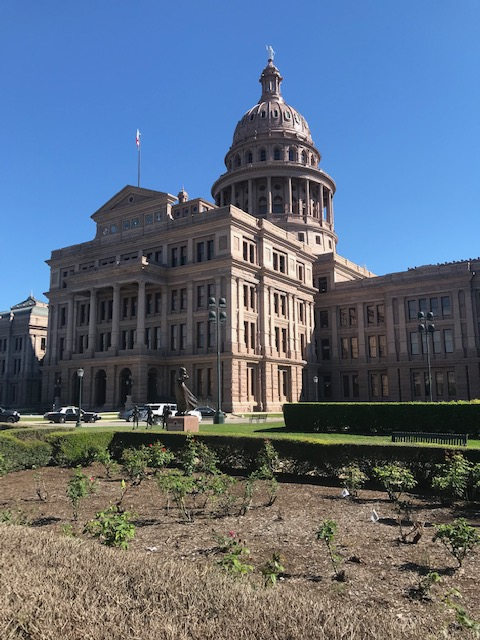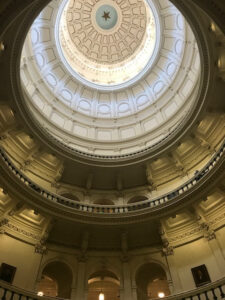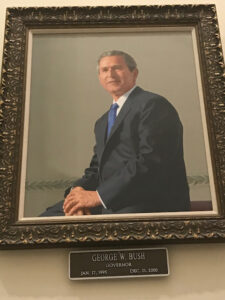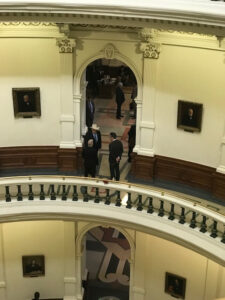 SEE:
Munch Tip:  The bats start to emerge at sunset.  The best way to see the bats is under the bridge in the lawn area.  This allows you to sit down and get the full experience of seeing the bats.  Make sure to wear something to cover your head to prevent getting some guano on your head.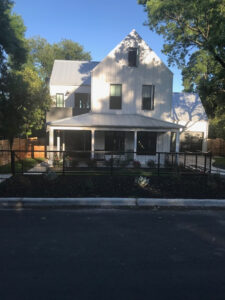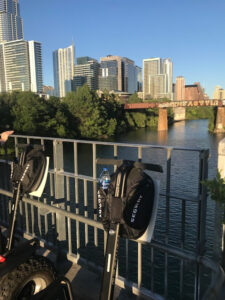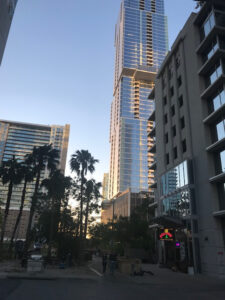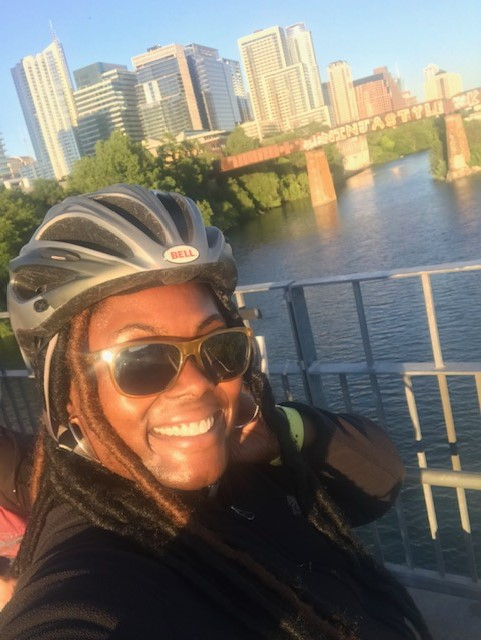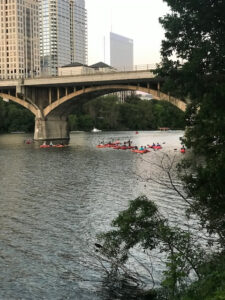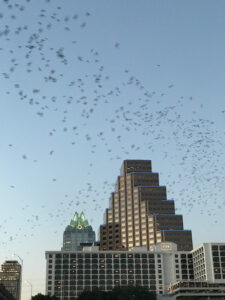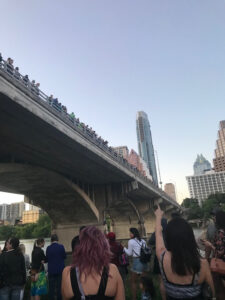 DO:
Munch Tip: Visit the location in South Shore where there is ample free parking and a parking garage.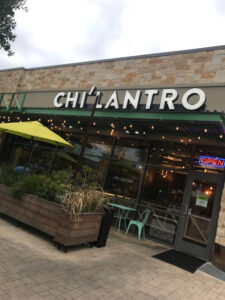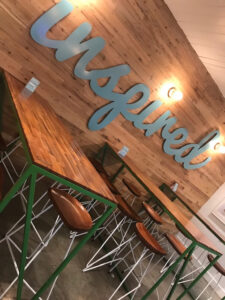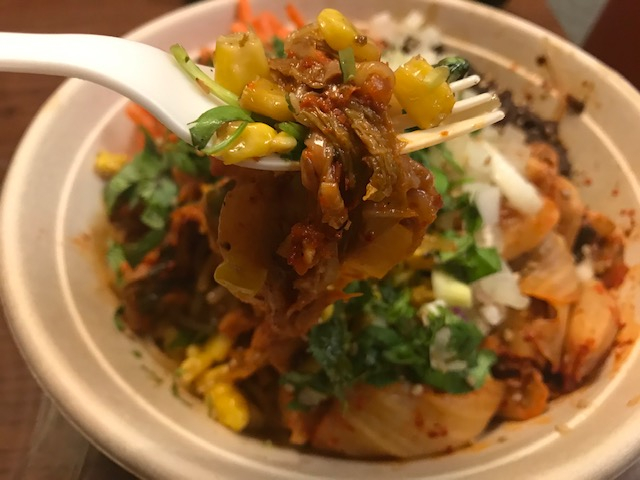 Munch Tip: Before heading in to the restaurant, head over to the smokers to learn about the BBQ process from the pit masters.