Thanksgiving
New York City, NY
November 21-24, 2018
There's nothing like New York City during the holiday season. After watching the Macy's Thanksgiving Day Parade for years on television, my ultimate dream finally came true this year.  I was going to see the parade live and in person! It wouldn't be a a New York trip if I didn't do a little shopping and try out one of the great culinary treasures that this city is known for.  Check out my travel guide below to learn more:
LEARN:  
Munch Tip:  Find discounted rates by using the discount code 1501091403 on the Foster Westgate Website.  Click Here.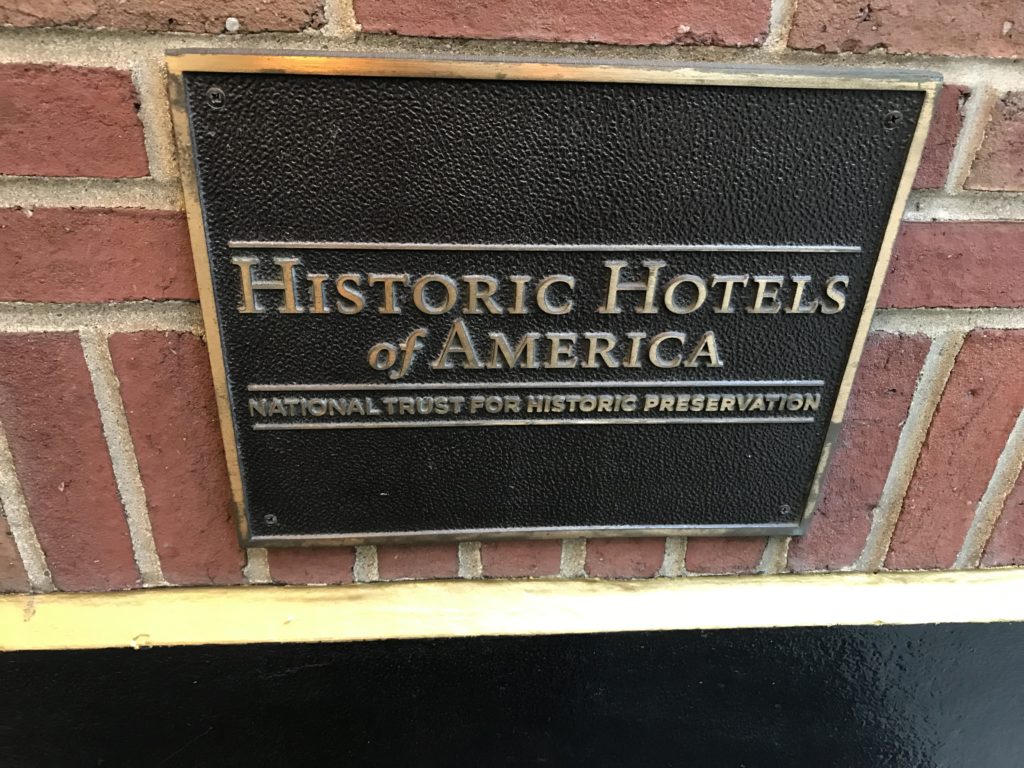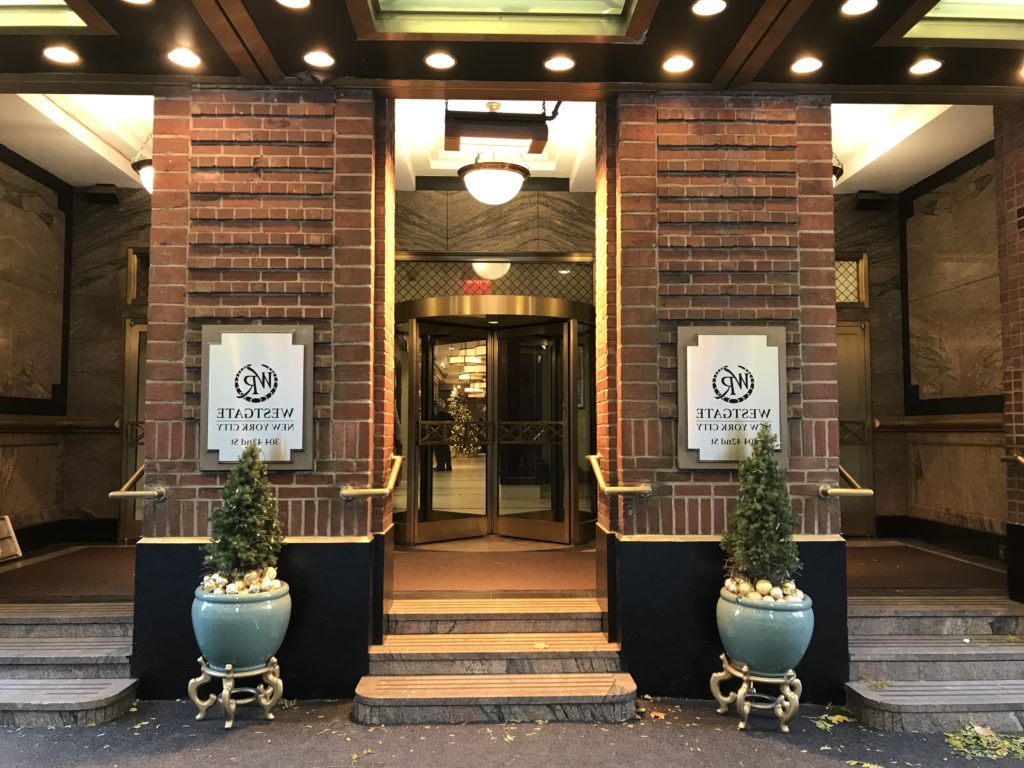 SEE:
Munch Tip:  Check Travelzoo for deals on the tour.  I got a discounted ticket for $25 (regularly priced at $45) by signing up for the Travelzoo newsletter.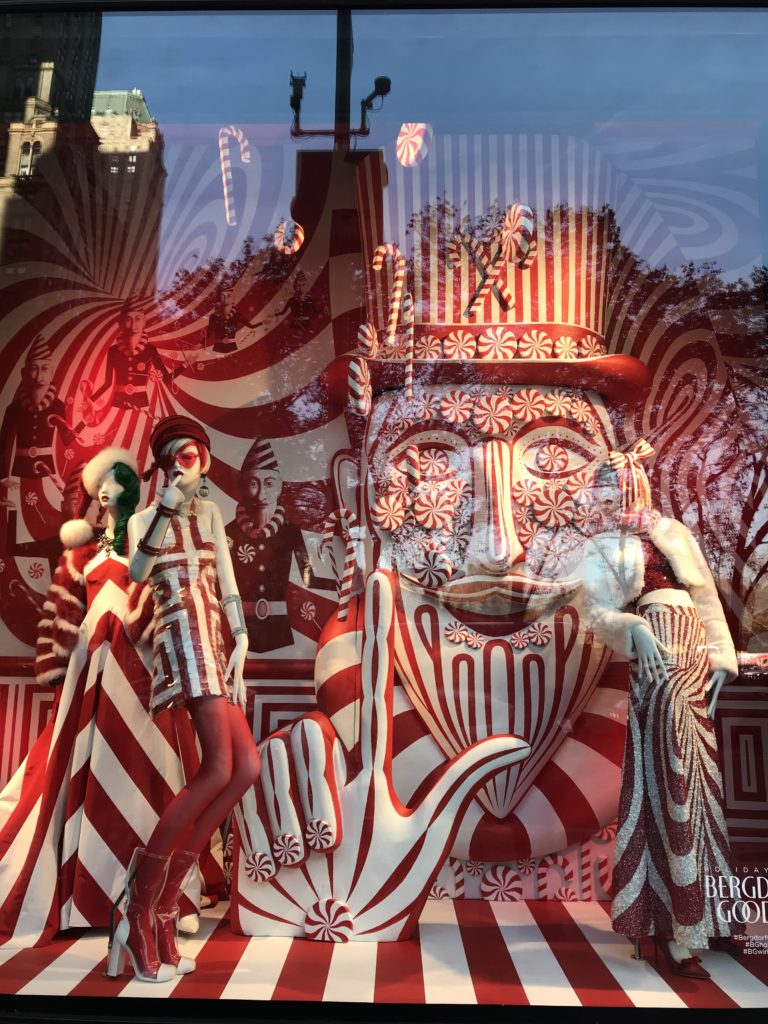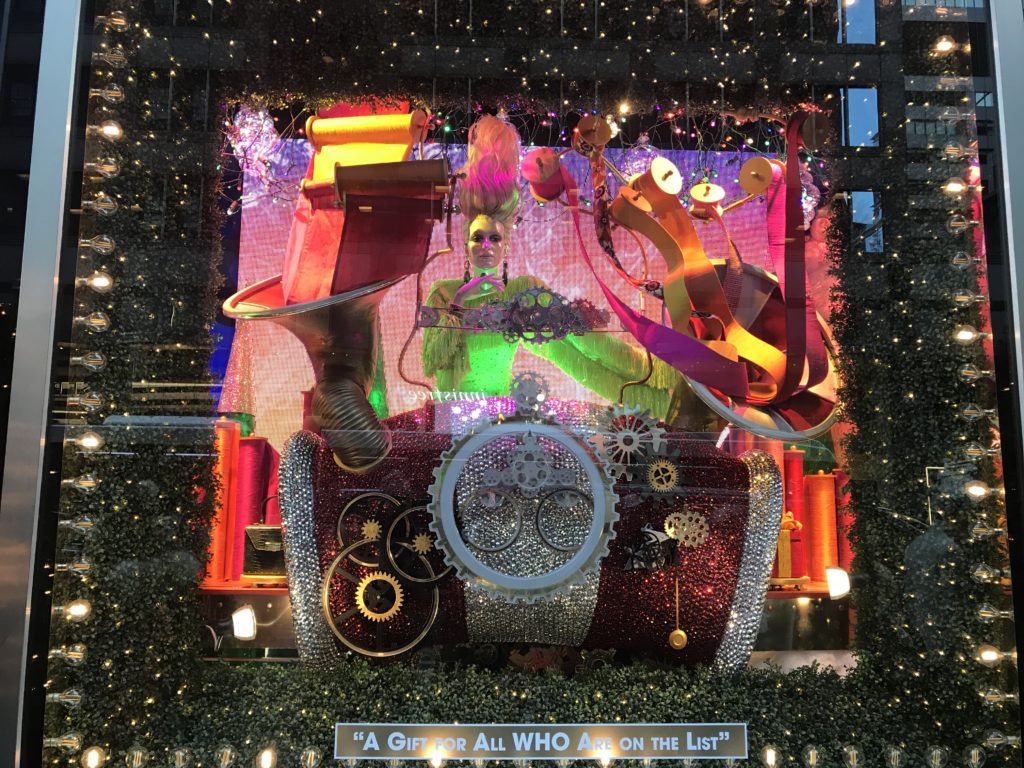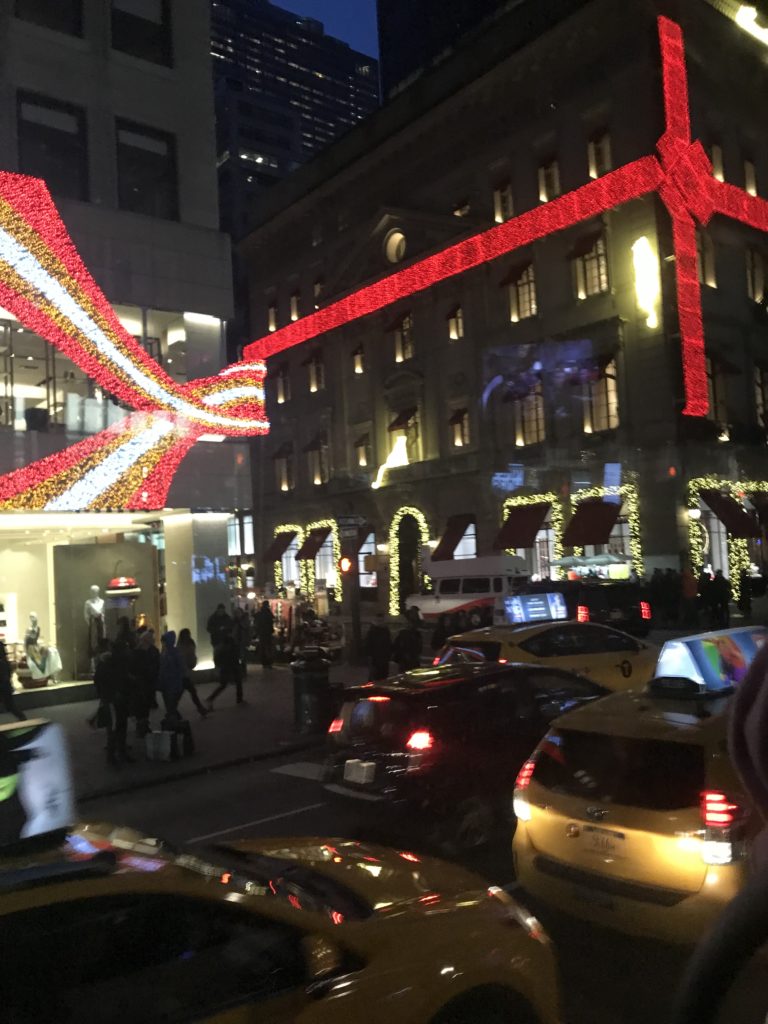 Munch Tip:  Find a table before you order your food.  This food hall gets very crowded and since it is open seating, tables may not be available at the restaurant you choose to purchase your food.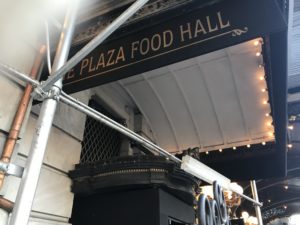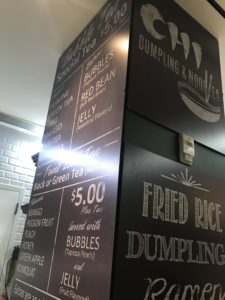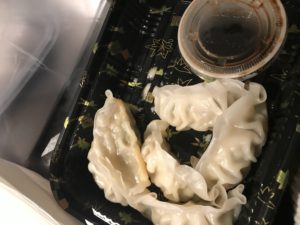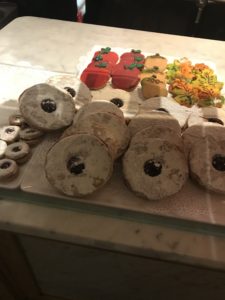 DO:  
Munch Tip:  Want to avoid the crowds?  Go the day before to see the balloons being blown up at Central Park.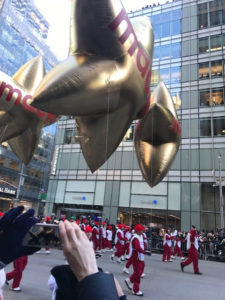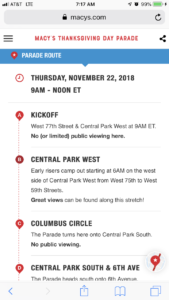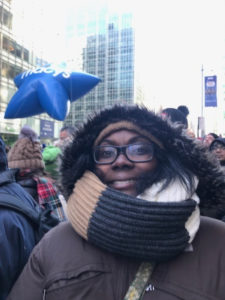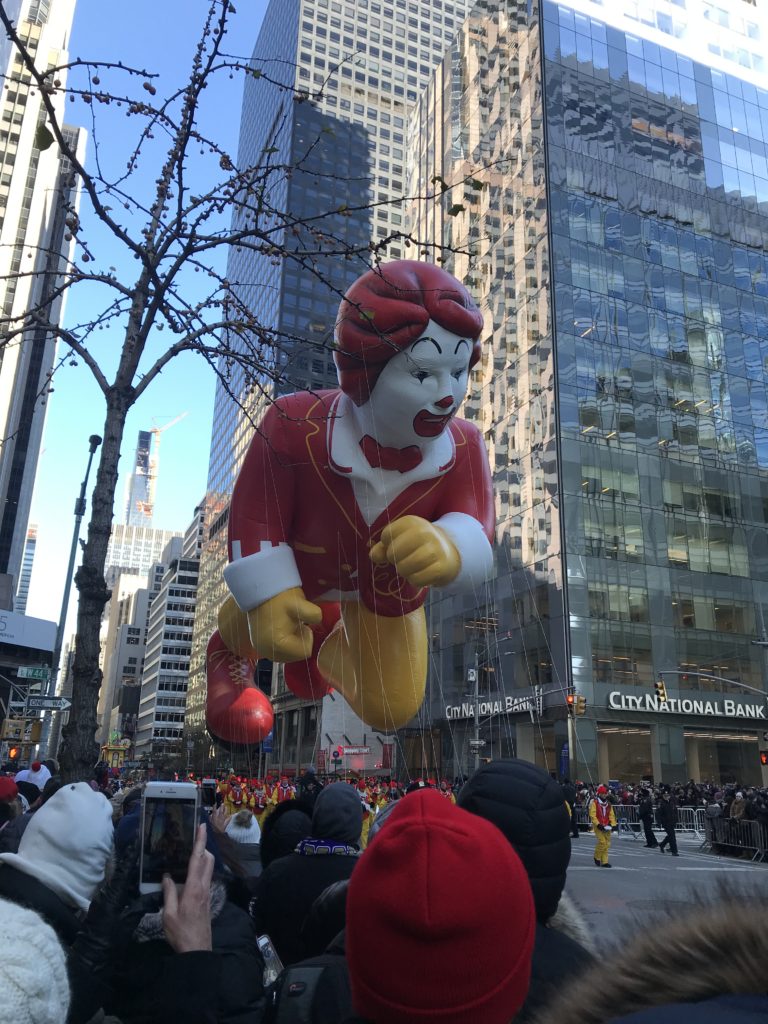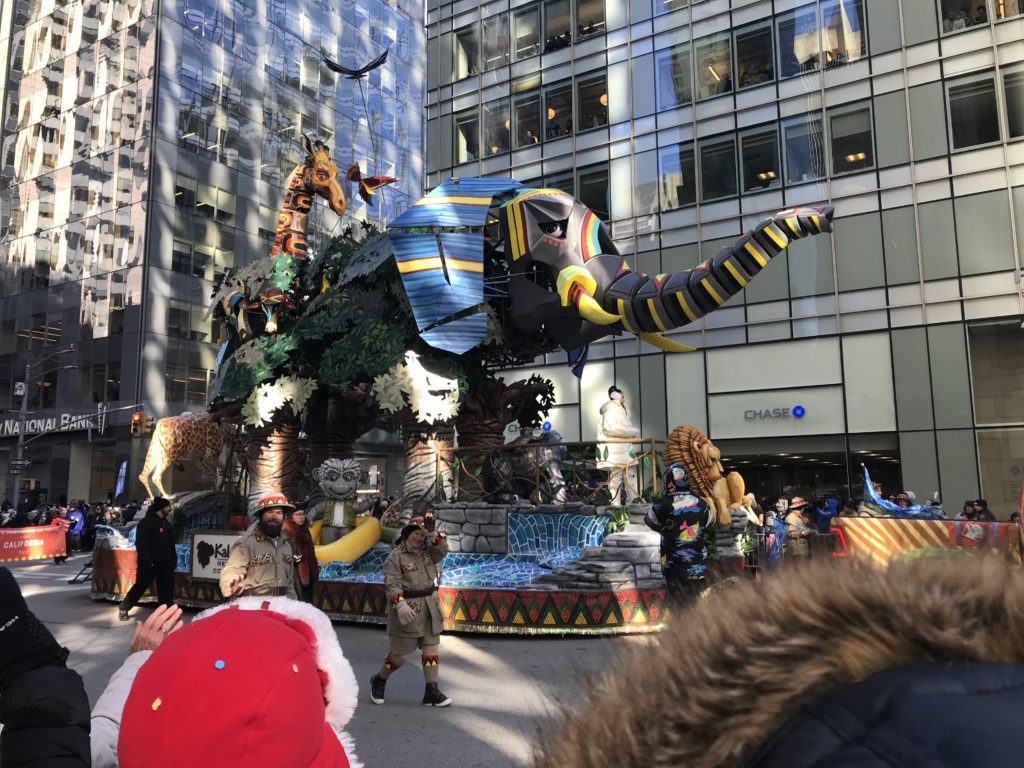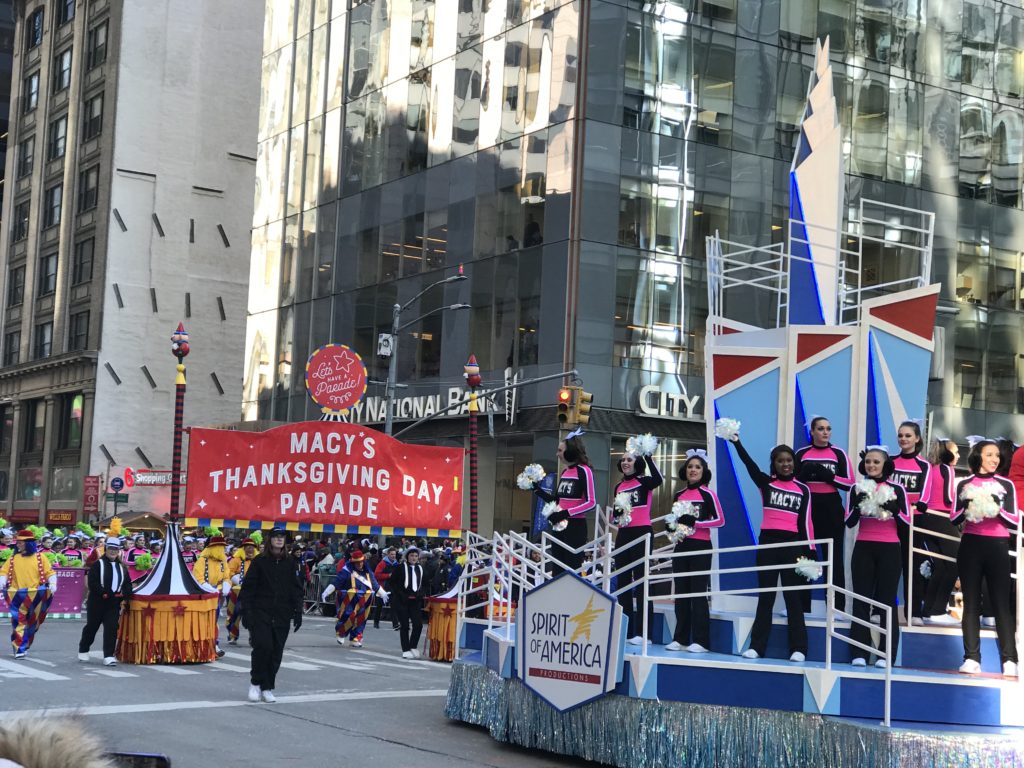 Munch Tip: Book your dinner reservations super early.  I suggest at least a month out. Also, most restaurants during Thanksgiving require a credit card to hold the reservation to account for no shows.