Barstow – The Desert Town
December 3-5, 2018
A short work trip took me to the small town of Barstow.  This town sits right in the middle of route 66 and is in easy commuting distance to Los Angeles and Las Vegas.  Mostly know as a military town, there are a few hidden gems worth checking out in the surrounding areas.
LEARN:
Ontario, California:  This small airport is a viable option to avoid the congestion of Los Angeles Airport.  I found it to be very easy to get in and out of the airport with no delays. I highly recommend that you try this airport on your next trip out west.
Munch Tip:  Not to far from the airport is In-N-Out Burger.  Since this fast food chain is only available on the west coast, this is great first meal to try when visiting the sunshine state.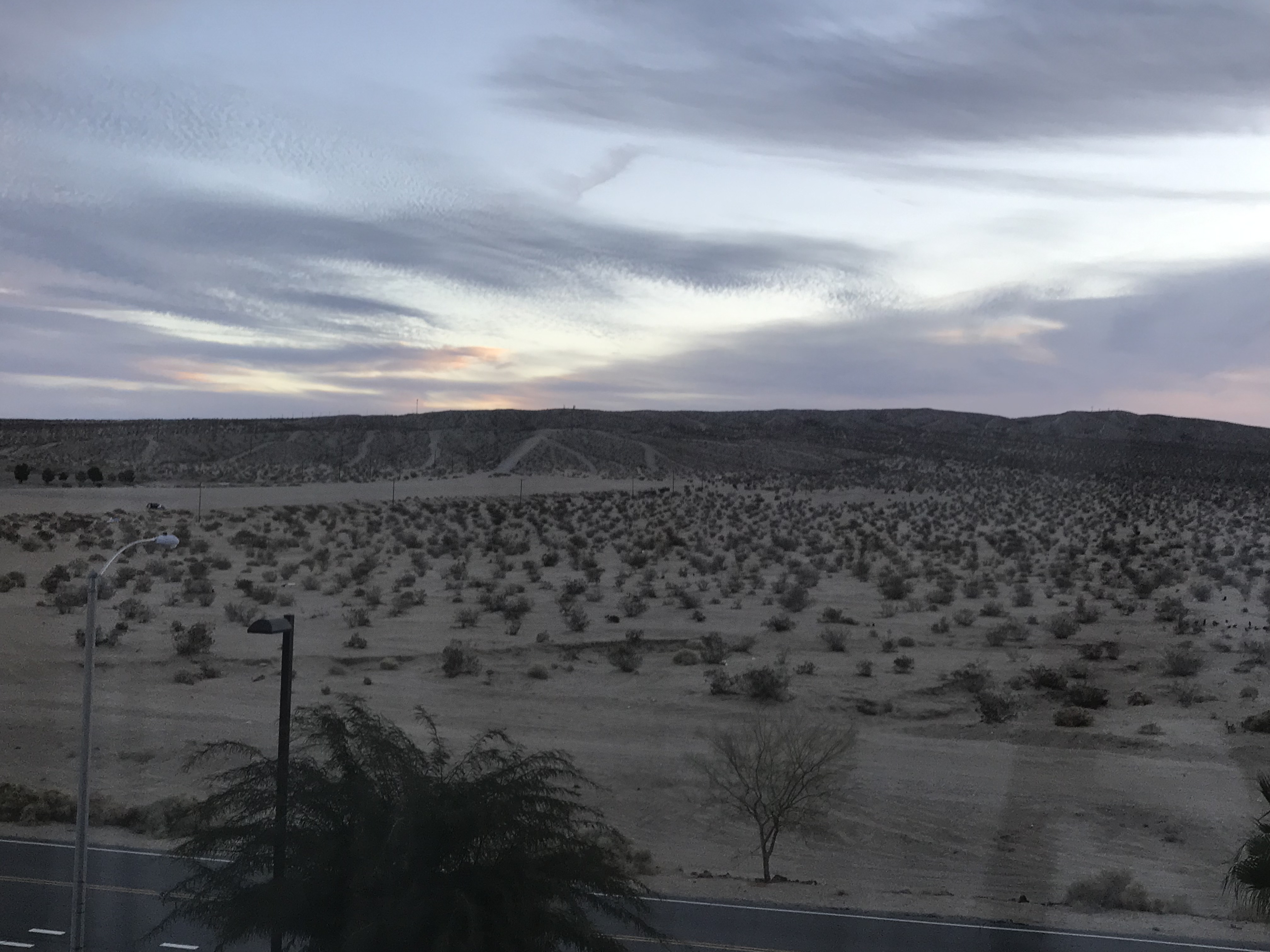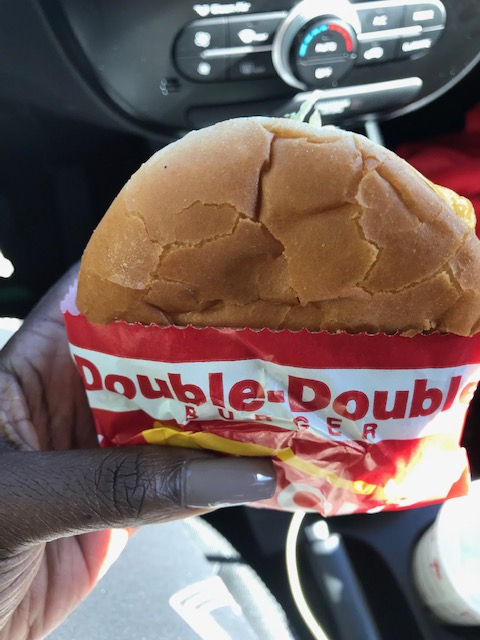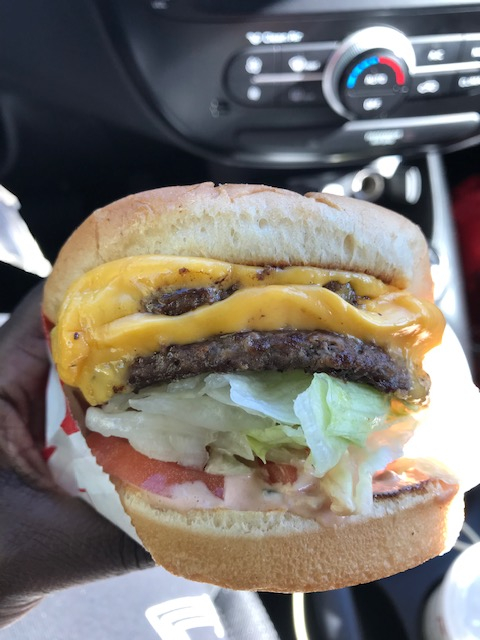 SEE:
Barstow Station:  This popular tourist stop along Route 66 was once the old train station that welcomed you in the town.  This is a decent pit stop where you can buy souvenirs and have a quick meal. Known for having a flagship McDonald's restaurant, it is worth having a cheeseburger to say you have been there.
Munch Tip:  Take a picture of the Barstow Route 66 sign that is located right next to the Popeyes.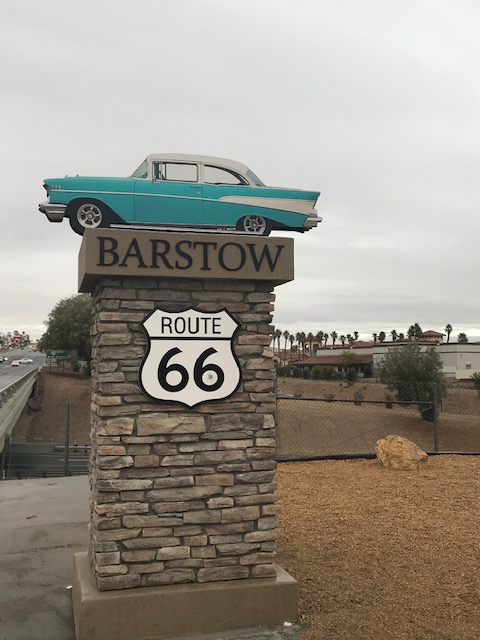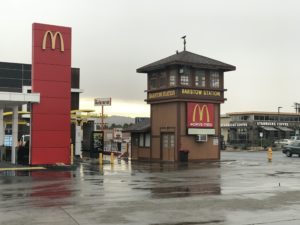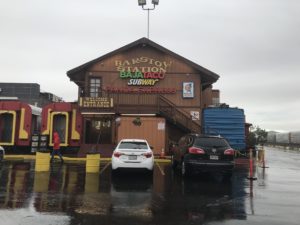 DO:  
Richard Nixon Presidential Library:  Presidential libraries are a great way to take a glimpse into how our Presidents lived and get a better understanding of the programs and policies that defined their tenure.  A short 30 minute drive from the Ontario Airport, the Nixon Library is sprawled across a massive estate, that shows the true beauty of California. It cost $25 to enter which allows you see a replica of the Nixon's oval office, boyhood home and the actual Marine One helicopter he boarded during his presidency.  Make sure to allocate a minimum of two hours to see the entire library because their so much to see at this establishment.
Munch Tip:  Consider buying the Presidential Library Passport.  This is a great memento and provides you a short write up of several other libraries throughout the country that you can visit.